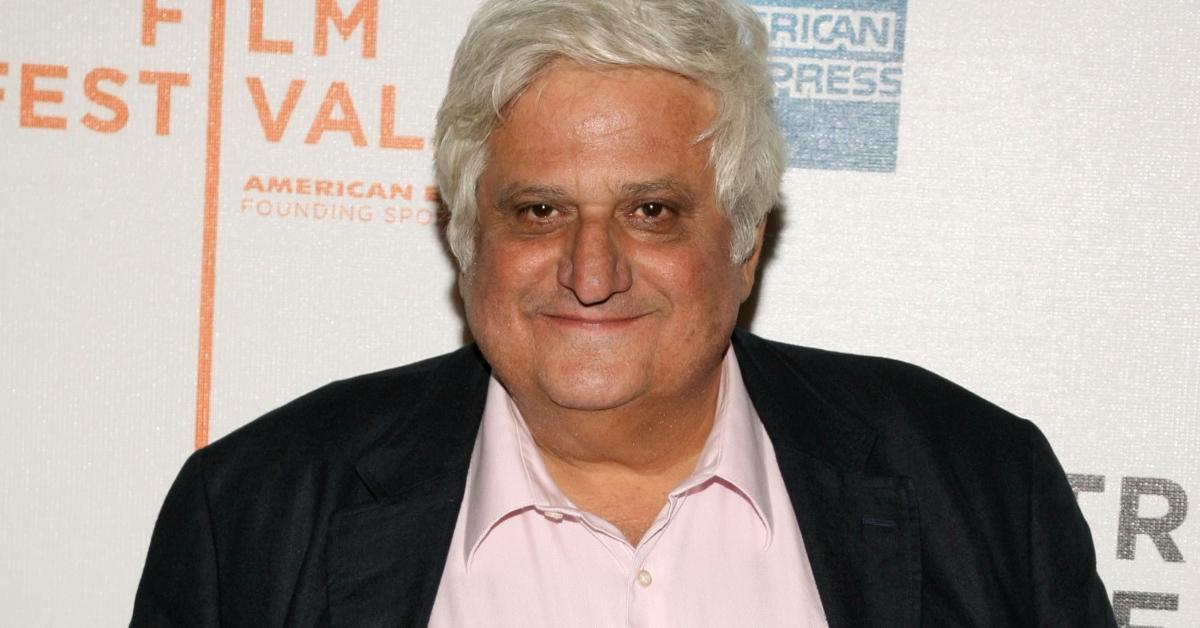 Prolific Character Actor Michael Lerner Died at 81 Years Old
Michael Lerner died at 81 years old and as many mourn the loss, they also want to know what his cause of death was. Details are still developing.
Known for his roles in shows like Clueless and Hill Street Blues and movies like Elf and Barton Fink, actor Michael Lerner has died. His nephew Sam Lerner shared the news on Instagram that on Saturday, April 8, 2023, Michael passed away at the age of 81.
Article continues below advertisement
Whether you know the actor from one of his many television appearances or from a box office hit movie, chances are, you recognize him from something. Before his unexpected death, Michael was an Oscar-nominated actor who received plenty of accolades for his large body of work. And, according to IMDb, he had at least three other projects in the works, proving that he never stopped honing his craft.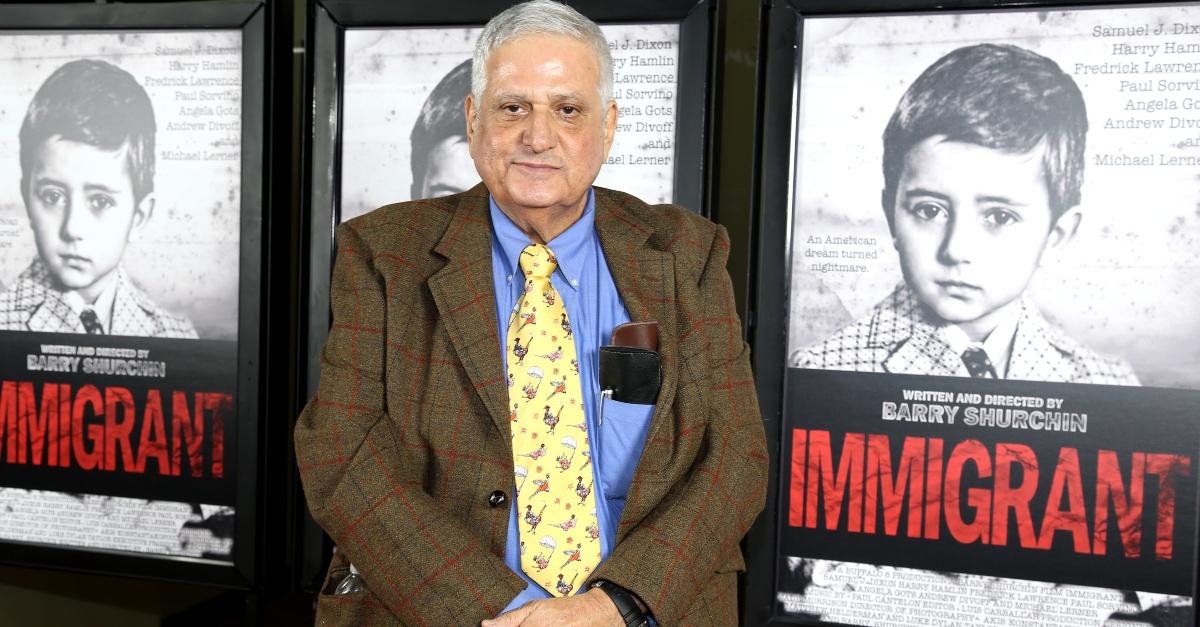 Article continues below advertisement
What was Michael Lerner's cause of death?
At the time when his death was announced, Michael Lerner's cause of death wasn't released to the public. Later, according to The New York Times, Michael's brother Ken Lerner revealed that Michael died from complications relating to brain seizures the actor had months prior to his death. Michael's nephew Sam Lerner shared the tragic news of his passing on Instagram on April 9 and noted how missed his uncle already is.
"Everyone that knows him knows how insane he was — in the best way," Sam wrote on Instagram, under a collection of photos of the late actor. "I'm so lucky I got to spend so much time with him, and we're all lucky we can continue to watch his work for the rest of time."
Article continues below advertisement
Michael Lerner's nephew is an actor on 'The Goldbergs.'
Michael's nephew Sam Lerner followed in his footsteps as an actor himself. Sam is known best for his role as Geoff Schwartz on ABC's The Goldbergs. His father, actor Ken Lerner, is Michael's brother. And it appears that the family is extremely close-knit outside of their respective careers in show business.
Article continues below advertisement
Michael's first foray into on-screen work was when he appeared on a local television show at the age of 13. He later went to school to study to be an English teacher, but he fell in love with acting while in college in Brooklyn. Michael received a Fulbright Scholarship for the London Academy of Music and Dramatic Art.
During his time in London, Michael appeared in numerous short films by Yoko Ono and he honed his acting skills. He went on to appear in dozens of hit television shows and movies. And, while his work lives on, Michael will be missed by many.