Sean Lampkin, Best Known for His Role on 'Martin,' Passes Away at Age 54
It was recently announced that actor Sean Lampkin, best known for his role as Nipsey on 'Martin,' passed away at age 54. What was his cause of death?
There would be no Martin without Sean, wrote Marsel Watts on Facebook as she broke the news of her friend Sean Lampkin's death. For the past decade he was her roommate but he was also a father, family man, and friend to many. Before that, Sean was Nipsey the bartender on Martin, the sitcom that propelled Martin Lawrence to stardom. Like Marsel, Sean was also Martin's friend. Here's what we know about the actor's cause of death.
Article continues below advertisement
What was Sean Lampkin's cause of death? The actor was best known for playing Nipsey on 'Martin.'
In another moving tribute on Facebook, Sean's cousin Memnar Grayton talked about the kind of person he was. "There are two types of people in the world. They are givers and takers," wrote Memnar. "The givers God will always bless while the takers, the devil will always stress." Memnar knew that Sean was a "giver of life."
According to the post, Sean passed away in his sleep on March 8. No further information has been reported at this time.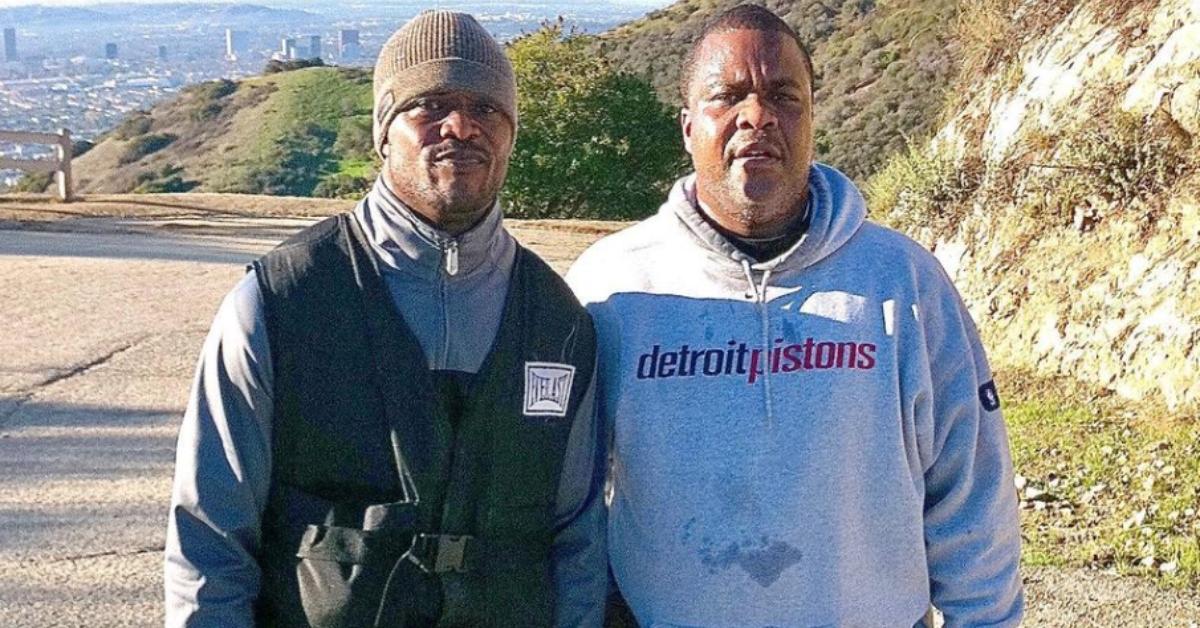 Article continues below advertisement
The many ways Sean gave to others is impressive and beautiful. "He always gave to anyone in need, his time, his effort, his emotions, his knowledge, and his love," shared Memnar. "Sean gave us every morning the shining sun to lead his loved ones and friends down paths that are bright and clear of any danger. He gave us streams of love every day when we're not feeling good, or we don't seem to not want to do anything." His cousin went on to talk about Sean's exuberant laugh and positive attitude.
Sean Lampkin was a talented actor and incredible friend.
On IMDb Sean is often listed as executive assistant to Martin Lawrence, even as recently as during the filming of 2020's Bad Boys for Life. And while this may look a little strange considering the fact that they were friends, it's safe to assume Martin wanted his buddy by his side. Who better to trust with your personal information than a lifelong pal? That's what Sean was to people, a devoted friend.
Article continues below advertisement
On March 16, Sean's friend, actor Orlando Deral, wrote about one of his passions on Instagram. Evidently Sean was part of a tight-knit group of individuals who loved to go roller-skating. "There was a time when we were roller skating 3-4 times a week," wrote Orlando. When Orlando was just starting out, he got a little help from his friend.
"When I first started skating Sean saw my skates and said, 'Aw naw, you gone need to good skates if you gonna roll.' So he had his skate man build me a pair of skates, and I've been rolling on them for the last 15 years plus," his post continued. It is true what's been said; Sean Lampkin was a giver.