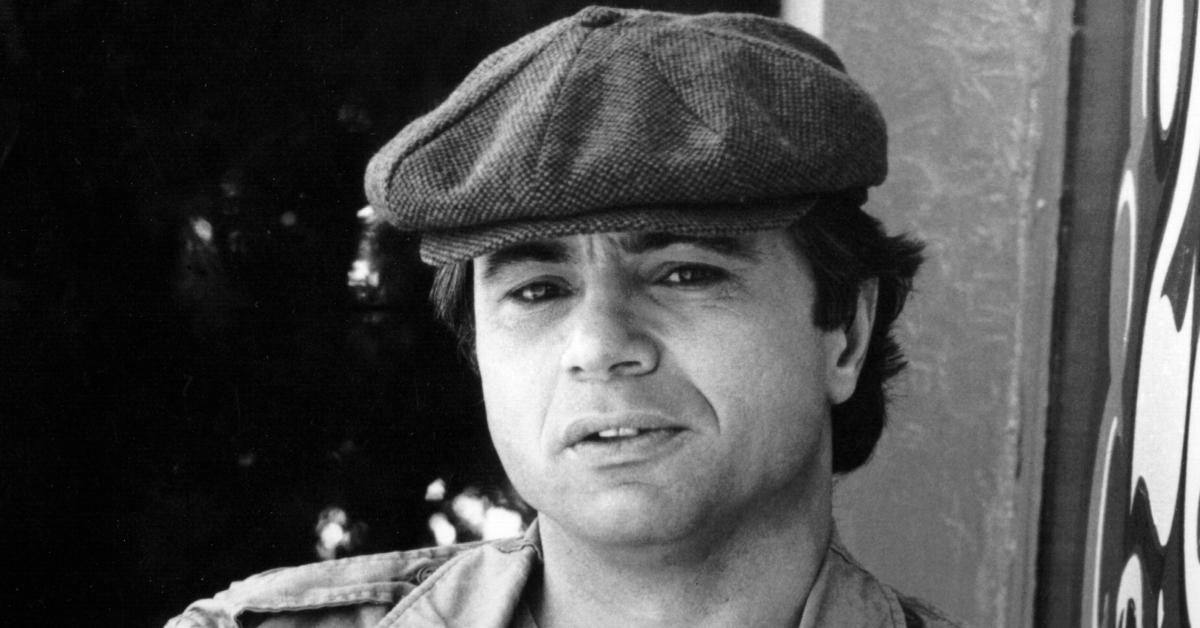 Actor Robert Blake Passes Away at Age 89 — Here's What We Know
It was recently announced that actor Robert Blake passed away at the age of 89. While he was originally known for his roles in movies like In Cold Blood and popular television shows like Baretta, he would eventually take center stage as the man accused and later acquitted of murdering his wife.
Here's what we know about his cause of death.
Article continues below advertisement
What is Robert Blake's cause of death?
According to the Associated Press in a statement provided by the actor's niece Noreen Austin, Robert Blake died from heart disease. He first rose to fame playing killer Perry Smith in the 1967 film adaptation of Truman Capote's In Cold Blood, ironic given his later-life infamy as a true crime fixture. In 1968, Roger Ebert interviewed Robert as he was promoting the film in Chicago. It was an interesting conversation, as the actor spoke at length about how he was not the studio's first choice.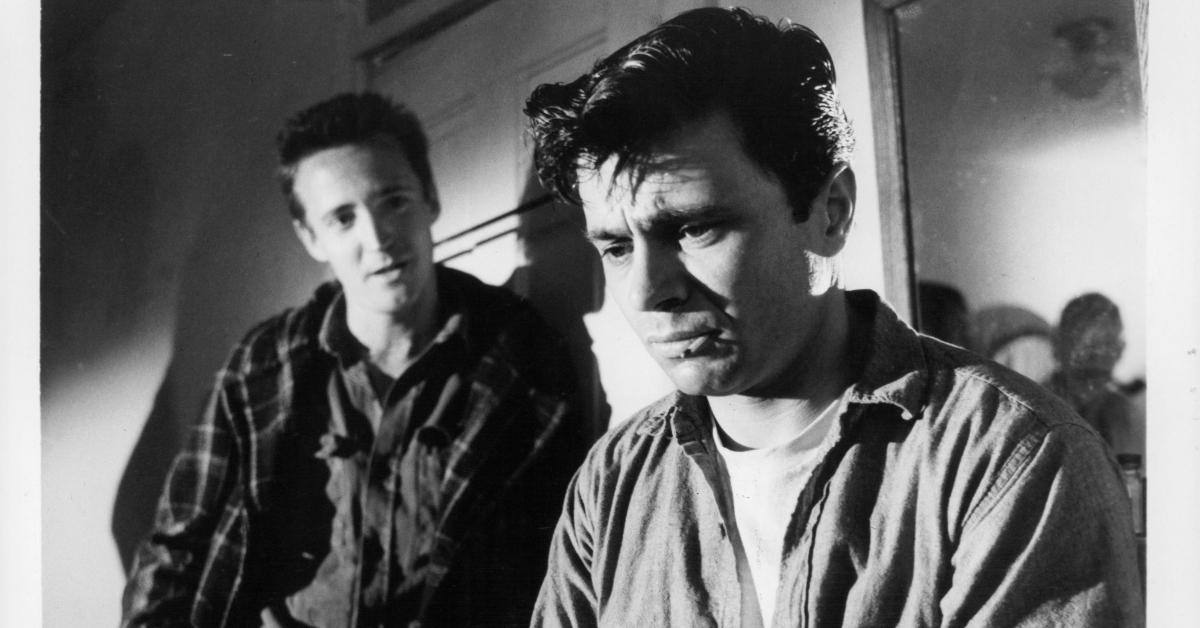 Article continues below advertisement
Producer-director Richard Brooks fought hard for Robert. "You don't know what this guy went through for me," he told Ebert. "He kept telling them he wanted to cast me as Perry Smith... And the front office kept saying sure, sure, now get Paul Newman on the phone. Brooks had to fight every inch of the way."
At this time he was very new to Hollywood and had no idea if he would be welcomed back. "He is the kind of actor who will either fall back into relative obscurity or gradually become a legend," wrote Ebert.
After a string of relatively forgettable films, Robert landed the titular role of Det. Tony Baretta in the ABC crime drama series Baretta. It ran for three seasons and turned Robert into an Emmy-winning actor. He continued acting throughout the 1980s and 90s but it was a high profile court case that would ultimately garner the most attention.
Article continues below advertisement
Robert Blake was accused of murdering his wife in 2001 and was later acquitted.
Bonny Lee Bakley was Blake's second wife, after being married for nearly 30 years to actress Sondra Kerr with whom he had two children. By the time Bakley met Blake, she had been married several times and was practiced in the art of the con. She seemed to gravitate towards older men with money.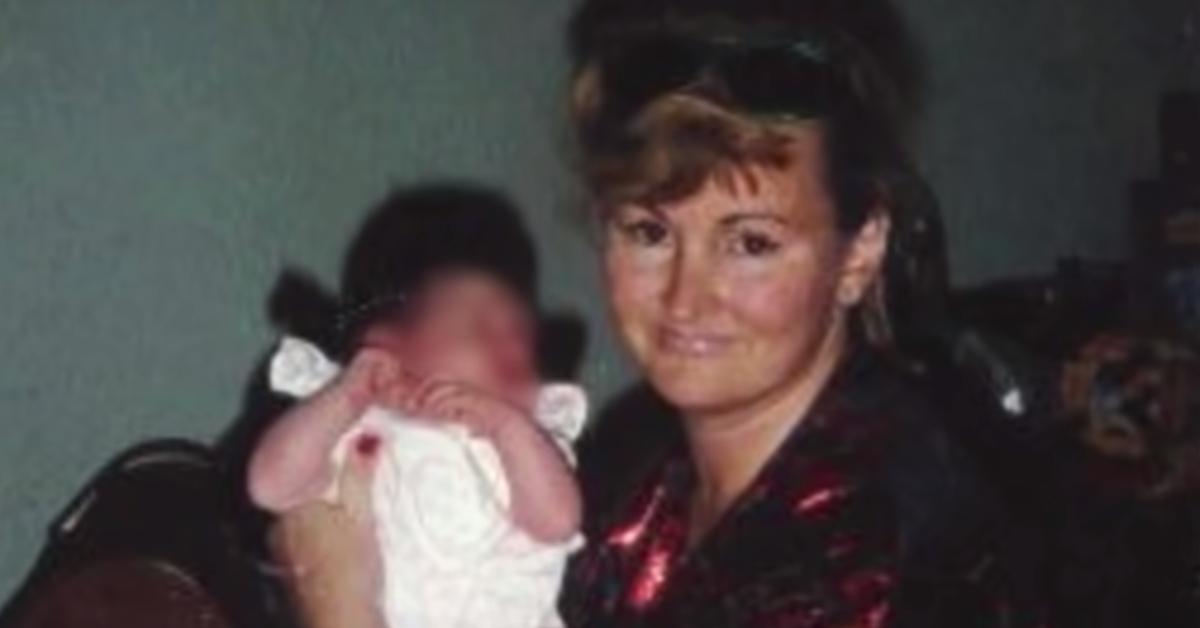 Article continues below advertisement
ABC News reported Bakley met her tenth and final husband at a jazz club in 1999, while she was seeing Christian Brando, the son of actor Marlon Brando. In June 2000 she gave birth to a daughter she initially thought was Brando's but through a paternity test learned she was Blake's daughter. They soon married in November 2000. Less than a year later, Bakley would be dead.
On May 4, 2001 the couple was having a quiet dinner at Vitello's in Studio City, Calif. It was said to be a perfectly normal evening that ended in tragedy. After dinner, they walked to their car but Blake evidently returned to the restaurant because he forgot his gun. By the time he got back to his car, his wife had been shot twice. "The murder weapon, which was recovered in a dumpster, was an unusual vintage revolver and was not Blake's gun," via ABC News.
Article continues below advertisement
Although he was eventually acquitted of Bakley's murder in March 2005, Blake was found liable for her death in a wrongful death suit filed by her children. He was ordered to pay $30 million, which was later cut in half. While talking to ABC News nearly 18 years since his wife was murdered, Blake was resilient. "I'm 85 years old, I'm beat up all to hell and gone but I'm still here," he told the outlet. Now that he's gone, his legacy remains as complicated as his actual life.
In his chat with Ebert about learning the ropes of film promotion, Blake said something that almost sounds prophetic now.
"I don't know what I'm doing. I figure if I just level with people, that will work better than if I pretend I know what's going on."
Solid advice.