'Queer Eye' Lost a Shining Star From Its Premiere Episode — R.I.P. Tom Jackson
'Queer Eye' fan-favorite Tom Jackson died at 63 years old. What was his cause of death? Learn more about what happened to the reality TV star.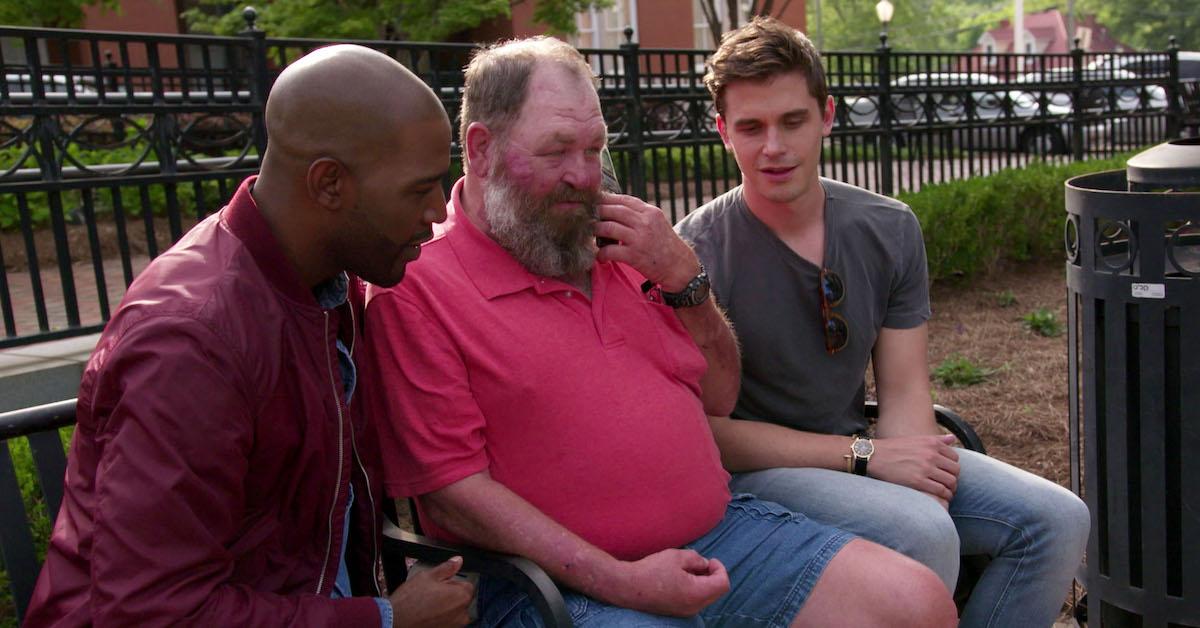 The first man to get us to fall in love with the Netflix reboot Queer Eye has sadly died at the age of 63. Tom Jackson stole the hearts of America in the series premiere as the man who said, "You can't fix ugly." But by the end of the episode, he told the Fab Five that "they did fix ugly." In reality, they just showed him how to love who he already was.
Article continues below advertisement
Tom died on March 2, 2023, although his family announced his death a week later on March 9. Queer Eye's official Instagram account shared the news: "It's with a heavy heart that we say goodbye to a member of our Queer Eye family. Rest in peace, Tom Jackson." But what was Tom's cause of death and how did he die?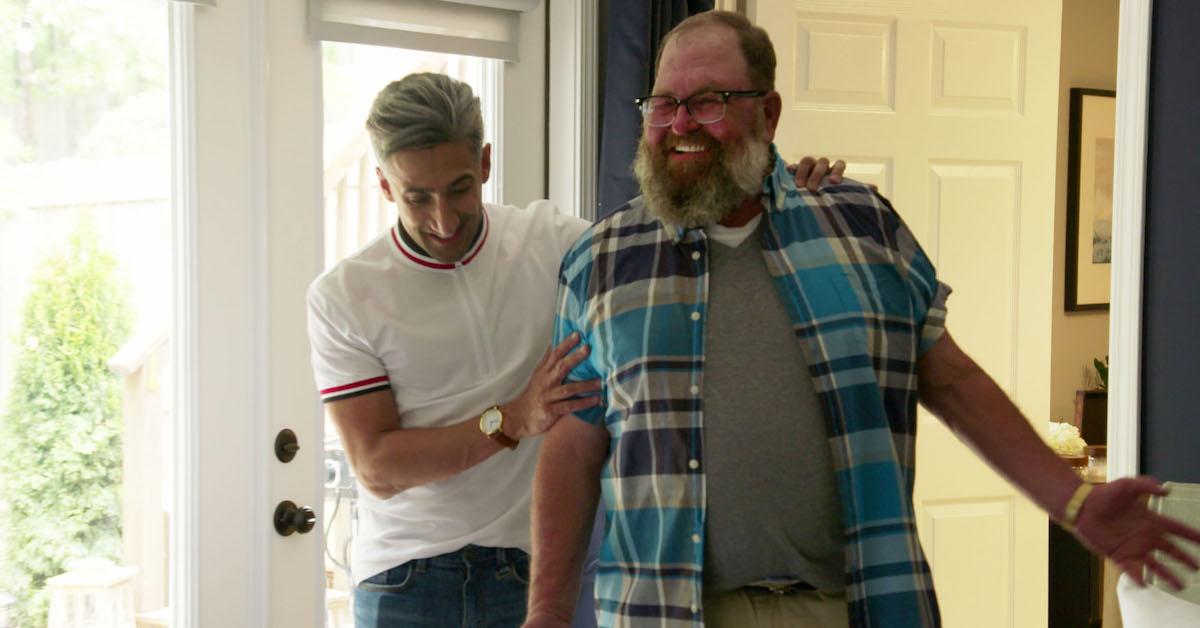 Article continues below advertisement
'Queer Eye' favorite Tom Jackson's cause of death was metastatic adenocarcinoma, a type of cancer.
Sadly for many Queer Eye fans, Tom Jackson died at 11:49 p.m. EST on March 3 in Kennesaw, Ga., from metastatic adenocarcinoma. Adenocarcinoma is a gland cancer that lines the insides of organs, and typically forms in glandular epithelial cells. When it starts spreading to other parts of the body, such as lungs, bones, liver, and more, that's when it becomes metastatic, which is also known as stage 4.
Article continues below advertisement
Tan France, one of Queer Eye's Fab Five, commented, "Such incredibly sad news." Queer Eye interior designer Bobby Berk wrote, "RIP Tom. Having a Redneck Margarita in your honor," and the show's grooming expert Jonathan Van Ness commented, "RIP Tom." It's clear that Tom not only made his mark on fans at home, but also on Queer Eye's incredible hosts.
Tom's family wrote in his obituary, "Tom absolutely loved being a Papaw to his two grandsons who were his pride and joy. A highlight of Tom's life was being cast on the Netflix show, Queer Eye. He enjoyed the notoriety and shared his experience with whoever would listen!"
In fact, he loved it so much that they requested, "In lieu of flowers, please watch Season 1, Episode 1 of Queer Eye on Netflix and tell others about it in honor of Tom."
Article continues below advertisement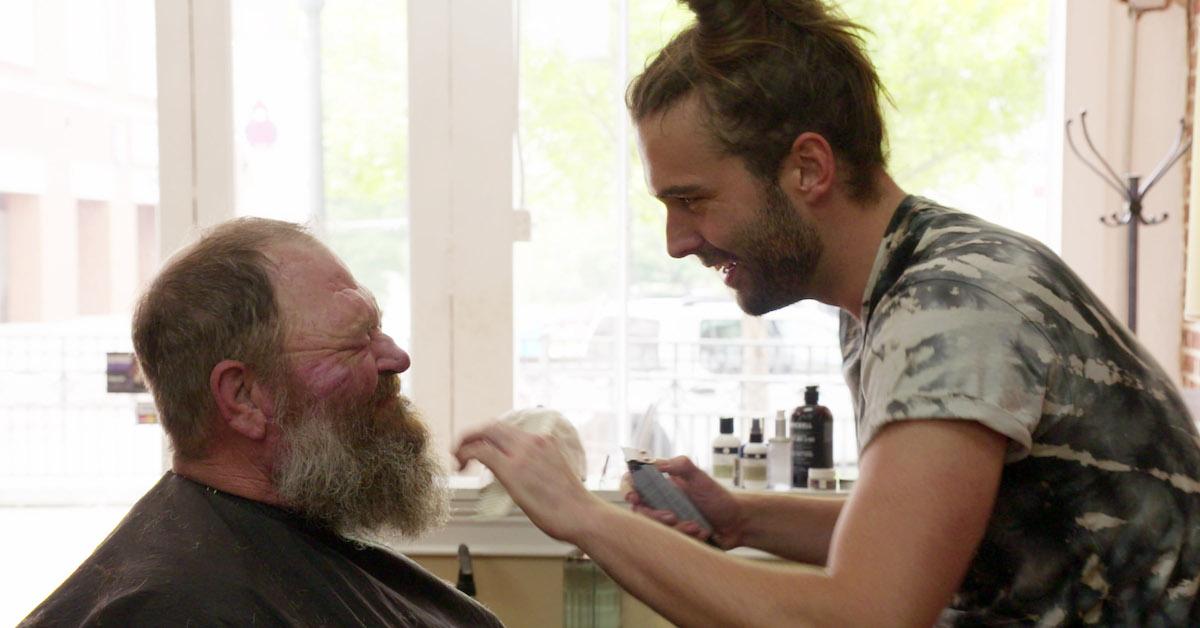 In addition, Tom's family wrote, "We will never forget our beloved Tom. He brought joy, humor, persistence, and love to our family. He is special to us, and we look forward to seeing him again one day."
Clearly, Tom had a larger-than-life presence to all those around him. He went from FedEx worker to Taylor Transport dump truck driver, but his legacy extends far beyond his career.
Article continues below advertisement
"Tom is survived by his daughter, Katie (R.J.) Phelps, two cherished grandsons, Chandler and Watson Phelps, sisters, Kozetta (Jeff) Stewart and Jackie Lynn Childers of Kentucky, as well as a host of aunts, uncles, cousins, nieces, and nephews," his obituary shared.
For those who are in the Georgia area, "The family will host a celebration of life at On the Border in Kennesaw, Ga., on Sunday, March 12 from 12 p.m. to 2 p.m."
Our condolences go out to Tom's friends and family during this difficult time. Episode 1 of Queer Eye is available to stream on Netflix.