'The Staircase': Where Is Michael Peterson Now?
Michael Peterson, who was convicted in 2003 of killing his second wife, Kathleen Peterson, was freed in 2017. Here's what he has been up to since.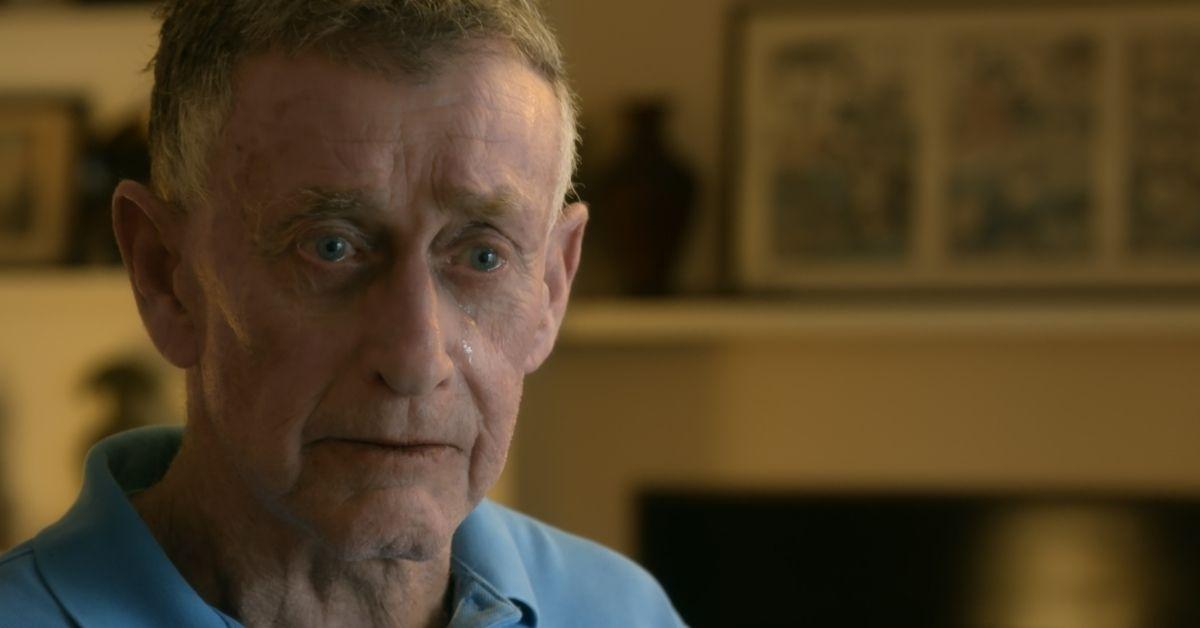 In 2001, Kathleen Peterson, the wife of novelist Michael Peterson, was found dead at the bottom of the staircase of their Durham, N.C., home. From the moment her body was found, her cause of death became ambiguous. Did she really just take a tumble down the stairs and die? Or was someone or something else (read: the owl theory) involved in her tragic death?
Article continues below advertisement
In 2003, Michael was sentenced to life in prison for the murder of his wife Kathleen.
His story was told in the two-hour special The Staircase, which originally aired on ABC News in 2004. At that time, it was assumed that he would die in prison. But in 2017, Michael walked out a free man.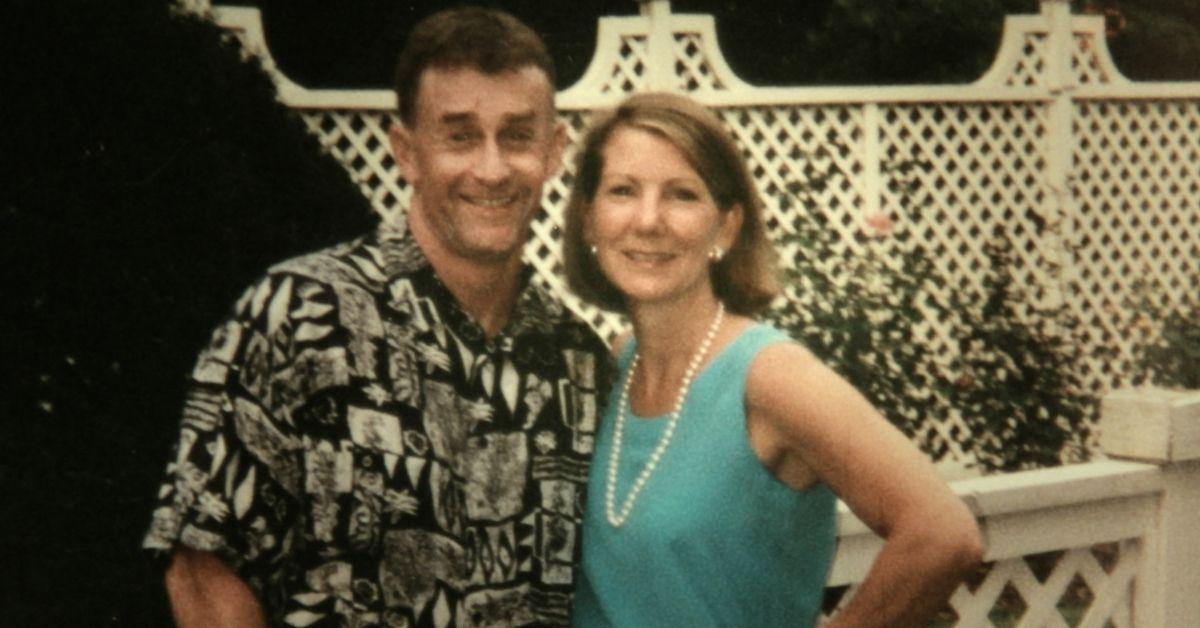 Article continues below advertisement
The following year, Netflix picked up the original The Staircase and filmed new episodes, starring Michael and his family, to reflect the unexpected developments in his case. HBO Max also released an eight-episode scripted drama series of the same name in May 2022.
It's been a few years since Michael was released from prison. Where is he now? And how did he go from a convicted killer to a free man? Keep scrolling for the rundown.
Why was Michael Peterson released from prison?
Michael spent eight years incarcerated following his 2003 murder conviction. But in 2011, a judge ruled that a blood splatter analyst had given misleading testimony in Michael's trial.
As a result, the jury's verdict was vacated and Michael was offered a new trial and a second chance to prove his innocence, which he had maintained (and still continues to maintain) since the night of Kathleen's death.
But after going back and forth with his lawyer David Rudolf, he decided that a new trial could be risky.
Article continues below advertisement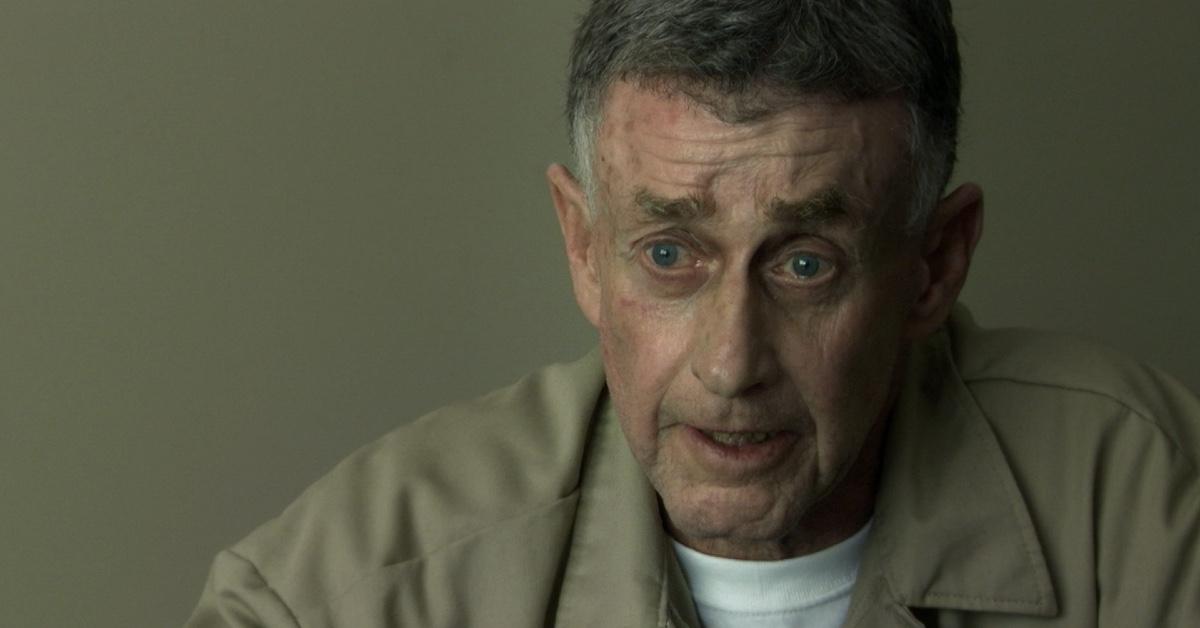 In 2017, Michael chose to enter an Alford plea. Per Merriam-Webster, an Alford Plea is "a guilty plea entered by a criminal defendant who does not admit guilt but nevertheless pleads guilty as part of a plea bargain."
In other words, by entering this plea, Michael admitted that there was enough evidence to convict him, but he did not admit guilt in committing the crime. He was sentenced to 86 months in prison but was let free since he had already served more than that time.
Article continues below advertisement
Where is Michael Peterson today?
Michael Peterson is still alive today. Born in October 1943, he is currently 78 years old in 2022.
In 2019, he independently published his own book titled Behind the Staircase, where he detailed his relationship with Kathleen, his time in prison, and how he's been since. The book is currently available on Amazon.
That same year, he also appeared on Dr. Phil, where he told the talk show host that he never watched the Netflix documentary. He also revealed that he lived with and was romantically involved with the documentary's editor, Sophie Brunet, during the last few years of the trial. Director Jean-Xavier de Lestrade also confirmed this romance to The Wrap, but added that it didn't affect the narrative.
Article continues below advertisement
In 2020, Michael made another television appearance on The Dr. Oz Show, where he was joined by his first wife Patricia Peterson. Although they divorced in 1996, they continued to have a strong relationship despite the fact that Michael remarried.
As she told Dr. Oz., Patricia never suspected that Michael had killed Kathleen.
Article continues below advertisement
In July 2021, Patricia passed away from a heart attack, as reported by Oxygen.
At the time, it was learned that she had been living with Michael in an apartment in Durham for approximately two years. "They were companions. They took care of each other," their son Clayton Peterson told North Carolina's News & Observer.
Per News & Observer, Michael still lives in Durham today and has no plans to watch the HBO Max series.