Michelle and Pavol Open Up to Each Other During a Daring Date on 'Match Me Abroad' (EXCLUSIVE CLIP)
Michelle and Pavol go on a date in a 'Match Me Abroad' exclusive clip and they get to know each other with matchmaker Katarina present.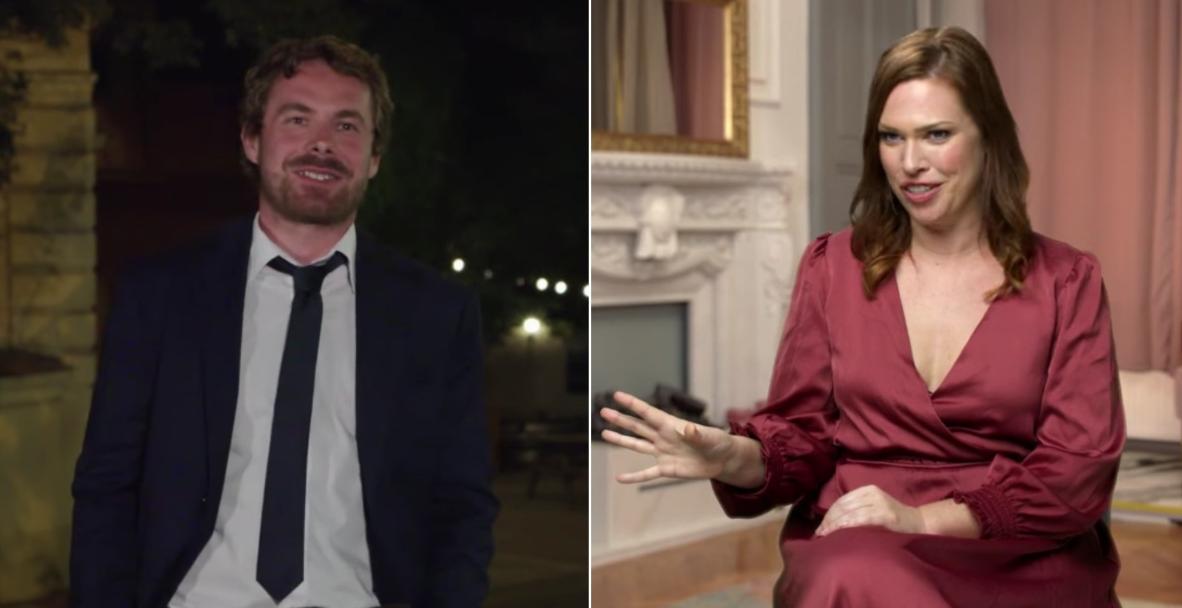 First dates can be hard. But they can be made even more difficult if you have cameras in your face and a matchmaker present the entire time. However, in an exclusive clip ahead of the July 30 episode of Match Me Abroad, we see that things don't necessarily have to be awkward when Michelle and Pavol have their first date.
Article continues below advertisement
Matchmaker Katarina Němcová is present for the date, which she explains is necessary to make sure Michelle doesn't "waste her time." In the clip, Michelle and Pavol both share their initial thoughts about each other. And it seems like a match made abroad, if you will. But the jury may still be out on whether or not such a risque type of date is right for their first romantic outing.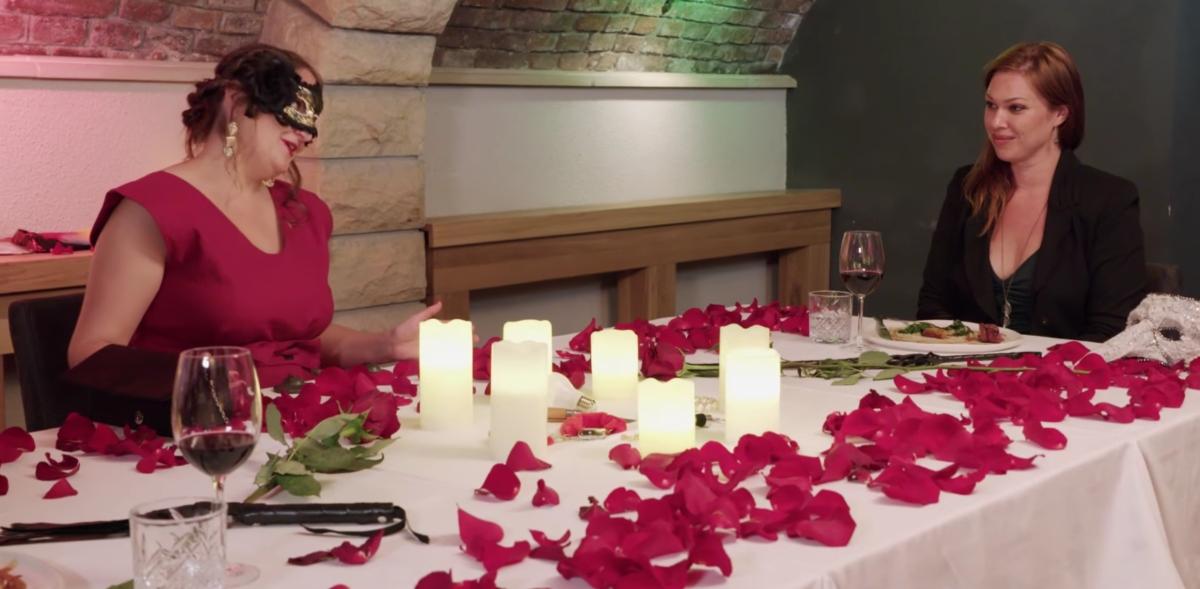 Article continues below advertisement
Michelle and Pavol have a masked first date on 'Match Me Abroad.'
It's important for Match Me Abroad participants to make a good first impression and the first dates are the perfect place to make that happen. For Michelle and Pavol's, it's a little more challenging because they're wearing salacious masks while dining with their matchmaker present to keep the conversation flowing with sex questions. But in the clip, they both seem into it.
"I love anyone who can talk about sex," Michelle tells producers. "So immediately, Pavol becomes more sexually attractive. That playfulness is very sexy to me."
Sounds like a solid start for these two.
Article continues below advertisement
Pavol feels the same way. He tells producers with a smile that Michelle is "very open-minded" after she makes a comment about being unable to find someone to keep up with her sex drive. He also notes that Michelle is "totally American." But once again, that seems to bode well for her from Pavol's perspective.
Article continues below advertisement
Does the matchmaker Katarina always go on dates on 'Match Me Abroad'?
It's not common for Katarina to join couples on their dates on Match Me Abroad. But she is nothing if not thorough. She explains in the clip that she wants to be present to "facilitate some fun games" and to make sure that Michelle is comfortable on her first date with Pavol. Talk about taking your job seriously.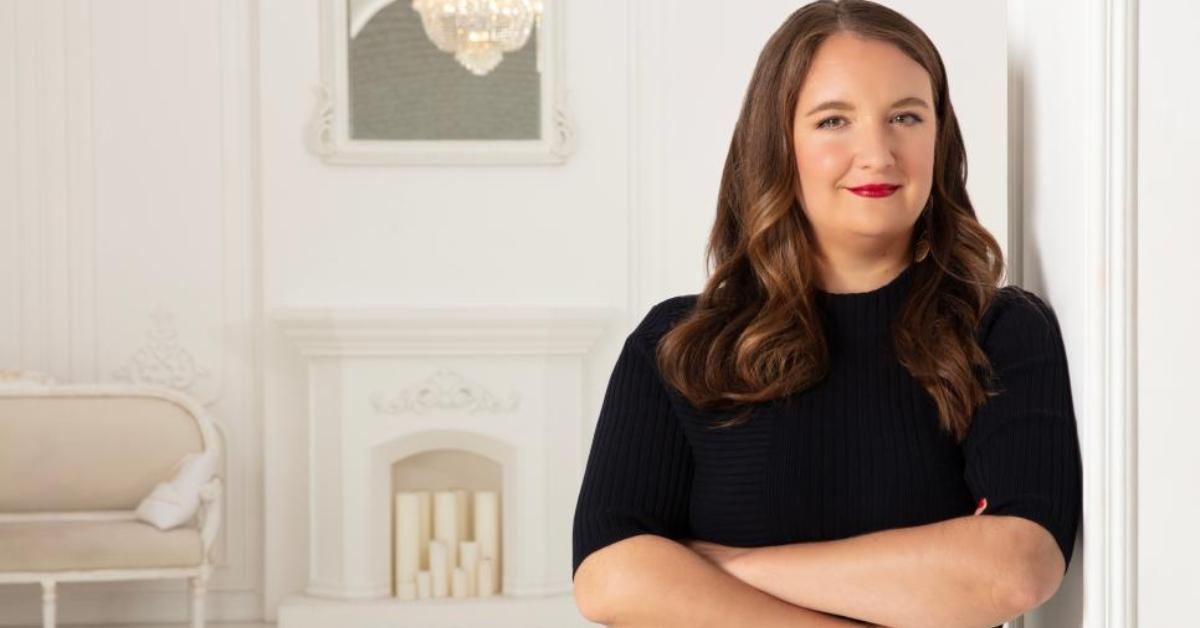 Article continues below advertisement
With the way things go in the clip, we wouldn't be surprised if Michelle and Pavol encourage Katarina to leave the date early so they can get to know each other better alone. However, if things don't work out, Michelle has the option to end things and move on.
The single Americans get to date different people from other countries as they figure out who works for them on Match Me Abroad. They aren't required to get engaged by the end of the season. Though Pavol could still be the right one for Michelle.
Watch Match Me Abroad on Sundays at 10 p.m. EST on TLC.