Michelle Veintimilla Plays Rosie, Gil Amaya's Daughter in 'Big Sky'
Michelle Veintimilla is the next star to join the cast of 'Big Sky.' The actress is set to play Rosie, Gil Amaya's daughter in the crime-thriller series.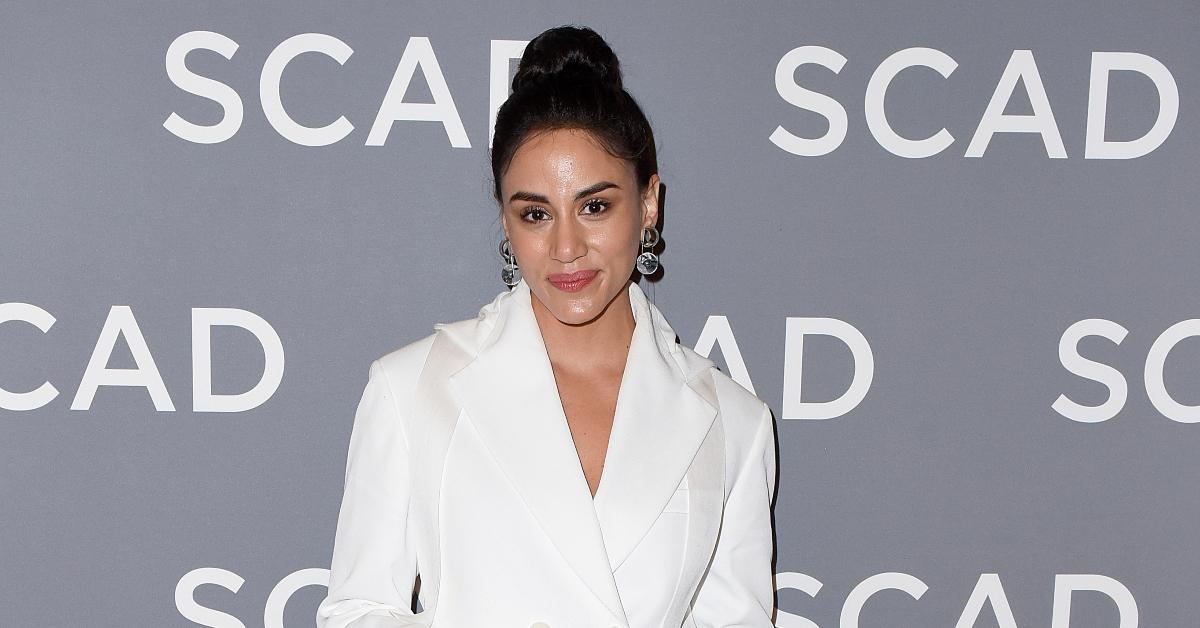 Episode 12 of Big Sky casts new light on the shady dealings of the Kleinsasser family and hints at Rand's (Ryan Dorsey) involvement in the untimely death of a ranch worker named Cole Danvers.
The positively unsettling episode shed light on Cassie's prolonged fight against her kidnapper, the morally bankrupt sheriff's deputy, while also offering more details about Rosie Amaya (Michelle Veintimilla). So, how does Rosie know the Kleinsassers and what do we know about the actress who plays her?
Article continues below advertisement
Michelle Veintimilla made her debut on 'Big Sky' only recently.
Michelle joined the star-studded cast of Big Sky in the spring of 2021. On the show, she plays Rosie, a young woman raised a stone's throw away from the Kleinsassers' home.
The daughter of Gil Amaya (Carlos Gómez), Rosie learned the ins and outs of cattle ranching from none other than Blake (Michael Raymond-James), the Kleinsasser brother who recently lost the family ranch to John Wayne.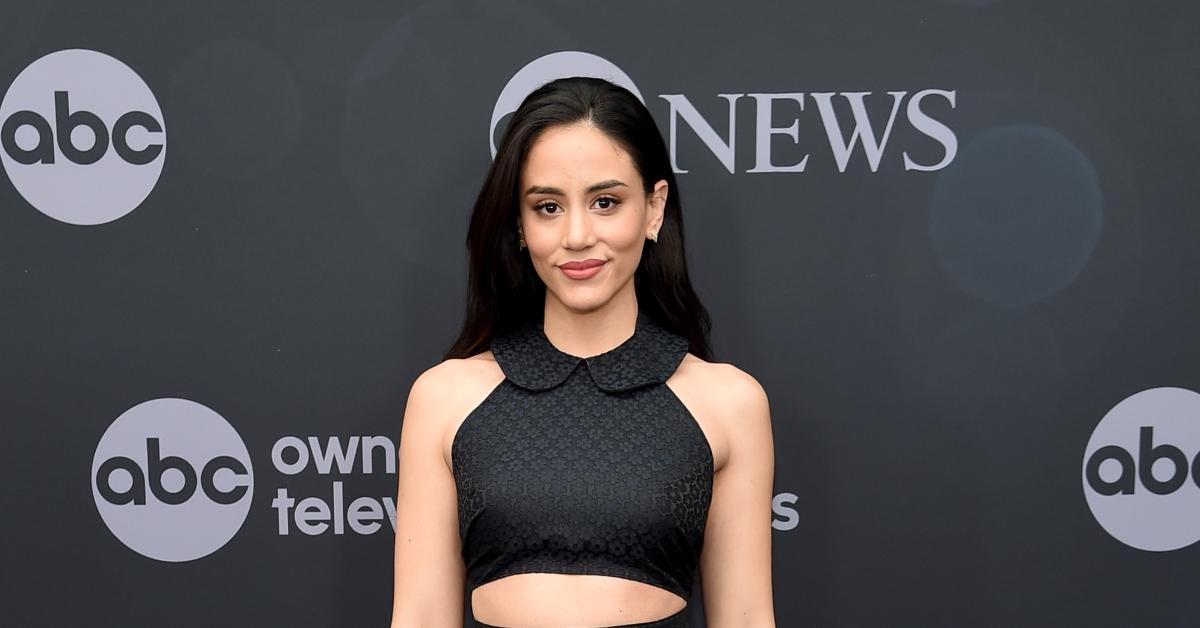 Article continues below advertisement
In Episode 12 of Big Sky, Rosie finds herself in grave trouble after spending some time with Blake. In a crucial scene, Jenny and Cassie bump into her while she is guarding her property with a gun. As they learn, Rosie's face is covered with dark bruises — an unlikely memento of the night she is struggling to recall.
In one scene, Rosie more or less defends Blake, She at least doesn't regard him as the culprit behind the violent attack, but she still holds a grudge against Blake's brother, Rand. She does manage to conjure a few, fuzzy memories involving Rand.
Article continues below advertisement
Michelle Veintimilla appeared on hit shows like 'Gotham' before joining the cast of 'Big Sky.'
A mightily talented actress with an enviable list of credits to boast, Michelle got her first taste of fame in 2007 when she landed a role on One Life to Live. Since then, she starred in police procedurals like NCIS: New Orleans, and most viewers will likely recognize her as Marie Jablonski from Seven Seconds and as Bridgit Pike (aka Firefly) from Gotham.
Article continues below advertisement
"I had to wear an actual flamethrower on my back that throws real fire. I had to learn how to use it. It was really, really scary. I'm actually afraid of fire. I would have recurring nightmares of my house burning down, so when I found out that I had to handle real fire on set I was really nervous," Michelle told Fox News about her experience on Gotham.
Article continues below advertisement
An ardent campaigner for equal representation, Michelle announced on Instagram in the fall of 2020 that she joined MediaplanetUSA to help Latinx actors and creators gain a bigger platform in Hollywood.
On Instagram, Michelle frequently shares snapshots of her everyday life, such as photos depicting casual hangouts with friends. She is in a relationship with Broadway actor Eddy Lee.
Catch new episodes of Big Sky every Tuesday at 10 p.m. EST on ABC.