Sorry, 'Big Sky' Fans — Natalie Alyn Lind Is Already Taken
Meet Natalie Alyn Lind's boyfriend, Jordan Christian Hearn. Much like Natalie, the actor booked several new projects in 2020.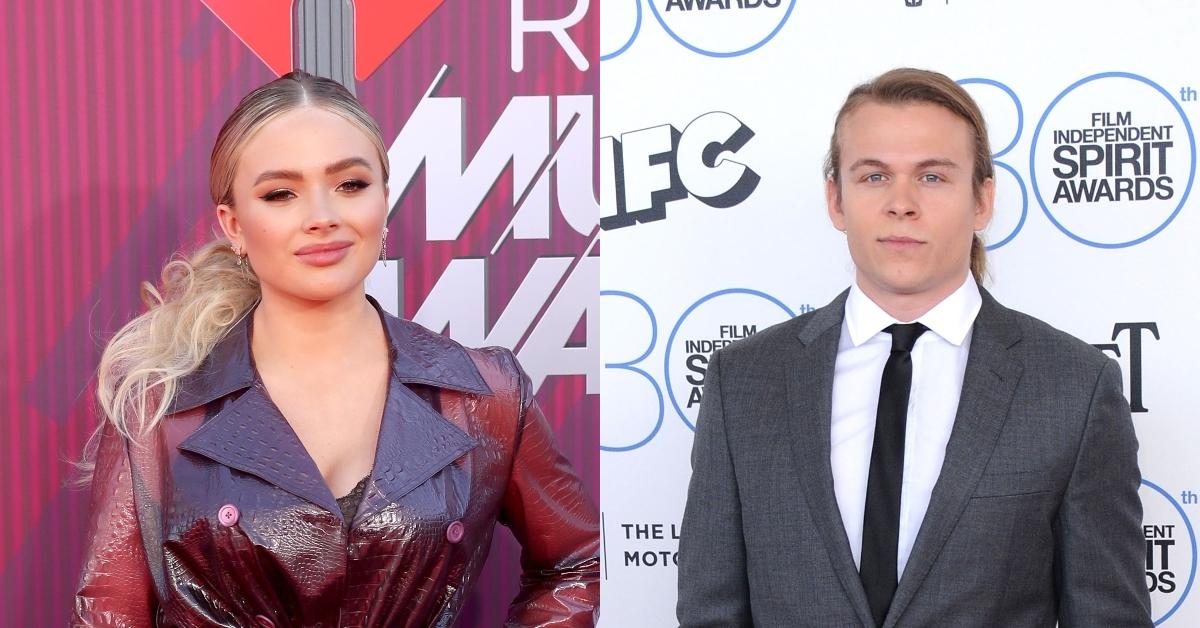 In March 2020, ABC announced that Natalie Alyn Lind was joining the cast of its latest police procedural drama, Big Sky, and fans have been eager to find out more about the actress ever since.
In the past, Natalie landed roles on shows like iZombie, Tell Me a Story, and The Goldbergs. Although she achieved success in her professional life, she has barely ever discussed her current relationship status in interviews with the media. So, does she have a boyfriend?
Article continues below advertisement
'Big Sky' fans, we have bad news: Natalie Alyn Lind is in a relationship.
2020 marks a particularly busy year for the actress, who landed new roles on Big Sky and Don't Look There. In Big Sky, Natalie plays Danielle Sullivan, one of the sisters who gets kidnapped once their car breaks down during the journey from New York to Montana.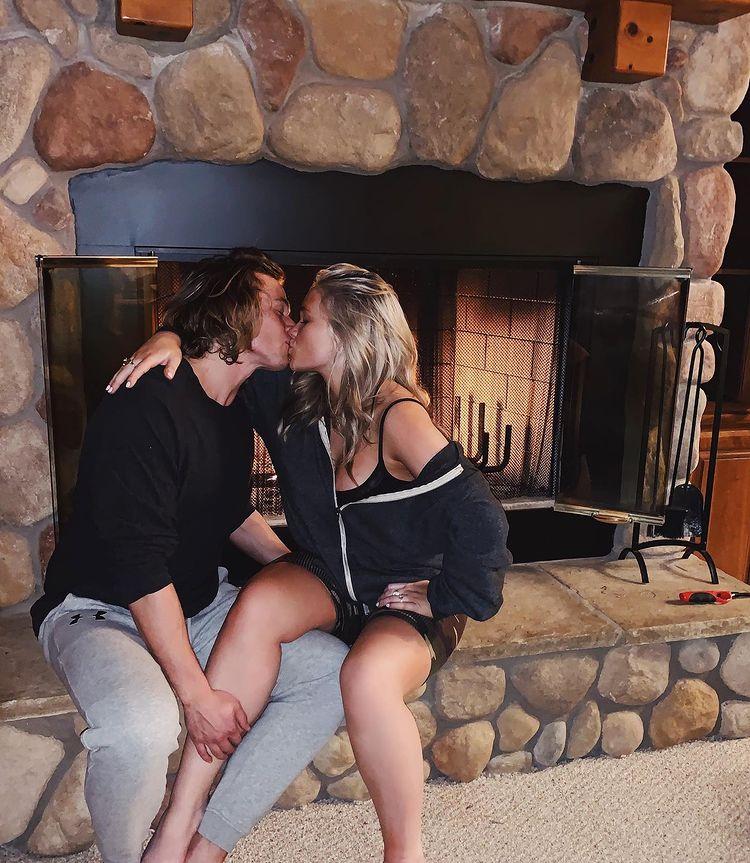 Article continues below advertisement
The positively chilling police procedural drama juxtaposes together several narratives, showing how a group of detectives set out to track down the young women who, in the meantime, are forced to come up with a means to find an escape and flee from their captor.
Although some may assume that the busy actress has no time to pursue romantic relationships, Natalie is here to prove the skeptics wrong. The star has been in a committed relationship with fellow actor Jordan Christian Hearn for quite some time now.
Article continues below advertisement
Natalie uses Instagram to promote her work projects and to offer a rare glimpse into her latest adventures — such as playing with baby goats at a farm or attending bow-making workshops — but she does post selfies with Jordan on occasion.
Take a snap dating back to June 18, 2020, which was taken at Il Pastaio, an upscale eatery in Beverly Hills, Calif. In addition to romantic dinner dates, Natalie and Jordan enjoy traveling together and appear to be a pretty outdoorsy couple.
Article continues below advertisement
Natalie's exes include 'Into the Badlands' actor Aramis Knight.
It's likely that Jordan can relate to Natalie's busy schedule, as he's pretty occupied himself. He landed one of his first roles in a 2014 short movie titled The Security Guards, which paved the way for bigger and bigger projects like Inherent Vice, All About Nina, and Pink Skies Ahead.
Article continues below advertisement
In 2020 alone, Jordan booked four new projects, including a crime-drama shedding new light on Nicole and O. J. Simpson's tragic relationship, titled Nicole and O.J. He is also set to appear in Mosquito, a drama directed by Guy Malim; Futra Days, a sci-fi movie by Ryan David; and Auspicious, a short film by Grant Slater.
Before Natalie started dating Jordan, Natalie was linked to Into the Badlands actor Aramis Knight. The two reportedly didn't date for long. They met in 2015, when Natalie was just 15, and broke up only months later.
Catch new episodes of Big Sky every Tuesday at 10 p.m. ET on ABC.