What's Up With Mike Beets on 'Gold Rush'?
Tony Beets has made digging for gold a real family affair. Like most families, sometimes things can get a bit messy. What's the deal with Mike Beets?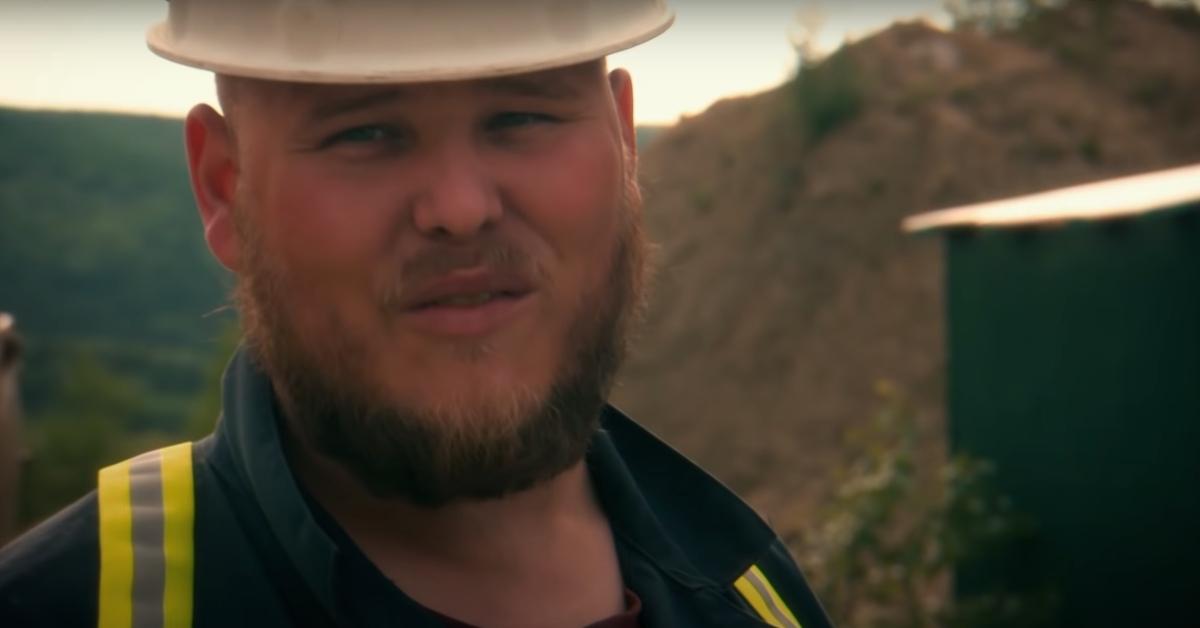 For nearly a decade, Tony Beets has been bringing his gold-digging expertise to Discovery's popular reality show Gold Rush. However, Tony's passion began long before his unique style was gifted to us via the small screen. One thing fans of the show really gravitate towards is the fact that most of Tony's family has followed in his footsteps, which includes three of his four children.
Article continues below advertisement
Unfortunately, one of Tony's children in particular has been struggling lately. Let's get to know Gold Rush's Mike Beets.
Here's what we know about Mike Beets from 'Gold Rush.'
Mike is a first-generation immigrant due to the fact that Tony was "raised on a farm in Wijdenes," which is in the Netherlands, per Discovery. Tony immigrated to Dawson City in Canada in 1984 where he started out as a machine operator. He now owns a successful mining business with the help of his family, which of course includes Mike.
Article continues below advertisement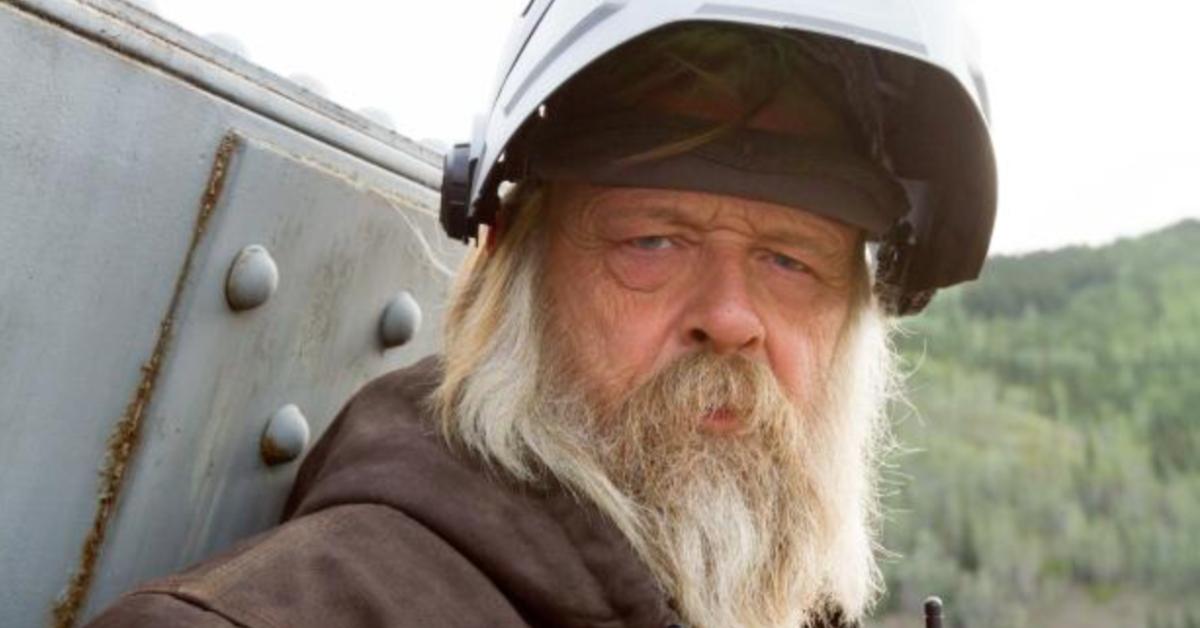 Tony is impressive and at times intimidating and he clearly expects nothing but the best from his children. According to Mike's Discovery bio, he is the "second-youngest in the family" and has been working at the mine full-time since the age of 13. Is that even legal? Mike is a go-getter and when something needs to be done, he's your guy. Whether it's a "dozer, Oshkosh, or a 40-ton crane," everyone usually looks to Mike as a problem-solver, until recently.
Article continues below advertisement
Mike Beets had a bad day.
When a Trommel shut down in the middle of the day, Tony assumed Mike would take care of it. In an exclusive clip obtained by Distractify, we see that Mike was uncharacteristically abrasive and unwilling to help. "Mike, do you copy? Mike, do you copy?" Tony repeatedly asks as he's headed to the Paradise Hill mine to check out the broken-down Trommel.
Article continues below advertisement
Mike tells his father that someone else informed him that the Trommel wouldn't move. His annoyance is palpable as he tells the Gold Rush camera crew to "get out of my face and leave." Once again Tony tries to reach Mike and when asked if he copies, Mike says "No, I do not," like a petulant child. Tony reaches out to his other son Kevin and asks him to cover and "fix this piece of s--t." That won't make Mike feel very good and will only add more tension to an already anxious situation.
Mike gets into Tony's car and the two quickly drive to another part of the mine together. Tony lectures his second oldest, reminding Mike that he can't just quit when things get difficult. It's a tough situation to be in because while Mike will always be his son, he's also an employee.
Tony is efficient and no-nonsense, which is why he is so successful. He fully expects Mike to do something else if what he was doing is no longer possible. It's all about time management for Tony. He puts Mike in charge of the stripping and the sluicing, then leaves to get a drink. Classic Tony! Hopefully, Mike can work it out.