Is Mikey Tua Dating Indiana Massara? They Sure Are Looking Kind of Cozy
Who is Mikey Tua dating? His relationship history is messier than a fraternity on a Sunday afternoon but he was recently spotted with a new gal pal.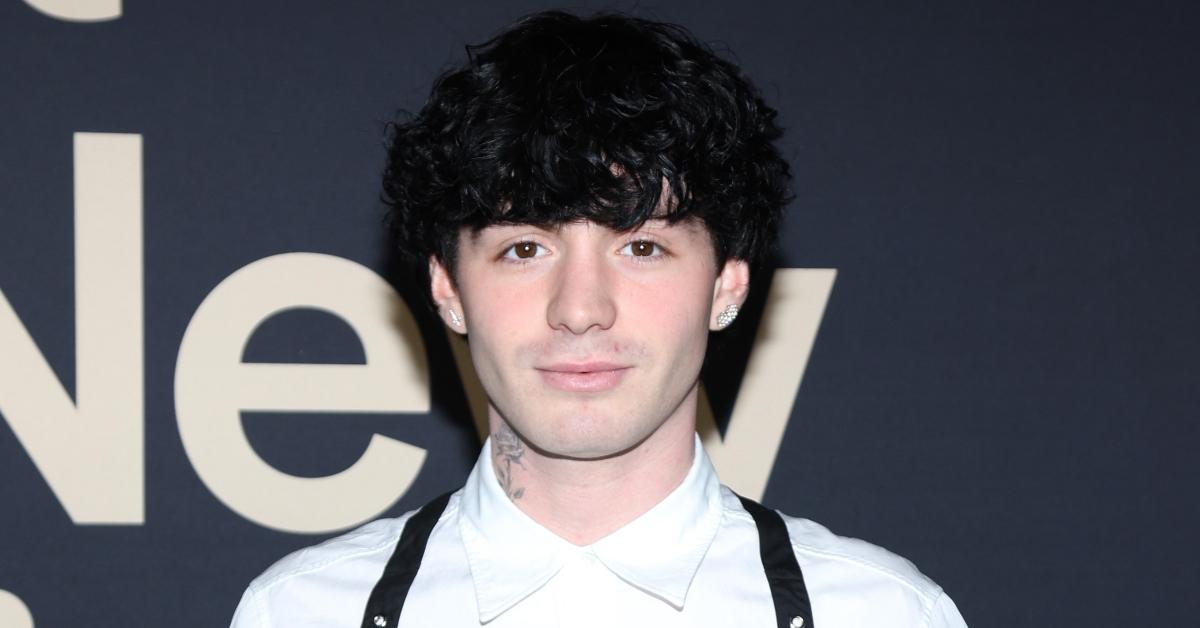 The Gist:
Mikey Tua has been spotted with one girl in TikTok videos.
He has been spending time with singer Indiana Massara but they are just friends.
Mikey and his ex Danielle Cohn had a tumultuous relationship.
Article continues below advertisement
TikTok star Mikey Tua is known for his dancing skills but there's one subject he can't dance around and that's his dating life. The multi-hyphenated talent has the drama-infused relationship history of a soap star from the 1980s. His most public relationship with YouTube star Danielle Cohn was plagued with trials and tribulations, all while he was feuding with his own family.
His love life appeared to be on hold until fans spotted one gal popping up in his content. Who is Mikey Tua dating? Here's the scoop. Let's get to the bottom of the rumors.
Article continues below advertisement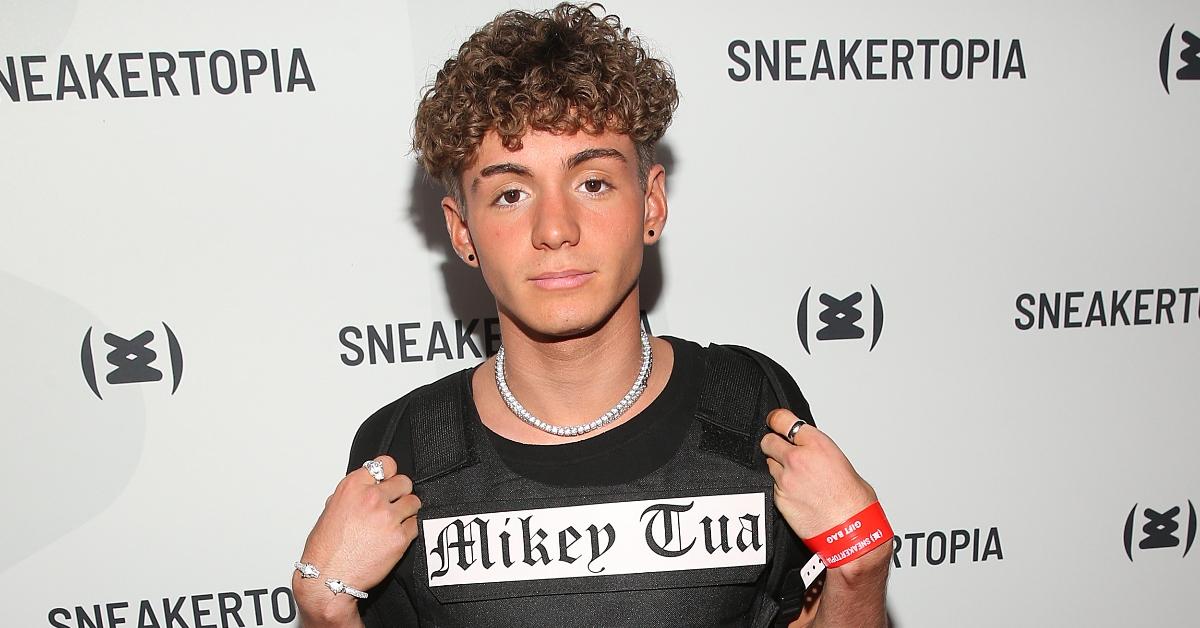 Who is Mikey Tua dating? Rumors swirl about Indiana Massara.
Ever since Mikey and Danielle finally ended things in 2020, various fellow influencers have rotated in and out of the TikToker's videos. From Travis Barker's daughter Alabama Barker to TikTok model Alexis Braun, Mikey enjoys sharing his screen time with some of social media's most popular creators.
Article continues below advertisement
And while it's clear these collabs are friendly, a few videos with one particular artist have caused fans to wonder if more is going on. In what can only be described as slightly scandalous, Mikey and singer Indiana Massara lip synched along to Post Malone's "Rockstar" while looking kind of flirty. The two threw their arms around each other, which sparked more than a few "shipping" comments.
Article continues below advertisement
Less than two months later, they dropped another TikTok from some sort of Halloween attraction. The duo was once a gain lip synching it up but this time were interrupted by a monster. The only thing scarier than zombies is falling in love but don't worry, these two are keeping it platonic. Rumors of their dating status were picked up by the Glamour Buff Instagram account but both of them replied with confusion. "LMAO, what?" wrote Indiana. Mikey then replied, "what I'm saying."
Mikey Tua's relationship with Danielle Cohn was complicated.
According to Seventeen Magazine, Mikey and Danielle made their relationship public in June 2018 with a YouTube video posted to Danielle's channel. In the video Danielle said the two met at a dance competition and had known each other for two years. Their relationship was born where a lot of influencers began: on Snapchat.
Article continues below advertisement
In July 2019, Danielle uploaded a YouTube video wherein she shared she and Mikey were fine but he was having family issues. At this point Mikey's mom took over his Instagram and said she wasn't comfortable with Mike and Danielle dating after discovering some personal information about Danielle. That personal information might have been that she was allegedly 12 years old when they began dating. Danielle then claimed that Mikey's parents were using him financially.
Article continues below advertisement
By July 2019, the couple had broken up the first time with Danielle stating they were still in love. She implied the real issue was with Mikey's parents and possibly his attempt to be emancipated from them, which never came to fruition. The couple reunited in April 2020 but things continued to escalate between their families as Mikey's 18th birthday approached in May 2020. Since Danielle was still a minor, this had the potential to turn into a legal issue.
The couple once again stuck a fork in their relationship in December 2020 after getting matching tattoos, per Dexerto. Since then Danielle has been casually dating around while Mikey appears to be keeping things close to his chest.