Mama Drama: Woman Interrupts Gender Reveal to Hug Her Son and Ruins the Party
Is this woman's mother-in-law actually a monster-in-law? MIL interrupts and ruins gender reveal party for expectant mom in this viral video!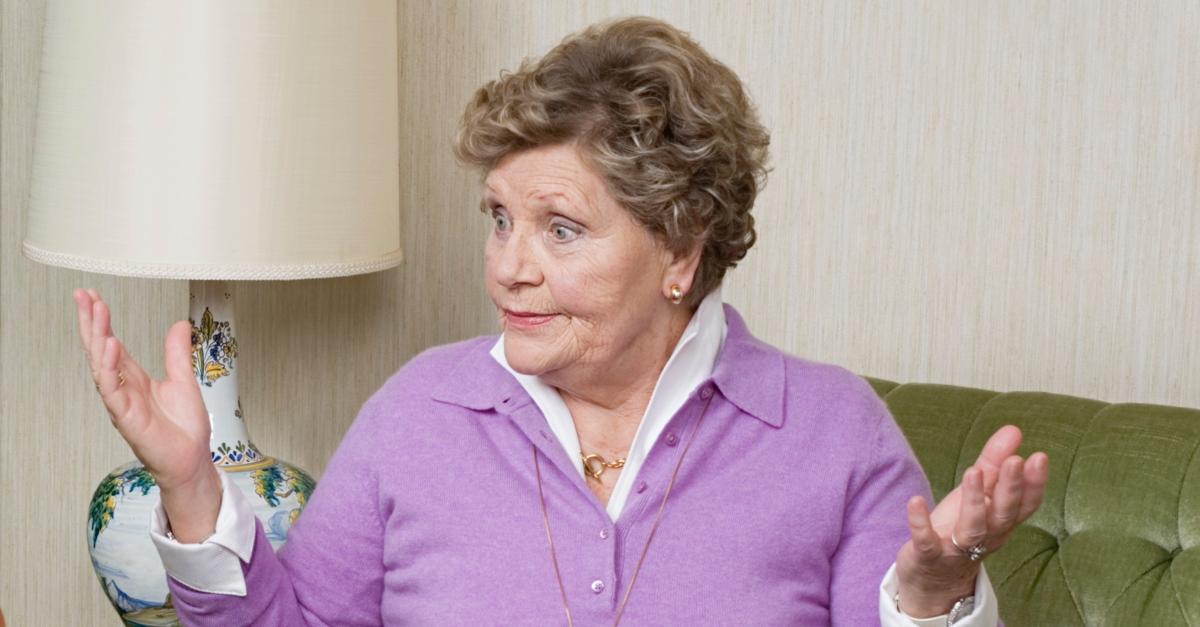 Boy moms have been getting a bad rap lately.
For instance, take this woman on TikTok, for example, who set social media ablaze after her behavior at her son's baby shower was caught on camera. The original video, which has since gone viral, has more than 1 million views and counting.
Article continues below advertisement
The TikTok first gained traction in 2022. Now the clip is making its rounds on social media, yet again. Here's everything you need to know about the mother-in-law who ruined her son's gender reveal!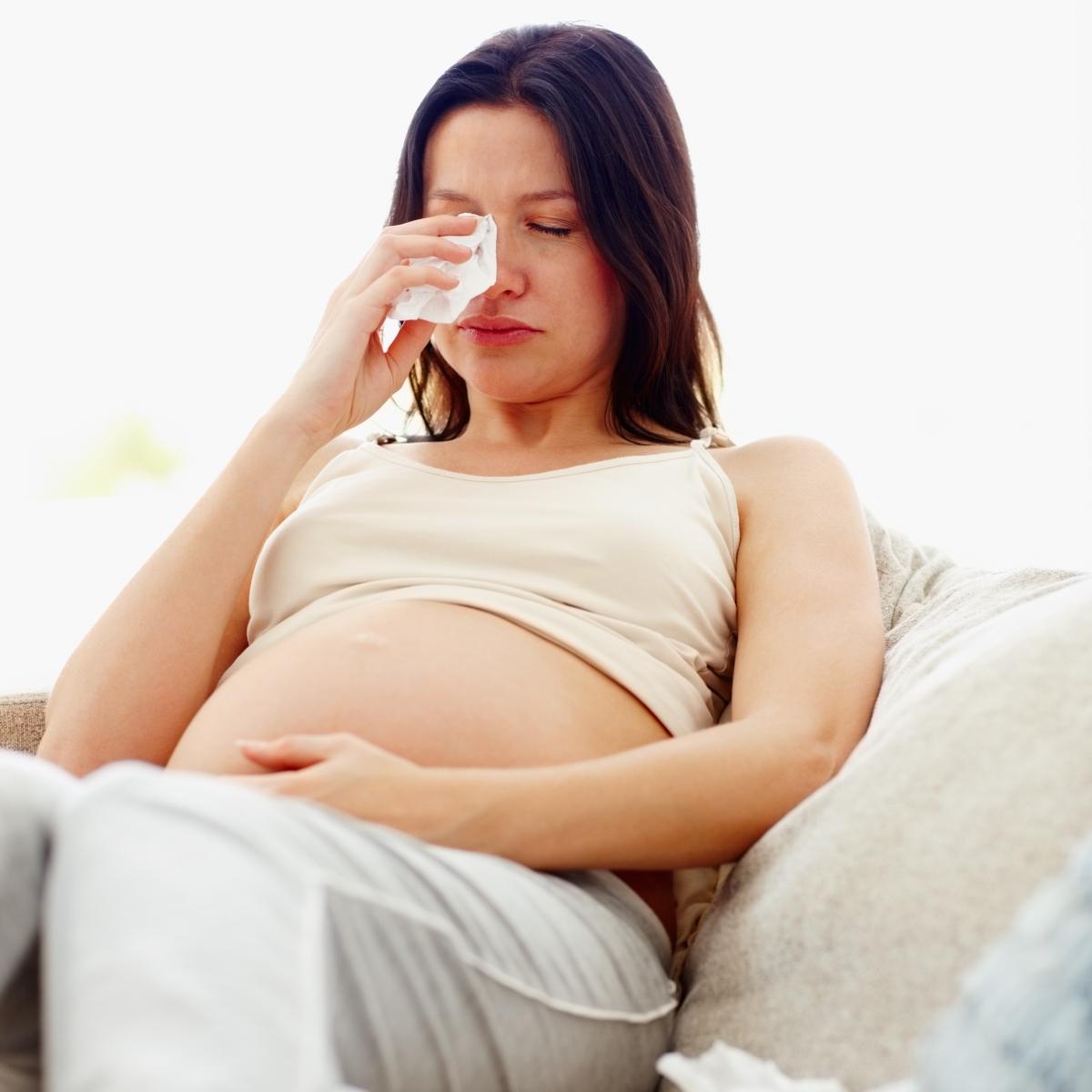 Article continues below advertisement
Mother-in-law or monster-in-law?: Woman's MIL hugs her son amid gender reveal, ruins party.
When two people decide to build a life together, they also have to consider the challenges that come with it. And this woman appeared to be reconsidering all of her life choices after her mother-in-law made a major faux pas.
The woman and her husband had just found out they were having a boy when his mom ran up to hug him. While her actions may seem harmless to some, the baby's mom was visibly shaken in the video.
TikTok user @​​JessicaBaileyHassan offered followers an in-depth analysis of why and how the whole incident went down, and she said what we were all thinking. "Ladies, this is your sign: If he's a mama's boy — if he has a 'boy mom' that's overbearing and she's already bothering you before the marriage — RUN," she said in the video recap. "Because this is … I couldn't do this."
Article continues below advertisement
Jessica went on to assert that the MIL "ruined" the expecting mom's big moment. Judging from the look on his wife's face, our good sis told no lies. The TikToker said she initially thought the husband's mom was actually "his child from a previous relationship who was like 12 years old running up to hug her dad."
"And I was like 'Oh, it's the kid … don't get mad at the kid. You know, you're gonna be a bad stepmom,'" she added.
Article continues below advertisement
However, upon perusing the comment section, she learned the truth.
"I was like 'That's his mom running up and hugging him during this couple's gender reveal announcement,'" she asked in astonishment, adding that "she didn't even wait for him to hug his wife."
With this, Jessica asked us all to put ourselves in the new mom's shoes.
"Imagine you are this pregnant woman. You went through all this party planning, you set up the gender reveal, you waited, and you had to keep yourself from knowing, all for this moment with her partner to find out the gender of their baby," she continued. "Look at her face, she's absolutely devastated."
While it's unclear what went down when it was all said and done, we sure hope that the mother- and daughter-in-law worked things out. After all, no one wins when the family feuds.