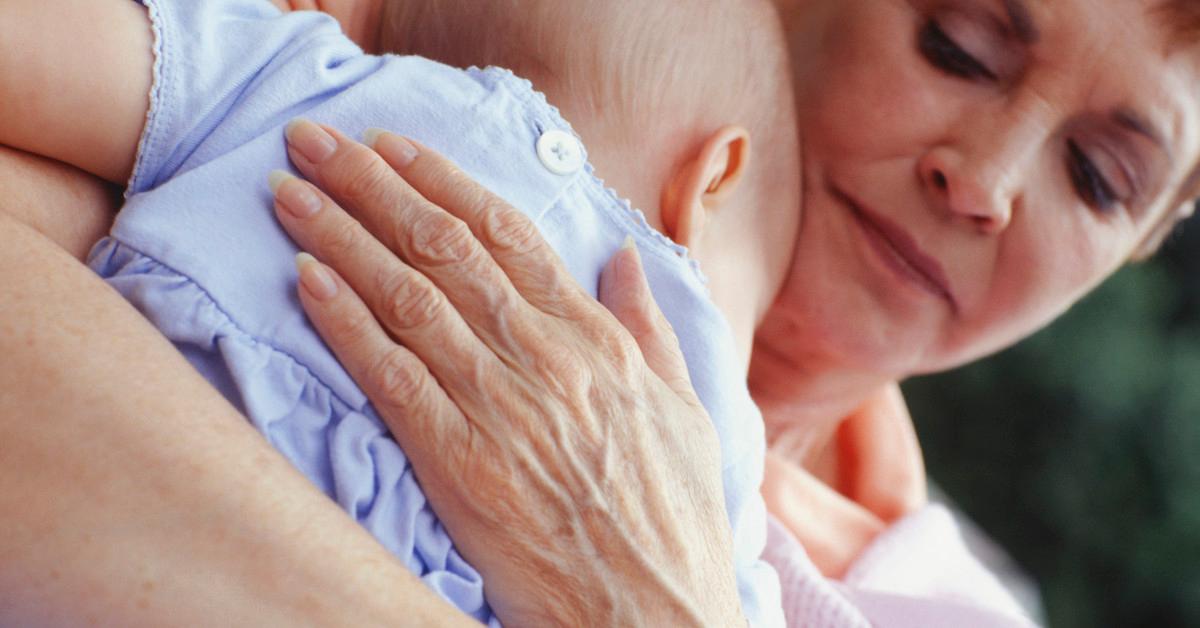 Mother-in-Law Wants Her Grandson to Call Her "Mama" — Baby's Mom Says That's Not Happening
A subreddit thread debates if a mother-in-law wanting her grandson to call her "mama" is just wrong, or really no big deal. You be the judge.
Getting older is hard for many people, but perhaps for no one more than a mother-in-law who is being roasted on Reddit. Her daughter-in-law decided to get some opinions about what the 50-year-old wants to be called now that she's a grandma. And for some users on the subreddit thread AITA ("Am I the a--hole?"), the grandmother's preference to be called "mama" is just taking things a smidge too far.
Article continues below advertisement
The drama played out when a new mom asked her mother-in-law for input on how she'd like her grandson to refer to her. When her partner's mom stated "mama" would make a good name, it's no surprise that the real mama balked. But this feisty grandma isn't backing down. Read on for details, including what Reddit users say about the family blow-up over the grandmother's surprising request.
When a mother-in-law wants her grandson to call her "mama," all bets are off.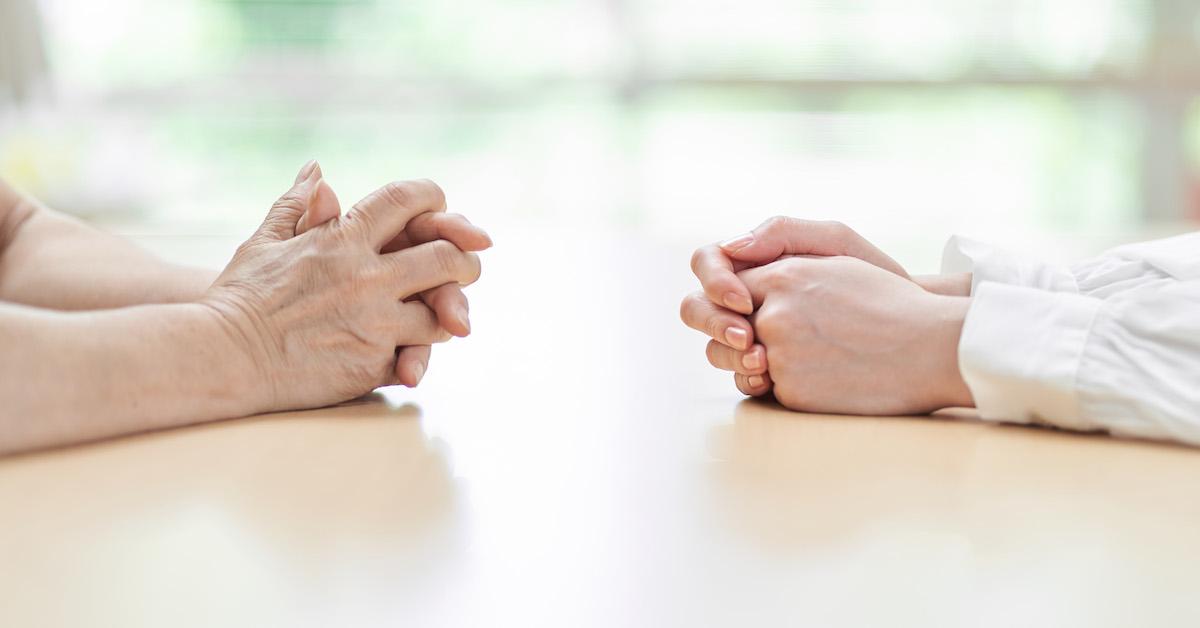 It won't shock many that the new mom was not having it upon hearing her mother-in-law wanted her grandson to call her "mama."
"As if she's my son's mother," the poster blasted her MIL, going on to recount, "My partner and I told her 'no' because she's not his mum. So she decided to go and cry to my father-in-law about it saying it's not our place to tell them what they can and can't be called."
Article continues below advertisement
Unfortunately, tensions are still running high in this family after the new mom told her MIL that "mama" wouldn't fly as the name for her son to call his grandma.
A "screaming match" ensued over the name, instead of the grandma and mom reaching a compromise — although the original poster confided that when she's not around, the parents refer to the MIL as "Minnie" due to her love for Disney.
As always, commenters on the subreddit were more than happy to weigh in on the situation.
"This is your hill to die on," one supporter proclaimed. "There are many names she can go by. We chose an alternative name for my mother because she refused to be called a grandmother. Once your child starts talking, keep reinforcing the name 'Minnie' or whatever. This way, she can't get him to call her 'mama.'"
Article continues below advertisement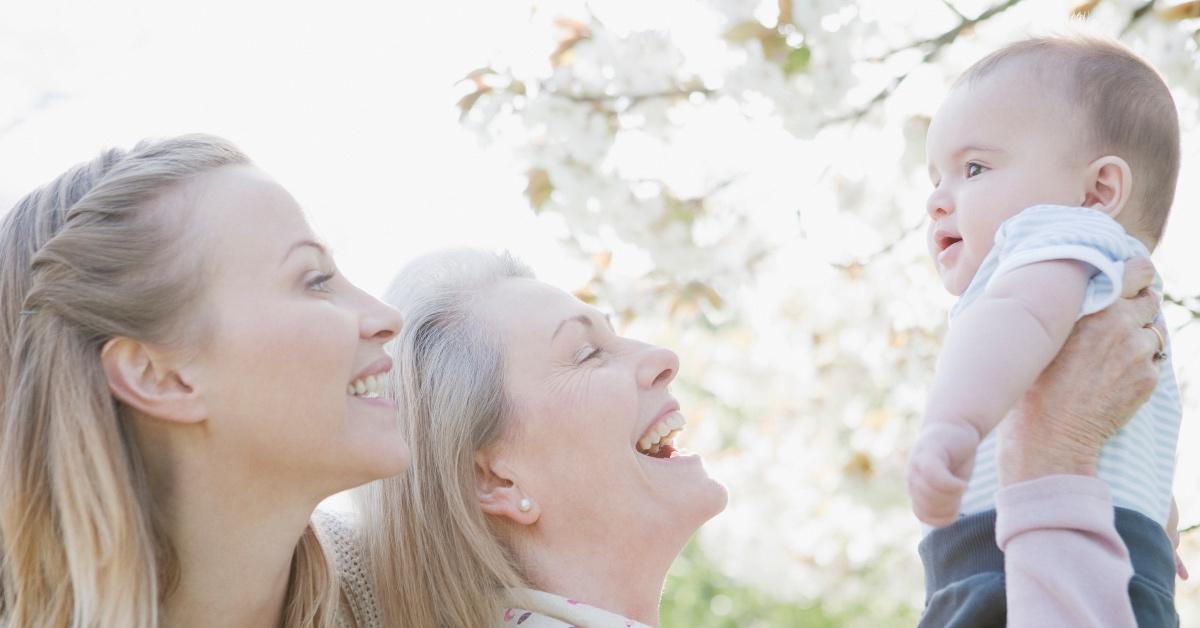 There's a bit more to the story, however, as the original poster soon shared in the comments section. Given an important detail about the family's living situation, does the grandma have a right to be called whatever she'd like?
Article continues below advertisement
The mom and mother-in-law actually live together — in the grandma's house.
The mom shared a tidbit about the family's current living situation that adds color to the drama for those who want to weigh in. She added "we currently live under her roof" in the comments section of the post.
"No wonder she thinks she can be called 'mama,'" one commenter ruefully noted.
Despite this disclosure, finding support for the MIL among the commenters on the post was tough. Many commenters came to the same conclusion about the grandma's bad behavior, noting that if the family couldn't come up with a consensus on what to call her, she should go by nothing.
Article continues below advertisement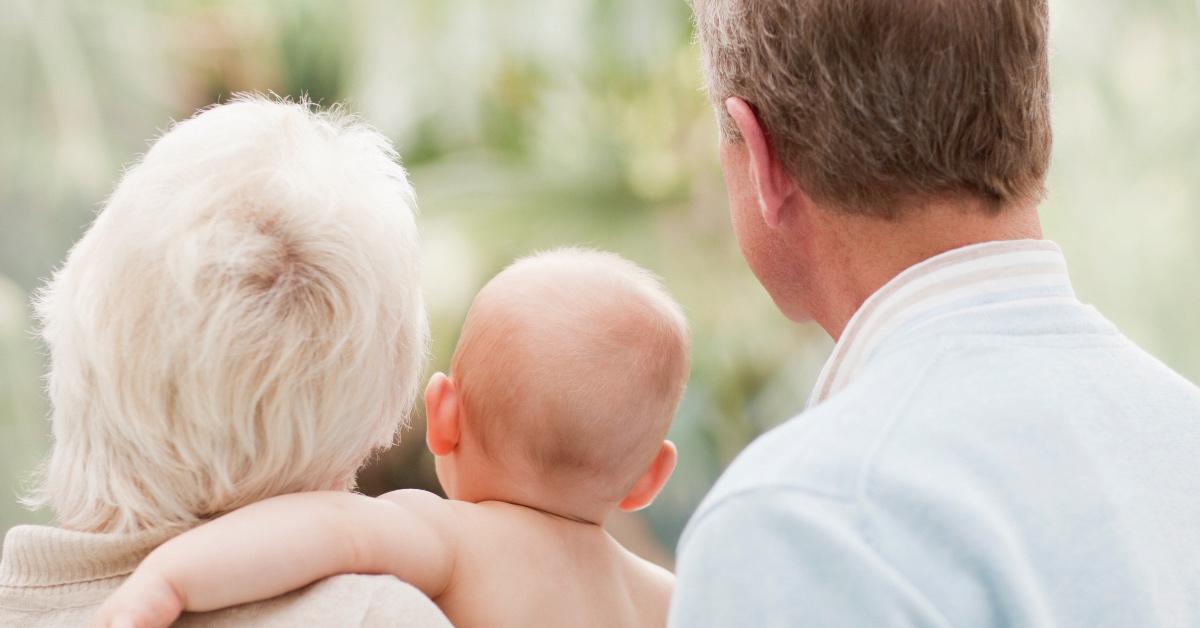 Ultimately, there isn't any debate here. The poster is NTA (not the a--hole) and indeed, "mama"/"Minne"/"nothing" is the a--hole.
What is your take on this family's not-so-happily ever after?