Meet Charlene DeCicco — One of Eight Single Moms Looking For Love on 'MILF Manor'
'MILF Manor' star Charlene DeCicco is a 46-year-old New Jersey native ready to embark on a journey for love in the TLC reality series.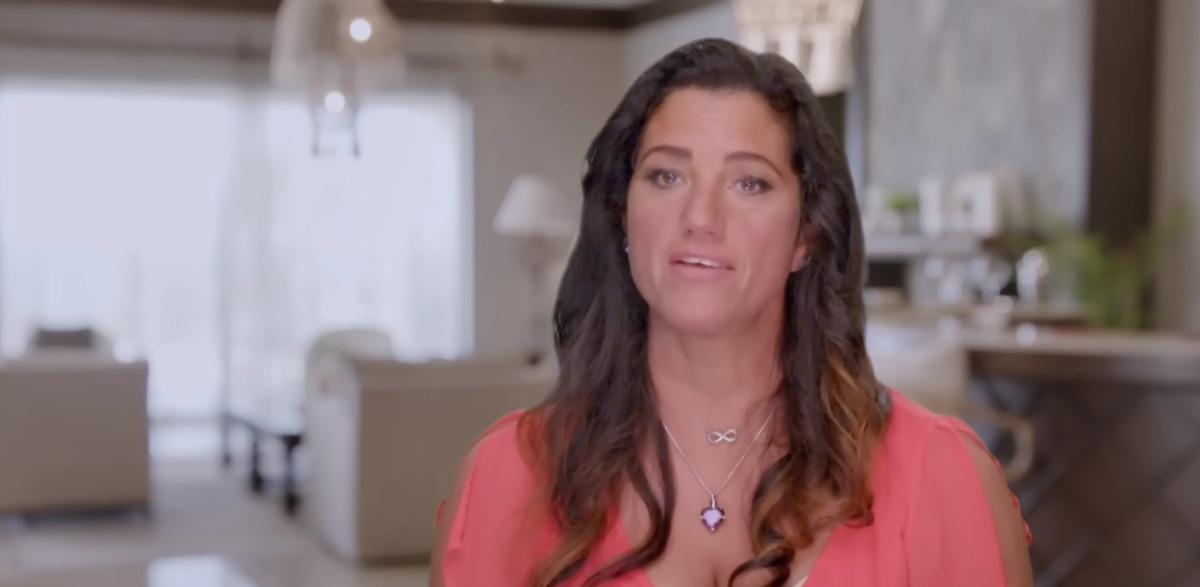 TLC's reality series MILF Manor is in full swing. The dating show features eight single moms from across the country looking for love in an idyllic villa — but that's not all. Each of the women is between 40 and 60 years old, and they're pursuing men several decades their junior. Yes, it's a lot, but it's also just the thing that reality TV fans love.
Article continues below advertisement
The twist? These women are building romantic relationships with one another's sons, who are also at the villa to find romance. One such cast member is 46-year-old Charlene DeCicco. But who is she outside of the show? Read on to learn more about the new MILF Manor star embarking on a journey for (young) love.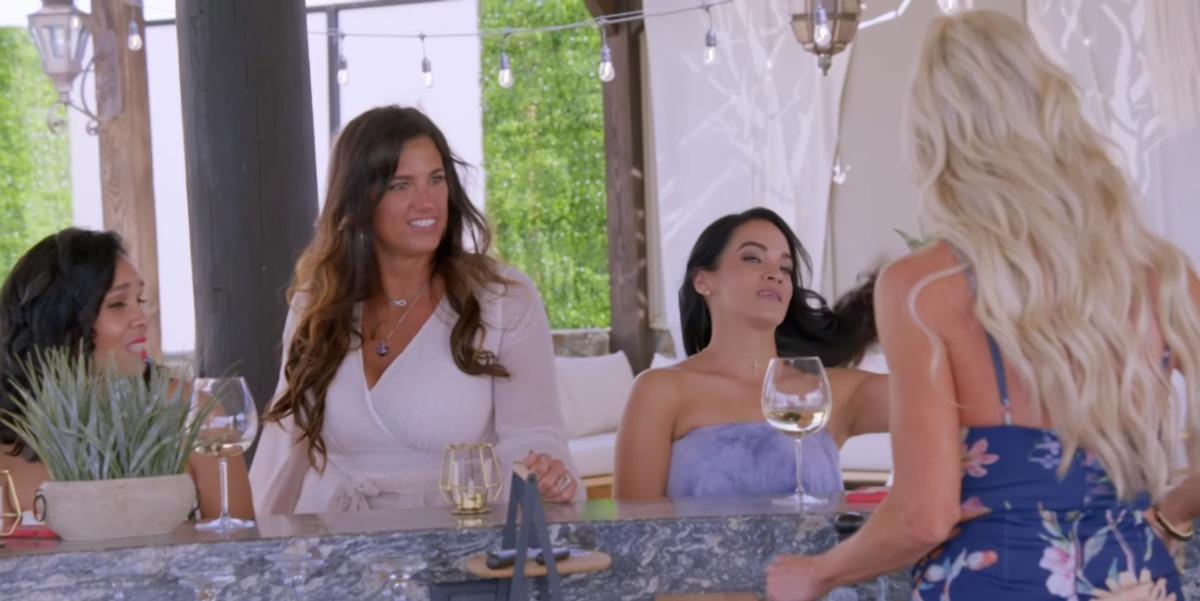 Article continues below advertisement
Who is Charlene DeCicco from 'MILF Manor'?
Charlene DeCicco is a 46-year-old MILF Manor cast member from Hammonton, New Jersey. She currently resides in Los Angeles and works in the hospitality industry. According to her TLC bio, she's leaving behind a "toxic marriage" to pursue younger men and is ready for a "fresh start." As viewers see in Season 1 of the show, that's exactly what she tries to find.
With both a theater and film degree, Charlene is a woman of many talents. Per her Facebook page, the single mother is also an actress, comedian, host, producer, and teacher. And this isn't her first stint in the entertainment industry. Charlene's IMDb profile reveals that she previously appeared in some short films.
Article continues below advertisement
In addition to reality television and comedy, Charlene hosts a web show called Addiction & Recovery TV. The show, which can be found on both Facebook and YouTube, discusses topics related to addiction and Charlene interviews authors and experts on crucial topics such as suicide prevention.
Article continues below advertisement
Who are Charlene DeCicco's children?
On social media, the MILF Manor star loves sharing photos of her four children, Ashly, Dara, Nicholas, and Harrison. Charlene is incredibly close with her kids, sharing sweet family photos of them on Facebook and Instagram. Whether it's her daughter's birthday party or world travels with her son, the proud mom of four isn't shy about spreading motherly love on social media.
Article continues below advertisement
Charlene DeCicco's son, Harrison, is featured on 'MILF Manor.'
Social media isn't the only place you'll see Charlene's children. Her son, Harrison Bock, is a prominent figure on Season 1 of TLC's newest reality series. A young model who appeared at Miami Swim Week in 2019, Harrison shares his mother's love of the spotlight.
On Instagram, fans have shared that Charlene and Harrison are their favorite cast members on the show. In a recent Instagram promo for the series, one viewer commented, "Absolutely Love you two on the show. My favorite mother / son duo. I hope you both find your person."
Article continues below advertisement
Charlene DeCicco is also a proud grandmother.
In 2019, the single mother welcomed a grandchild to the family. Her daughter Dara gave birth to Grace Isabella Perin in July, and the MILF Manor star documented the milestone on social media. As of 2022, it appears Dara and her husband have two young daughters, making Charlene a grandma of two.
Watch MILF Manor on Sundays at 10 p.m. EST on TLC.