The 'MILF Manor' Moms Are Moving on With Their Lives — Did They Find Love?
'MILF Manor' brought a fresh new perspective to dating. When the show wrapped, the cast all parted ways, but did the budding romances prevail?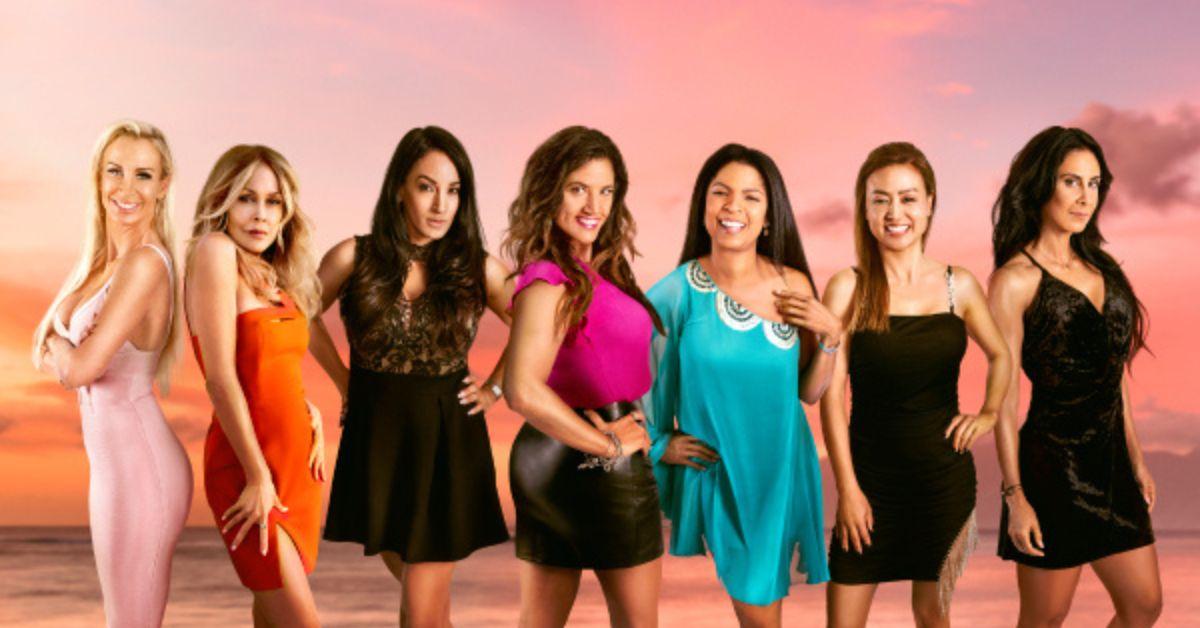 When a crew of eligible mothers comes onto a dating show, they're all ready to find love. However, the huge twist is then introduced — the dating pool consists of their very own sons. MILF Manor gave a whole new angle on the traditional television dating show.
Article continues below advertisement
The TLC show introduced a large cast of single mothers and single sons, which surely led to some drama. It also led to some potential romances, too. What happened to the mothers after the show ended? Here's what we know.
Kelle Mortensen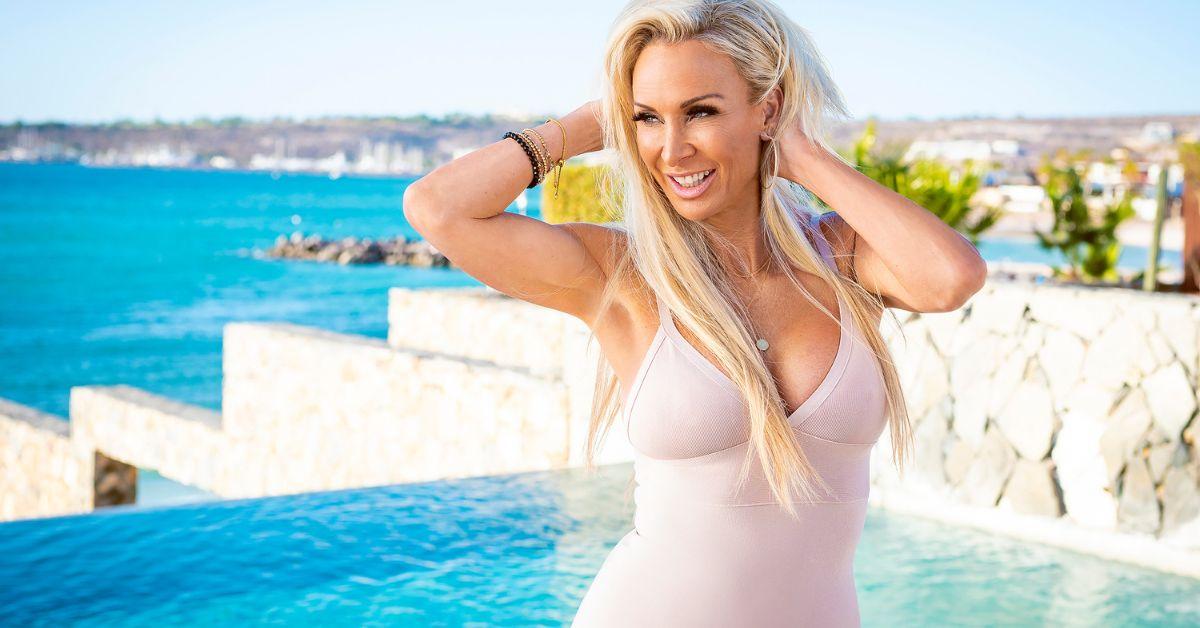 The show left everyone wondering if Kelle and Jose could really last. So, are the pair still together? Well, it's uncertain. The pair seem friendly but certainly aren't a couple based on social media findings. During the show, Jose admitted he was getting a bit put off by Kelle, but gave it a chance anyway.
Article continues below advertisement
Outside of her dating life, Kelle is focused on fitness and health. She frequently makes Instagram posts that are meant to motivate her followers. "My commitment to fitness is fueled by a passion for health and strength," she wrote.
Article continues below advertisement
Shannan Diggs
Shannan and her son Ryan joined the show as a mother-son duo. Ryan is still pursuing his career as a singer-songwriter, but what's his mother up to? Well, for starters, she's very supportive of her children. She boasts about all three of them in her Instagram bio.
Article continues below advertisement
Also, Shannan notes that she's the CEO of What An Event Inc. The company's Instagram page is mostly vacant. "A boutique event management firm with 27 years of creating 'experiences' for a diverse client base," the bio reads.
Outside of her professional life, Shannan doesn't seem to have found love, yet.
Article continues below advertisement
Stefany Johnson
Stefany has been fairly quiet following the show's launch. She made a post about the finale party but has only made a handful of posts since then. From what she is showing the world, Stefany has returned to her day-to-day life in California, meaning back to her job in real estate.
Article continues below advertisement
SoYoung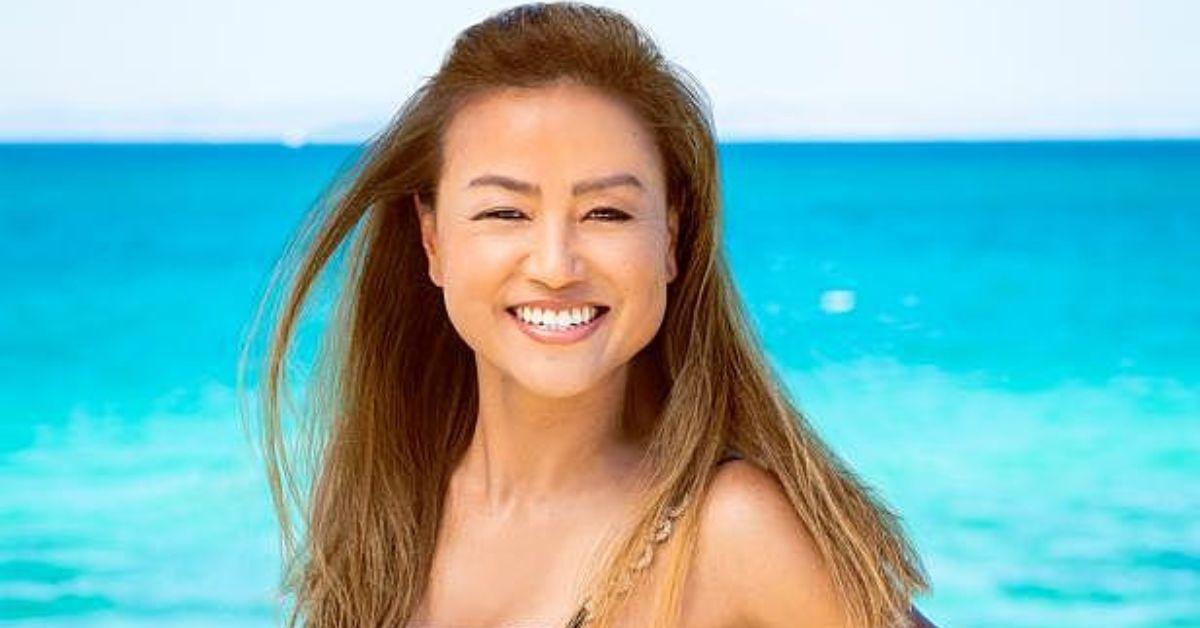 SoYoung made quite the rumble when she revealed that she previously slept with her son's best friend. On the show, the moms were challenged to discuss their most intimate secret. "My secret is I slept with your best friend," she told her son and asked if he knew that. The shock on his face told the world that he did not, in fact, know.
Article continues below advertisement
Outside of the show, Soyoung is a nurse in New Orleans. Overall, she has been pretty quiet since the show wrapped, so it's hard to say what she's doing now.
Article continues below advertisement
April Jayne
April Jayne is soaking up the limelight after MILF Manor put her on the map. She's very active on Instagram where she posts some thirst-trap-style photos and videos. Recently, she performed live on stage because she loves singing.
Article continues below advertisement
"I'm so grateful I get to sing with my band live; it's one of my passions, and there's nothing better than being on stage and performing! I got the music in me," she wrote on Instagram, advertising a show in December 2023. The mom is also a model, sharing some of those flicks on her page.
Article continues below advertisement
Pola Mochon
Ryan seemed very serious about Pola on the show, but was that enough to last? "I think I did find love here, and that's not something I'm ready to let go. I'm ready to merge our two worlds. I'm going all in," he said on the show. The pair have been vague about their current status, but Ryan did dedicate a song to Pola that he released.
Article continues below advertisement
When fans asked Ryan about his usage of a dying rose emoji, he warned them to not look "too much into it," dissuading them from believing it could signify a breakup.
Article continues below advertisement
April Marie Watson
April isn't as social media-inclined as some of the other mothers. She didn't score a huge following or fanbase after the show, but she still shares little updates on her life anyway. For the most part, she has returned to her normal life as a mother of two.
Article continues below advertisement
Charlene DeCicco
Charlene is another cast member who has been more subdued following her departure from the show. She has mostly returned to her normal life. On social media, she has been updating fans about her time at a radio station where she runs a talk show. As for her love life, she has been pretty quiet about that, too.