Millie Bobby Brown's Recent Post Has Fans Speculating That She's Still on TikTok
Does Millie Bobby Brown have a secret TikTok? She deleted her public profile on the app some time ago, but fans are speculating. Here's what we know.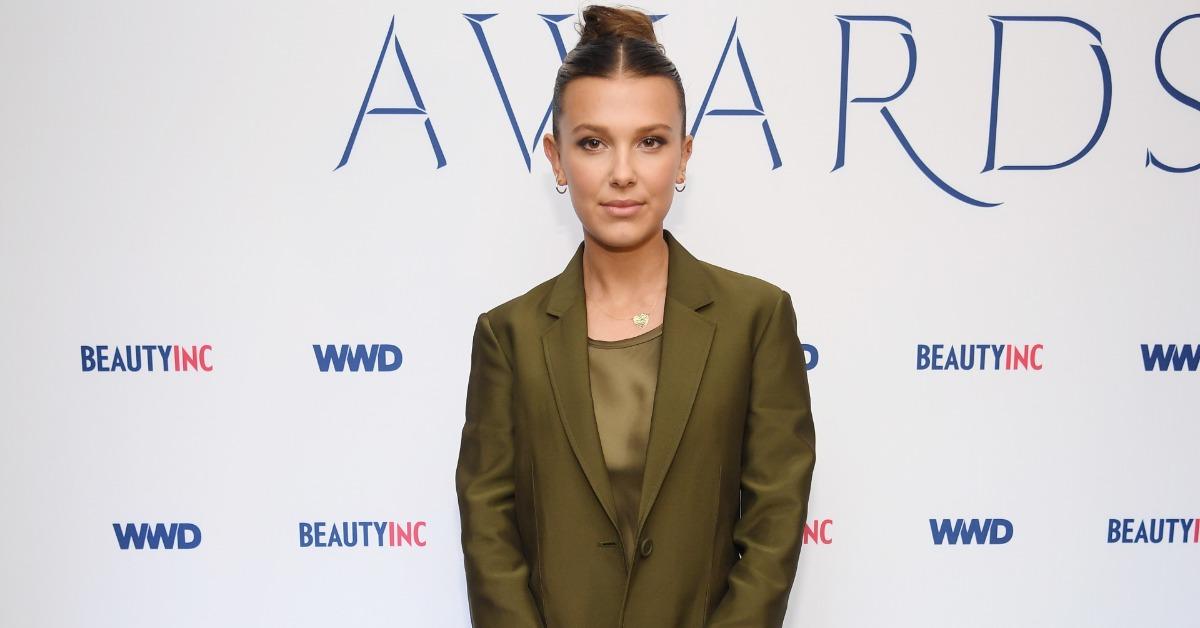 With an impressive following of more than 16 million followers on TikTok, Millie Bobby Brown was a fixture of the video-sharing app. However, that all came to an end after some trolls decided to mock her, causing her to take the page down.
Article continues below advertisement
The void Millie left on TikTok is undeniable, but there's a new rumor suggesting that she may have not fully stepped away from the platform. So, does Millie have a secret TikTok account? Here's what we know so far.
Article continues below advertisement
Millie Bobby Brown hinted at her secret TikTok through an Instagram post.
On March 18, 2021, Millie took to Instagram to post another one of her signature selfies. The difference with this one? It was accompanied by a video that showcases her doing a TikTok dance to We Don't Play That, a viral hit on the app by The Real Boy 2021.
The video predominantly showcases the TikTok logo, meaning that Millie seemingly recorded the dance on the app and then saved the finished video to her phone to share on Instagram. Putting those pieces together, it's safe to assume that Millie is using a secret TikTok account to avoid the public spectacle of her previous one.
Article continues below advertisement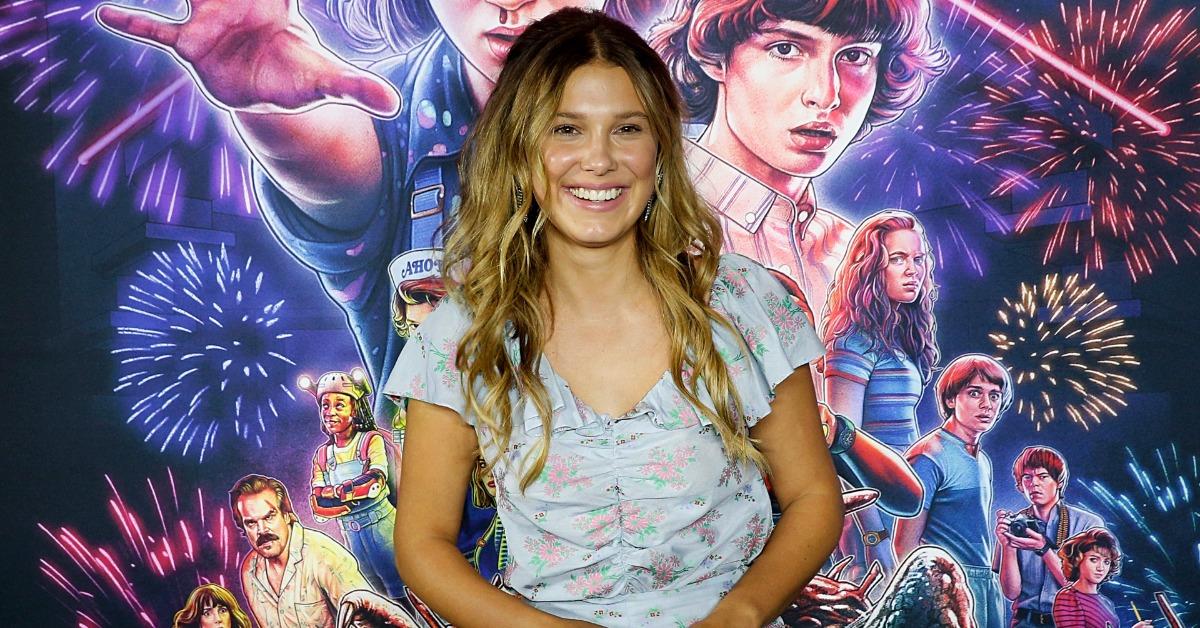 What's Millie's secret TikTok account's handle? She's totally hiding it this time around.
The young star is handling this foray into TikTok much differently than her last, however. A prominent public figure on the app last time she used it, Millie purposely hid the username attached to the video she posted this time. This is clearly indicative of her having made a new secret TikTok account with a likely obscure username that fans will never find.
Article continues below advertisement
Back in November 2020, Millie deleted her first TikTok account much to the sadness of fans. Although she didn't give an exact reason why at the time, she posted a quote to her Instagram story directly after. "Realising that surrounding yourself with positivity is the happiest way of living! No hate & only love. Remember to be kind… THANK YOU X," the Stranger Things star said to fans.
Article continues below advertisement
Some fans are starting to believe that the entire 'Stranger Things' cast has secret TikTok accounts.
Given that Millie's costar, Sadie Sink, shared a video that made it seem as though the same situation was transpiring with her, fans are beginning to believe that secret TikTok accounts are just a trend amongst the Stranger Things cast.
Aside from Millie and Sadie, fans are also insinuating that Noah Schnapp may also have a secret TikTok account. Of course, none of this information has been confirmed, but given the social posts by Millie and Sadie it's surely a fair assumption to make.
With the constant pressure young actors often face and the prevalence of toxic behavior on many social media apps including TikTok, it's no wonder that the megastars have opted to now use the app in secret amongst each other.
Eager fans looking to get a glimpse into the secret accounts of their favorite stars are just going to have to keep their eyes peeled for any more clues as to how to find out what the star's accounts may be.