Did Millie Bobby Brown Delete Her TikTok Because of Android Bullying?
Millie Bobby Brown deleted her TikTok account, and fans think the 'Stranger Things' star went offline after being bullied about her phone use.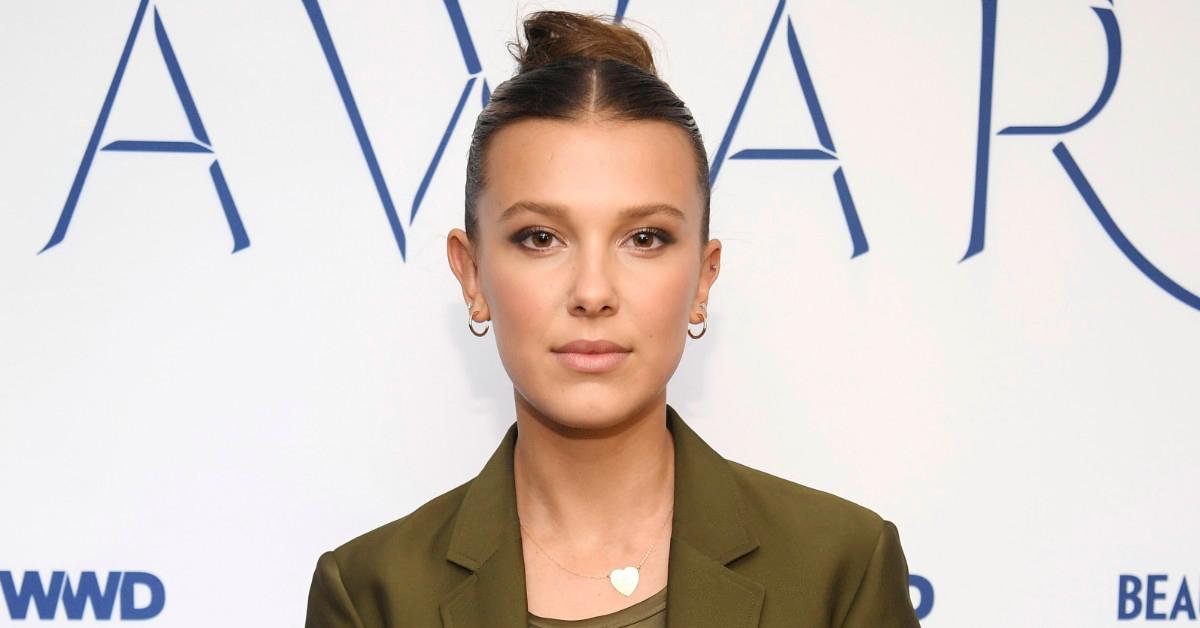 Article continues below advertisement
Fans noticed that Millie deleted her TikTok account on Sunday, Nov. 29, around the same time she said on Instagram that she realized that "surrounding yourself with positivity is the happiest way of living."
She added, "No hate and only love. Remember to be kind. Thank you."
Fans say Millie was being bullied for using an Android phone.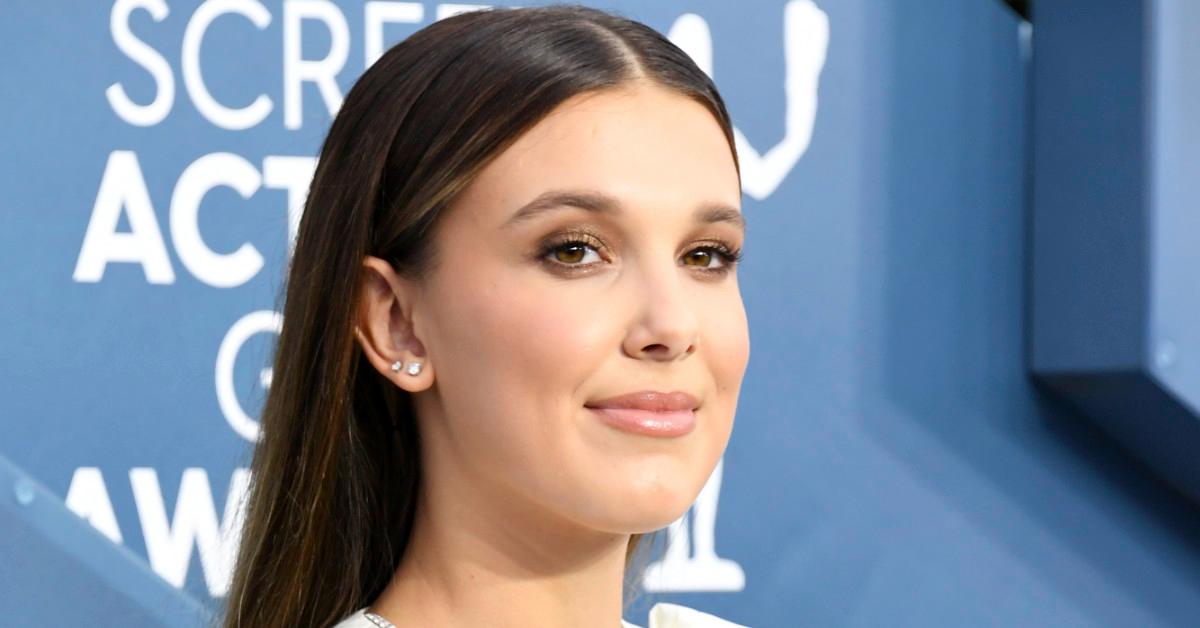 "Can't believe some people bullied Millie Bobby Brown to the point [where] she deleted her TikTok account, just because she has an Android phone," one Twitter user wrote.
Another user tweeted, "Millie Bobby Brown deleted her TikTok account because y'all bullied her for having an Android? What in the Apple brainwashing is this?"
Article continues below advertisement
And a third Twitter fan expressed empathy toward the Enola Holmes actress: "Millie Bobby Brown deserves better, though… She's a teenager. Honestly, I hate TikTok. It's so toxic and hateful. Like, no one on social [media] knows the concept of kindness."
Article continues below advertisement
This is not the first time Millie quit a social media platform.
In 2018, the Stranger Things star deactivated her Twitter account, reportedly in response to trolls posting memes unfairly portraying her as a homophobe.
At the time, Vox's Alex Abad-Santos even wrote an explainer about the "homophobic Millie Bobby Brown" meme, writing that the meme "only succeeds because of how absurd it is, how pristine Brown's celebrity image is."
Abad-Santos continued, "The clear falseness of the meme, the fact that it is an obvious exercise in absurdity, makes it possible to compartmentalize the joke of a homophobic Millie Bobby Brown from the actual Millie Bobby Brown.
Article continues below advertisement
"[But] Brown is still a young actress in her formative years, and if the reports are accurate and she deactivated her account because of this meme, she's clearly uncomfortable with its existence and may not feel that same compartmentalization."
Article continues below advertisement
After Millie took her TikTok offline, one Twitter user referenced the same meme: "Dear anyone who bullied or bothered my queen Millie Bobby Brown, I hope you're happy with yourselves. Millie just quit TikTok due to the overwhelming hate, comments on her phone quality, and homophobic 'jokes,' which aren't even funny, [and are] just plain rude."
Social media drama aside, Millie has plenty to keep her busy.
In September 2019, news broke that Netflix was teaming with Millie and her sister Paige Brown on a film called A Time Lost. According to Deadline, the story follows two Long Island families whose long-simmering feud erupts when a teenage daughter from one of the families is diagnosed with cancer.
Article continues below advertisement
In July 2020, the actress signed on the dotted line to executive-produce and star in a Netflix film adaptation of the book The Girls I've Been, which tracks a con artist who tries to get herself, her girlfriend, and her ex-boyfriend to safety during a bank hostage situation.
And on Nov. 11, Deadline reported that Millie would executive-produce and star in the fantasy film Damsel, playing a princess who thinks she's marrying a prince but realizes she's being sacrificed to a dragon. (Still not as scary as Internet trolls, though).