'Love & Hip Hop: Atlanta's' Mimi Faust Is a Millionaire — What's Her Net Worth?
What is Mimi Faust's net worth? Read on for everything we know about the 'Love and Hip Hop: Atlanta' star's salary, net worth, and more!
All is fair in Love & Hip Hop; at least that's true in Atlanta.
In the decade since the series first premiered, viewers have seen it all. From blowouts and breakups to beatdowns and brawls, there's no line the reality TV series hasn't crossed. Although we've watched several cast members come and go, there are a few OG LHHATL stars who have been around since the beginning.
Article continues below advertisement
One longtime cast member viewers can't get enough of is Stevie J's ex-partner Mimi Faust. A lot has changed for the reality TV personality since she first joined the VH1 series — including her net worth.
So, how much is Mimi worth in 2022? Read on to find out!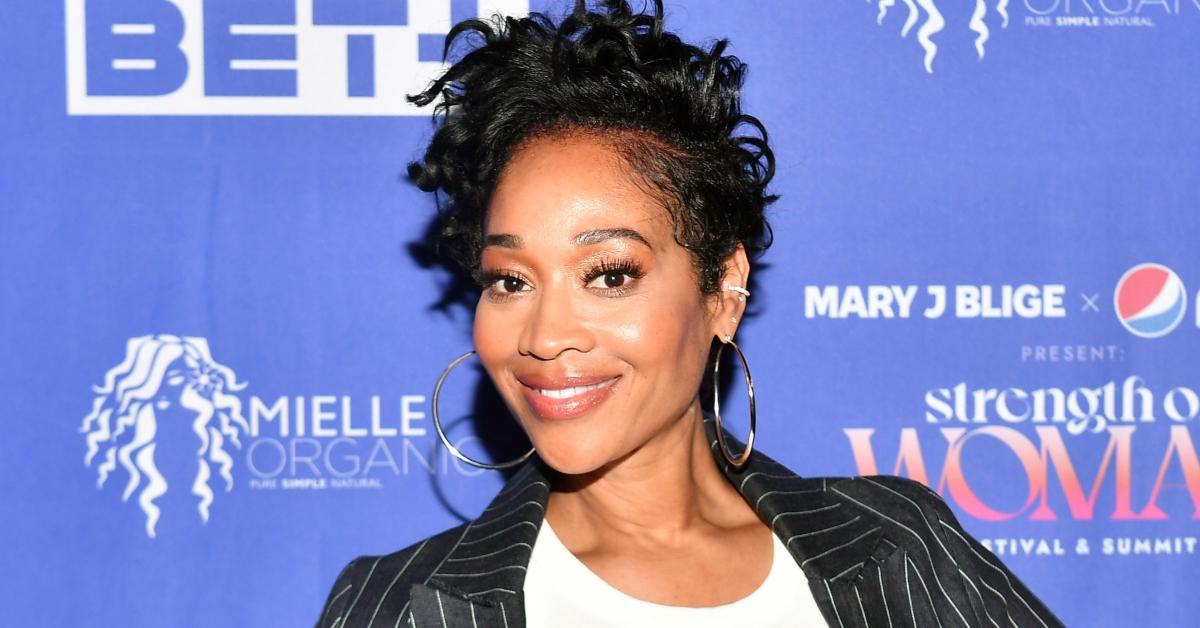 Article continues below advertisement
What is Mimi Faust's net worth? Here's what we know!
As of 2022, Mimi is worth an estimated $2 million (per Celebrity Net Worth).
While Mimi only signed on as a supporting cast member in Season 10 of LHHATL, she was a mainstay on the series from Seasons 1 to 9. The outlet reports that she was paid a total of $20,000 per episode as a full-time cast member.
Each season of LHHATL is composed of anywhere between 12 and 20 episodes, which means that she likely earned upwards of $300,000 per season. In addition to being cast on Love & Hip Hop's flagship series, Mimi also appeared in two LHHATL spinoff series, Stevie J & Joseline: Go Hollywood and Leave It to Stevie.
Article continues below advertisement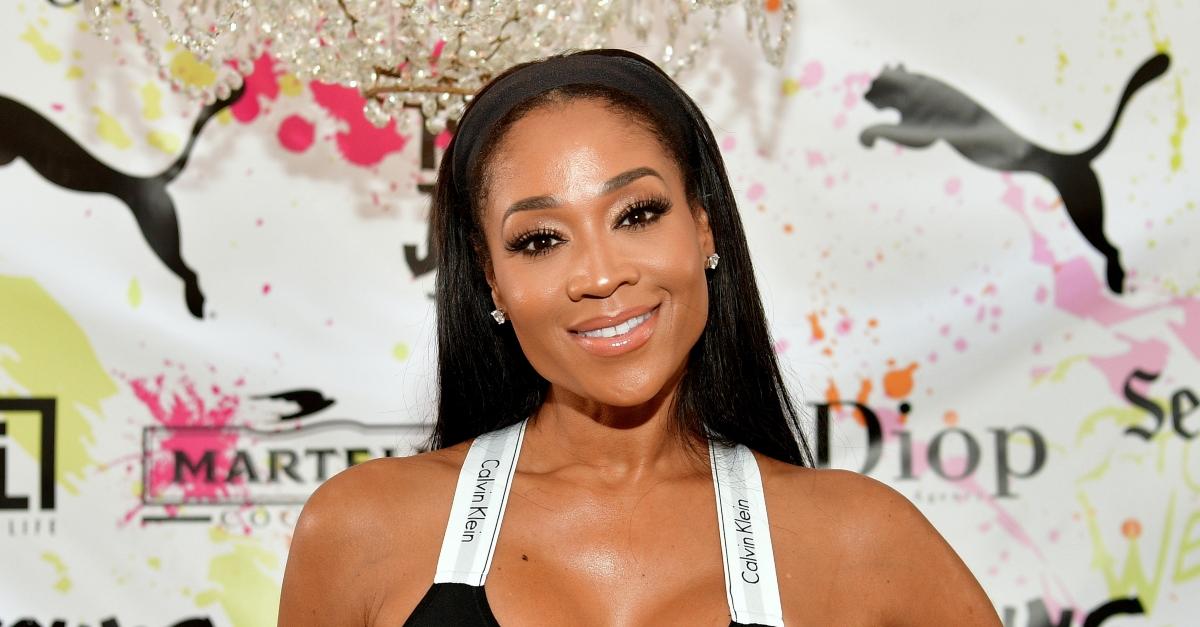 Mimi Faust is a reality TV star who is known for starring on VH1's Love & Hip Hop: Atlanta.
Birthdate: Jan. 3, 1970
Birthplace: Newport News, Va.
Birth name: Oluremi Fela James
Father: Lawrence Faust
Mother: Olaiya Odufunke
Children: Eva Giselle Jordan (b. 2009)
Article continues below advertisement
Outside of her career on reality TV, she also did a brief stint in the adult entertainment industry. She and her ex-boyfriend, her LHHATL co-star Nikko London, released a sex tape in 2014 entitled Scandal in Atlanta, which was later nominated for an Adult Video News (AVN) award.
Unconfirmed rumors suggest that she made an estimated $100,000 in profits from the project.
Since then, she and Nikko have parted ways and she found love with someone new. So, is Mimi married now? Here's an update on her love life.
Article continues below advertisement
Is Mimi Faust from 'Love & Hip Hop: Atlanta' married?
Mimi is single after she and her longtime ex-boyfriend Ty Young broke off their engagement in early 2022.
Ty and Mimi first took their relationship public in 2016. In 2020, the two announced their engagement, which they called off in summer 2021.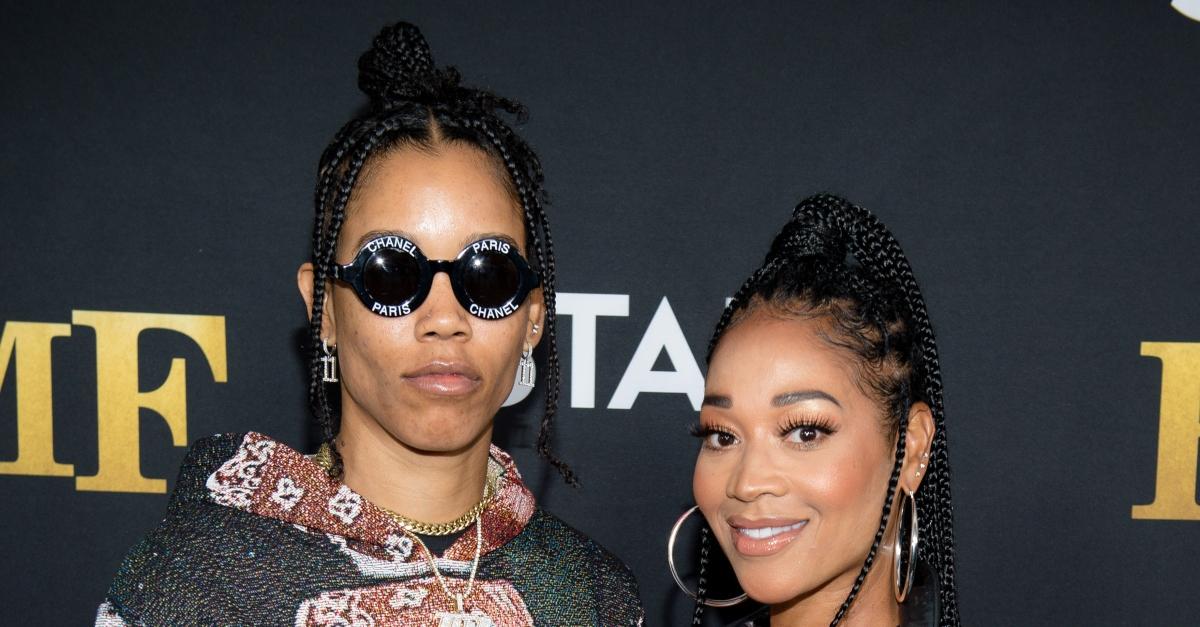 The couple then announced that they were engaged (once again) in January 2022. However, they called it quits a couple of months later after rumors of infidelity surfaced on social media. Today, the bachelorette co-parents her now 13-year-old daughter, Eva Giselle Jordan, with ex Stevie J.