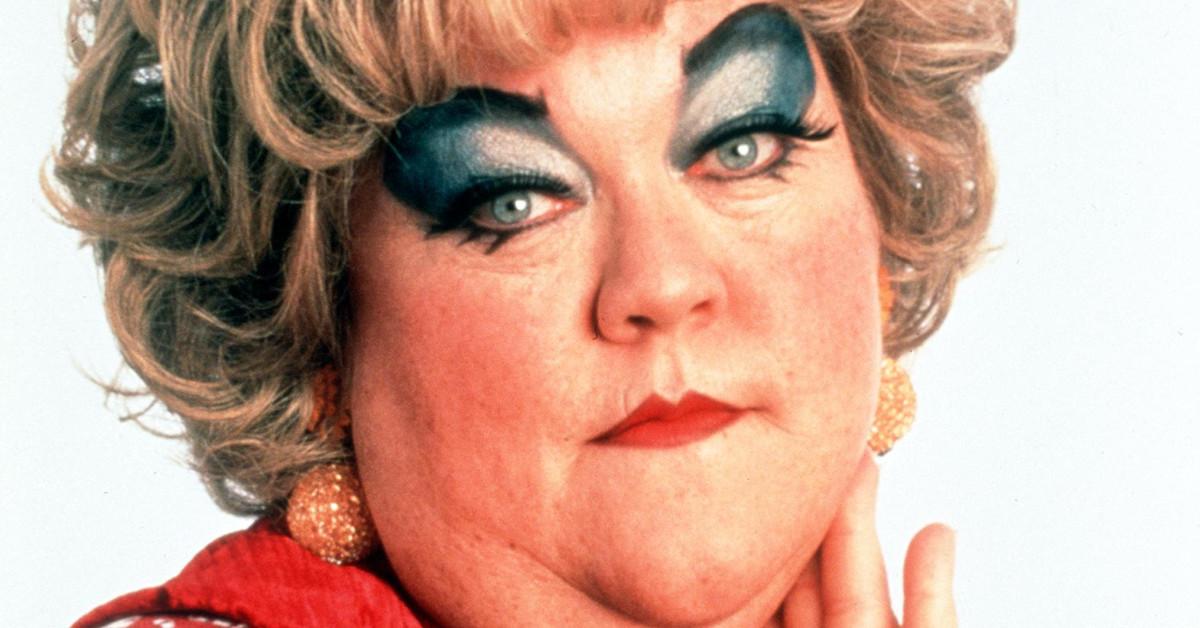 Here's What Mimi Is Up to Now, on the 25 Anniversary of 'The Drew Carey Show'
Exactly 25 years ago this week, Mimi Bobeck started making Drew Carey's life hell on The Drew Carey Show. The ABC sitcom premiered on Sept. 13, 1995, with a pilot episode in which Mimi — having slathered on her signature blue eyeshadow — accuses the fictional Drew of sexism after he rejects her department store job application. So where is Mimi from The Drew Carey Show now? Read on to learn more about actress Kathy Kinney's career.
Article continues below advertisement
Where is Mimi from 'The Drew Carey Show' now?
With the role of Mimi two and a half decades behind her, Kathy is still acting … and encountering The Drew Carey Show fans!
"I'm recognized more often than I expect," Kathy said in a 2016 episode of Oprah: Where Are They Now? (via HuffPost). "I really enjoyed playing that character. Halloween every day, that's what it was like."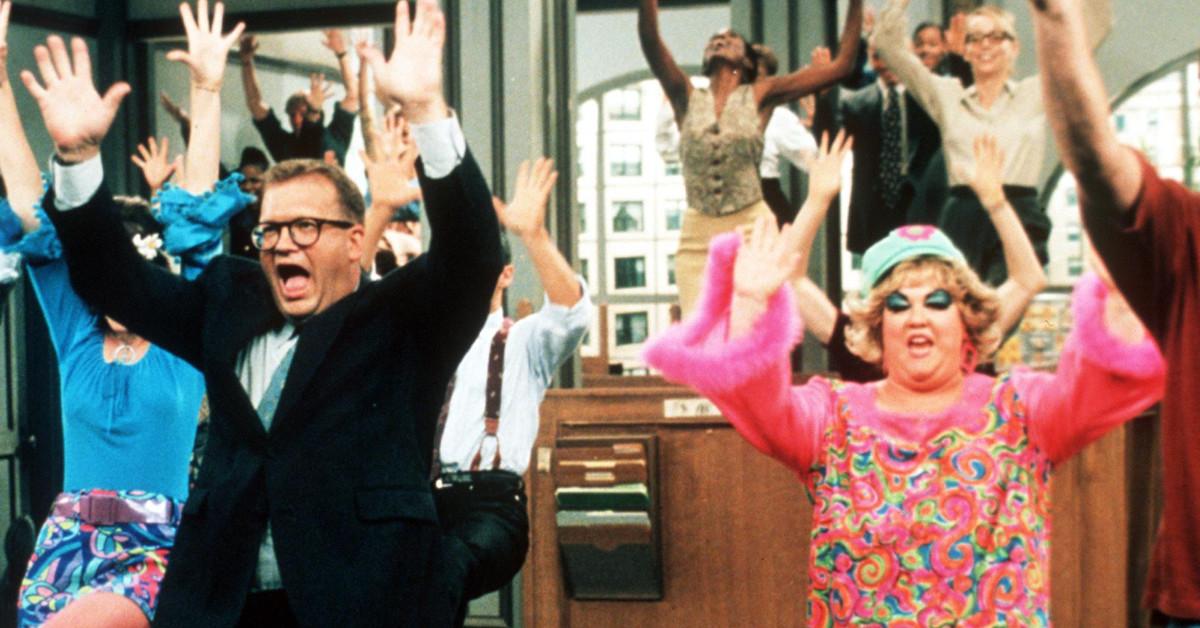 Article continues below advertisement
Kathy also shared fond memories of her Drew Carey Show costars. "We did become a family," she revealed. "We don't get to see each other as often [now], but when we do ... you always remember, 'Gee, I love you.' … We do still see each other. We are bonded, all of us, forever."
Some of those reunions have even been televised. Former Drew Carey Show costar Craig Ferguson (Nigel Wick) had Kathy play Mimi on The Late Late Show in 2009, when he was the host of the CBS late-night talk show. A week later, Kathy reprised the role of Mimi Bobeck in an episode of The Price Is Right, the CBS game show Drew Carey has hosted since 2007, and she had an encore appearance the following year.
Article continues below advertisement
In 2011, Kathy joined Drew and Ryan Stiles (Lewis Kiniski) on the GSN show Drew Carey's Improv-A-Ganza. And just last year, Kathy joined Drew, Ryan, and Diedrich Bader (Oswald Lee Harvey) on an episode of Diedrich's current show, American Housewife, as part of ABC's "Cast From the Past" week.
Article continues below advertisement
Kathy's other post-Drew Carey Show roles include guest stints on My Name Is Earl, The Penguins of Madagascar, and Baby Daddy. Earlier this year, she guest-starred in an episode of the ABC cop show Stumptown.
But Kathy's biggest role since her Mimi days is that of butcher shop manager Bunny on The Secret Life of the American Teenager. She appeared in 33 episodes of the ABC Family series.
Article continues below advertisement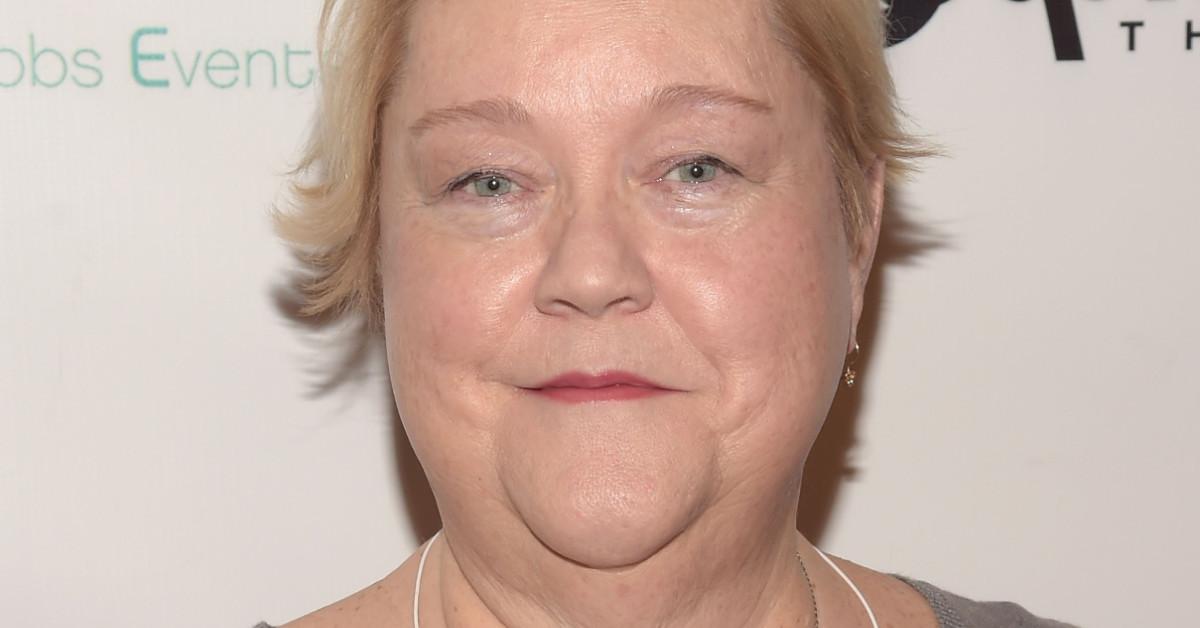 The Wisconsin native also created a new character, the redheaded Irishwoman Mrs. P, for the free videos on her website MrsP.com.
"It's me reading classic children's stories to children," she explained in the 2016 interview. "I think that everything that I am and everything that I've achieved in life is because of what I read … I'm an obsessive reader. I'm not talking about Stephen Hawking [books] ... I'm just talking about trash. I'll just read anything because it exercises my imagination."
Kathy's also a published author, having co-authored the 2010 book Queen of Your Own Life: The Grown-up Woman's Guide to Claiming Happiness and Getting the Life You Deserve with Cindy Ratzlaff.
"I think it's a great bathroom book, frankly," Kathy quipped in the interview. "I always tell everybody, 'Keep it in the bathroom and just read a little bit at a time.'"