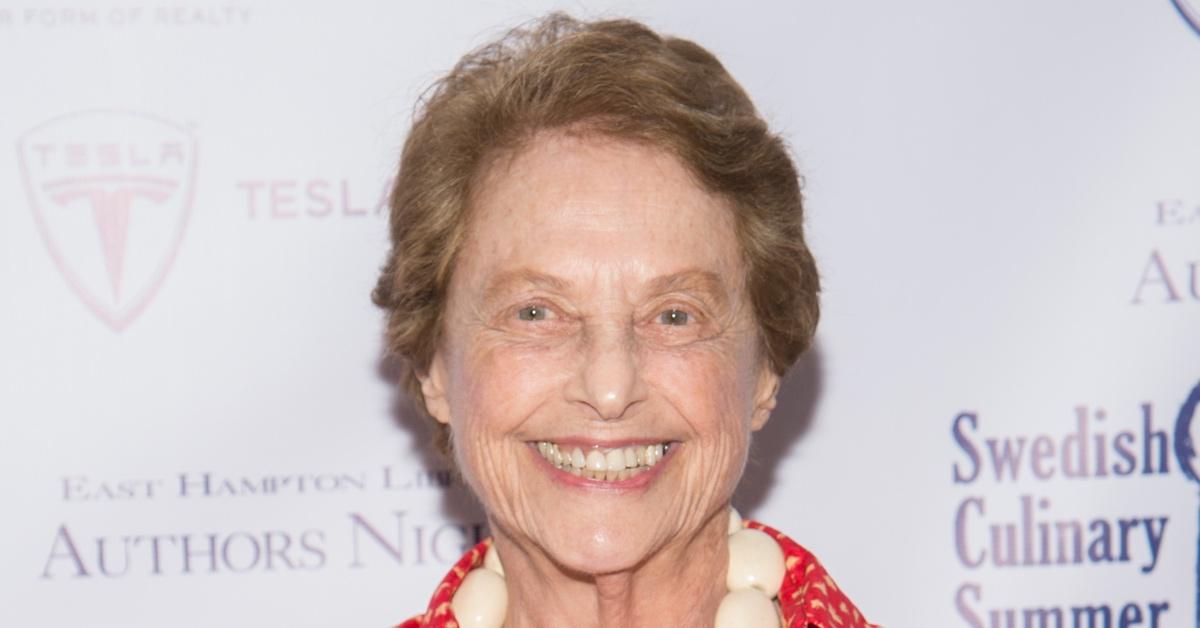 'The New York Times' Food Critic Mimi Sheraton Has Died at 97
'New York Times' celebrated food critic Mimi Sheraton has died at 97. What was her cause of death? Here's what we know so far.
Food critic and pioneer Mimi Sheraton died at the age of 97 on April 6, 2023.
The native New Yorker rose to prominence as the first female food critic for The New York Times, where she worked from 1976 to 1983. Mimi was known for being a tough but fair critic who pioneered making reservations under false identities and wearing wigs to get an "authentic" experience of a restaurant.
Article continues below advertisement
In addition to The New York Times, Mimi was also a food critic for magazines such as New York magazine, Seventeen, and Good Housekeeping.
The decades of work Mimi put forth for the food critic community creates an enormous loss with her passing. What was her cause of death? Here's what we know so far.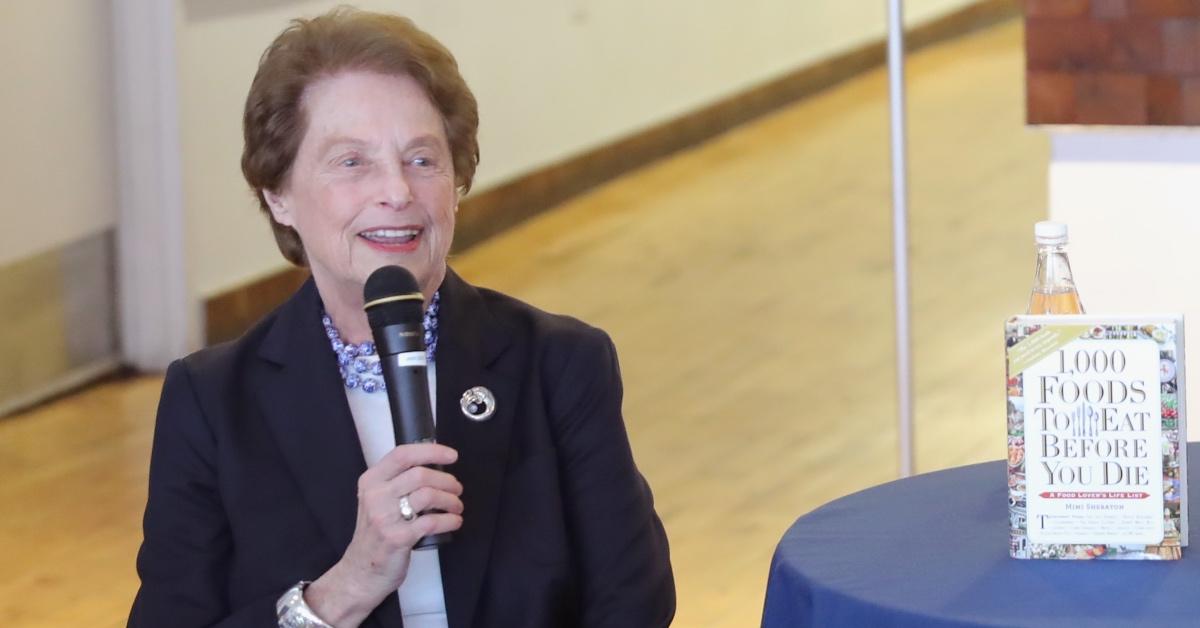 Article continues below advertisement
What was Mimi Sheraton's cause of death?
The New York Times printed Mimi's obituary, and her cause of death was not listed.
Mimi passed away at NYU Langone medical center, as confirmed to the newspaper by her son, Marc Falcone.
It might surprise readers to know that until her death, Mimi continued to work as a food writer. Most recently, she was a food columnist for The Daily Beast. Not only did she work as a food critic for decades, but Mimi also wrote several books documenting her work and process, including Eating My Words: An Appetite for Life and 1,000 Foods to Eat Before You Die.
Article continues below advertisement
Food writers on social media noted that Mimi continued to voice her food-related opinions on platforms such as Twitter. She even once responded to New York Times food editor Nikita Richardson, who wrote in 2020, "Today's my first day at NYT and in lieu of congratulations lol my question is what have been your favorite traits in a great manager and/or great editor?" by saying, "One who will leave my prose untouched."
Mimi's reputation as a tough but thoroughly researched critic precedes her. According to Eater, she visited restaurants "far more than the three times required by her job," even once spending 11 months of the year sampling all 1,196 items at Bloomingdale's food department in 1972.
Her successors at The New York Times and fellow food critics have nothing but praise for Mimi's dedication and innovation. She will surely be missed.