Why Do People Eat Fish on Good Friday? A Breakdown of the Holiday Tradition
Good Friday is known as a kickoff to Easter weekend. However, the annual holiday has many sacred traditions, like only eating fish on the day.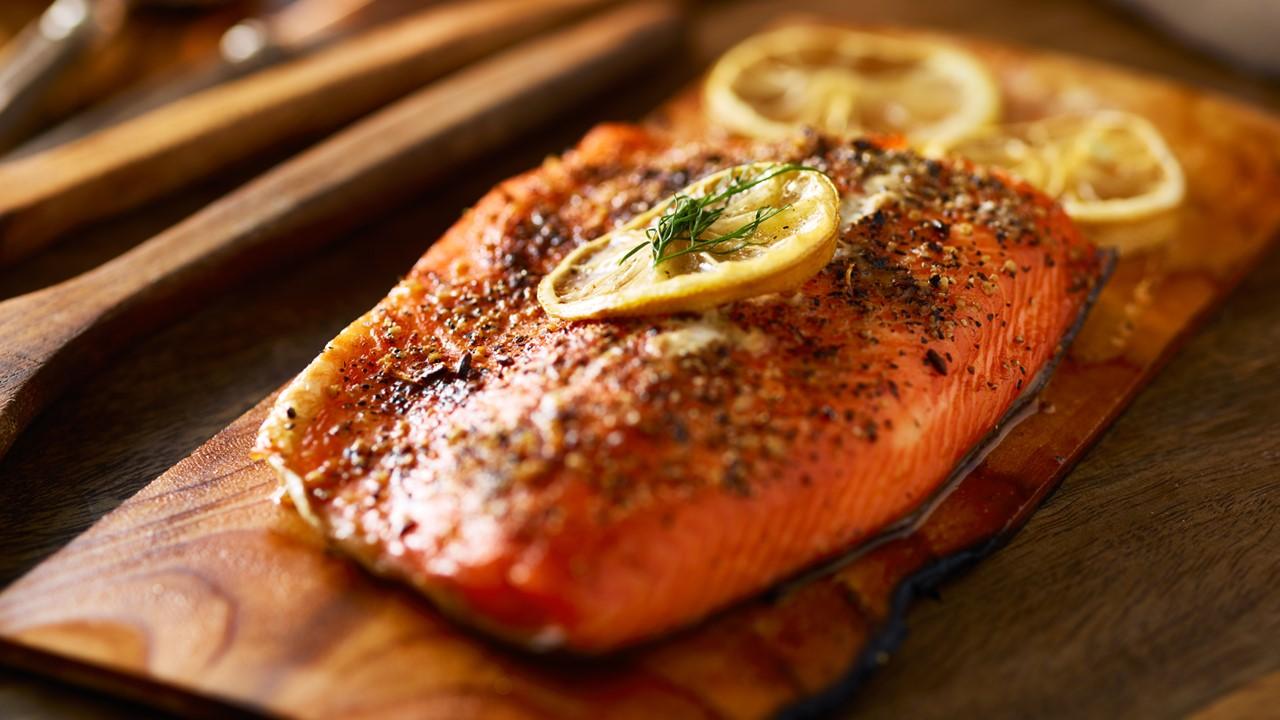 For centuries, Christians worldwide have celebrated the day they believe Jesus rose from the grave. Whether you refer to the day as Resurrection Sunday or Easter Sunday, the sacred holiday has several traditions, including recognizing the day that caused Jesus to rise in the first place — Good Friday.
Article continues below advertisement
Christians observe Good Friday as Jesus' crucifixion day and his death at Calvary. Over the years, the somber holiday has been a way for some to celebrate Easter early, as many companies have also observed it as a holiday.
But Good Friday is more than an Easter preview, which is why some Christians have separate traditions for it, including putting the chicken and steak down for a fish fillet. So, why do people eat fish on Good Friday? Keep reading for a quick history lesson!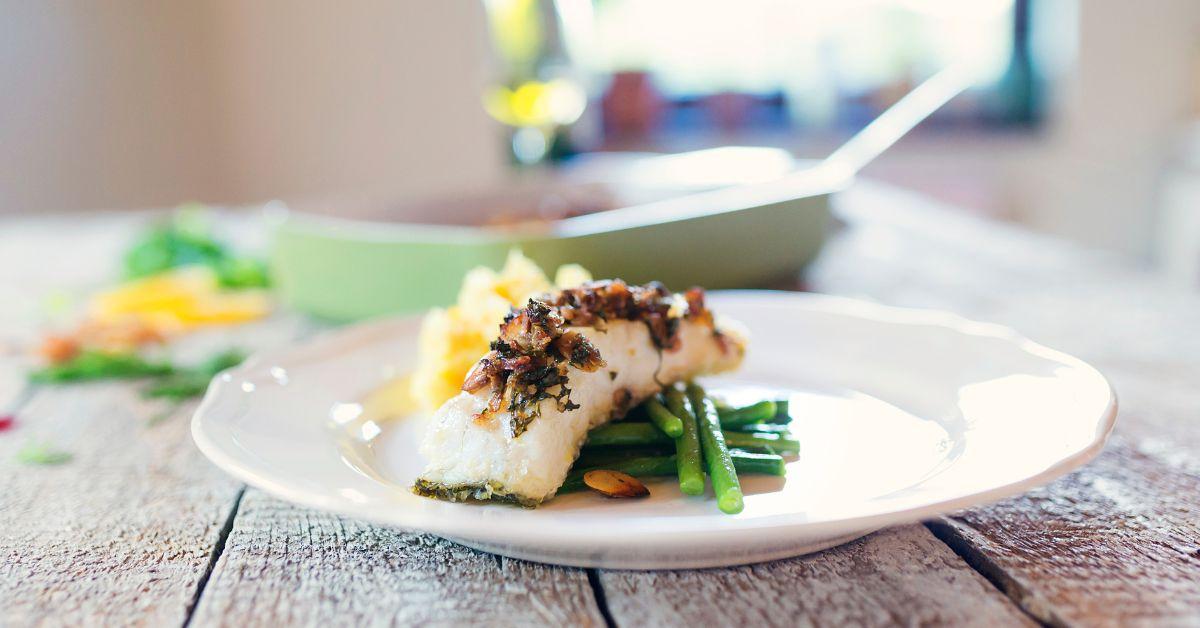 Article continues below advertisement
Why do people eat fish on Good Friday?
Good Friday takes place the Friday before Easter Sunday. One way many Christians have celebrated the day is to avoid eating meat for the entire day. However, fish of any kind seems to be allowed, and there's a significant reason for that.
According to The Marine Stewardship Council, fish is the traditional food option on Good Friday because of the profoundly religious nature of the holiday. Those who celebrate the day believe Jesus sacrificed his flesh when crucified. So, to honor the sacrifice, some Christians "​​abstain from meaty flesh."
"Fish is viewed as a different kind of flesh, and so is favored over meat on Good Friday," the outlet explained.
Article continues below advertisement
Eating fish on Good Friday apparently also represents how Christians identified with each other back in Jesus' time, which is another reason why new-age followers honor the tradition. Per The Marine Stewardship Council, "fish shapes were used by Christians to identify each other, and it is believed that many followers of Jesus were fishermen."
Although some Christians go back to eating meat after Good Friday, Manchester Evening News noted that many continue the practice throughout the year by avoiding meat on any Friday. So, grab a plate of salmon, shrimp, or whatever piece of fish you desire today!