'Rehab Addict' Star Nicole Curtis Went to Court Over This Historic Minneapolis Home
What happened to the Minnehaha House on 'Rehab Addict'? Details on the lawsuit HGTV star Nicole Curtis brought against her ex, Jason Jenny.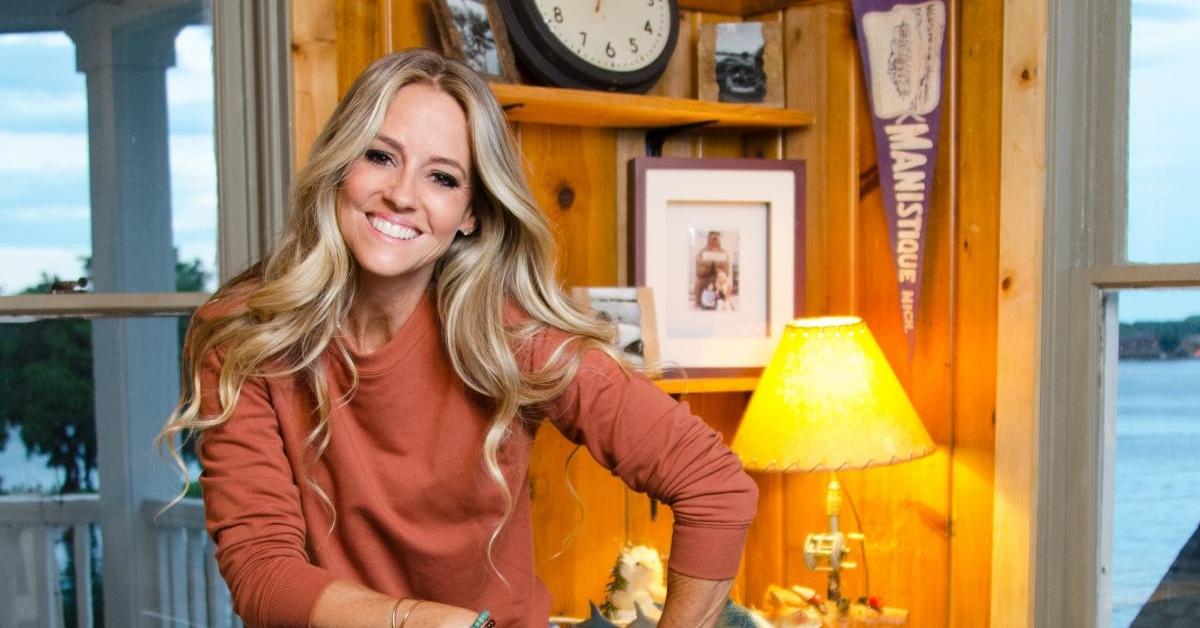 Reality TV renovation expert Nicole Curtis has seen her fair share of controversy since her debut on HGTV in 2010. After 8 years of hosting Rehab Addict, she stepped away from the spotlight, and the series went off-air. But in 2021, she returned to the small screen.
Following the premiere of Rehab Addict Rescue comes Rehab Addict: Lake House Rescue, which sees a complete overhaul of a historic cottage in Lake Orion, Mich.
Article continues below advertisement
The property is only one of the many that Nicole has owned over the years. Among the many fixer-uppers that the Rehab Addict has revamped is the Minnehaha House. But the happy home became a nightmare after Nicole filed a lawsuit against her ex for ownership.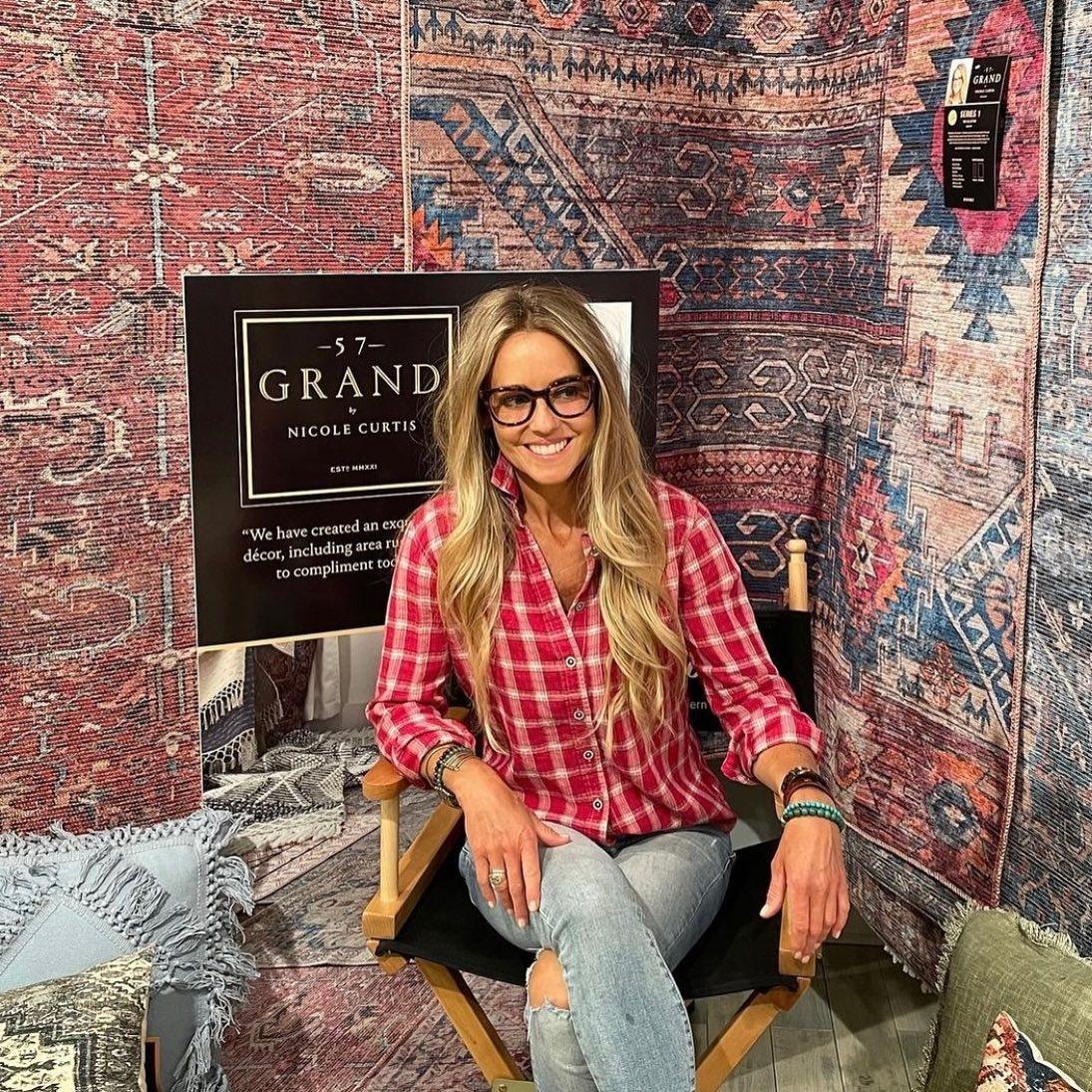 Article continues below advertisement
'Rehab Addict's Nicole Curtis filed a lawsuit against her ex for ownership of the Minnehaha House.
It's unclear how long Nicole and her ex-boyfriend, Jason Jenny, dated before they started renovations on the property that we now know as the Minnehaha House in 2019.
The two spent three years rehabbing the house before Jason purchased the home for $610,000. It wasn't until later that Nicole learned that her name was nowhere on the deed. Not long after, the two ended their romantic relationship, and a years-long legal battle ensued.
Per the Minn Lawyer, Jason alleged that the HGTV host had a "history" of "convincing men to buy a house and then through manipulation and cooperation, attempting to extract a financial gain."
Although Jason attempted to settle the case — agreeing to sell the home to Nicole for the same price he paid months earlier — the deal fell through when Nicole failed to come up with the money in time.
Article continues below advertisement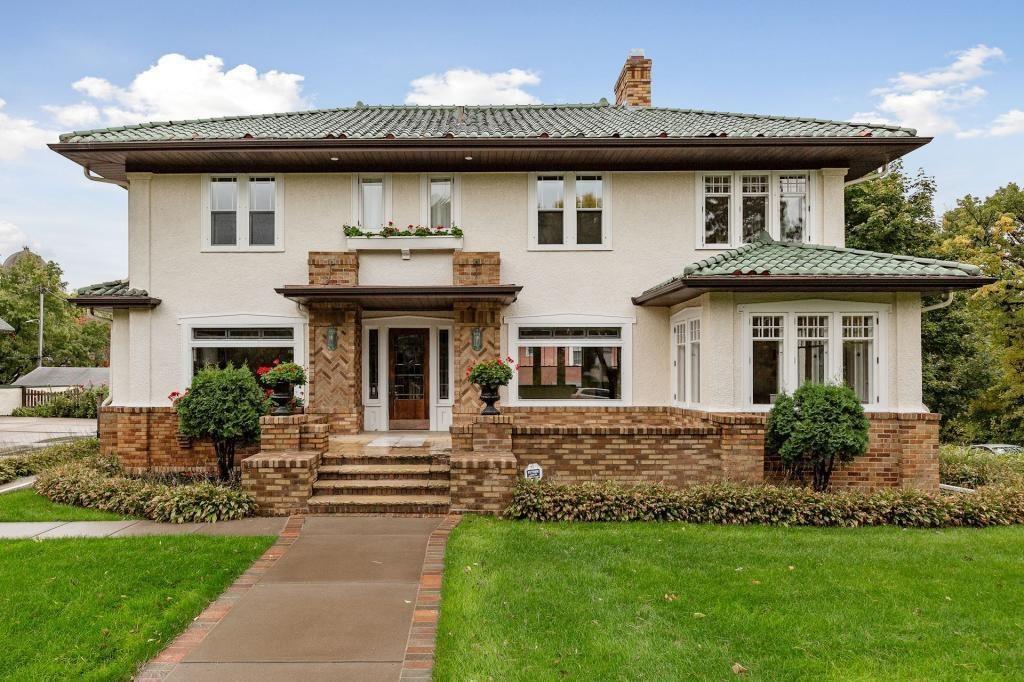 In early 2013, she penned a cryptic message on Facebook that hinted at their ongoing feud.
"Oh, that Minnehaha house. Does it ever stop being an emotional story for me? Never," Nicole wrote. "It's an ugly court adventure, but I still love her more than ever."
"Don't ask — because you know I can't tell — but just know that the mistakes I made have made me stronger than ever and I could not have got through 2012 without the love and support from my friends, family, and all of you."
Article continues below advertisement
And their legal dispute didn't end there. In 2015, she claimed that Jason had reneged on their previous agreement and caused her financing to fall through.
However, since then, it seems that both Nicole and Jason have moved on. So whatever happened to the Minnehaha House? Does Nicole live there now? Here's what we know!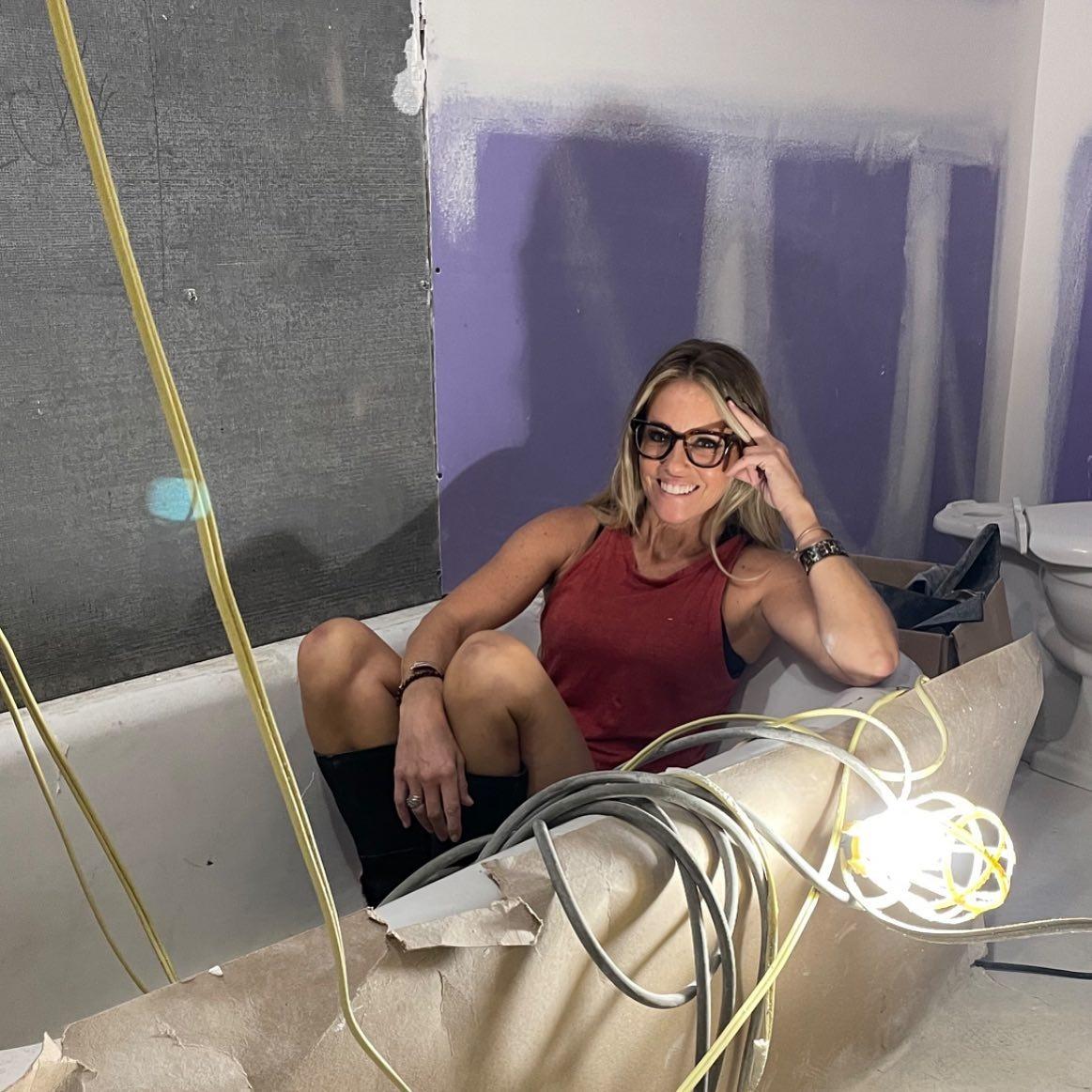 Whatever happened to the Minnehaha House? Here's an update!
As of this writing, the Minnehaha House is officially off the market. According to Zillow, the five-bedroom, four-bathroom home was sold for $815,000 in November 2020 and again for $5,000 less in February 2021.
Rehab Addict: Lake House Rescue airs Thursdays on HGTV at 9 p.m. EST.