Lalaine Might Not Appear in the Upcoming 'Lizzie McGuire' Series
Remember Miranda on 'Lizzie McGuire'? Played by Lalaine, the character was the queen of sharp comebacks and cute hair bands. Will we see more of her?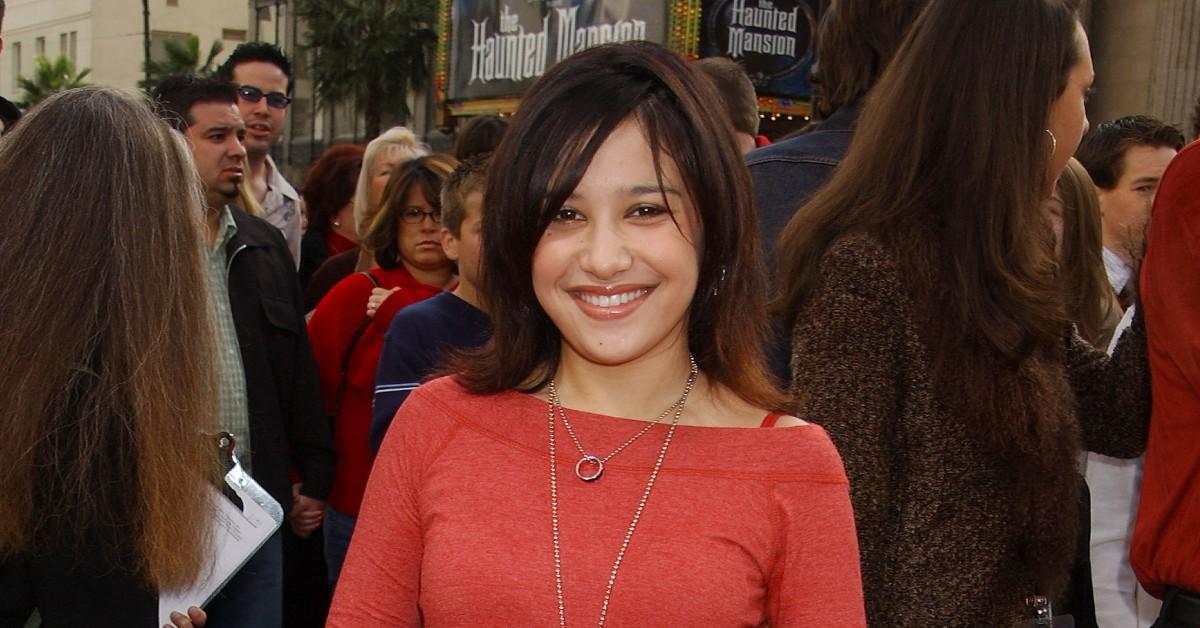 It's only been a few days since Disney+ announced the confirmed cast members of the Lizzie McGuire reboot, and fans are already on tenterhooks.
Adam Lamberg will play Gordo — who isn't Lizzie's boyfriend in this new, adult universe, sorry, everyone! — while Jake Thomas will return as Lizzie's endlessly annoying younger brother, Matt.
The only cast member to remain suspiciously quiet during this euphoria-inducing period? It's Lalaine, the actress who played Miranda on Lizzie McGuire.
Article continues below advertisement
Miranda might not appear on the new Lizzie McGuire series. 
Lalaine (or Lalaine Vergara-Paras) mysteriously disappeared from our screens shortly after the original Lizzie McGuire series wrapped up. Despite their dazzling on-screen chemistry... Lalaine and Hilary didn't get on in real life. Don't @ me.
According to a fan theory, this is the reason why Miranda didn't feature in the 2003 The Lizzie McGuire Movie.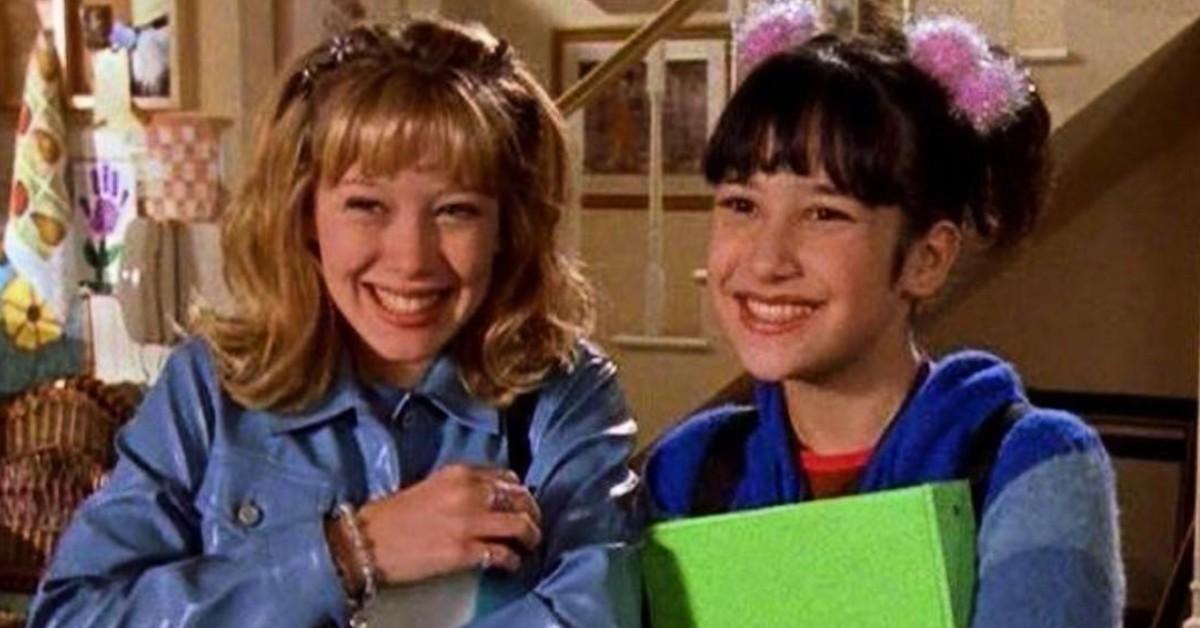 Article continues below advertisement
As PopCulture vouches, her no-show in the full feature movie had to do with the fact that Lalaine was too busy shooting another Disney movie, the relatively little-known Lalaine: I'm Not Your Girl.
That's not the worst part about Lalaine's career. 
Lalaine was arrested for the possession of methamphetamine in 2007. She pleaded guilty but failed to appear at a crucial court hearing, which led the judges to issue a bench warrant for her arrest.
The bench warrant was eventually recalled, and the star was sent to a drug facility in Long Beach, Calif. After she completed her treatment, the charges were expunged.
Article continues below advertisement
After some initial attempts to stay afloat in the movie industry — most notably, she played the character named "Gossipy Girl" in the 2010 Easy A —Lalaine withdrew from the field altogether and chose to pursue a career as a musician instead. However, this ambition had gone bust after a few years as well. Although she was signed with WarnerBros for a while, the much-anticipated record was never released.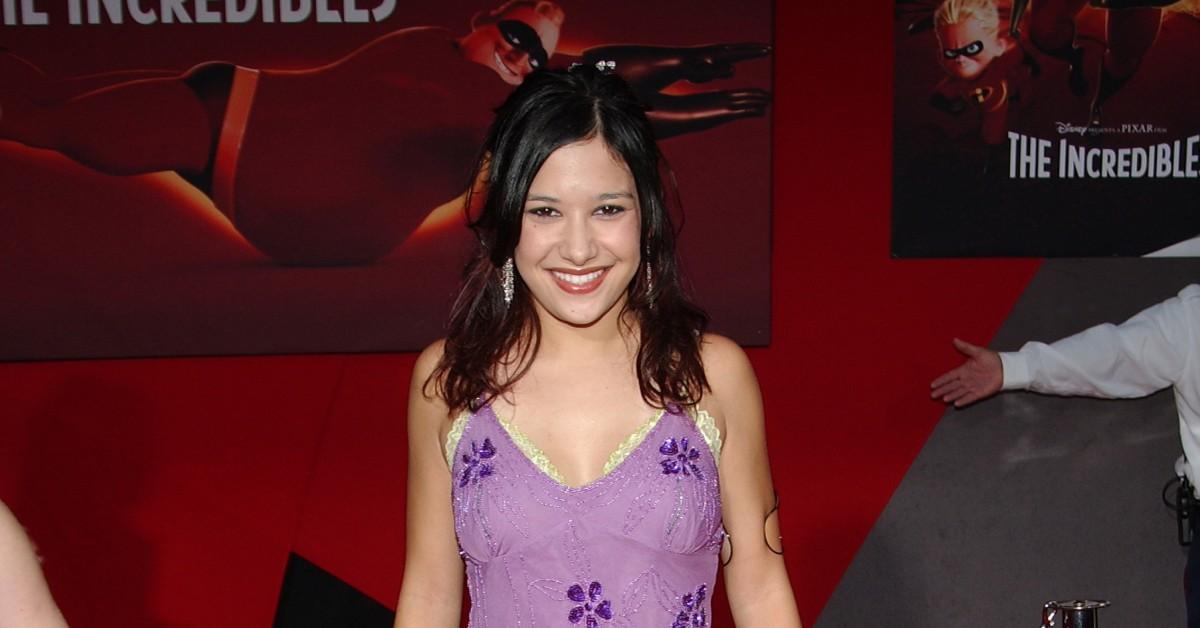 Article continues below advertisement
Where is Miranda from Lizzie McGuire now? 
"[Lalaine] has mostly stayed out of the spotlight since then, but says she is doing well," notes Christy Box in a 2017 article published by ScreenRant.
As the journalist prompts, the drug possession charges put a stamp on the actress's career, which she managed to slowly maneuver her way out of.
Currently, she has two projects lined up, a drama about the tragic life of a former spelling bee champion titled Definition Please and a short film about a lone man's quest to dismantle the centuries-old classist structures underpinning contemporary societies.
There's no mention of Lizzie McGuire on her IMDb page.
Article continues below advertisement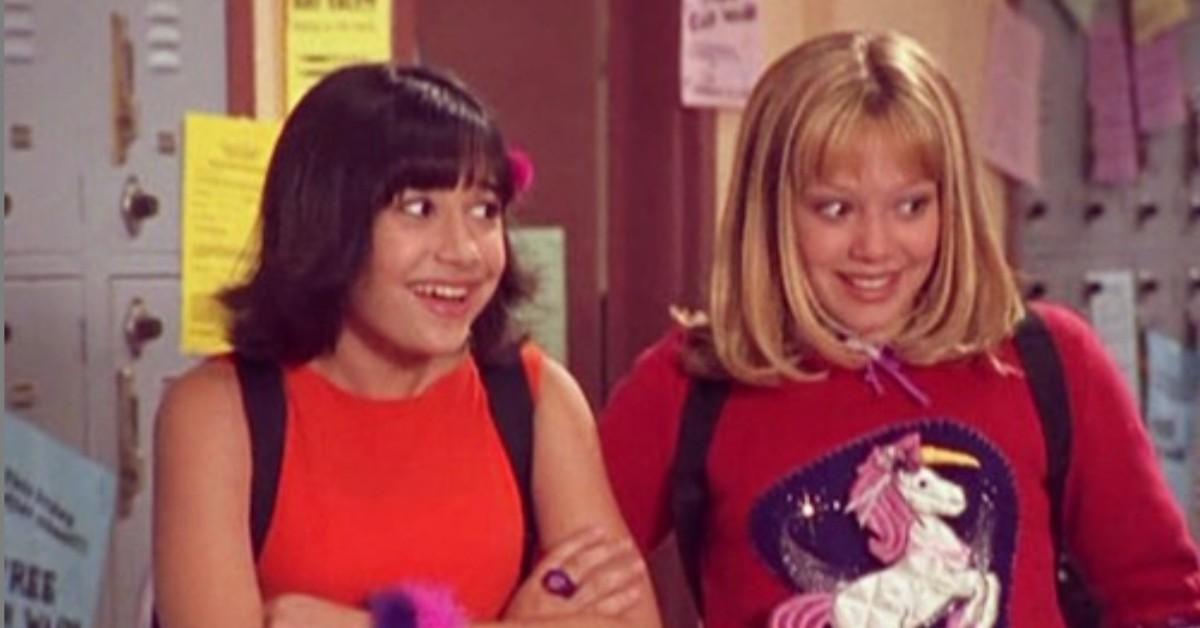 Lalaine did receive a text from Adam Lambert very recently. 
As Buzzfeed notes, the actress did receive a message from her former co-star in the running up to the new season of Lizzie McGuire, which could potentially indicate that not all is lost.
Will we ever get the chance to find out what happened to Miranda after her trip to Mexico? Did she become a backup singer like she always wanted to be? And who will play Miranda on Lizzie McGuire if not Miranda Lalaine? Only time will tell.