Fans Can't Wait for a Second Season of Netflix India's 'Mismatched'
The second season of Netflix India's 'Mismatched' has yet to receive a concrete release date for its Season 2 debut, but fans are wondering when they might expect it.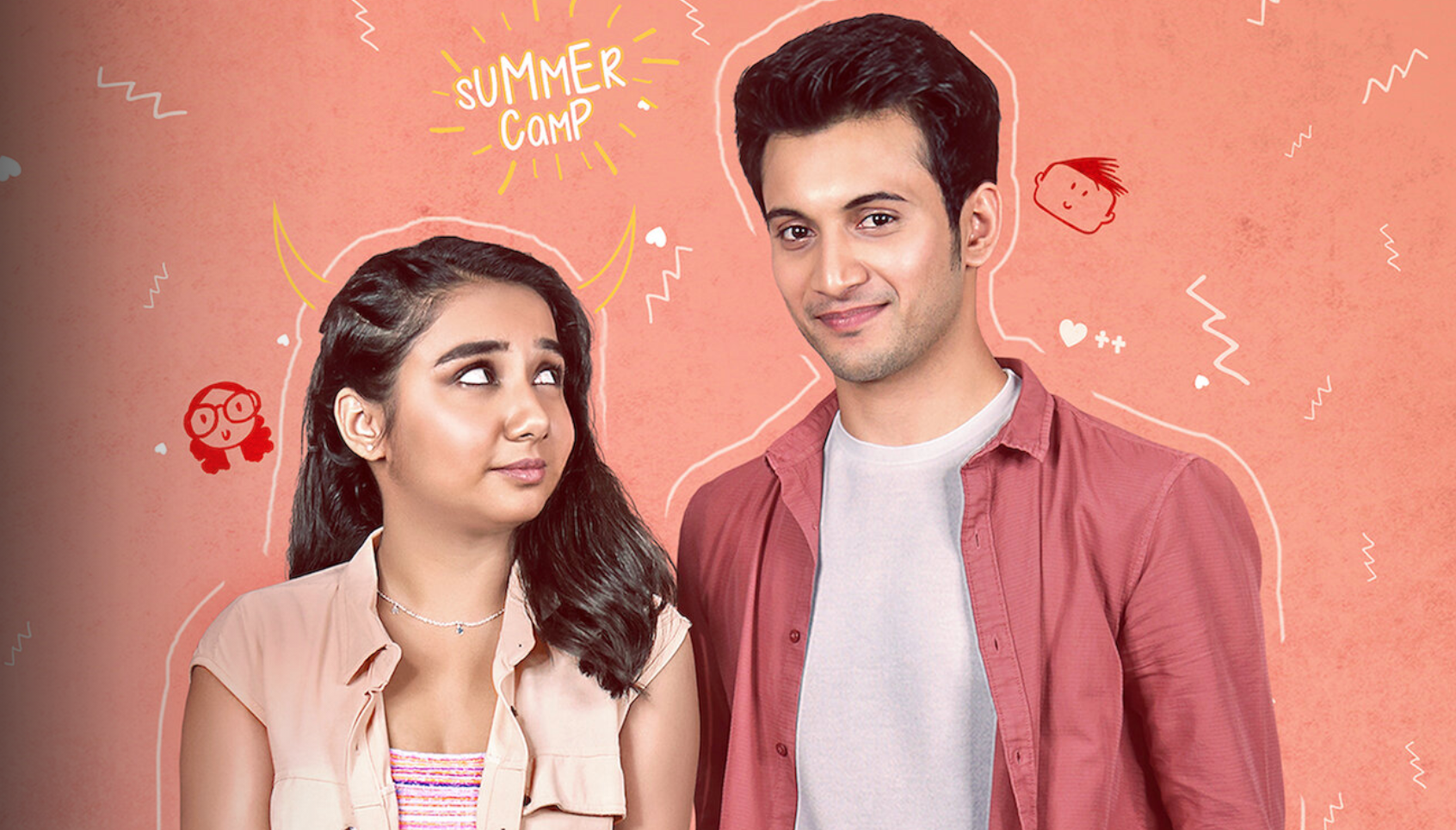 The comedy Mismatched is a Netflix India series that's been all the rage since it first debuted. Starring Prajakta Kofi and Rohit Saraf, it's based on the 2017 novel When Dimple Met Rishi by Sandhya Menon. It follows two people involved in a "mismatched" relationship set up by their families, which means they're totally wrong for one another. They may not want to get married first thing, but they do end up becoming better friends while working on an app together at a special summer camp.
Article continues below advertisement
Though fans have enjoyed the few episodes of Mismatched released to Netflix in Season 1, there's already plenty of folks clamoring for a second season. Given that the first season ended on a cliffhanger, it makes sense that fans would want to know what happens after the first six short episodes. So that begs the question, is there going to be a second season of Mismatched, and when will it air?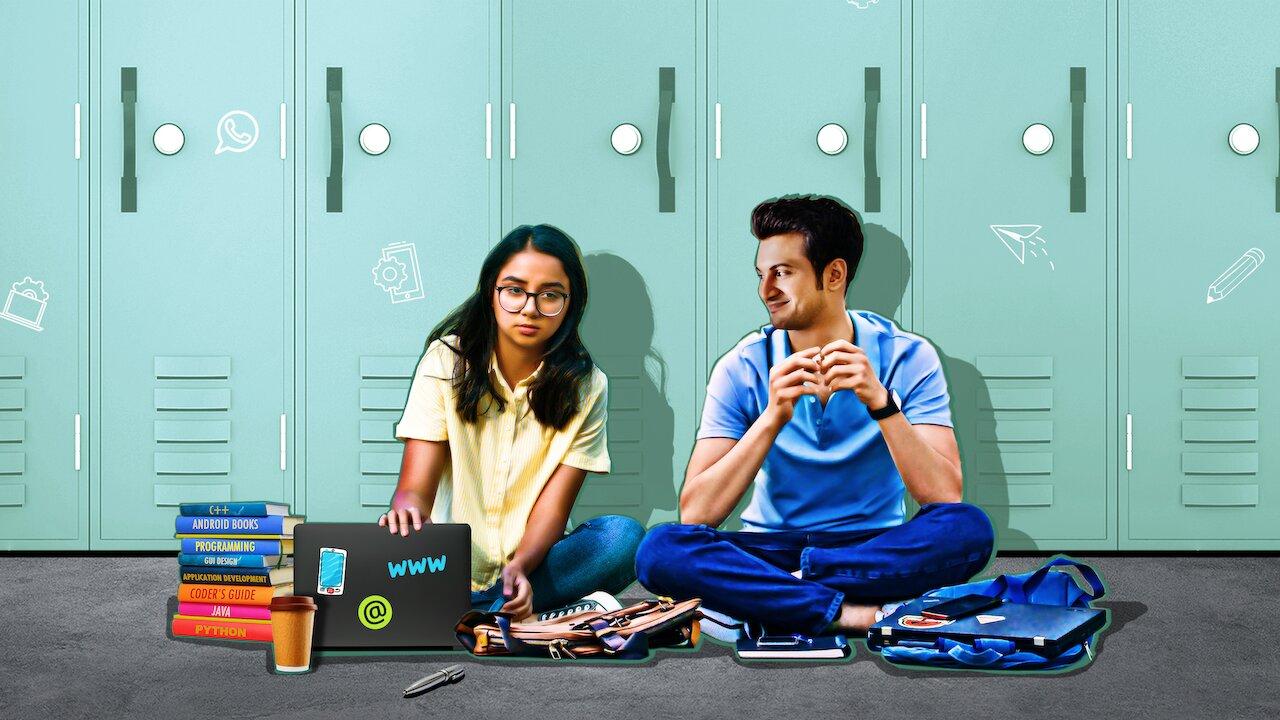 Article continues below advertisement
What is 'Mismatched' Season 2's release date?
Right now, it's not immediately obvious if there will be a season 2 of Mismatched. However, it's highly likely that there will be, given that the first season only contained six episodes and ended on a cliffhanger that fans will want to be resolved as soon as possible. Netflix has yet to comment on whether or not the show will be revived, however, and as such, there's no set release date for more episodes of Mismatched just yet.
That doesn't mean there won't be a new season of Mismatched, however. When Netflix launches series like this one, typically another one ends up coming around in six months to a year after the original. With the buzz the show's been getting online, that's probably going to be the case here as well. Netflix hasn't offered commentary on the situation, of course, but that doesn't mean there isn't something forthcoming.
Article continues below advertisement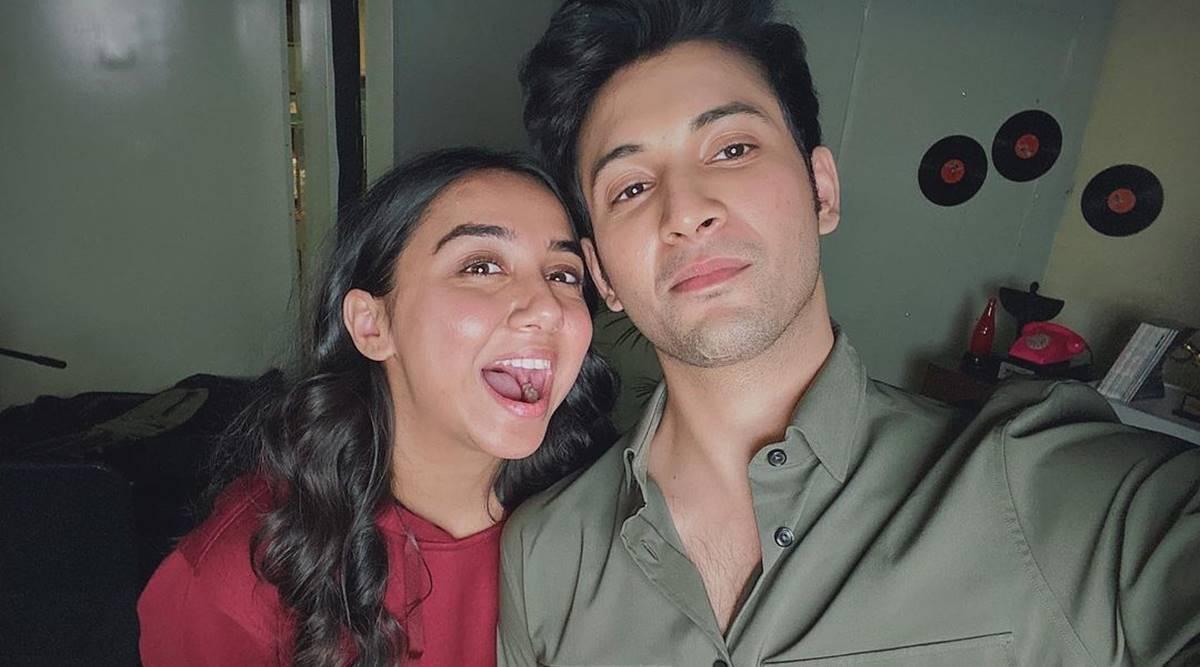 It's a little too early to call whether or not there will be an announcement soon, however, as the show just debuted on Netflix on Nov. 20. It will probably still need some time to "marinate," so to speak, and have some time for viewers to watch before there's any sort of news to follow it up with. If you want to keep up with the latest on the series, however, it's a good idea to follow Netflix's various social media accounts, as well as any socials the show might have.
Until we know more about Mismatched Season 2 or even whether or not if it's happening, we'll definitely be going back to watch the first six episodes to see if we can uncover anything we missed in the first season to get ready for what's happening next. At least we'll have ample time to get through what's there before feeling rushed to get into the next bit of content. That's almost always a good thing.