Miss USA 2022 Is R'Bonney Gabriel — Here Is What You Need to Know About the Texas Beauty
Texas beauty R'Bonney Gabriel was crowned Miss USA 2022, and will represent the country at Miss Universe — here is everything you need to know!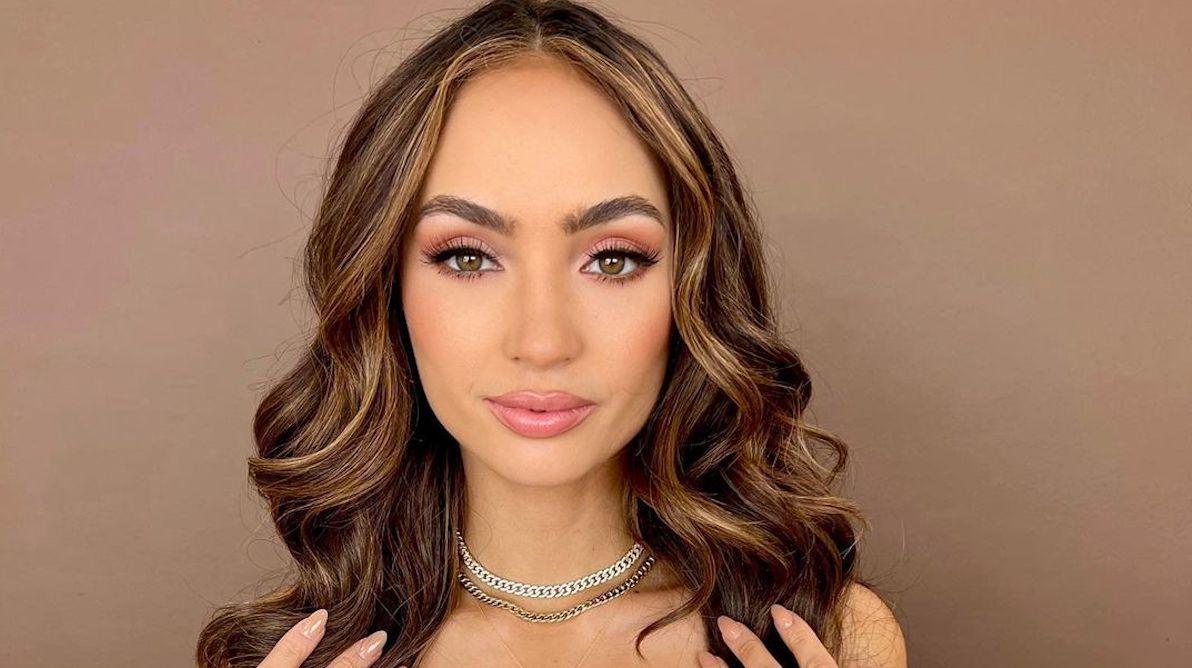 There is a new Miss USA in town!
The beauty pageant crowned its newest winner — and it was none other than Texas beauty R'Bonney Gabriel.
Article continues below advertisement
This was the first time Texas has been represented by an Asian American, as R'Bonney is Filipina American. So, what else do you have to know about the woman who will representing America at Miss Universe 2022? Keep reading to find out!
R'Bonney Gabriel is a model and fashion designer from Bayou City.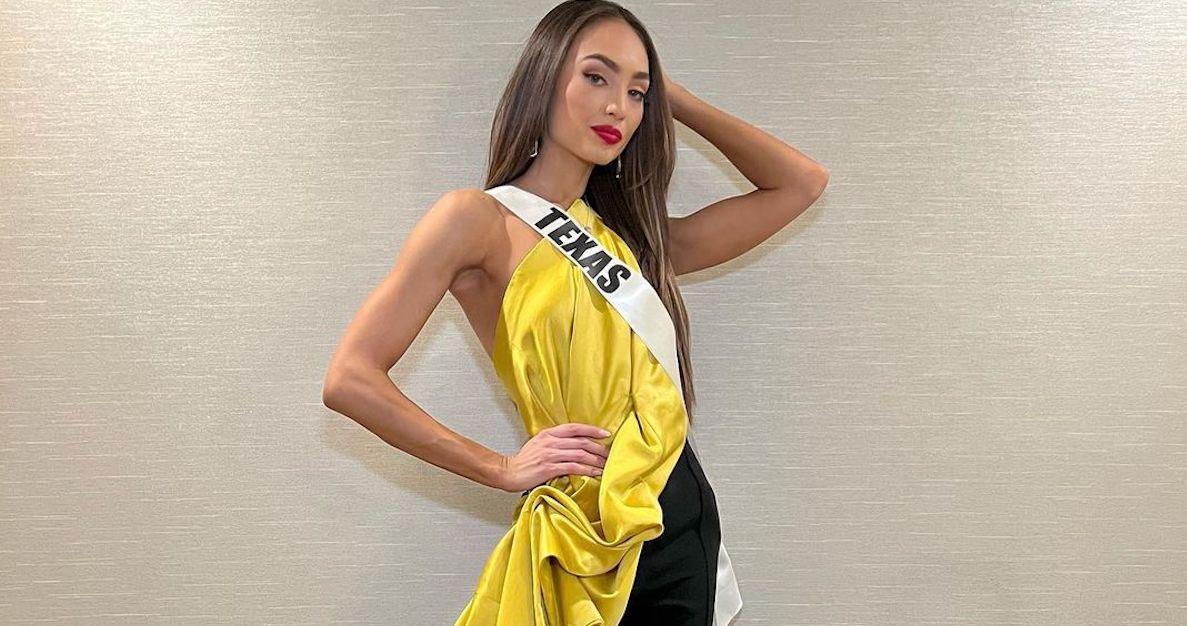 When she isn't winning major pageants, R'Bonney, 28, is also an accomplished fashion designer, who even designed some of the gowns she wears on stage.
She has an eco-friendly line called R'Bonney Nola, which has everything from t-shirts to denim to dresses.
Article continues below advertisement
On Instagram, she detailed how she made her red dress from the opening number from recycled materials.
"With fashion being one of the largest polluting industries in the world, I love to re-use old pieces to make something new and fabulous to cut down on waste," she wrote.
She also currently teaches sewing at Magpies and Peacocks fashion house in Houston.
Article continues below advertisement
R'Bonney's parents must be extremely proud of their daughter.
R'Bonney's mom is from the Lone Star state while her father is from the Philippines. According to the Houston Chronicle, R'Bonney's father, Bon Gabriel, immigrated from Manila at the age of 19 and went on to earn his a doctorate degree in psychology at the University of Houston.
R'Bonney followed in her dad's footsteps and also graduated from college, attending the University of North Texas. She graduated with a bachelor's degree in fashion design with a minor in fibers.
After placing second at both Miss Houston and Miss Kemah 2021, R'Bonney was determined to get better.
"I had to make sure I was strong in every category," she told the outlet. "I worked really hard every day the past eight months. I wanted to outwork the competition and go in feeling confident."
She went on to win Miss USA 2022, with North Carolina's Morgan Romano coming in second place and Natalie Pieper from Nebraska in third.
You can follow Miss USA R'Bonney on Instagram and Twitter.
Now, R'Bonney will be preparing for the Miss Universe competition, and you can follow her on Instagram @rbonneynola and on the Miss USA official Instagram account @missusa.
Miss Universe is set to take place on Saturday, January 14, 2023, in New Orleans. Now, we'll have to wait and see if India's Harnaaz Sandhu will pass R'Bonney the crown!