Missing Man's Body Was Found After 22 Years Thanks to Google Maps
William Moldt went missing 22 years ago. An satellite image from Google Maps found recently showed his car at the bottom of a pond.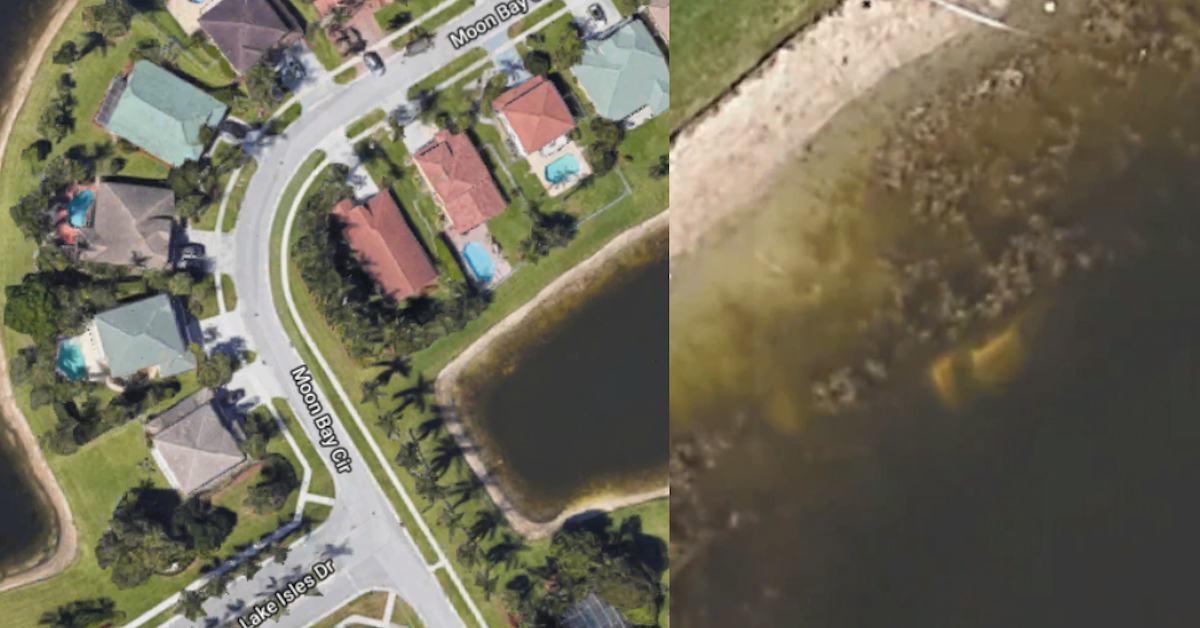 On November 7, 1997, William Moldt went out to the club for a night on the town in Lantana, Florida. He was 40 years old. At around 9:30 p.m. that night, he called his girlfriend to tell her he would be home soon. But he was never seen or heard from again.
Article continues below advertisement
It was only 22 years later, on August 28, 2019, that his car and body were found in a pond in Moon Bay Circle in Wellington, Florida. Thanks to Google Maps.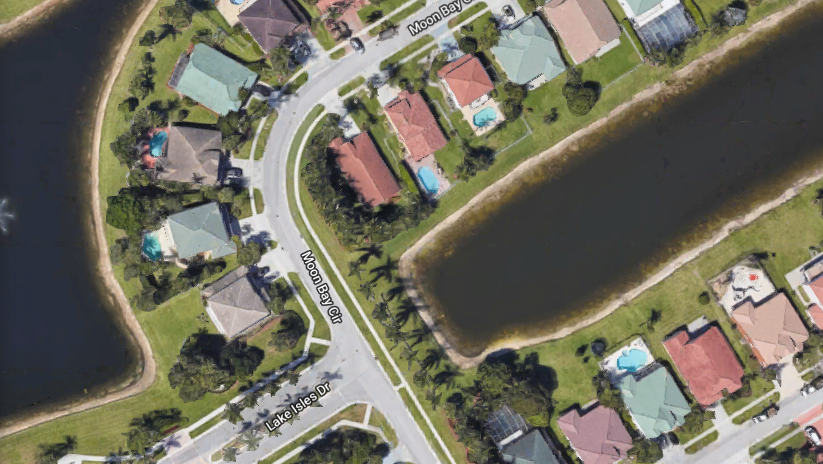 Article continues below advertisement
I remember freshman year of college, my new friends and I huddled around someone's laptop and we all typed our home addresses into Google Maps to show everyone where we grew up. The satellite images showed my parents' house, our long driveway, the detached barn garage.
Apparently, it was a similar incident that led to William Moldt being discovered. A former resident of the area was doing a Google search, presumably nostalgic for their old neighborhood, when they spotted what looked like a car in a pond on the 3700 block of Moon Bay Circle.
Article continues below advertisement
The person notified Barry Fay, a current resident of the neighborhood to tell him what he saw. Fay enlisted a friend who owned a personal drone to fly over the pond. They were able to see the car for themselves, and that's when Fay called the police.
The Charley Project, which reports on cold cases in the U.S., said the "vehicle had plainly [been] visible on a Google Earth satellite photo of the area since 2007, but apparently no one had noticed it until 2019."
Article continues below advertisement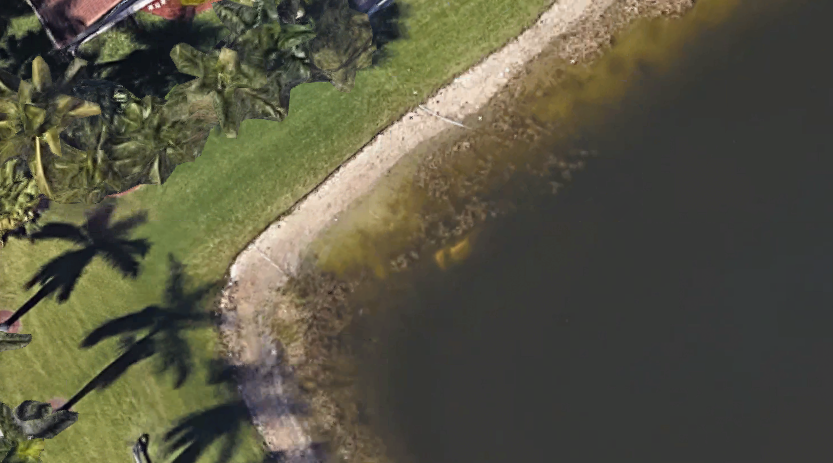 Police pulled the 1994 Saturn out of the pond, and Moldt's body was inside. Moon Bay Circle, which is now a heavily populated gated community, was reportedly under construction 22 years ago at the time of Moldt's disappearance.
Article continues below advertisement
In a statement on Facebook, the Palm Beach County Sheriff's Office said, "The vehicle's exterior was heavily calcified and was obviously in the water for a significant amount of time. Upon removing the vehicle skeleton remains were found inside... On September 10, 2019, the remains were positively identified as William Moldt, who was reported missing on November 8, 1997."
The Sheriff's Office told the BBC that "Mr. Moldt is presumed to have lost control of his vehicle and driven into the pond." They said that during the initial investigation into his disappearance years ago, there was "no evidence of that occurring." It was a recent shift in the water levels that made the car visible.
Article continues below advertisement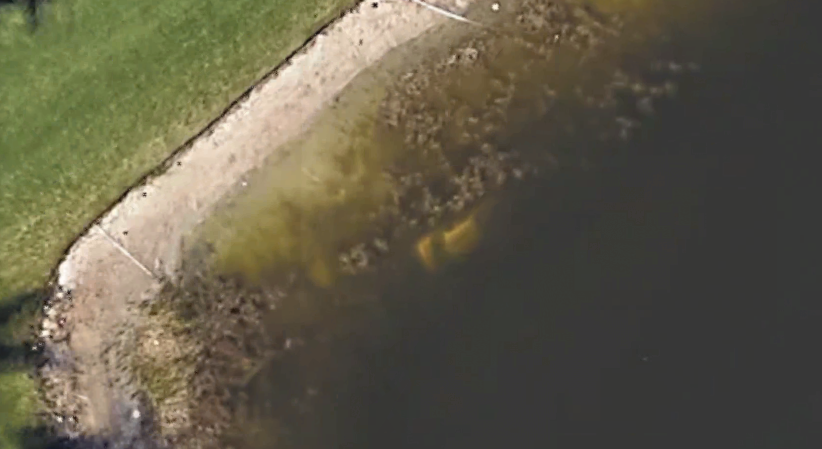 William's family has been notified that his remains have been found. I imagine getting this kind of closure after 22 years of not knowing what happened to your family member is bittersweet.
Article continues below advertisement
It's unclear what exactly happened the night that William Moldt went missing. Some speculate that he may have been driving drunk, but he wasn't known for being a heavy drinker and according to the initial investigation, he did not seem intoxicated when he left the night club.
"You can't determine what happened that many years ago, what transpired," said police spokeswoman Therese Barbera. "All we know is that he went missing off the face of the Earth, and now he's been discovered."