Messages Between '90 Day Fiancé's' Mohamed Abdelhamed and a Mystery Woman Have Surfaced
It looks like Mohamed from '90 Day Fiance' is allegedly stepping out on Yve. Who is Mohamed's girlfriend and is the couple headed for divorce?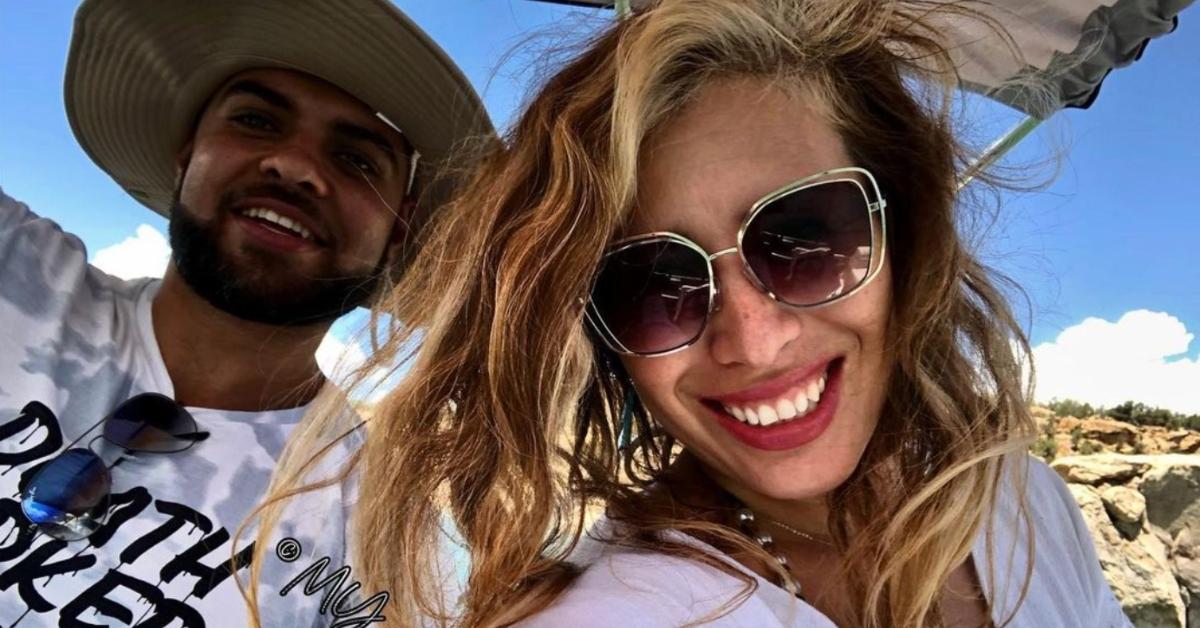 Who could possibly forget that Mohamed Abdelhamed from 90 Day Fiancé was famously looking for a wife who loved him like his mother. Without unpacking some of the Freudian issues that come with that, let's take a look at what that really means. He was clearly hoping to find someone who would take care of him. Yve, who is 24 years his senior with an autistic son, wasn't having it and rightfully so.
Article continues below advertisement
In one episode, she gestured towards a frying pan, spatula, and carton of eggs with the radical idea that Mohamed could actually cook for himself. Not only was he incapable of such a "herculean" task, but he was angry at the mere thought of it.
Was Mohamed so upset by his home life that he cheated on Yve? Some recently unearthed WhatsApp messages suggest that's the case. So, who is Mohamed's girlfriend?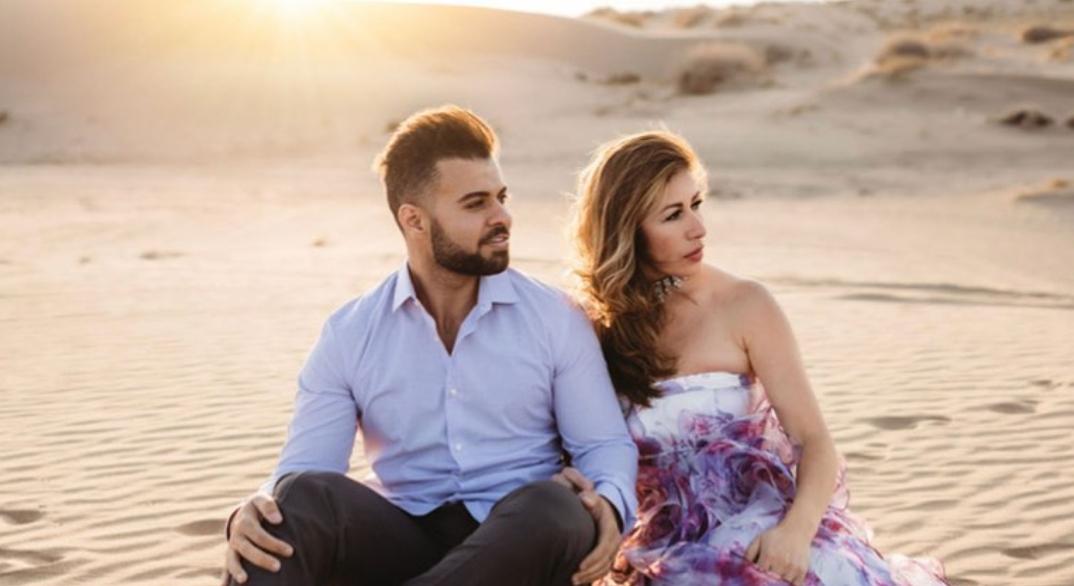 Article continues below advertisement
Who is Mohamed from '90 Day Fiancé's' girlfriend?
The Instagram account MerryPants was the first to break the news about Mohamed allegedly having a girlfriend. The account's bio claims it's a "graduate of 90-Day Fiancé University," and that is good enough for us! On July 28, MerryPants dropped the first of two posts which included some very revealing messages between Mohamed and a mystery woman (allegedly).
According to the first post, when Mohamed and this woman digitally met, they "clicked right away." For the past two months, since May 2022 or so, they have communicated on a daily basis. Their chats have been "warm, friendly, and intimate." Looking at some of the exported WhatsApp messages, they are also kind of mean.
Article continues below advertisement
In these messages, Mohamed is inviting her to Albuquerque where they can meet in person for the first time. Since Mohamed met Yve by sliding into her DMs, we wouldn't be surprised if he was at it again with this woman. She insists on waiting for Mohamed's green card to come through before she does anything. They joke about Mohamed adding a second wife, then kicking Yve out. That's when things get really cruel.
Article continues below advertisement
Mohamed thinks he should be paying less rent.
The financial breakdown in Mohamed and Yve's marriage is 50/50, which Mohamed doesn't agree with because of Yve's son Tharan (who has stage 2 kidney disease). In the exchanges with his possible girlfriend, it kind of looks like Mohamed believes he shouldn't be paying any rent. "She makes me pay rent!" he exclaims in utter shock.
Because Yve understands a marriage is a partnership, she believes that Mohamed should be transparent about his financial situation. Evidently, he has a Cameo account and is making some money through that. Instead of letting Yve know how that's going, Mohamed has set up a secret PayPal. Mohamed then tells his alleged girlfriend that he's deeply annoyed by the concept of filing joint taxes.
Article continues below advertisement
In the subsequent Instagram post, Mohamed and his lady friend are ridiculing Yve's son Tharan. It's pretty awful. While discussing Tharan's 13th birthday, Mohamed's girlfriend says, "She can just put him into some special needs daycare."
Once again rent is brought up, along with the idea that it needs to be split three ways because Mohamed shouldn't be paying for Tharan. These people sound repulsive, and our thoughts are with Yve and her son. Sorry, our alleged thoughts.