This Mom Doesn't Want to Change Her Son's Last Name for an Inheritance
A young mom is torn over changing her son's surname to his father's so he can receive an inheritance from his grandparents. She doesn't want to.
Imagine learning that the child you had out of wedlock (and cared for by yourself) was entitled to a substantial inheritance. How, you wonder? His biological father, whom he had no relationship with, was born into wealth. But, in order for your child to be named as an heir to his father's family fortune, you'd have to change his last name to his, essentially changing his identity.
Would you tell them to show you the money or politely decline the offer?
Article continues below advertisement
It's a lot to digest, right? Well, fortunately, or unfortunately (however you look at a cup half filled), a mother on Reddit has found herself faced with these very circumstances. And now, she's wondering if she'd be wrong for not changing her son's name in order for him to become an heir. Here's the backstory and the logical reasoning behind this mother's hesitation.
"Do I want him to have the surname of a man who didn't want him, see him, or love him? No."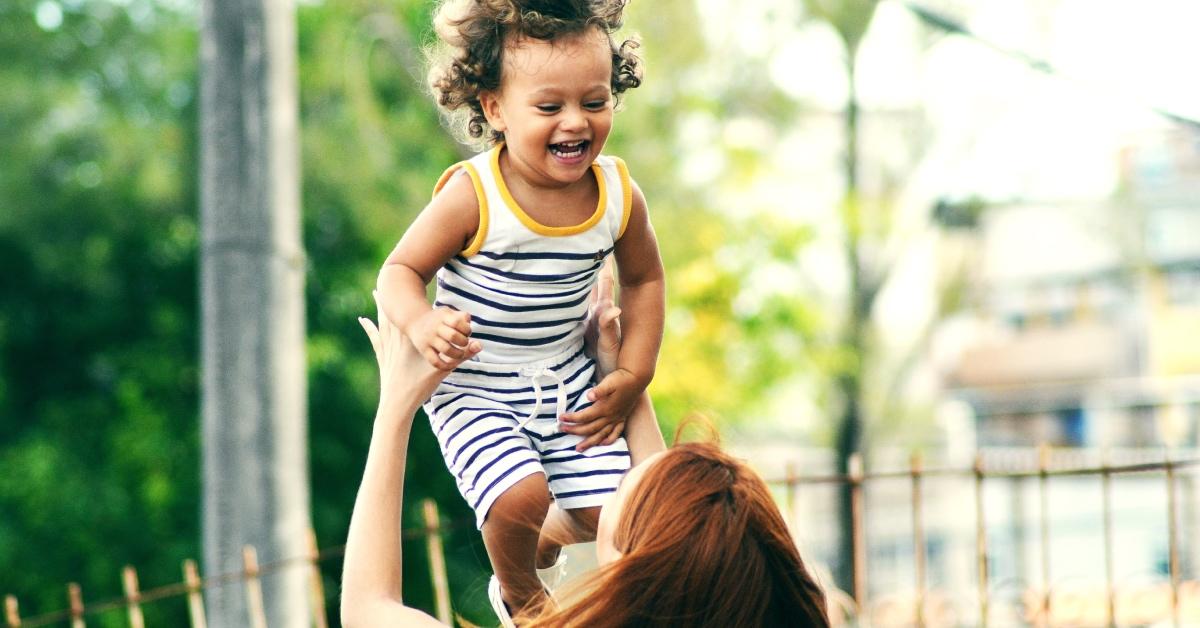 Before you throw this mom under the bus for essentially blocking her son from receiving an inheritance, let me explain why she's skeptical about changing his last name to his biological father's.
Article continues below advertisement
At the young age of 19, Redditor @GeorgeMcMinty says she met an older guy (who was 23 at the time) while "taking a gap year traveling." She wound up pregnant, which subsequently led to his losing "interest really quickly."
However, because the Redditor says she is pro-choice, she had the child and raised him on her own. From what I gather, the father played no significant role in his life, but the father's parents did.
Article continues below advertisement
Not only do her child's grandparents make sure they are a part of his life, but they also provided her with financial support, thereby allowing @GeorgeMcMinty to complete college without falling into debt. She says they also send her son birthday and Christmas gifts and sponsor their vacations together so that they can get in some quality time with their grandchild.
Although the child's father didn't want anything to do with him, his grandparents did and wanted to name him an heir to their fortune after their only son suddenly passed away. But it's their stark stipulation that has this mom second-guessing whether she should change her son's last name from hers to his father's.
Article continues below advertisement
"Three months ago my son's father passed away." Now, his parents want to name their only grandson as an heir to their fortune.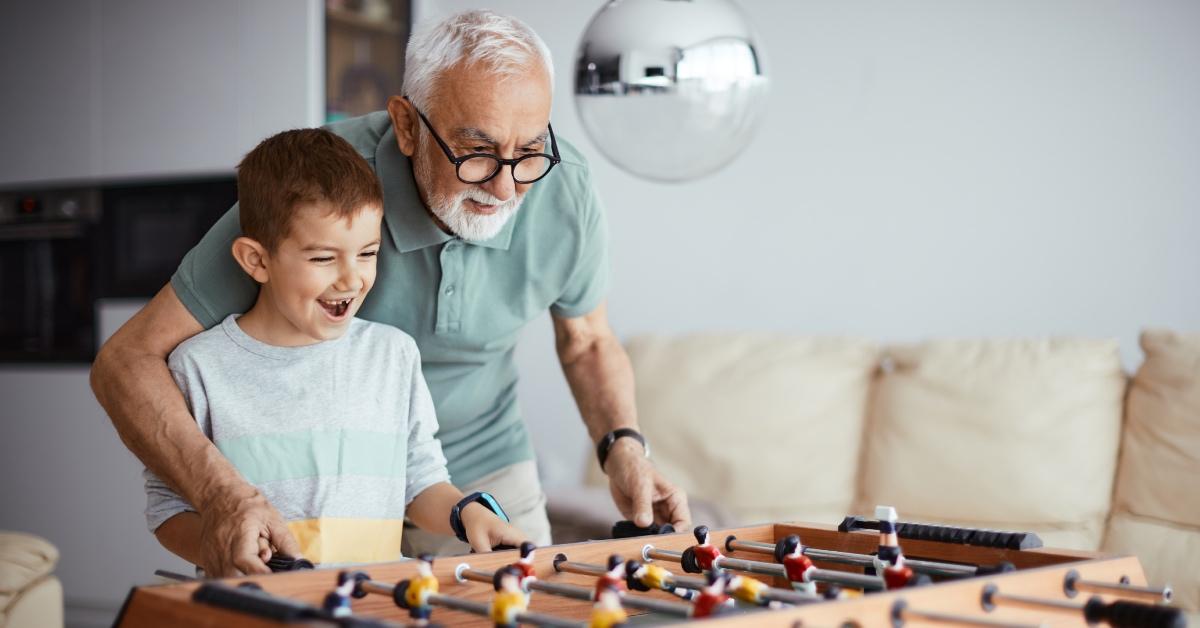 When the child's biological father was 28, he passed away. He "got drunk at his bachelor party, tripped on the sidewalk, and hit his head. And that was all she wrote," the Redditor mentioned.
With no one else in line to claim the family fortune, the grandparents approached the Redditor with quite an enticing offer: "They said that if I changed his surname to theirs legally they would make him their primary heir."
Article continues below advertisement
The Redditor called the move "dumb" considering they would deny their grandson an inheritance merely because of his last name. Although the young mom didn't refuse the offer, she did say she was considering telling her son's grandparents that they could approach him when he was 16 and could make a sound decision on the matter.
Article continues below advertisement
Article continues below advertisement
While many questioned the grandparents' strange conditions, most seemed to agree that it would be in the best interest of the child to change her son's name thereby allowing him to access an inheritance that could change his life.