Fans Need 'Money Heist Korea — Joint Economic Area' Season 2 "ASAP"
Fans are clamoring for 'Money Heist Korea' Season 2 after Netflix released the first six episodes on Friday, June 24. So when will we get more?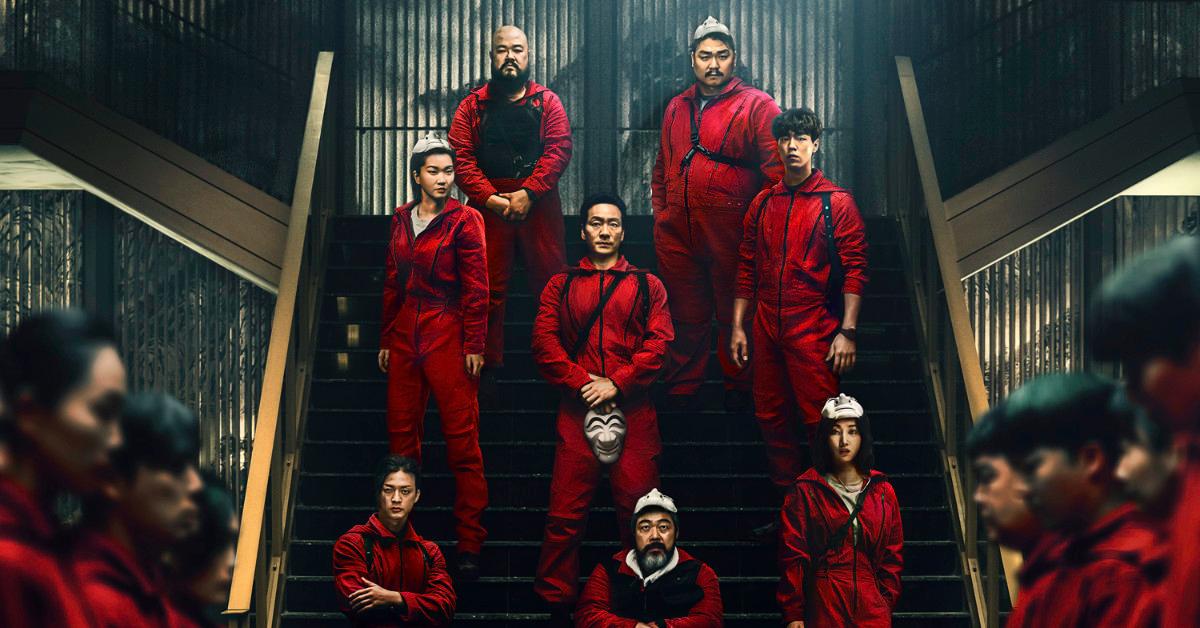 Fan-favorite show Money Heist Korea – Joint Economic Area only dropped on Netflix on Friday, June 24, but fans are already clamoring for a Season 2.
"Finished Money Heist Korea in one sitting," one fan tweeted this morning, Saturday, June 25. "Need Season 2 ASAP."
"I finished watching Money Heist Korea, and the way it ended, there has to be a second season," another wrote on Saturday morning. "There is no way it'll end like that and not have another season, so hopefully they'll come out with a Season 2."
Article continues below advertisement
A remake of the Netflix series Money Heist (La casa de papel), the new show is set in a unified Korea. "As a border looks set to vanish, the people of a long-divided peninsula seem about to reunite — but there are unsettling consequences," Netflix explains. "Under the new economic union, 'only the rich got richer.' Into this ruthless new world of inequality steps a crew of thieves from North and South Korea, led by the Professor, who set out to pull off a history-making heist."
Netflix has announced 12 episodes so far.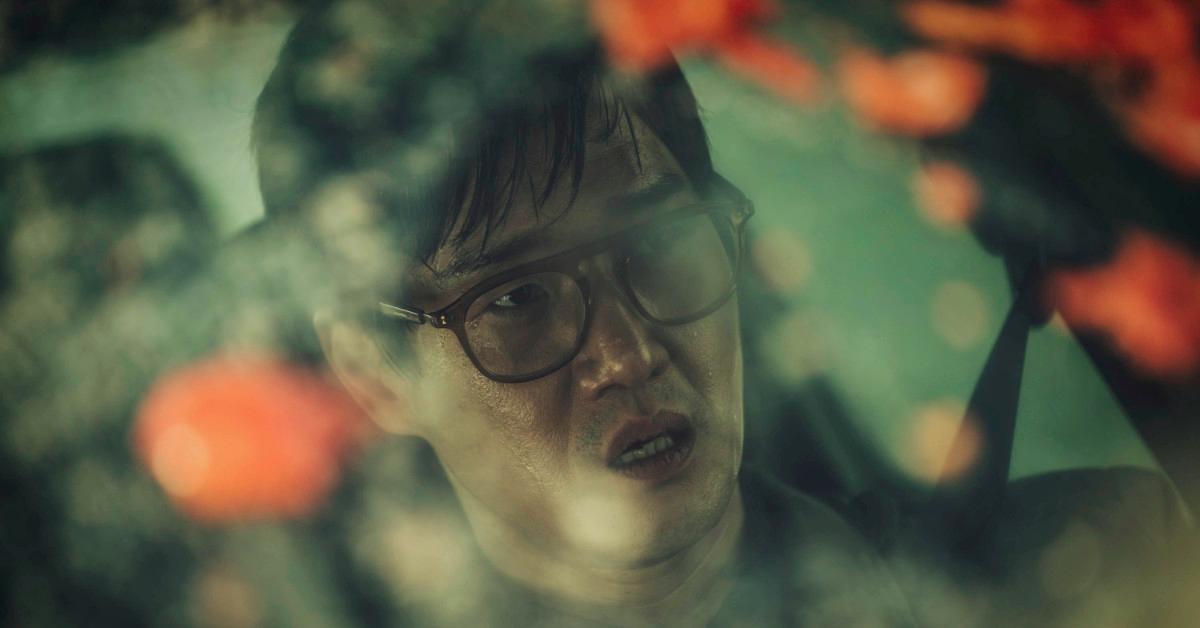 Netflix announced Money Heist Korea in November 2020 with a 12-episode order, according to Variety. And the company tapped Ryu Yong-jae to write the series.
Article continues below advertisement
"It felt like destiny when I was offered to adapt the original story. I was intrigued by the premise of the remake because not only is it about the conflict between robbers and police, but also it adds new layers such as the tension, mistrust, and harmony between North and South Korea," Yong-jae said in a press release. "A situation where thieves from North and South Korea join forces, and police from north and south join hands to stop their way adds a Korean lens into the original IP."
The second part of the season is coming.
Though this season of Money Heist Korea will have 12 episodes, Netflix only released six on Friday.
But the streaming giant also split up the second and third seasons of the original Money Heist into two parts each.
Article continues below advertisement
Part 3, the first half of Season 2, started streaming in July 2019, with Part 4 following in April 2020. And Part 5, the third season, came in two volumes: Volume 1 started streaming in September 2021 and Volume 2 followed that December.
Given that precedent, Decider speculates that the second part Money Heist Korea may start streaming on Netflix later this year.
Article continues below advertisement
There hasn't been any word on a second season.
Netflix has not yet revealed whether Money Heist Korea will extend past this debut season. As Decidernotes, the company usually announces a series renewal a few weeks after a season starts streaming. So we could hear about a second season within the next few weeks — or, alternatively, a few weeks after Part 2 starts streaming.
With Part 1 currently streaming on the platform, Netflix is undoubtedly tracking how viewers are tearing through the first six episodes. "The original Money Heist demonstrated how superb storytelling can be loved everywhere, and Korean content has proven to have this same power," Keo Lee, director of content for Netflix Korea, said in the press release. "We can't wait to see how the world will react as we unite this epic story with top Korean talent and a passionate global fandom."