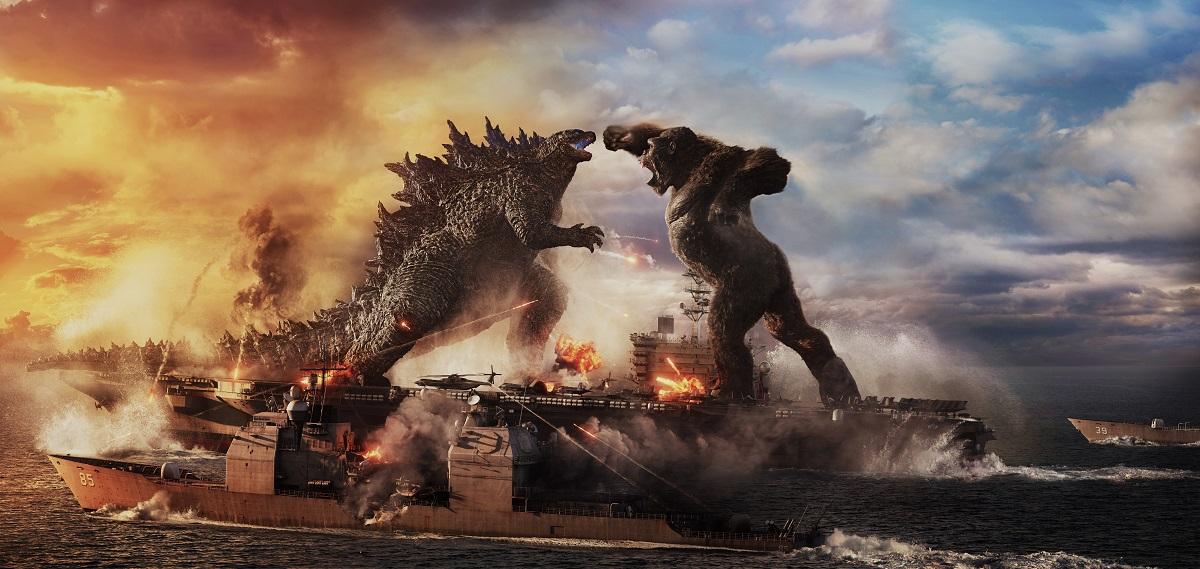 The Monsterverse Is Expanding — Here's How to Watch the Films in Chronological Order
There are few cinematic universes that are quite as big as the Monsterverse — like, literally. The ongoing film franchise features the likes of famous giant monsters like King Kong and Japan's world-renowned Godzilla as part of a shared narrative where these gargantuan beasts beat the ever-loving crap out of each other with major cities as their battlegrounds. If you want to keep up with all the giant monster action, there's a chronological order to the films.
Article continues below advertisement
The Monsterverse franchise first kicked off with the 2014 Hollywood adaptation of Godzilla. While the famous Japanese monster starred in a universally-hated film in 1998, the American Godzilla franchise received new life in a film that spawned an entire cinematic universe that pays homage to several fan-favorite monsters. As the franchise is only going to get bigger from here, it's time to catch up on all the narrative the series has to offer.
Here's how to watch the Monsterverse movies in chronological order.
Article continues below advertisement
Kong: Skull Island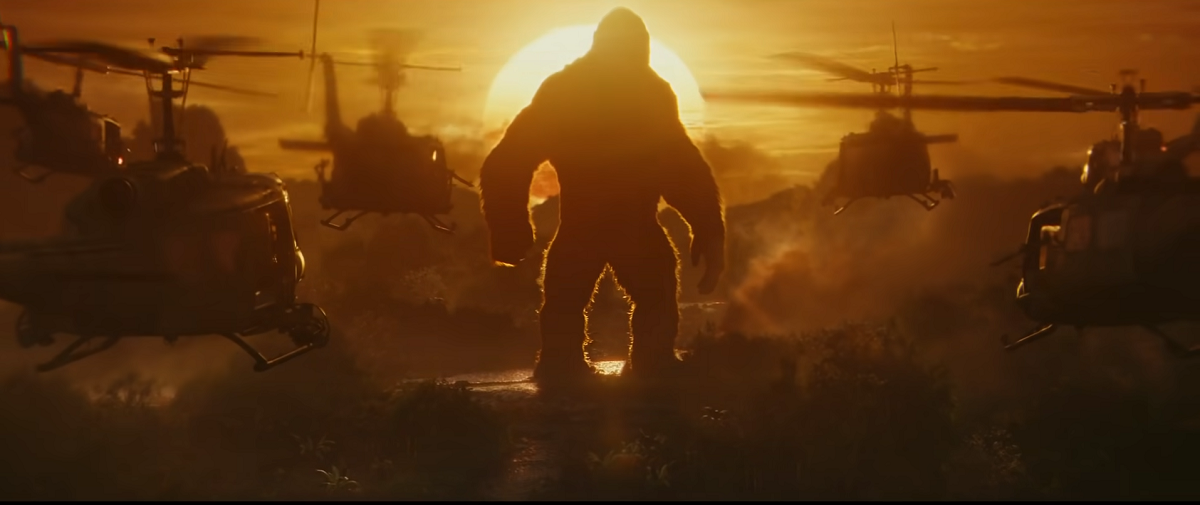 The first chronological film in the Monsterverse timeline is Kong: Skull Island. Set in 1973, a team of scientists and Vietnam War soldiers travel to an uncharted island in search of Kong, a giant ape who is the last of his species. As they encounter other terrifying giant creatures, they learn of Kong's true nature and what the US organization Monarch wants with him.
Kong: Skull Island is streaming on HBO Max.
Article continues below advertisement
Godzilla (2014)
Article continues below advertisement
Godzilla: King of the Monsters
This sequel to the 2014 film puts several classic Godzilla rivals at the forefront as Godzilla returns to the fight amidst a resurgence of multiple giant monsters. Human drama takes a bit of a backseat as the likes of Rodan, Mothra, and the mighty King Ghidorah wage all-out war to see who has the right to become the titular king of the monsters.
Godzilla: King of the Monsters is streaming on HBO Max.
Article continues below advertisement
Godzilla vs. Kong
The match of the century is upon us in the latest offering from the Monsterverse. As Godzilla begins to exhibit abnormal destructive behavior, he comes into conflict with King Kong. But there's another threat lurking behind the scenes that neither Godzilla nor Kong will be able to defeat on their own.
Article continues below advertisement
What's next in the Monsterverse?
The expansion of the Monsterverse is officially underway with several new series. In January 2021, the Skull Island anime was announced that will stream exclusively on Netflix. A year later in 2022, Legendary Pictures announced that a new Monsterverse live-action series featuring Godzilla and other monsters is coming to AppleTV+. The series will expand the organization of Monarch.
Both series are currently in development with no known release dates as of writing.