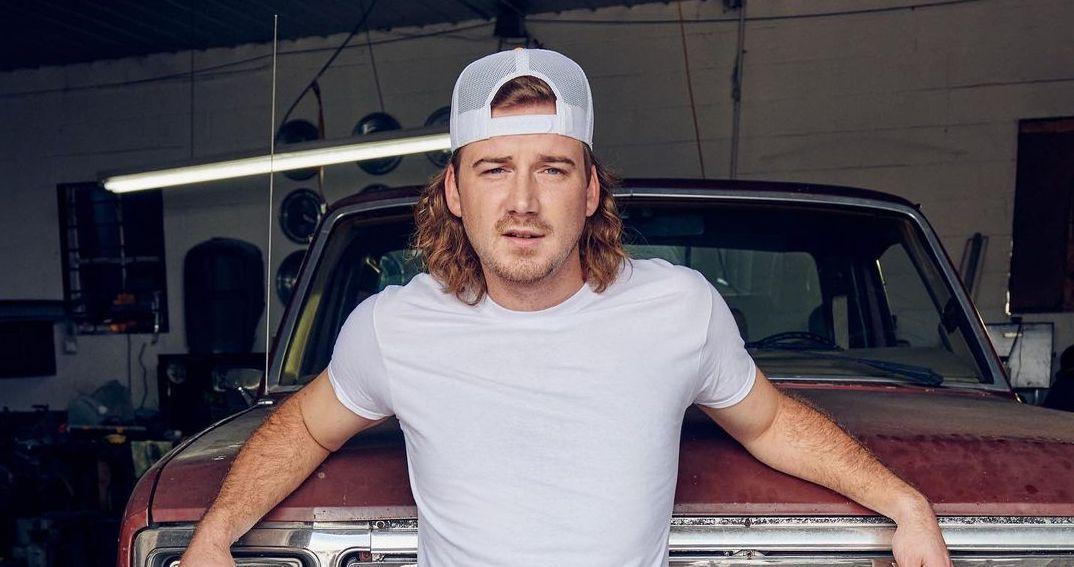 No, Morgan Wallen Did Not Pass Away
On the internet, information easily spreads like wildfire, and the news of a loved one or celebrity passing can easily dominate your feeds. When icons like Kobe Bryant passed, your timeline was likely filled with tributes to the late NBA player, and others on your feed react similarly when a celebrity they love dies.
But while the internet can be a wealth of information, it can also be filled with inaccuracies, spreading quickly to many before these errors are corrected.
Article continues below advertisement
Fans of the country singer Morgan Wallen recently found themselves in a similar situation, uncertain if they should be mourning the musician.
Online, rumors of Morgan's death began to circulate, and with the singer previously having come under fire for not following social distance guidelines and partying without a mask, some believed the singer had passed.
But did Morgan actually die? Or is this all an internet hoax?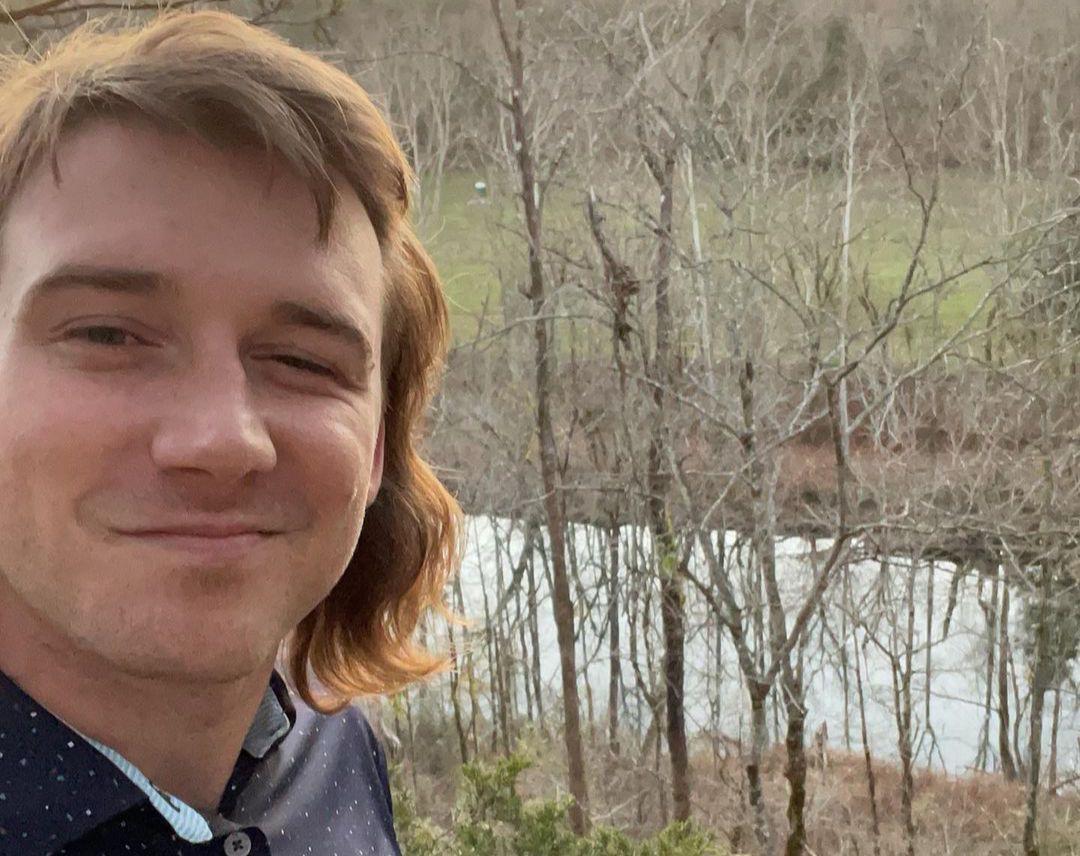 Article continues below advertisement
Did Morgan Wallen die?
An article quickly began circulating across social media, claiming the young country singer had passed away. This article, and many others like it, offered few details into Morgan's supposed passing, and therefore left many of his fans who came across the piece with a lot of questions.
But if you haven't heard this already, let us remind you: You can't trust everything you see online, and these rumors that Morgan has passed away are just that. Rumors.
The original article that began circulating, which was from a site called Channel 46 News, claimed he had passed.
"Country Singer Morgan Wallen Found Dead," the headline reads. But when you click on the article, the only content includes the sentence: "Articles say he was shot and killed at around 11:00 this morning." The article offers no explanation as to what day these events supposedly took place or where.
Article continues below advertisement
Next to this very short claim that Morgan has passed, there is a photo of a clown, reading, "You got owned."
Channel 46 News is a prank site, where you can create fake articles to fool your friends. This means that there is no merit to the claim that Morgan has passed away, and even less evidence that he was shot. If you're a fan of the country singer, there is no need to worry just yet.
Article continues below advertisement
Morgan Wallen is still actively posting on social media.
In case you don't believe us, just take one look at Morgan's social media accounts. On both his Twitter and Instagram, the country singer has been busy sharing little glimpses into his life with his posts.
On Dec. 8, the singer shared a short clip to a game on his website. The game features a little pixel baseball player who runs across the screen collecting baseballs. To win, just continuously avoid the others in your path and collect as many balls as possible while Morgan's music plays.
"This will help pass some time," Morgan jokingly captioned the video on Twitter.
He also shared a similar clip to his Instagram Stories the same day, proving he is alive and well.
Morgan was a guest on SNL during the Dec. 5 episode, co-hosting with Jason Bateman.