TikTok Reveals 4 Most Common Zodiac Signs Among Famous Serial Killers
Serial killers and astrology may go hand in hand. One TikToker explains why these four zodiac signs are often those of serial killers.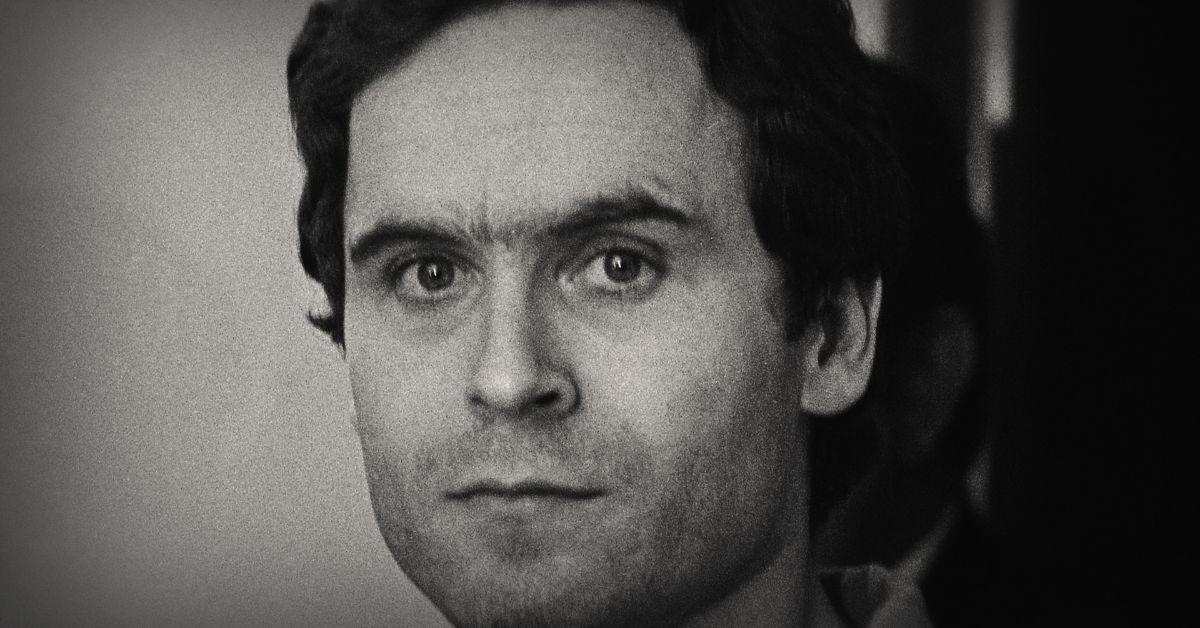 Given the release of Netflix's Monster: The Story of Jeffrey Dahmer, many folks have developed a sudden yet voracious appetite for true crime. One Google search about Jeffrey Dahmer can quickly lead you down a rabbit hole of information regarding some of history's most ruthless, yet clever murderers.
But when you line up some of these notorious serial killers, do they have anything in common?
Article continues below advertisement
One TikTok user just made a very interesting observation about the zodiac signs of some of the most commonly discussed serial killers. Whether or not you're an astrology buff, this video is worth a watch.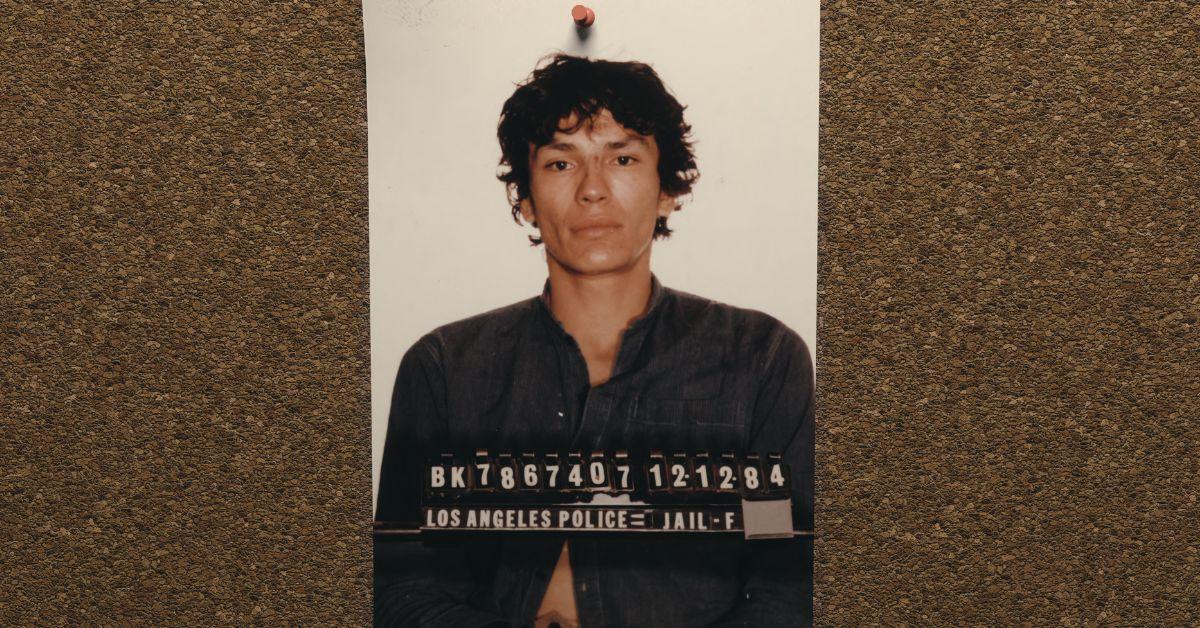 Article continues below advertisement
Many of the most notorious serial killers all fall under these four zodiac signs.
"For those of you who don't believe in astrology, how can you explain that there are only four signs included in this long list," says user Lauren Elaine Skirvin (@whydontyoubitchaboutit).
Article continues below advertisement
Behind her, a roster of serial killers and their respective zodiac signs can be seen. The list, which has previously been posted on Twitter, too (as seen above), starts with Ted Bundy, followed by Jeffrey Dahmer, and so on.
Article continues below advertisement
And if you take a close look, you'll notice that all of the serial killers on there are either Sagittarius, Gemini, Pisces, or Virgo.
Lauren also points out there is also one sign from each element — noting that Sagittarius is a fire sign; Gemini is an air sign; Pisces is a water sign, and Virgo is an Earth sign.
She continues to flex her knowledge of each sign and how it could align with being a serial killer. She starts off with Virgo, as it is the most common sign on the list.
"You know their crime scenes are immaculate. You know they're bleaching those crime scenes within an inch of their lives," she says, adding that "they're perfectionists so no stones are left untouched."
Continuing, she says: "Pieces is not surprising to anyone either because they let s--t build up and they explode."
Article continues below advertisement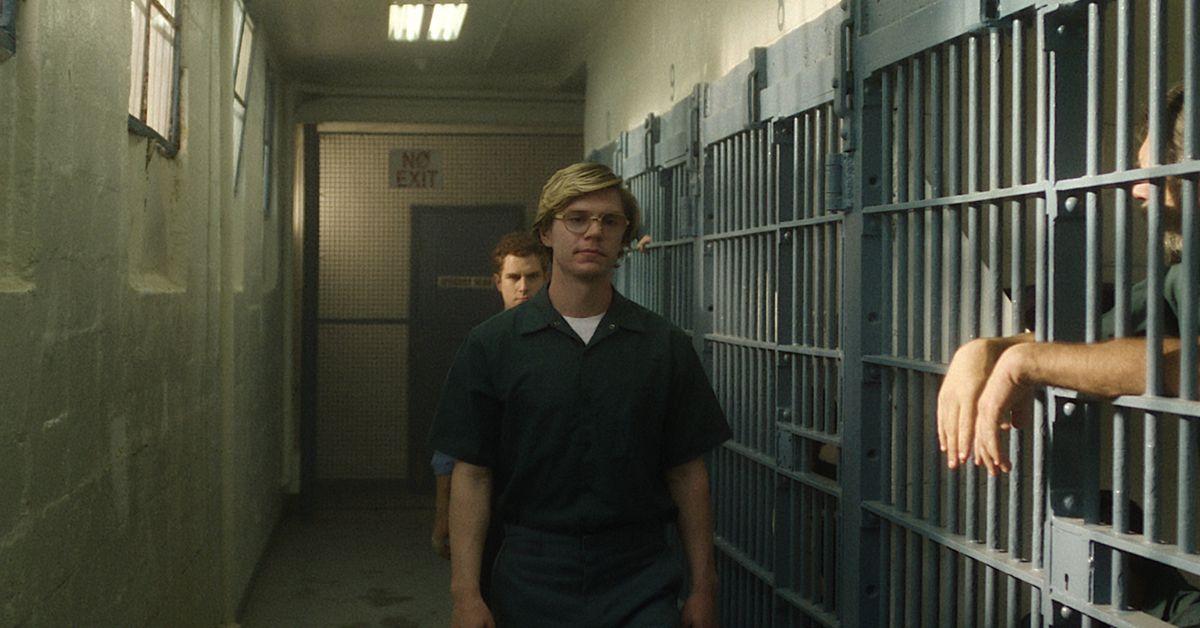 While she didn't expect to see Sagittarius on the list, she does see the connection. "Sagittarius is chaotic and impulsive. I don't know... you mix that with mental health issues and I could see it happening."
As to how Geminis fit in the serial killer category, she doesn't give an explanation but notes that Jeffrey Dahmer is one.
Article continues below advertisement
In a follow-up video, Lauren also shares another finding from her original video that a commenter brought to her attention.
The four signs she discussed are actually all mutable signs.
She reads an answer from Google which says, "if you are a mutable sign, you are considered an adaptable chameleon, which means you can shift into many different forms, and take on many different personas."
Article continues below advertisement
For context, mutable is one of three different modalities that a zodiac sign can fall into. As Bedthreads notes, [modalities] represent the unique ways each group of signs express their energy, reacts to circumstances, and navigates through life."
Besides the mutable modality, zodiac signs can also fall into the fixed or cardinal modality. But in this case, Sagittarius, Gemini, Pisces, and Virgo are all mutable signs — which you have to admit, is a striking coincidence.
Now while you can't trust everything you find on the internet, this information does have some credence. In fact, this study further calls out that those four signs are most common amongst serial killers. Pretty jarring, no?