This Item Being Sold on Amazon Actually Costs More Than a House
Amazon is known for providing access to millions of assorted things through one convenient site, but what is the most expensive item the company sells?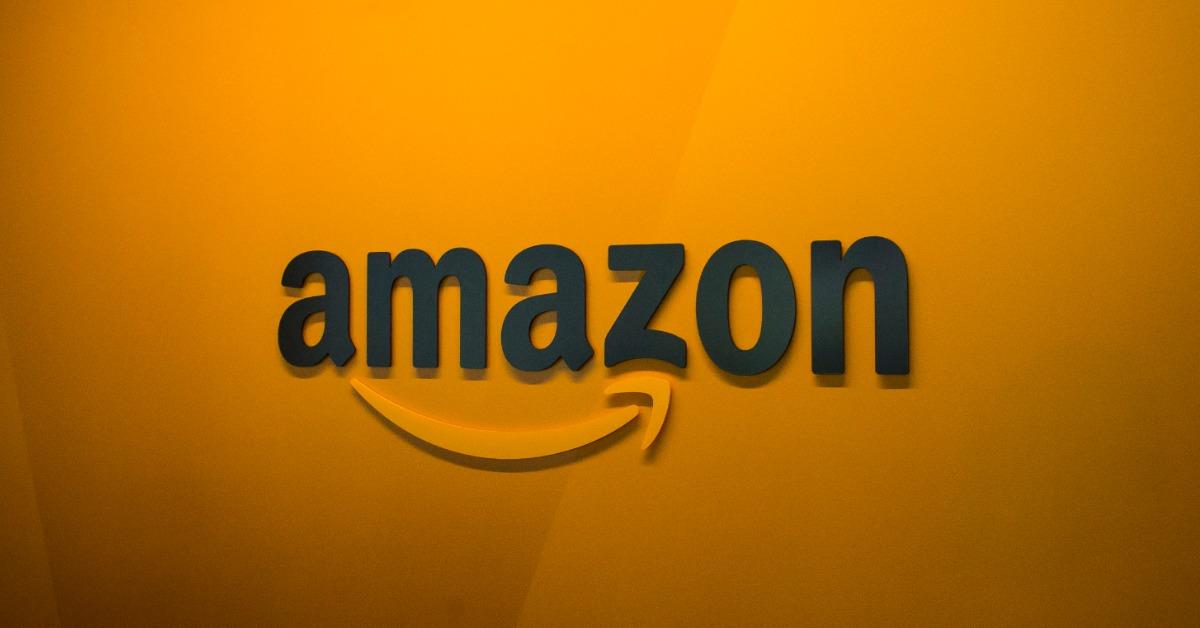 Since becoming a purveyor of all things, Amazon has effectively cornered the online retail market in a way that no other company has before. With listings that could satisfy virtually any and all shopping needs, the site has become many's go-to place to buy anything they need.
Article continues below advertisement
But no matter how many Amazon packages you have arriving at your doorstep, odds are you've probably never even considered ordering something that costs more than a house. However, there are some sellers on the marketplace offering items that clock in at more than what an average dwelling would cost! So, what is the most expensive item on Amazon in 2021, and why does it cost so much? Here's what we know.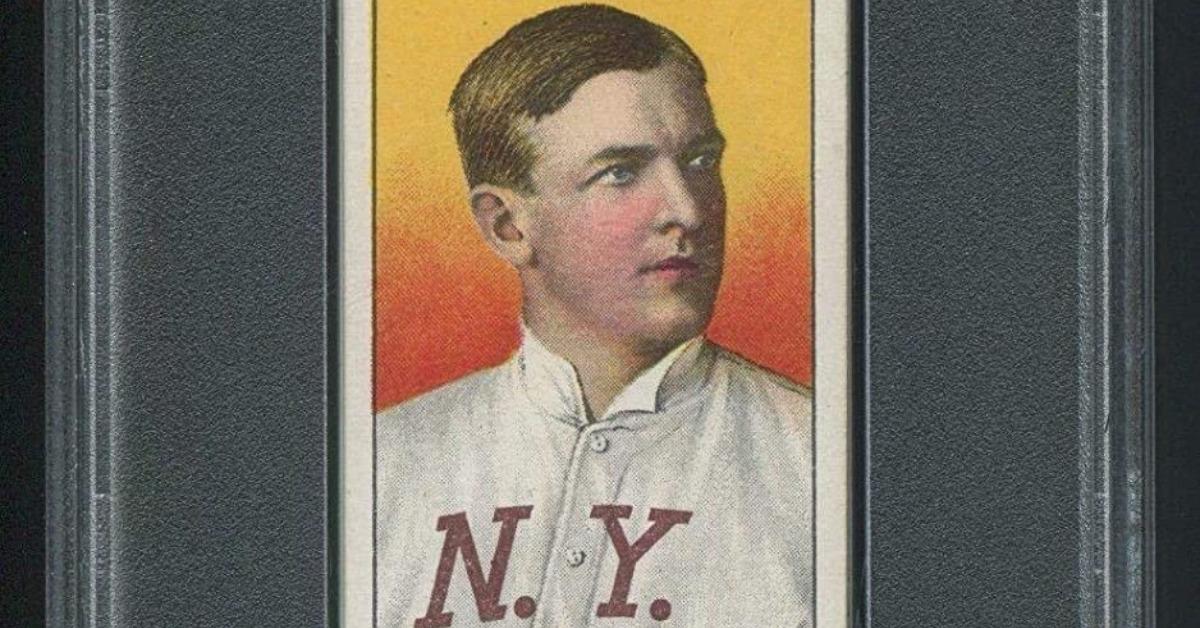 Article continues below advertisement
The most expensive item on Amazon is actually a baseball card.
As of March 2021, the most expensive item listed on Amazon with a set price is a legendary piece of baseball history. A Christy Mathewson HOF portrait baseball card posted at $409,422.59, the card has been on Amazon since March 30, 2019, and has garnered significant attention amongst those who came across it since being posted.
Christy is actually one of the most important figureheads in baseball history. Known for his prolific pitching abilities, he was in the first five players to be inducted into the Baseball Hall of Fame.
He played 17 legendary seasons with the then-New York Giants and gained nicknames such as "Big Six," "The Christian Gentleman," "Matty," and "The Gentleman's Hurler."
Article continues below advertisement
Often referred to as the first "face of baseball," legend has it that Christy's efforts pretty much single-handedly led his team to the 1905 World Series championship. His most famous move, a signature screwball, has become a hallmark amongst the most influential people to ever grace the sport.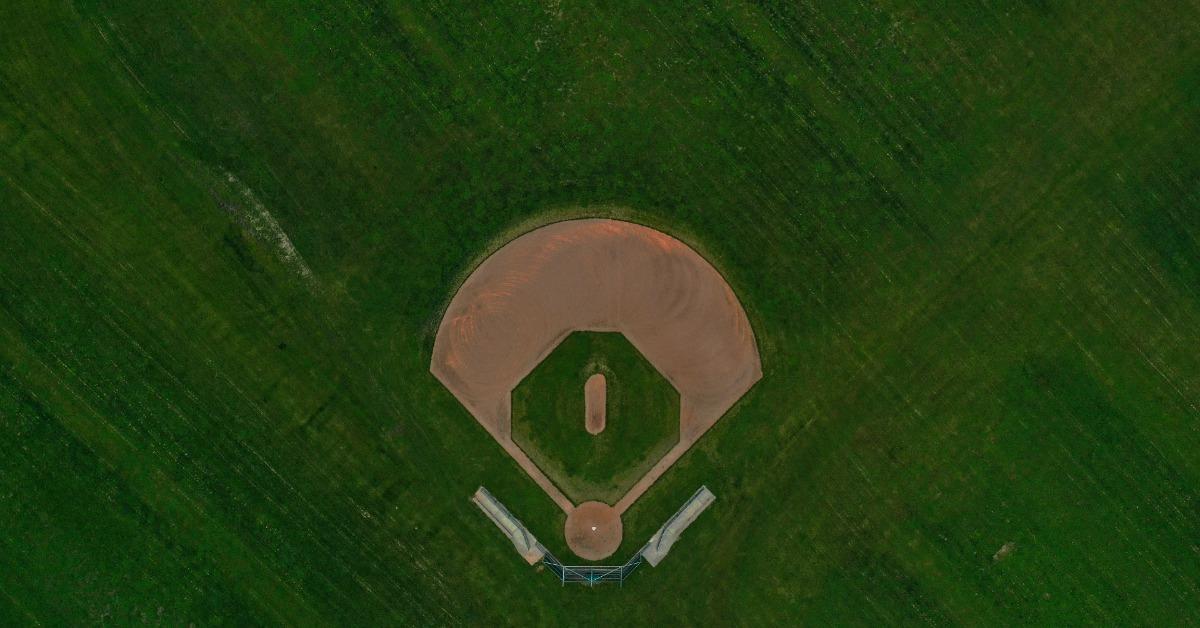 Article continues below advertisement
There are some pretty hilarious reviews under the listing.
Although we can't exactly confirm whether or not these individuals bought the baseball card, there are some pretty funny reviews underneath the post for it.
One user posted that it is a "great card but I had to [s]ell my house and my kid so now I'm homeless and kidless. I wish I had my family."
It seems as though seven other users found that to be helpful.
Another chimed in with their take on people who buy such frivolous things. "This will put you in debt for life. This is only meant for Jeff Bezos' personal consumption, as he can afford to play games with cards like these. Maybe Elon Musk as well," the user wrote.
One more decided to critique the item itself, posting, "I was expecting a lot more for this! It was a bit cheap. Don't really like it. It's OK for the price, I guess."