As a Story Has It, 'Call the Midwife' Star Miriam Margolyes Eats a Raw Onion Every Day
Mother Mildred from 'Call the Midwife' has been a real source of inspiration for many. Read on to find out more about the fan-favorite character.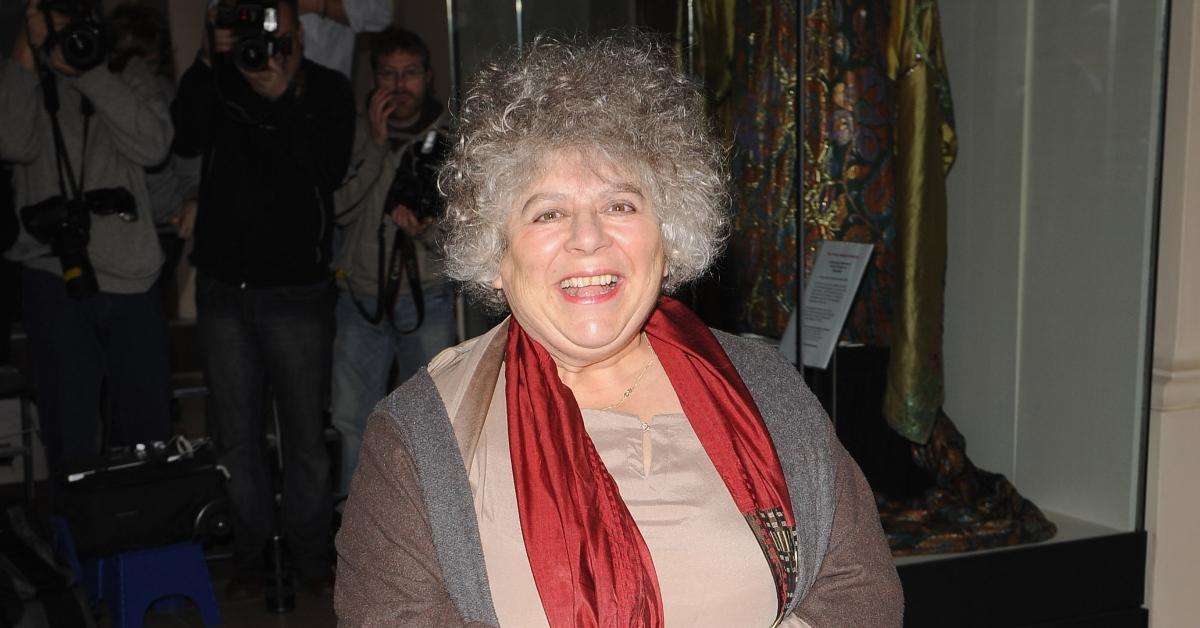 One of the most popular dramas available on PBS, Call the Midwife revolves around the Sisters of St. Raymond Nonnatus, a group of Catholic sisters living at the Nonnatus House in Poplar, London, in the 1950s and '60s.
Based on Jennifer Worth's book, the hit TV series charts the adventures of Sister Julienne (Jenny Agutter), Sister Monica Joan (Judy Parfitt), Mother Mildred (Miriam Margolyes), and others.
Article continues below advertisement
Meet Miriam Margolyes, the actress playing Mother Mildred in 'Call the Midwife.'
Miriam made her debut in the Season 8 "Christmas Special" of Call the Midwife, instantly garnering popularity among loyal fans of the show. With a career spanning five decades, Miriam has cemented herself as an esteemed actress with appearances in TV shows like The Sarah Jane Adventures and movies like Ladies in Lavender.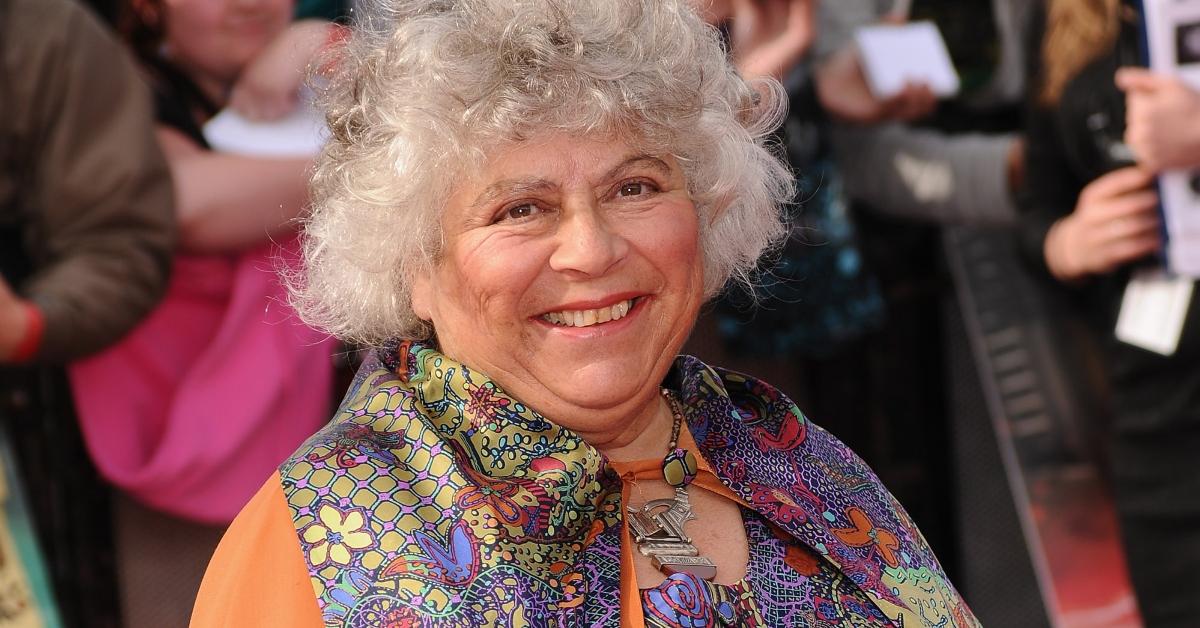 Article continues below advertisement
Most fans are bound to recognize her as Pomona Sprout, the Head of the Hufflepuff House in the Harry Potter series. What's more, Miriam also appeared in theater productions like I'll Eat You Last and A Day in the Death of Joe Egg.
In Call the Midwife, she plays a quirky, immensely likable nun who joins the sisterhood just as Mother Jesu Emmanuel's health takes a turn for the worse. She soon becomes her replacement.
Miriam was an avid fan of 'Call the Midwife' before joining the cast.
Miriam let slip how much she loved Call the Midwife during a 2016 appearance on This Morning. As she told the presenters, Holly Willoughby and Phillip Schofield, she was extremely eager to make a cameo.
"They are so good, aren't they? All those girls!" Miriam said. "I saw myself more as a nun than a nurse, to be honest. I think the wimple could hide a lot."
Article continues below advertisement
"I love that program. I think they are all majestically brilliant. You've got fine actresses, Jenny Agutter, Judy Parfitt, and Linda [Bassett]. There's no end to what I would do to get on that program. I love that show," she continued.
Miriam shot her first episode in 2018 in Leith Hill Place, Surrey.
Article continues below advertisement
Miriam Margolyes deeply impressed the cast of 'Call the Midwife.'
Turns out, Miriam was so adamant about starring in Call the Midwife that she actually made it happen.
"She really was serious about it," Jenny Agutter told Radio Times. "And then when we were talking about this, she said, 'Yes but I didn't think they were going to cast me as a nun.'"
Article continues below advertisement
Helen George, who plays Trixie Franklin in Call the Midwife, was equally psyched about having Miriam on set.
"We were really excited. We've been saying for years: 'Can you cast Miriam Margolyes because she'd be so much fun?'" she said. "Then they did and we were like, 'Oh My God!'"
Helen didn't hold back on lesser-known details about the star either.
"I mean the woman eats raw onions for breakfast. She is a wonder," she told Radio Times. "It's health benefits. She swears by it, she has a whole raw onion every morning for breakfast."
Catch new episodes of Season 10 of Call the Midwife every Sunday at 8 p.m. EST on PBS.