YouTuber MrBeast Has Made His Own, Real-Life Version of Netflix's 'Squid Game'
MrBeast is known for pouring plenty of resources into his videos, and now, he's made a video recreating 'Squid Game' in the real world.
When Squid Game first debuted on Netflix, one of the most remarkable things about it was the way it felt like a parable for the real world. Now, one YouTuber has decided to make that parable a literal reality, and has gone to painstaking lengths to recreate the show in real life. Following the announcement that MrBeast would be making a real-world Squid Game, many fans of his wanted to know how they could watch it.
Article continues below advertisement
MrBeast is bringing 'Squid Game' to the real world.
In November of 2021, MrBeast announced that he would be making a real world version of the popular Netflix series, which sees 456 contestants compete in a variety of child's games until one winner is crowned and given a prize worth millions of dollars. The contestants are all destitute, and if you don't win the game, you die. Those willing to compete are willing to do so only because they need the money so badly.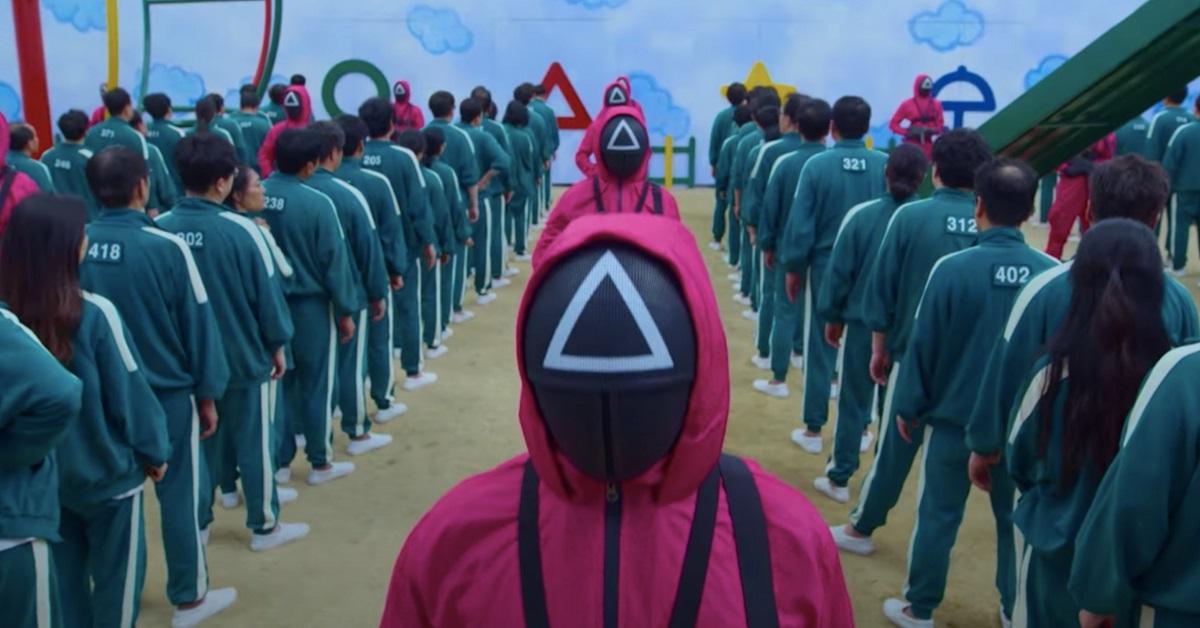 Article continues below advertisement
MrBeast's recreation of the show presumably won't include any actual deaths, but he is going to bring in 456 contestants to compete in recreations of the six games that were a part of the show. MrBeast has developed a reputation for paying attention to every detail in these recreation videos, which has only made fans more excited about what he may do for Squid Game.
When will MrBeast make 'Squid Game'?
According to a tweet posted to his Twitter account, MrBeast's version of Squid Game is set to debut at 4pm EST on Wednesday, Nov. 24. The video will presumably be streamed on his YouTube channel, and the streamer has shared occasional updates on his progress as he and his team recreate the sets and other elements of the production in exacting detail.
Article continues below advertisement
The YouTuber has already joked that recreating the show is costing more than he initially thought it would, but he's in too deep at this point to stop. When his version of Squid Game premieres, plenty of fans will be eager to lop it up and invest in who might emerge victorious. The winner of this less lethal version of the game will receive $1.5 million.
Article continues below advertisement
Some think the 'Squid Game' recreation is problematic.
Although plenty of people are excited about MrBeast's recreation, there are those who think that bringing Squid Game to the real world somewhat misses the point of the show.
After all, one of show's central themes was that it's horrible to watch desperate, poor people play games in the hopes that they may be able to turn their fortunes around.
In recreating the games, MrBeast is bringing some element of that spectacle to the real world, even if the consequences of losing aren't quite so severe. Squid Game is a pretty explicit critique of capitalist structures, and MrBeast may not fully recognize that. Regardless of whether he understands the show's deeper themes, though, it's clear that plenty of people are more than willing to join him for his recreation.