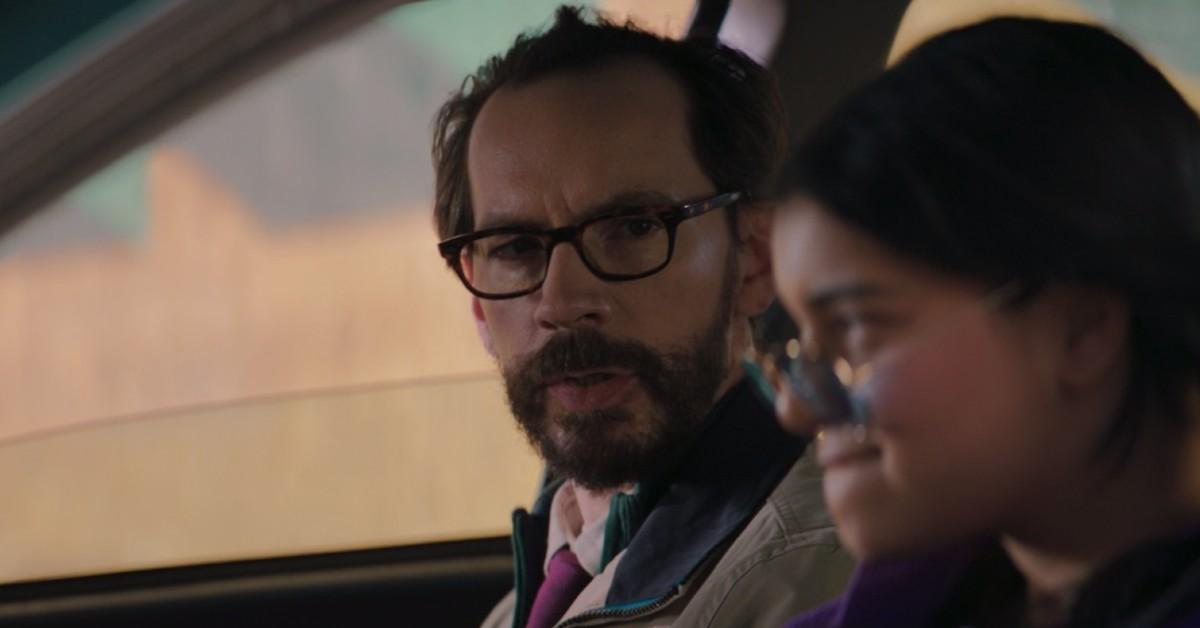 The Actor That Played the Driving Instructor in 'Ms. Marvel' Also Appeared in the DCEU
Warning: The following article contains spoilers for Episode 1 of Ms. Marvel on Disney Plus.
Marvel superheroes — they're just like us, especially Kamala Khan/Ms. Marvel (Iman Vellani). In Episode 1 of Ms. Marvel, Kamala faces a threat greater than Thanos himself — her driving test.
What makes the driving scene quite amusing is the fact that the actor playing Kamala's driving instructor actually appeared in a DCEU movie you've probably heard of! It's the MCU/DCEU crossover nobody anticipated!
Article continues below advertisement
To Kamala's credit, she at least managed to start the car. Her driving instructor (Randy Havens) tells her to go whenever she's ready. Kamala revs up the car — in reverse.
To make things worse, Kamala backs straight into the driving instructor's actual car. We've all been there!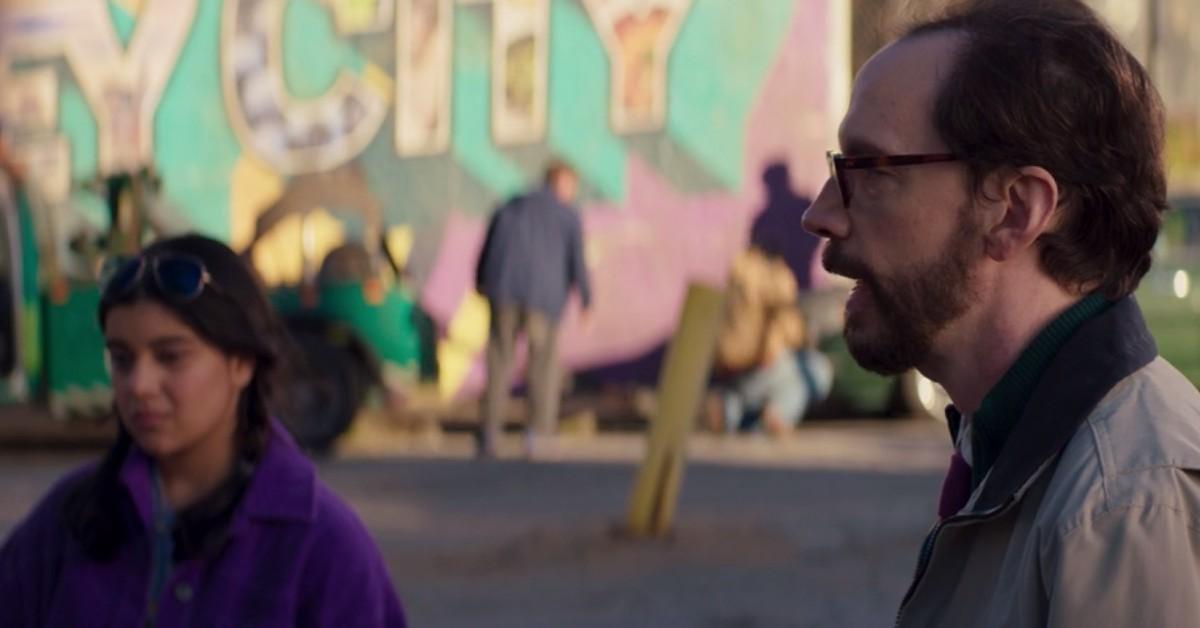 Article continues below advertisement
Randy Havens plays Ms. Marvel's driving instructor.
It turns out that one of Kamala's powers as Ms. Marvel includes the superhuman ability to get her driving instructor's car towed. In his role, Randy delivers hilariously deadpan responses when facing off against Kamala's parents, who blame him for the incident.
Kamala's mother, Muneeba (Zenobia Shroff), accused the driving instructor of setting Kamala up to fail her test from the get-go. The driving instructor, (obviously burdened with the weight of a thousand angry parental complaints on his shoulders), replies, "Ma'am, it's because of your daughter I'm walking home."
When Kamala's father (Mohan Kapur) asks if he expected Kamala to signal at every turn, the driving instructor simply says, "Yup." Suffice to say, the man was clocked out for the day.
Article continues below advertisement
Randy Havens has appeared in both the MCU and the DCEU.
We know you're still wondering what DCEU film you recognize Ms. Marvel's driving instructor from. Drum roll please! Randy actually appeared in The Suicide Squad. That was the critically acclaimed 2021 DCEU film directed by James Gunn, another prominent Marvel director.
According to Randy's IMDb page, he played the star-crossed man in the DCEU film. That makes Randy quite the rarity. According to a report from The Wrap, only 21 other actors have ever appeared in the MCU and the DCEU.
Article continues below advertisement
Just when you thought Ms. Marvel's driving instructor couldn't get any cooler (minus the whole towed car thing), here's another fun fact about the actor. Randy also appeared in the first three seasons of Stranger Things.
He played the science teacher Scott Clarke for 11 episodes overall of the hit Netflix series.
Article continues below advertisement
Randy's acting resume is longer than a CVS receipt but we wanted to point out a few of his other notable roles. He appeared in several episodes of the television series Stargirl, and he also voiced the character Mr. Rompers in the hilarious long-running animated comedy series Archer.
Does Randy return as Kamala's driving instructor in future episodes of Ms. Marvel? He's only credited for Episode 1, so it doesn't seem likely. However, maybe Kamala can take pilot lessons from Carol Danvers instead when The Marvels hits theaters!
New episodes of Ms. Marvel drop on Disney Plus every Wednesday.