Is the Murder of Amy Slaton's Grandfather Featured in 'Murder in the Heartland'?
Amy Slaton detailed her grandfather's death during a recent episode of '1,000-Lb Sisters,' saying it was in the book 'Murder in the Heartland.'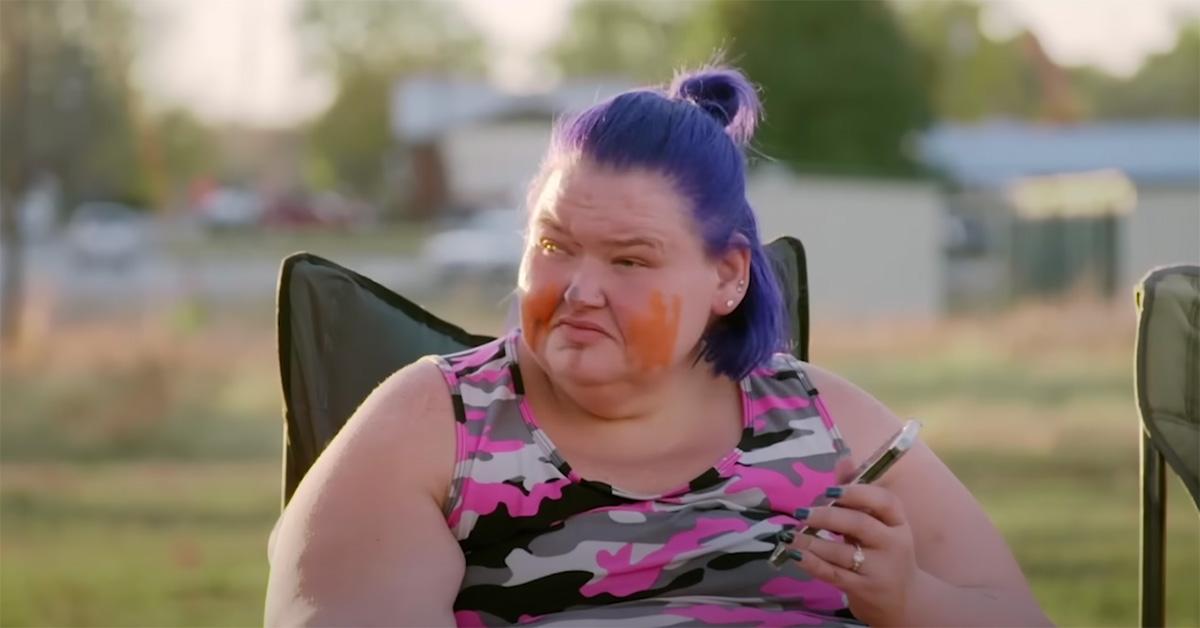 Thanks to a new episode of 1,000-Lb Sisters, the internet is abuzz with rumors about how Amy Slaton's grandfather died. In the episode, which is primarily focused on Amy's upcoming second child and Tammy's weight loss surgery, she discusses her grandfather and the grisly end he allegedly met.
Article continues below advertisement
In the episode, Amy suggests that her uncle was responsible for her grandfather's death and that her grandfather's murder was chronicled in a book called Murder in the Heartland. Keep reading for all the details.
Did Amy Slaton's uncle kill her grandfather?
In an interview segment in the episode, Amy explained that her grandfather had a drinking problem, which caused issues for the family. She said that he eventually drank antifreeze and died, before explaining that her uncle was the one who gave it to him. She went on to claim that this case was documented in Murder on the Heartland, a book that chronicles murders that took place across the Midwest.
Article continues below advertisement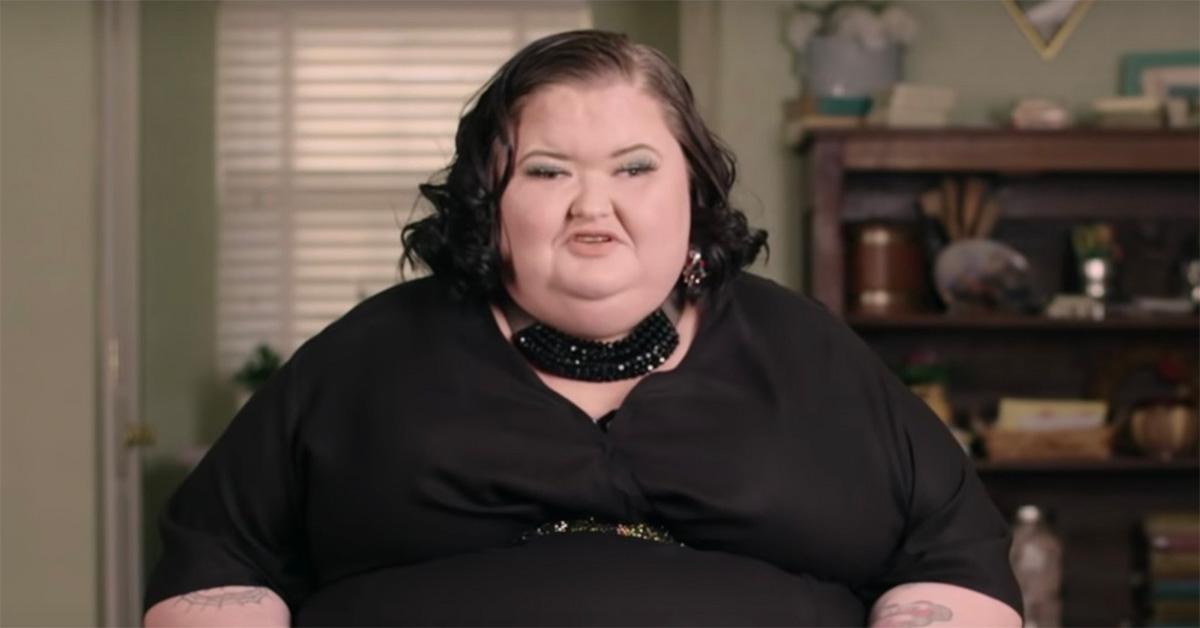 After fans heard Amy divulge the details of this salacious case so casually on the show, many wanted to know more about it and whether it was actually true. Some fans wanted to get their hands on the book immediately, while others were dubious about whether Amy's story was actually true.
"Also heard this although I think she was joking and actually just talking about the book," one person wrote.
Article continues below advertisement
It looks like Amy is telling the truth, although she may have the volume wrong. Murder in the Heartland Vol. 2, Harry Spiller's sequel to the first installment, tells the story of Amy's grandfather's death.
According to reporting from 1986 in a local Indiana paper, Charles H. Ellis did indeed murder his father by spiking his iced tea with antifreeze.
"Ellis became ill at his home the morning of Nov. 6 after drinking some iced tea. Authorities said it was thought at first that Ellis had suffered a stroke. He was taken to Pearce Hospital in Eldorado," a newspaper clipping from the time explains.
Charles H. Ellis was eventually brought up on three counts of murder after his father's condition deteriorated in the hospital.
Article continues below advertisement
Tammy Slaton has been approved for weight loss surgery.
Although this true crime saga stole plenty of attention in the latest episode of 1,000-Lb. Sisters, it was far from the only major development in the episode. When the season began, Tammy had entered rehab after hitting her highest weight, and was working hard to lose that weight. When she reached 534 lbs., which was 16 lbs. under her goal weight, she called her doctor.
Tammy's doctor gave her verbal approval for the weight loss surgery, but added that she would need a few other specialists to sign off before the procedure could be scheduled. Tammy still has to meet with a cardiologist and a psychologist before she can get approved, but she's inching toward the surgery, and many fans were also thrilled with that development coming out of the episode. Between a murder investigation and surgery approval, the latest episode of 1,000-Lb. Sisters was a blockbuster.