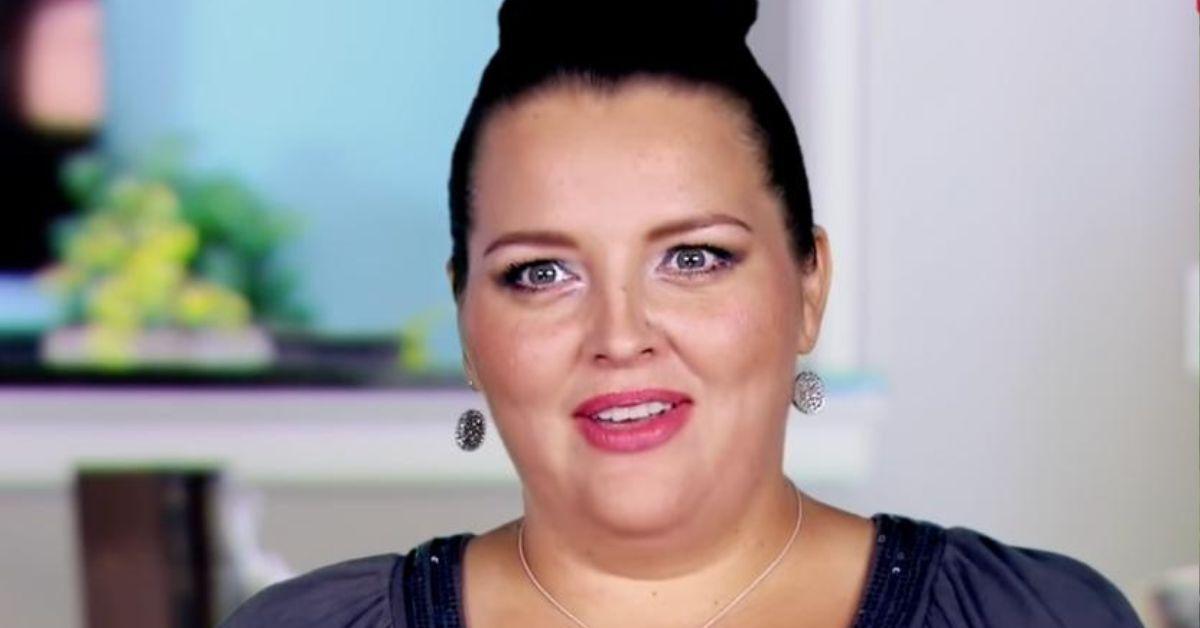 'My Big Fat Fabulous Life': Who Is Ashley Baynes' Baby Daddy?
Although Whitney Thore is the leading lady of My Big Fat Fabulous Life on TLC, there are several other cast members who've garnered tons of attention from audiences. One of those cast members happens to be Ashley Baynes. She's one of Whitney's closest friends who has been around for years.
Article continues below advertisement
Season 10 of the show is airing now, shedding some light on Ashley's pregnancy. She's no longer pregnant now, as she gave birth before the new season began airing.
Fans are now asking: Who is Ashley's baby daddy? And what about those rumors of her possibly being a surrogate for Whitney? Let's investigate...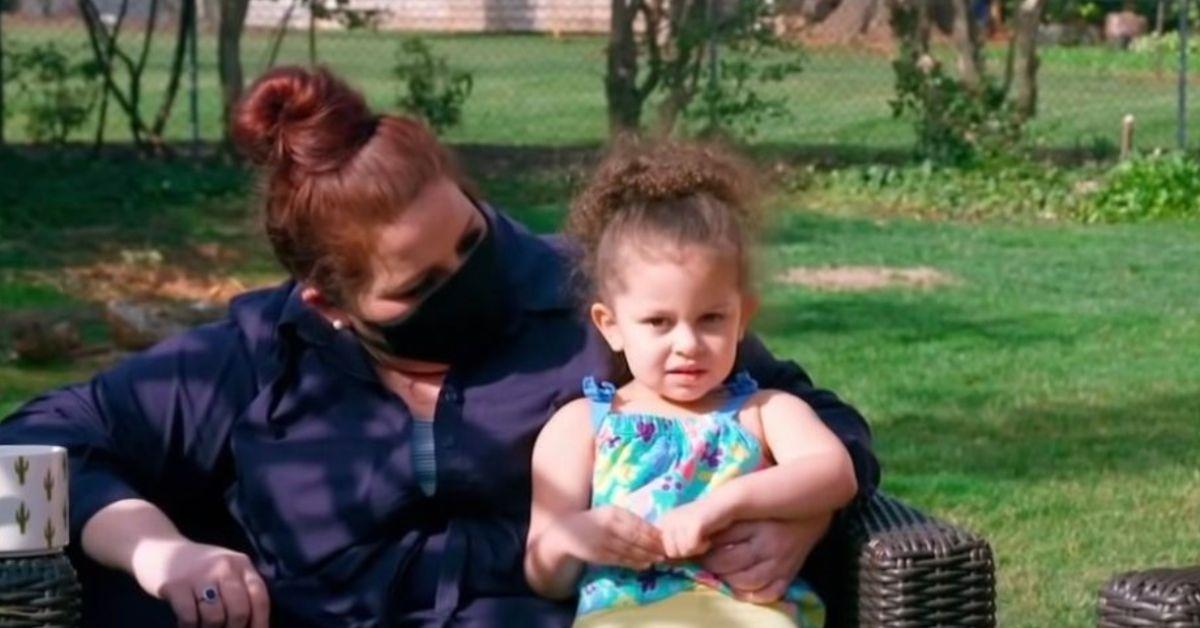 Article continues below advertisement
Who is Ashley Baynes' baby daddy? 'My Big Fat Fabulous Life' fans want to know.
According to Reality Titbit, Ashley's boyfriend Eric Hadley is the father of both of her children.
Ashley and Eric have been together for more than six years, per the outlet, but he's never made an appearance on MBFFL; he apparently realized he didn't want to spend any time in front of TV cameras while Ashley was pregnant the first time around in Season 5 of the show. For this reason, most people don't know very much about Eric at all.
Their first-born child — daughter Harper — is 3 years old, and their new baby son — August Daniel — was born in May 2022.
Article continues below advertisement
What about the rumors that Ashley Baynes was serving as a surrogate for Whitney Thore?
Rumors about Ashley possibly carrying Whitney's child as a surrogate made their rounds in May 2022. According to Soap Dirt, Ashley stepped up to help Whitney with her IVF treatment over the course of several months.
In fact, she went as far as to administer in vitro fertilization treatment injections to Whitney's belly a number of times. It's been revealed that Whitney wants to get pregnant, but has struggled to naturally do so on her own.
She asked Heather Sykes if she'd be willing to be a surrogate, and it's something Heather actually agreed to –– at first. Later, Heather started having doubts about whether or not she could carry out another pregnancy as a surrogate after birthing kids of her own.
Because of that, people started wondering if Ashley was the one who stepped up to carry Whitney's child. We know now that those rumors simply weren't true.
Article continues below advertisement
Ashley Baynes' pregnancy is not the only topic covered during Season 10 of 'My Big Fat Fabulous Life.'
Thanks to TLC's camera crew, fans get an inside look at how Ashley's pregnancy went. Season 10, Episode 5 focuses on the gender reveal party Whitney throws to celebrate Ashley, and just a couple of episodes before that, Ashley was debating about whether or not she wanted to learn her baby's gender before giving birth.
But Ashley's pregnancy isn't the only topic being covered throughout the 10th season though. Heather's interest in meeting someone new romantically, the spread of COVID-19, Bab's health issues including her stroke, and so many other things are included in the show's 10th season.
Catch new episodes of My Big Fat Fabulous Life Tuesdays at 10 p.m. EST on TLC, or on the Discovery Plus app.