NaNoWriMo Prompts to Help You Finish Your Novel (or to Help Get You Started)
It's November, which means National Novel Writing Month is in full swing. Whether you've already nailed down an idea for your work in progress, or you're still hastily trying to nail down a solid idea to keep you running through the month, you'll likely need some nudges of inspiration at some point.
Here are some prompts to help you finish your NaNoWriMo goals — whether your goal was to complete an entire 50,000-word novel, or just to write more during the month, these ideas should help you out.
Article continues below advertisement
Check out these prompts to help you if you're stuck on your novel.
Make your character go to therapy: Maybe this will work within your plot's structure, or maybe this will work as a good plotting exercise for you instead. Take your main character and plot them in front of a therapist. What are they feeling right now? Why do they feel that way? What about their past or their character invokes that emotional response — or, why don't they have an emotional response to something? If anything, this will help you better understand your character's motives.
Article continues below advertisement
Give them a really bad day: If you have some ideas as to what goal your character is attempting to achieve in this section of your novel, but aren't quite sure how to get them there, why not make it extra hard for them? Maybe it's just a series of small inconveniences, like spilling their coffee or forgetting something really important. Or, maybe it's one really bad event that throws them off. You decide.
Throw them off their rhythm: No, this isn't just a thinly-veiled John Mulaney reference, but actual advice. What even could happen to your character that completely throws them off, whether emotionally or physically, from their goal? Make it happen.
Article continues below advertisement
Give them an inner monologue chapter: This prompt is a little similar to making your character go to therapy, but is more easily incorporated into most plot lines. Explain everything the character is thinking at that point in your plot. Maybe it's just a series of angry thoughts directed at another character. Maybe they're distracted from their goal by something else — even something as mundane as their grocery list.
Article continues below advertisement
Switch the point-of-view: This doesn't mean change your story from third-person to first-person, but instead, try writing a chapter from another character's point of view. Even if it doesn't make it into the final draft, understanding where other characters are at currently in the story can help you propel your main character forward.
Here are a few prompts to help you if you're just looking to write more this month.
Your main character has 24 hours left to live: Why are they dying? How do they spend this time? What events led them to this situation?
Rewrite your favorite fairy tale: Yes, this has been done a hundred times over, but placing the characters of your favorite Disney princess story in a totally different genre gives you a general idea of how the story should progress, with a lot of room for improvements.
Article continues below advertisement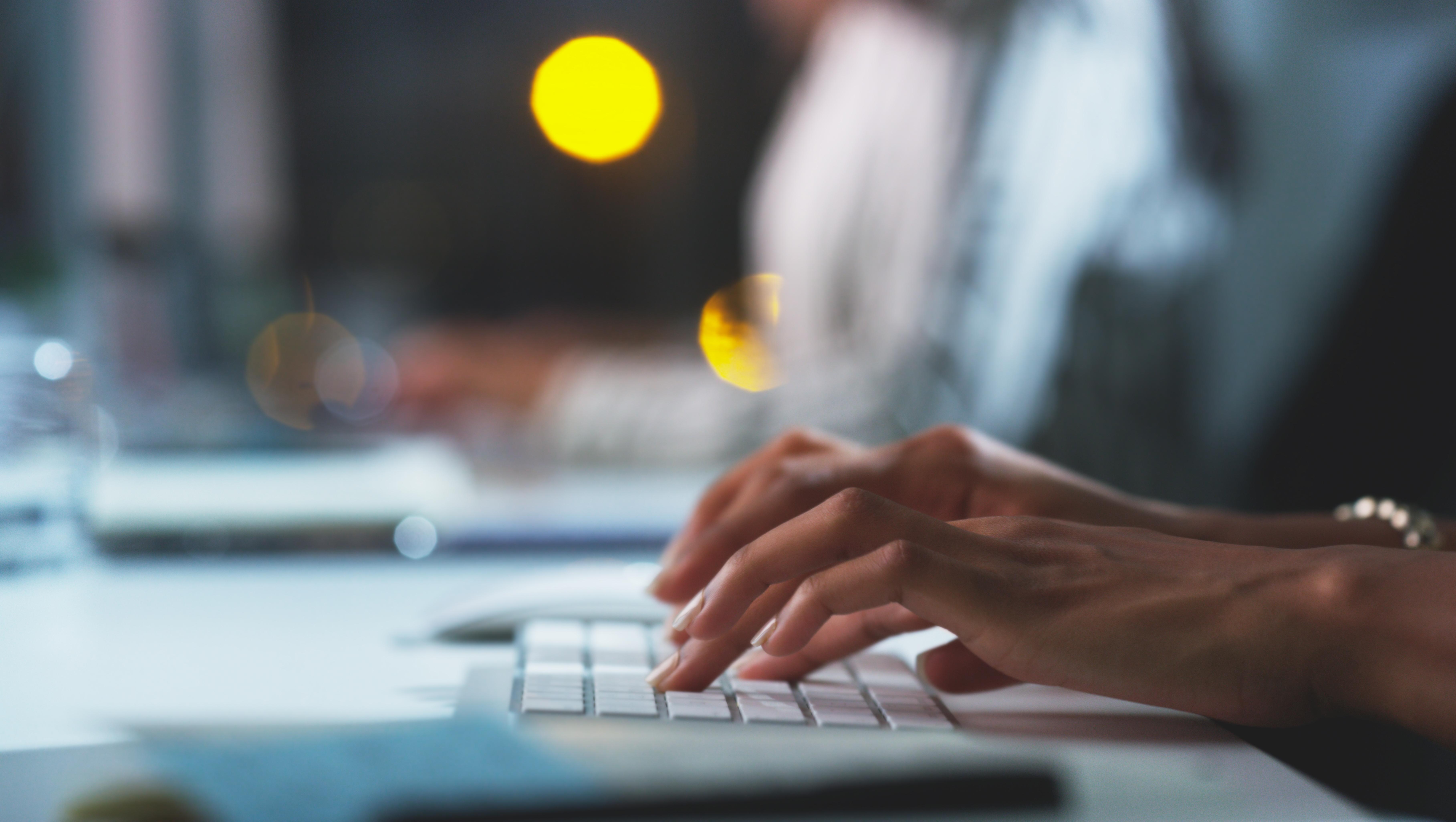 A person from your character's future gets into contact with them: Who is contacting your character? How do they contact your protagonist? What knowledge do they choose to impart — and does your character believe that person? How do they handle the information they're given?
The first date: Take your character on a first date with someone — it can be either a good or bad date. How did they meet? What do they talk about? Do they ever meet again? Adjust to your own genre preferences.
Make their dreams come true: No, not their goals and aspirations — make your character's literal dream play out in your writing. What happens? What does it mean? Do they wake up? Does the dream reflect something in their life?