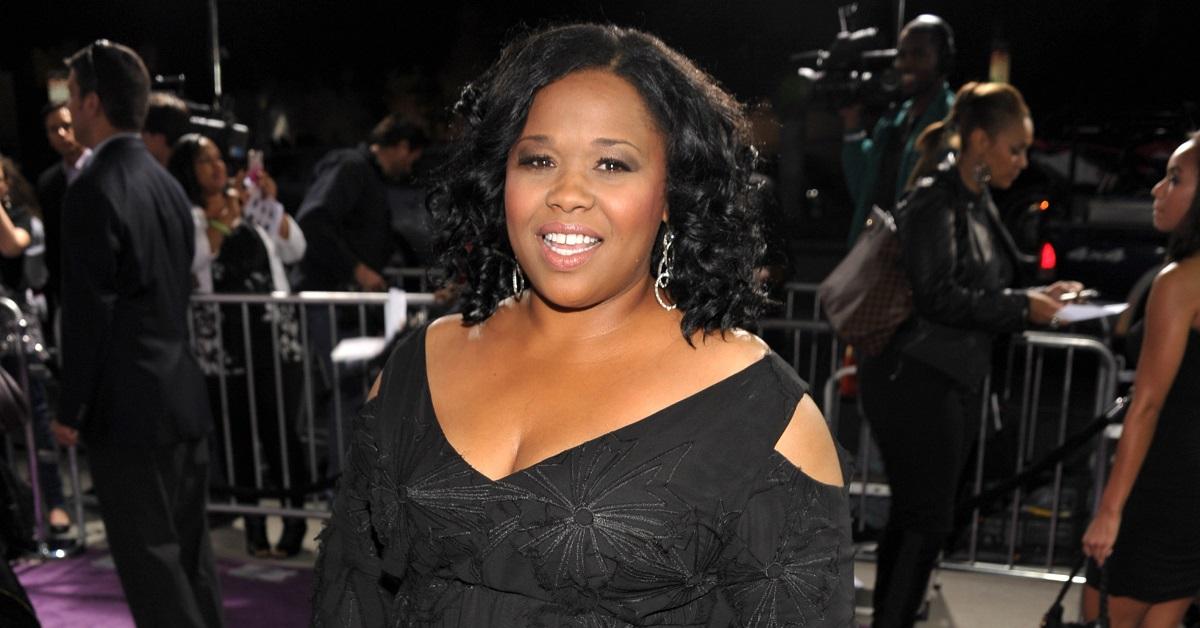 'Madea' Star Natalie Desselle Reid Left Behind a Loving Family After Her Death
The news of Natalie Desselle Reid's death at the age of 53 was a surprise to those who followed her career. Natalie was best known for her work in Madea's Big Happy Family and in the TV series Eve. On Dec. 7, an announcement was posted to her Instagram account saying that she had died of colon cancer. The news led some fans to wonder whether Natalie had left any family behind after her death.
Article continues below advertisement
Who is in Natalie Desselle Reid's family?
Natalie was born in Alexandria, Louisiana, and her parents were Thelma and Paul Desselle. Although Natalie herself was an actress, she managed to maintain privacy for her family. She got married to Leonard Reid in 2003, but not much is known about him because he has chosen to live a life largely outside the world of show business.
The family even chose to keep Natalie's cancer diagnosis a secret from the public.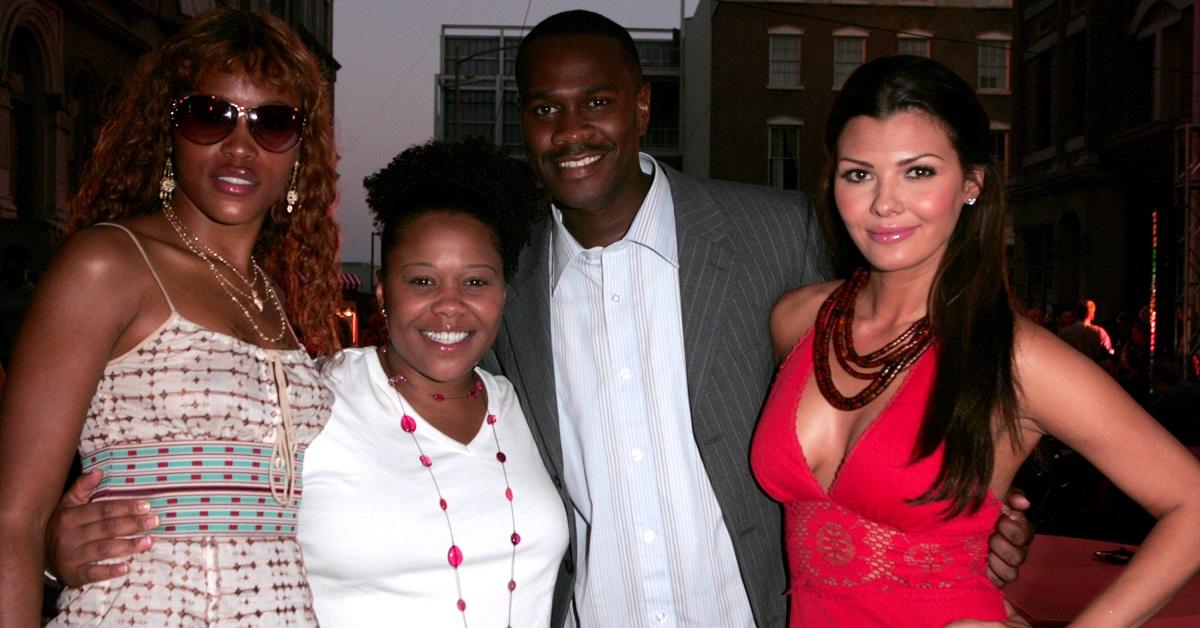 Article continues below advertisement
Did Natalie Desselle Reid have children?
Natalie and Leonard had three children together, and their names are Sereno, Summer, and Sasha. As is the case with Leonard, not much is known about their children because they have chosen to live largely private lives.
In a statement from the family, they honored her for what she meant to them. "It is with extremely heavy hearts that we share the loss of our beautiful Natalie this morning," the statement reads.
"She was a bright light in this world. A queen. An extraordinary mother and wife," the statement continues.
The announcement on Instagram says something similar, adding a note about her career. "Her diverse career touched so many and she will be loved forever," the caption reads. "Naturally, we are grieving and processing this profound loss, and we thank you in advance for respecting our privacy at this extremely difficult time."
Article continues below advertisement
Natalie's fans have mourned her loss.
As her family has gone through private mourning following Natalie's death, fans from across the globe have also taken an opportunity to share their affection for Natalie and some of her most iconic performances.
"I'm so sad to hear Natalie Desselle Reid passed. No matter what she played in, it was always my favorite character," one fan wrote on Twitter. "From B*A*P*S to Eve, How to Be a Player, to the only Cinderella movie I acknowledge."
Article continues below advertisement
"Our deepest sympathies go out to the family and friends of Natalie Desselle Reid. She brought such joy and laughter to so many and her legacy will live on in the incredible work she leaves behind. May her memory be a blessing," another person added.
"RIP Natalie Desselle Reid. She had several solid roles in some classic films and series. She was talented for sure. She will live on through her art."
Although her fans are mourning her for her impact on the world of movies and TV, her family is mourning her for the person that she was. Natalie kept her private life and her professional life separate, but she was clearly loved by her family for reasons that had very little to do with her on-screen personas.