Former NBA Player Nate Robinson Announced He's Battling Kidney Failure
After former NBA player Nate Robinson announced he's currently battling kidney failure, many were wondering if he has any kids. Here's what we know.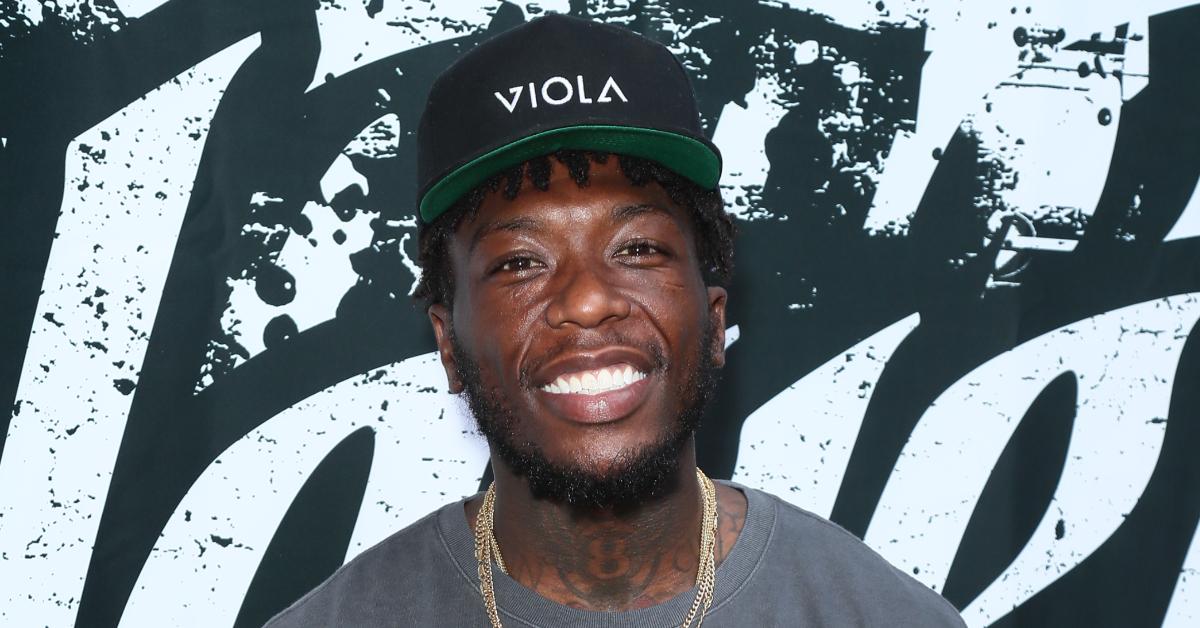 In October 2022, veteran NBA point guard Nate Robinson announced some disheartening news regarding his health.
On Saturday, Oct. 15, the former New York Knicks star devastatingly revealed in an official statement that he's been battling kidney failure for several years and is currently undergoing treatment.
Article continues below advertisement
As many sent well wishes on social media, others began wondering about his family life. On that note, does Nate Robinson have any kids? Keep reading to find out. Plus, stick around as we discuss his marital status and delve deeper into his health.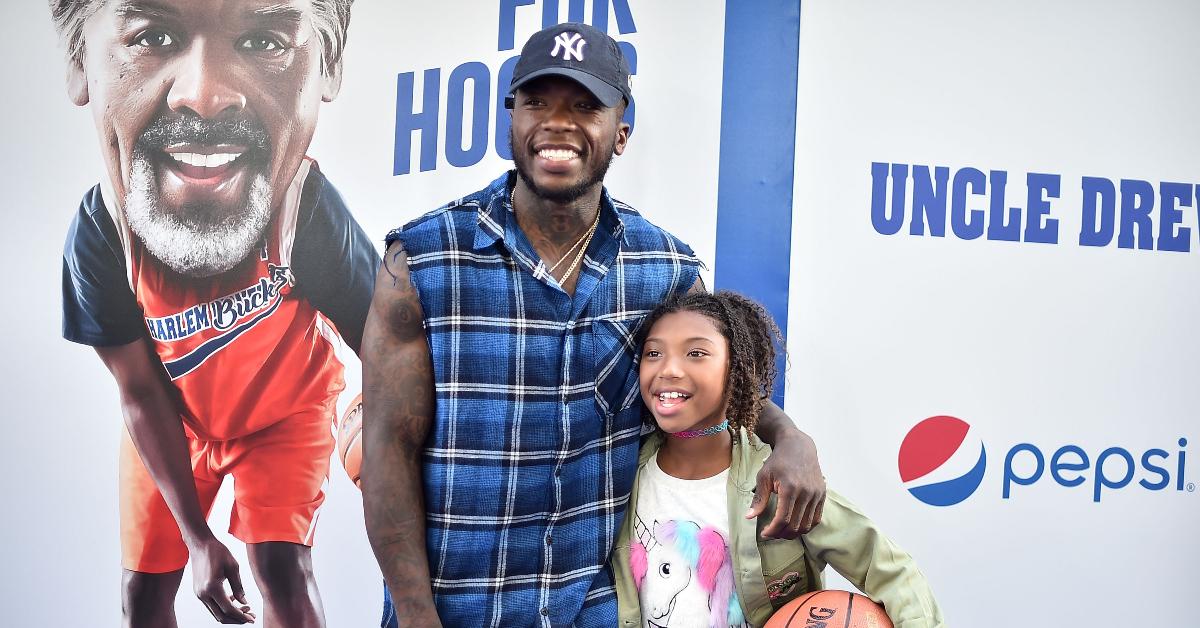 Article continues below advertisement
So, does Nate Robinson have any kids?
Throughout his 38 years of life, Nate Robinson has fathered four children. He and his high school sweetheart, Sheena Felitz, welcomed three kids together: Nahmier, Nyale, and Nayvi.
Nate and Sheena's firstborn child, Nahmier (aka Meezy), was born on Oct. 26, 2004. As for Nyale (aka Rico), he was born on July 16, 2006, and is following in his father's footsteps as a basketball star. And last but not least, Nate and Sheena welcomed their daughter Nayvi (aka Blue) on Sept. 17, 2009.
On Jan. 7, 2016, Nate announced the birth of his fourth child, Nasir Chakur Robinson, via Instagram. He welcomed Nasir with another woman.
Article continues below advertisement
He and his ex-wife, Sheena Feliz, were high school sweethearts.
Nate met Sheena "Shanna Rae" Felitz in high school and the two dated on and off for years. Throughout their time together, they welcomed three children; however, their relationship eventually crumbled in 2016 when the Seattle native took to Instagram and publicly apologized to Sheena for cheating on her and conceiving a child with another woman.
Article continues below advertisement
"I have to give this woman ... the biggest apology in the world … Sheena, I'm very sorry for all I have done to you, all the times I crushed [your] heart and feelings … I'm sorry for not being the man that you want me to be," Nate wrote via Bella Naija. "As a man, I want to ask if you can forgive me for all my wrongs, I have made many mistakes, and I [don't] want you to judge me for them."
Nate's apology didn't work out, and in Jan. 2016, he shared a photo of Sheena and their children with a remorseful caption.
"[I] hate saying goodbyes ... especially when the goodbye isn't the way you would have wanted it," Nate wrote on Instagram. "I'm going to miss my family more than anything, they hold me down when others wouldn't ... Love you guys with all my heart."
Article continues below advertisement
Nate Robinson recently announced he is battling kidney failure.
On Oct. 15, the three-time NBA Slam Dunk Contest champ revealed in a statement shared by Shams Charania that he has been battling renal kidney failure for the past four years.
"I am currently undergoing treatment for Renal Kidney Failure and have been privately dealing with it for the last four years," he wrote. "I'm sharing this now because I want to be the voice for all those who are having trouble speaking about this illness, and come together for a greater cause — our health."
Article continues below advertisement
"I was never a vocal leader on the court, I preferred to lead by example, but now it's time for me to speak up and help all those affected by or dealing with Kidney Disease," Nate continued. "I am grateful for the care and support I've received and continue to receive during this process, and hope through this announcement that I can help others like me."
Article continues below advertisement
The entire NBA community was gutted by Nate's announcement, with many taking to social media to address the devastating circumstances. One fan tweeted they would pray for a "speedy recovery," while another stated, "May every available good vibe find Nate Robinson."
"You got this [Nate Robinson]," a third fan commented on Twitter. "As someone who has undergone dialysis at end-stage renal failure prior to my transplant last year, I know the struggles so many people face on a daily basis with this disease. I wish you the best with your treatments and health."
Our thoughts and well wishes are with Nate at this time.