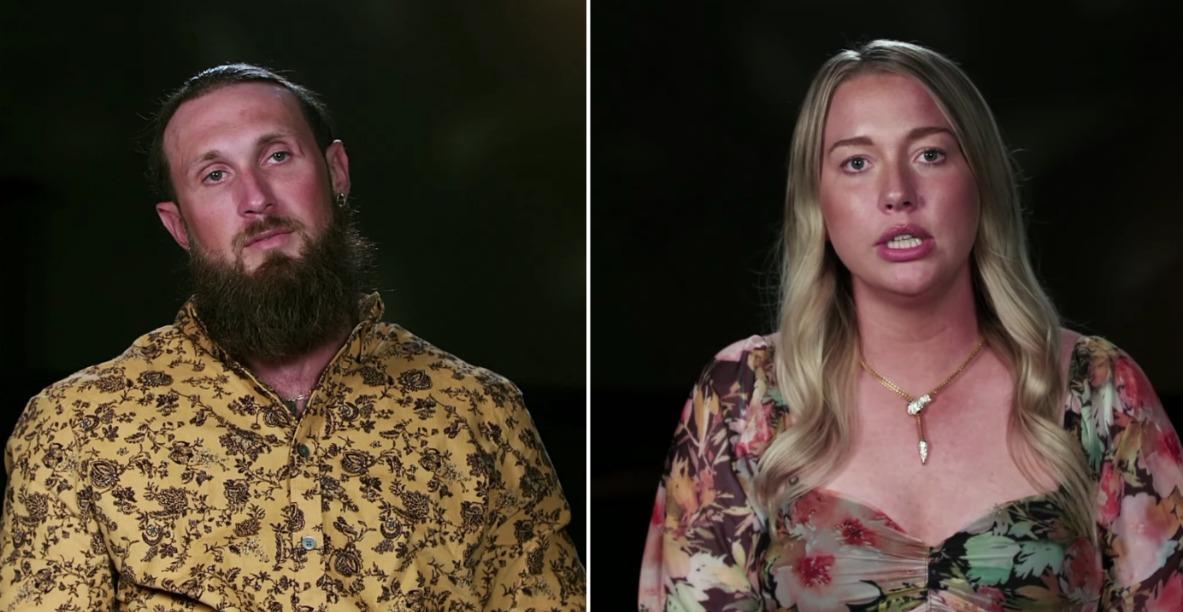 Nathan and Skylar Already Hit a Snag in Their Relationship on 'Love After Lockup' (EXCLUSIVE CLIP)
It's rarely easy for Love After Lockup couples to transition from essentially being romantic pen pals to entering real-life relationships. There's just a lot going on at any given time. And in an exclusive clip obtained by Distractify ahead of the Jan. 20 episode, Nathan and Skylar have hit their first big speed bump in their life together on the outside.
Article continues below advertisement
So, are Nathan and Skylar still together after Love After Lockup? Like many couples from the show, Nathan and Skylar have spent a good chunk of their relationship with one of them behind bars. So not only are Nathan and Skylar both adjusting to life after prison, but they're doing it while also adjusting to the relationship. And things are already as difficult as you would expect them to be.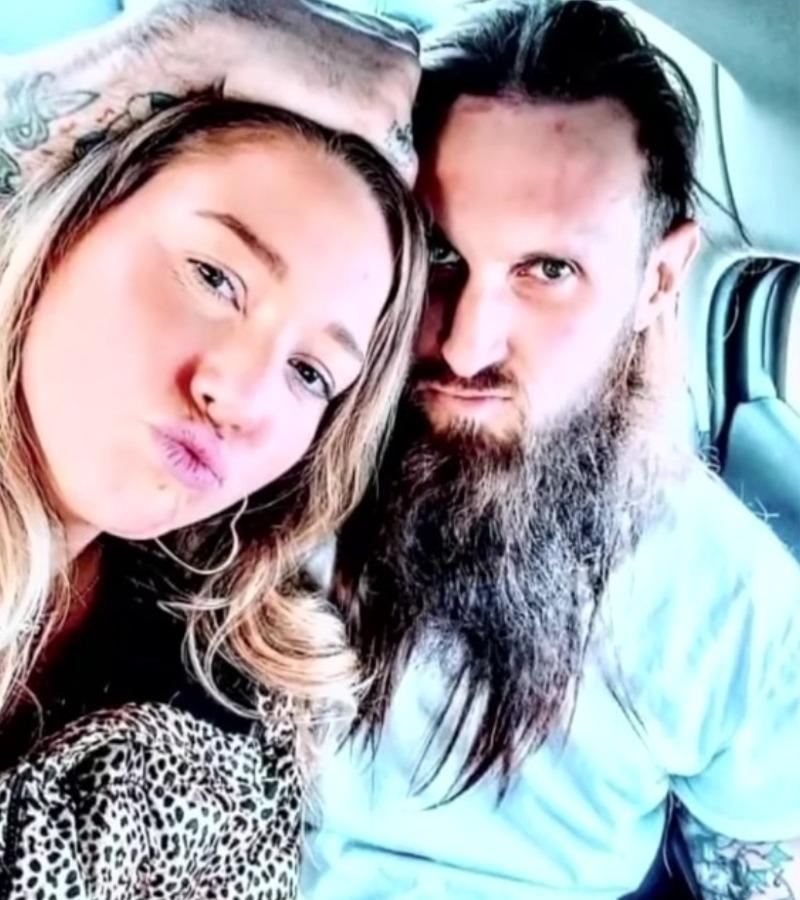 Article continues below advertisement
Are Nathan and Skylar from 'Love After Lockup' still together?
Both Nathan and Skylar were in prison at different times. But, prior to Skylar's release, Nathan had big plans for their future. Now, however, things seem complicated, as Nathan's jealous streak comes into play and Skylar's stubbornness only makes matters worse. In a way, though, it makes the Love After Lockup couple seems almost perfect for each other.
Although Skylar's Instagram is private, her bio says that Nathan is her "heart" with a heart emoji. Nathan's Instagram bio also mentions Skylar and he has a couple of posts dedicated to her too. So right now, it's definitely possible that the couple is still together. However, that doesn't mean things are easy for them on or off Love After Lockup.
Article continues below advertisement
Viewers have seen Nathan continue to adjust to life on the outside while dealing with insecurities when it comes to Skylar now that she, too, is out of prison. And those insecurities seem to be the theme of their relationship this season.
Article continues below advertisement
Nathan has a jealous streak on 'Love After Lockup.'
In the Love After Lockup clip, Skylar gets a call from a male friend while she and Nathan are on a date. Nathan repeatedly hangs up the phone on Skylar's friend. At one point, the friend asks Nathan not to hang up on him so they can speak, but once again, Nathan ends the call.
"I feel really disrespected that she would do that after I've been waiting this whole entire time to finally be alone and have a dinner with her," Nathan tells producers in the clip. "Kind of f--ked up."
Article continues below advertisement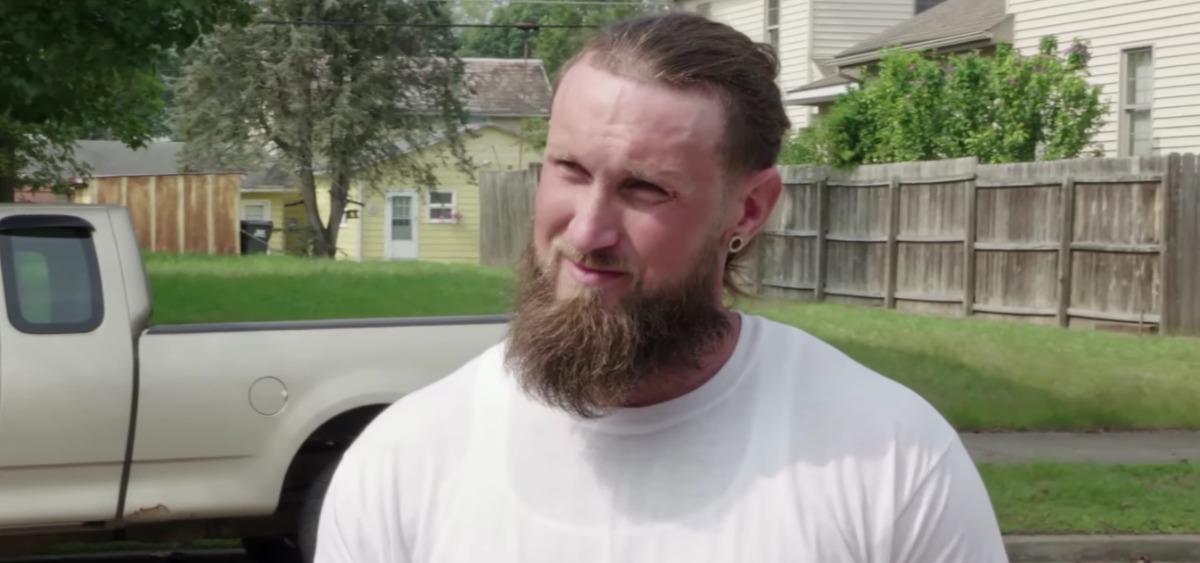 Nathan tells the friend he can call Skylar back another time, and it's clear that this first dinner date since Skylar's release is ruined. She reminds Nathan that he knows this male friend, but the damage is done.
Article continues below advertisement
Skylar explains to producers that Nathan is aware of her friendship, so she's "not really sure why he's freaking out." It seems to be a combination of Nathan's insecurities and his need to have a date alone with Skylar that set him off, but Skylar is determined to stand her ground.
Right now on the show, things definitely don't look great. However, outside of Love After Lockup, Skylar and Nathan may have worked out despite their issues.
Watch Love After Lockup on Fridays at 9 p.m. EST on WE tv.