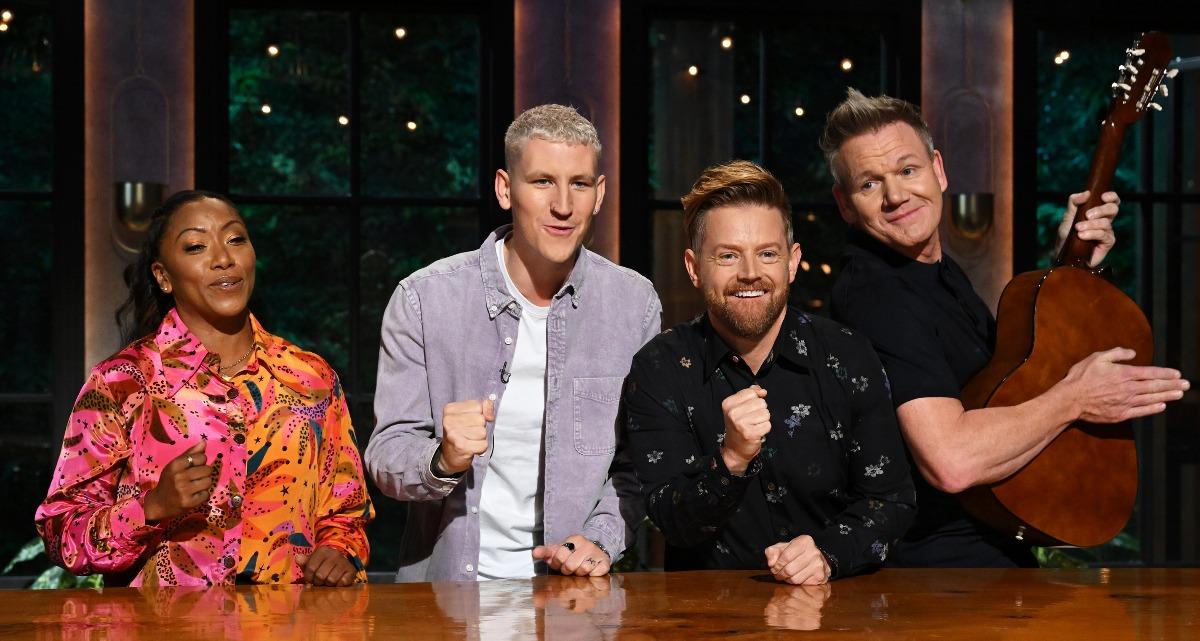 Nathan Evans Performs His Iconic TikTok Song on 'Next Level Chef' (EXCLUSIVE CLIP)
Sometimes, the contestants on shows like Next Level Chef need a little inspiration to keep them going. When you compete in a game as cutthroat as this one, and have Gordon Ramsay on hand to make you feel extra intimidated, it's a must. And in an exclusive clip obtained by Distractify ahead of the March 16 episode of Next Level Chef, singer Nathan Evans makes an appearance to do just that.
Article continues below advertisement
You might remember Nathan as a singer who got his big break on TikTok. If not, then you likely know his song, "Wallerman (Sea Shanty)" that was all the rage on the platform at one point. You may even still hear the song set to videos, even though it rose to popularity primarily in 2021.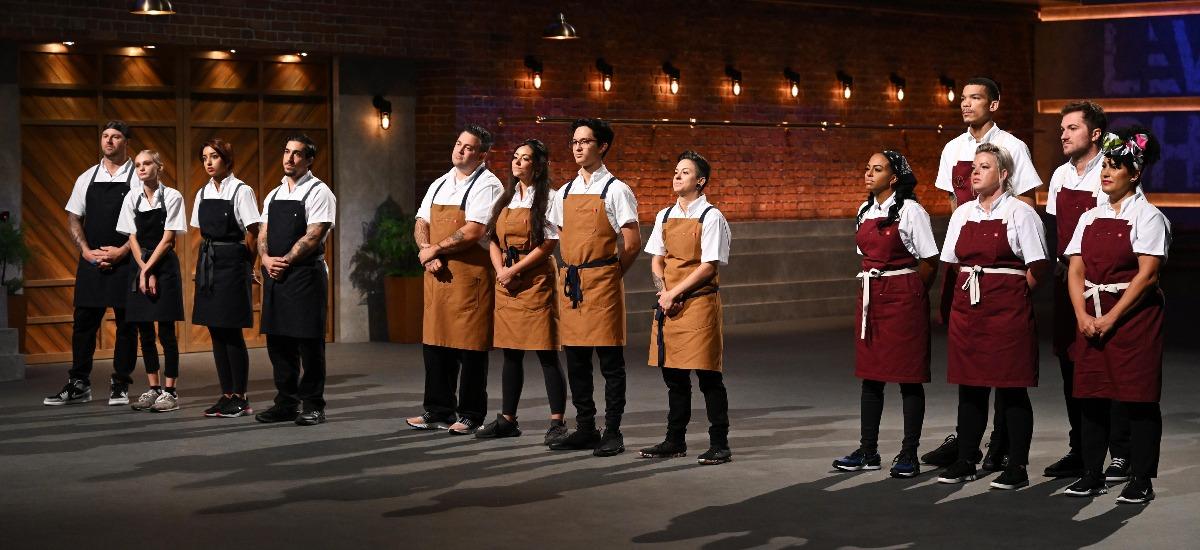 Article continues below advertisement
In the Next Level Chef clip, some of the social media and even professional chefs are downright shook then Nathan comes out as a surprise guest to serenade them ahead of the next competition. And honestly, wouldn't we all feel the same way?
Nathan Evans performs his hit song "Wellerman" on 'Next Level Chef.'
In the clip, Nathan comes out to a group of shocked contestants. He starts off by singing his hit song and then he lets out a brand new, totally original tune, to let the chefs know their next challenge is to make something with alcohol in it. And professional chef Tucker Ricchio is particularly surprised and excited to see Nathan.
Article continues below advertisement
"That song is like a TikTok sensation," Tucker says in the clip. "I start jamming [and] I start singing along."
At this point, Gordon urges Nathan to "tell them what they're cooking" and the TikTok sensation does just that in the form of a song.
Article continues below advertisement
Viewers may know Nathan Evans best from his TikTok song "Wellerman."
Even if you don't know Nathan Evans by name, chances are, you know his song well. He started out on TikTok by sharing sea shanties in 2020 and it didn't take long for the singer to find a fan base and almost overnight stardom thanks to his musical talent. In 2021, Nathan signed a recording contract and since then, his career has continued to flourish.
Nathan has even made music videos for a handful of his songs, including, of course, "Wellerman." According to Nathan's website, he's also on tour right now. So just in case seeing him on Next Level Chef isn't enough for you to get a taste of his music live, you can see him IRL at one of his shows.
Watch Next Level Chef on Thursdays at 8 p.m. EST on Fox.