Here Are the Best Deals for National Cheap Flight Day
Travel lovers, take note. August 23 is National Cheap Flight Day and you're not going to want to miss these amazing deals. Keep reading!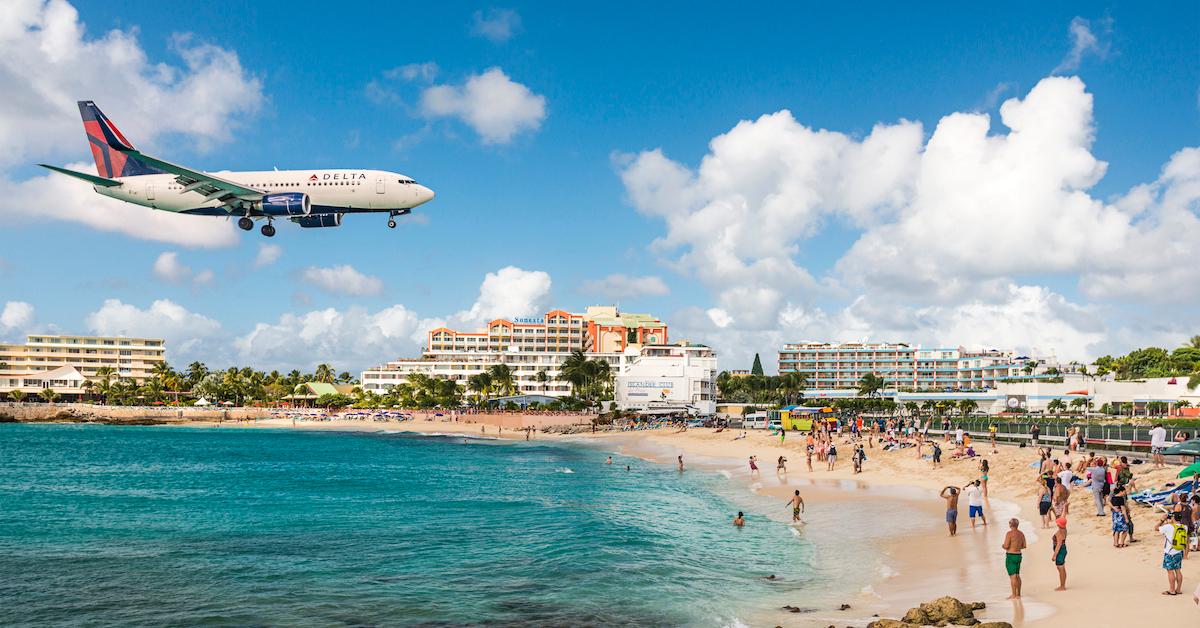 If you like to travel for cheap, you're going to want to get out your calendar and circle August 23 big in red. That's because August 23 is National Cheap Flight Day and you'll be able to get the best deals on airfare that day.
Article continues below advertisement
So where should you be looking for National Cheap Flight Day deals? Well, right here, for one! Keep reading and we'll let you know all the best offers to make the most of this lucky travel day.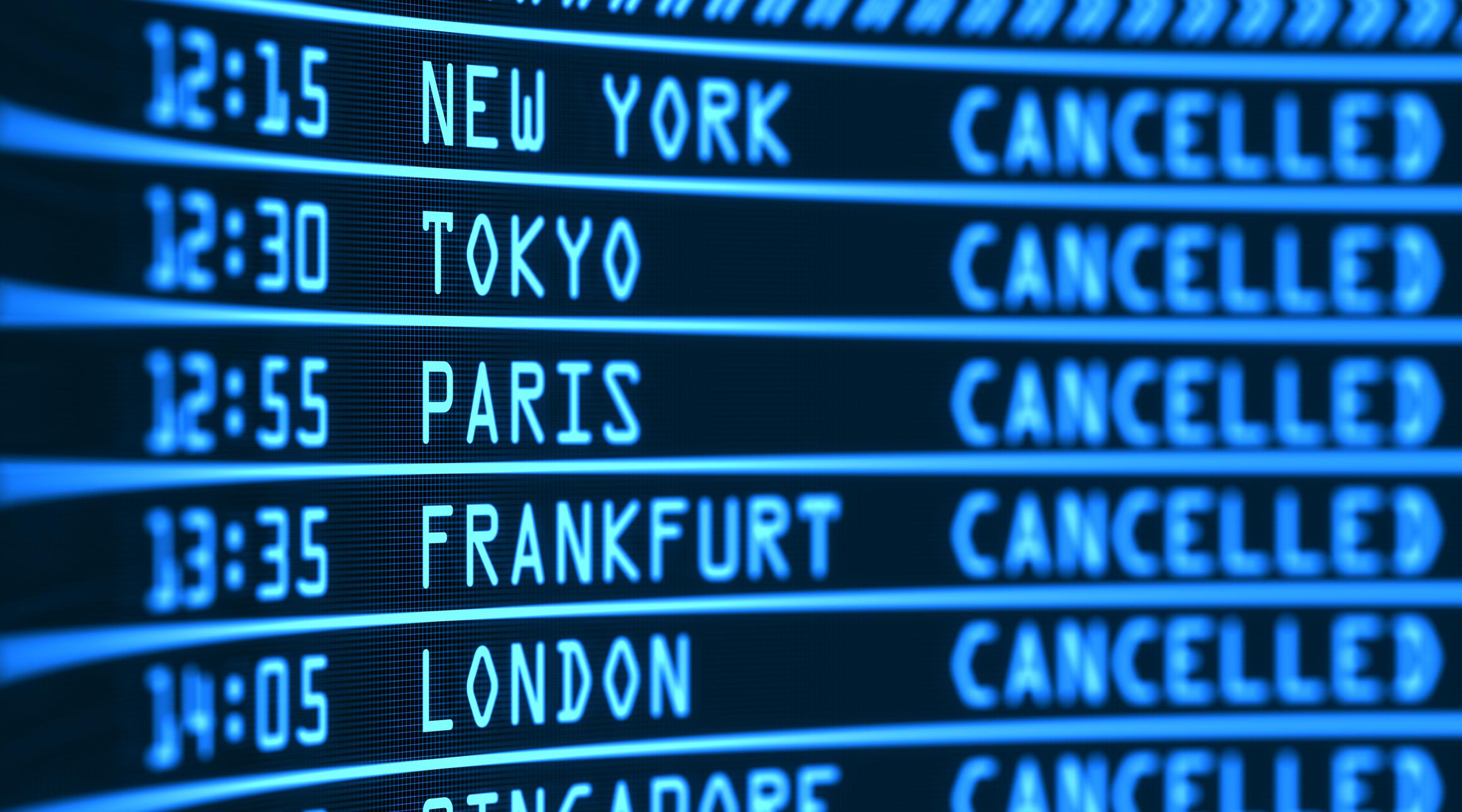 Article continues below advertisement
National Travel Day deals you won't want to miss.
It's true that there's a day for just about everything — our favorites would have to be National Hot Dog Day and National Beer Day — but August's Cheap Flight Day should more aptly be renamed Cheap Flight Season, though we admit that doesn't have the same nice ring to it.
What August 23 technically marks is the end of peak summer travel, when kids and teachers are off from school, and when everyone else gets to take advantage of Summer Fridays or otherwise more lenient vacation schedules.
Article continues below advertisement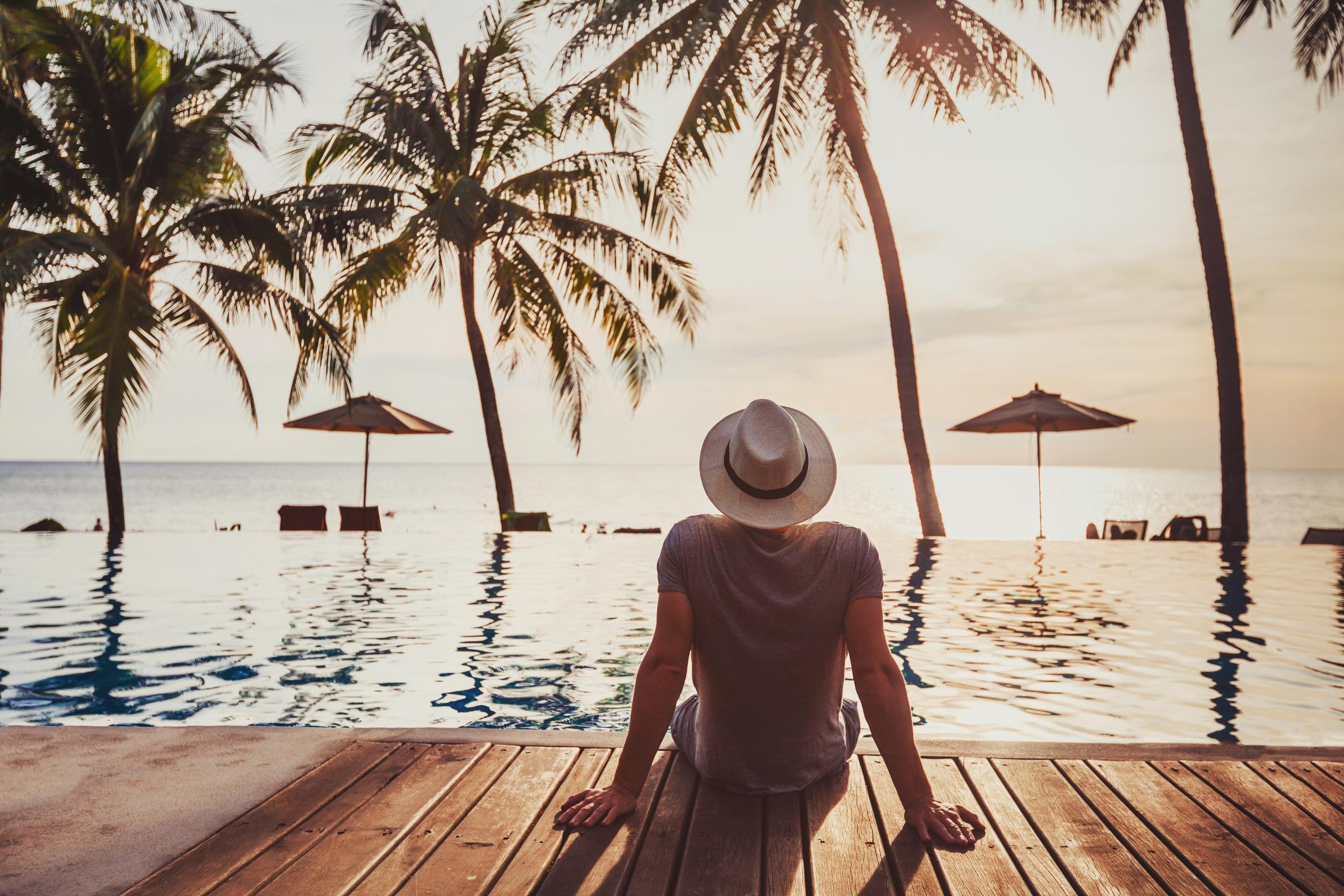 This period of lower-priced travel will extend all the way through the fall for most airlines, for the simple supply-and-demand principle which states that the fewer people who travel, the more prices are likely to drop. And it's not just a little bit of money that you stand to save — some airlines are discounting their rates by over 30 percent!
Article continues below advertisement
CheapOair.com
We reckon that CheapOair should always be one of your first stops while looking for cheap travel, but they're also one of the only airlines who've announced what they'll be doing on the auspicious day: "deals, promos, and ticket giveaways."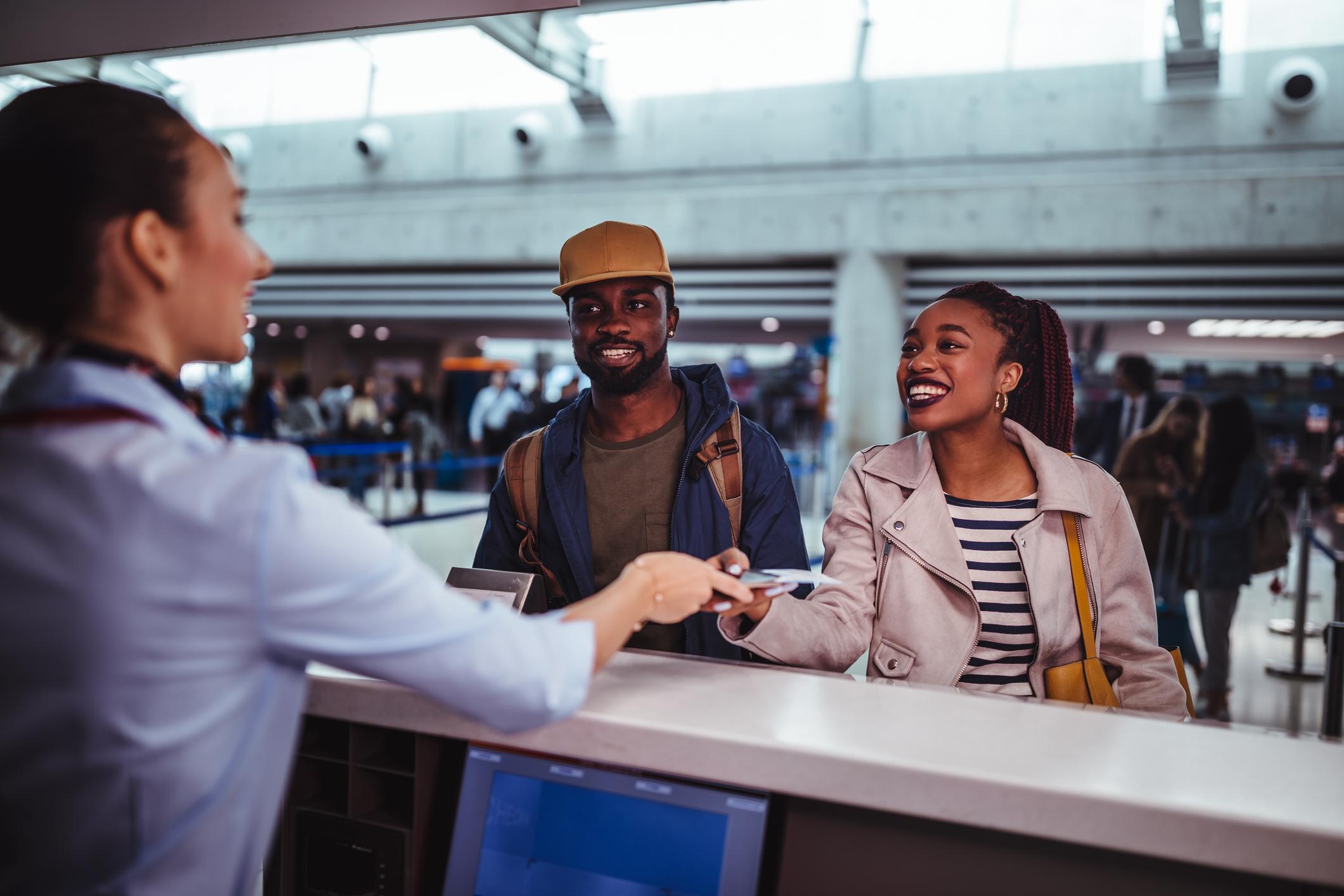 Article continues below advertisement
According to their press release, "data once again shows that both domestic and international airfare will hit their annual lows" beginning on August 23. Until their giveaways and crazy promotion take place, follow CheapOair.com on social to get the latest on their "weeklong countdown" that culminates on Friday.
Scott's Cheap Flights
If you don't already know about Scott's Cheap Flights, you can thank us now for changing your life. For the past four years, Scott has been finding the cheapest international flight deals and saving over 1.6 million members hundreds of bucks on flights.
Article continues below advertisement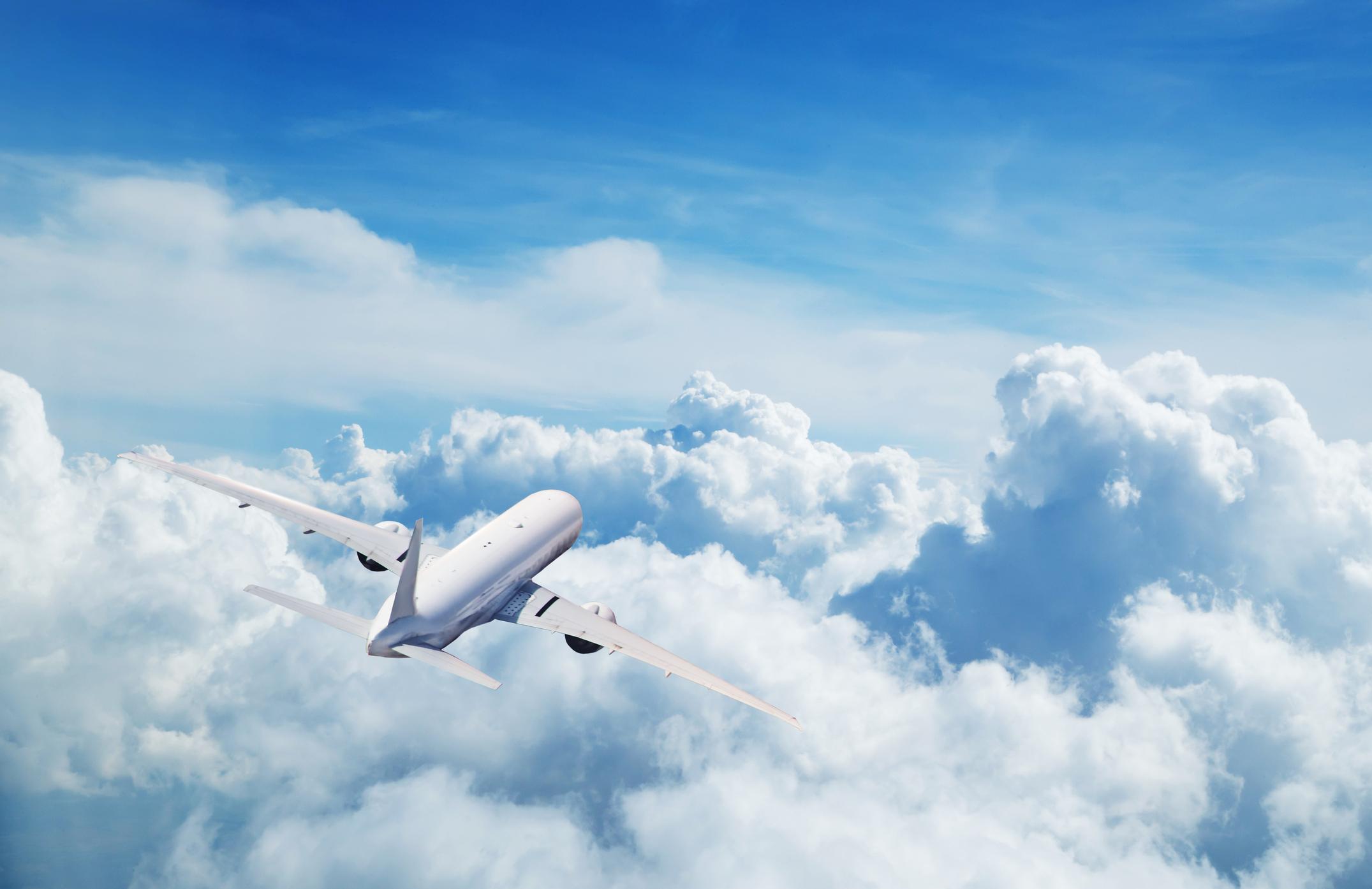 While a premium membership will unlock incredible finds, like mistake fares and rare international deals, as well as peak season and holiday flights, a free membership will get you on a newsletter where flight experts will send you incredible deals from your home airport.
Article continues below advertisement
As kismet would have it, August 23 is both Scott's Cheap Flights' "4th birthday and it also happens to be #NationalCheapFlightDay (weird coincidence)," according to their Twitter page.
Follow them on Twitter and Instagram and maybe even set some alerts for Friday because they'll be giving out gifts across their channels all day.
Cheap flight tips: 
While August 23 is technically Cheap Flight Day, Scott Keyes of Scott's Cheap Flights wants everyone to know that you can snag cheap flights every day, not just one day a year.
They recommend playing around with dates, as mid-week flights tend to be cheaper than weekend flights. Also, if you can afford to be spontaneous, you'll get the most bang for your buck if you can jump on the first good deal you find, and book your trip around that.
Happy hunting and happy National Cheap Flight Day!