Charles Starkweather and Caril Ann Fugate Have Inspired More Than One Crime Movie
Before the existence of the lonely heart killers, there were Charles Starkweather and Caril Ann Fugate, the spree killer, and his girlfriend, who inspired movies such as 'Natural Born Killers.'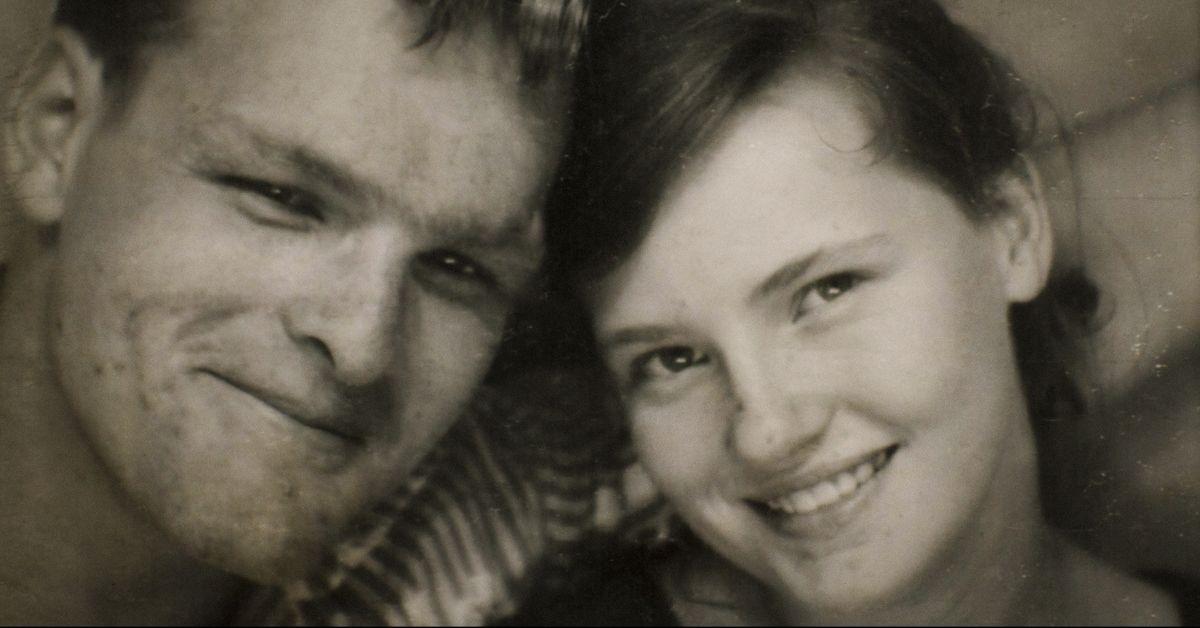 Before the existence of the lonely heart killers, there were Charles Starkweather and Caril Ann Fugate, the spree killer, and his adolescent girlfriend.
Their crimes were not only heinous but an inspiration to classic crime films such as Badlands and Natural Born Killers. They have since inspired Showtime's The 12th Victim, which goes into the mind of Fugate.
Article continues below advertisement
The new limited series discusses Fugate's role in the murders, which spanned from 1957 to 1958.
The documentary sheds light on her home life and personal thoughts and reminds people that she was only a 14-year-old and too young to understand most of the circumstances behind the killings.
The series also talks about her and Starkweather's actions, and how they inspired pop culture. So, how true to life was Natural Born Killers?
Article continues below advertisement
Both 'Natural Born Killers' and 'Badlands' were loosely based on Starkweather and Fugate.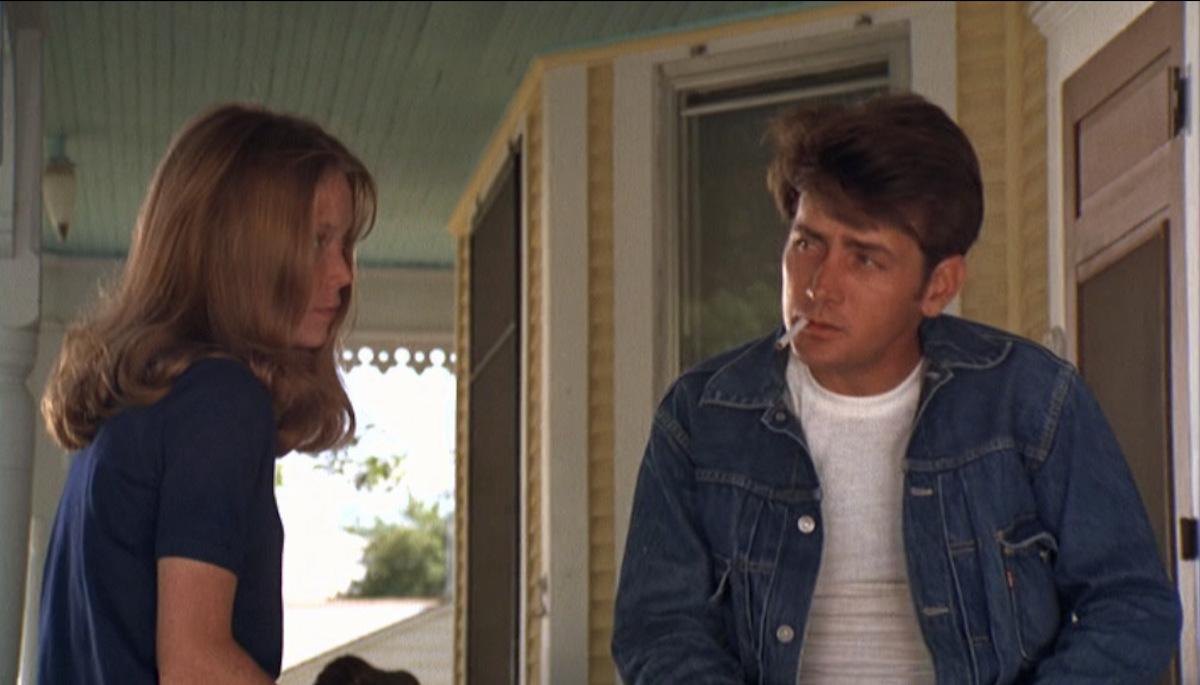 The 1973 film Badlands is loosely based on the events of their murders. The male character Kit (Martin Sheen) is with a teenager named Holly (Sissy Spacek), and after going out for a short period of time, begins to show violent tendencies.
Holly goes along with everything that is happening, and the two of them are on an unbelievable ride anyone would be frightened to get off of.
In the end, Holly receives probation and marries, while Kit is executed for the crimes he committed. In reality, Fugate too is eventually released on probation, while Starkweather is executed shortly after his sentencing.
Based on the time frame of the film release and actual crimes, it may have been easy back then to connect the do as to figuring out what Badlands is based upon.
Article continues below advertisement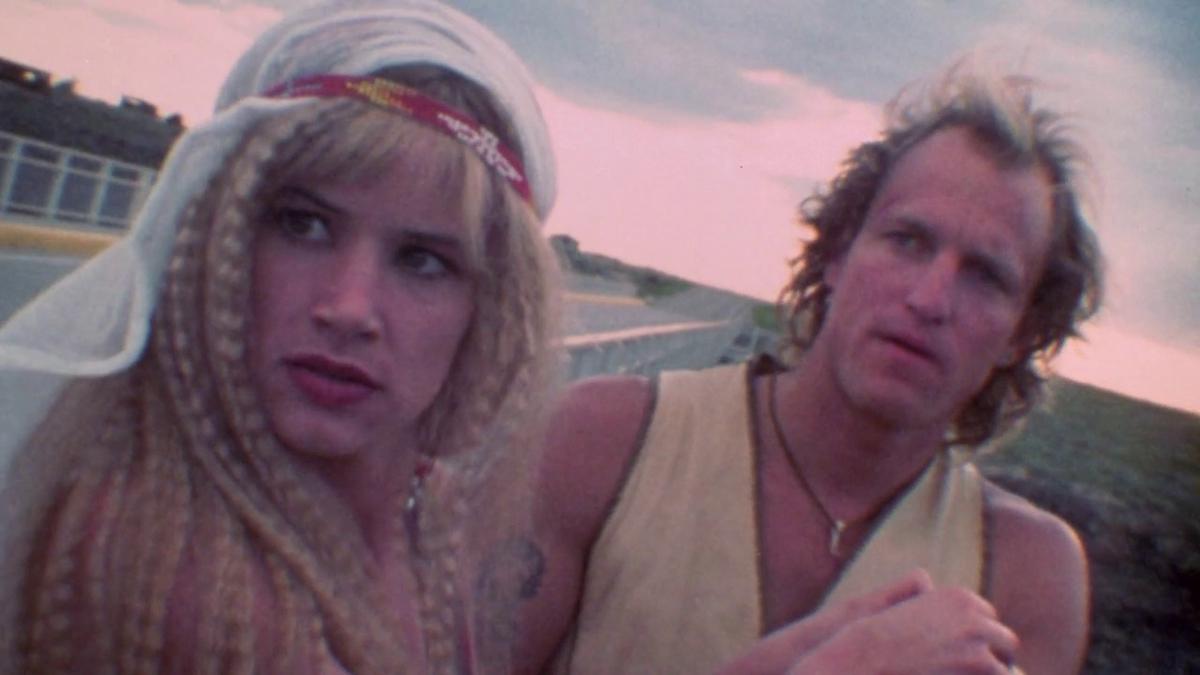 The 1994 film Natural Born Killers on the other hand is a movie that does show a bit of resemblance, but in no way is it as similar to Starkweather and Fugate's spree.
It tells the story of the murderous couple Mickey Knox (Woody Harrelson) and Mallory Wilson Knox (Juliette Lewis), who kill almost all in sight.
However, unlike Kit and Holly, the two of them do not stay in jail for long. In fact, they end the movie as fugitives traveling in an RV, with the couple expecting their third child.
Article continues below advertisement
Now, Caril Ann Fugate is the focus of 'The 12th Victim' — where is she today?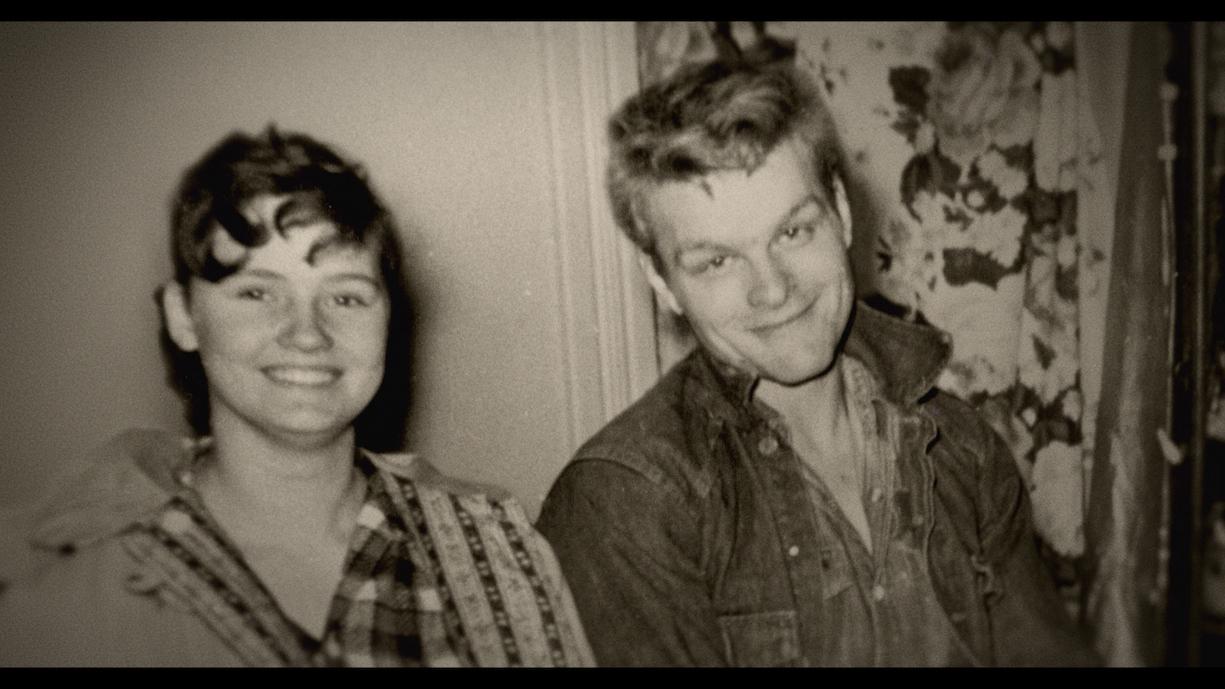 The pair were not a great fit. In fact, their bond was almost better than the bond of the heartbreak killers. However, based on the evidence and videos, viewers can find ways to be on her side. In a way, this is also interesting to think about due to her release from prison after 17 years, and Starkweather's execution after only serving seven months.
After her release, Fugate was able to get her life back in some way. She married, worked as a janitor, and hadn't had any major trouble with the law since the killing spree.
She was also able to receive support from family members of victims of the killing spree, which in a way almost sounds too good to be true.
Article continues below advertisement
As of this publication, Fugate is currently alive, well, and outside of jail. She's hoping to receive a pardon in the future, but law enforcement has since rejected the idea.
Regarding her innocence or not, it could always be up for debate for at least the rest of her life. It can be spun both ways.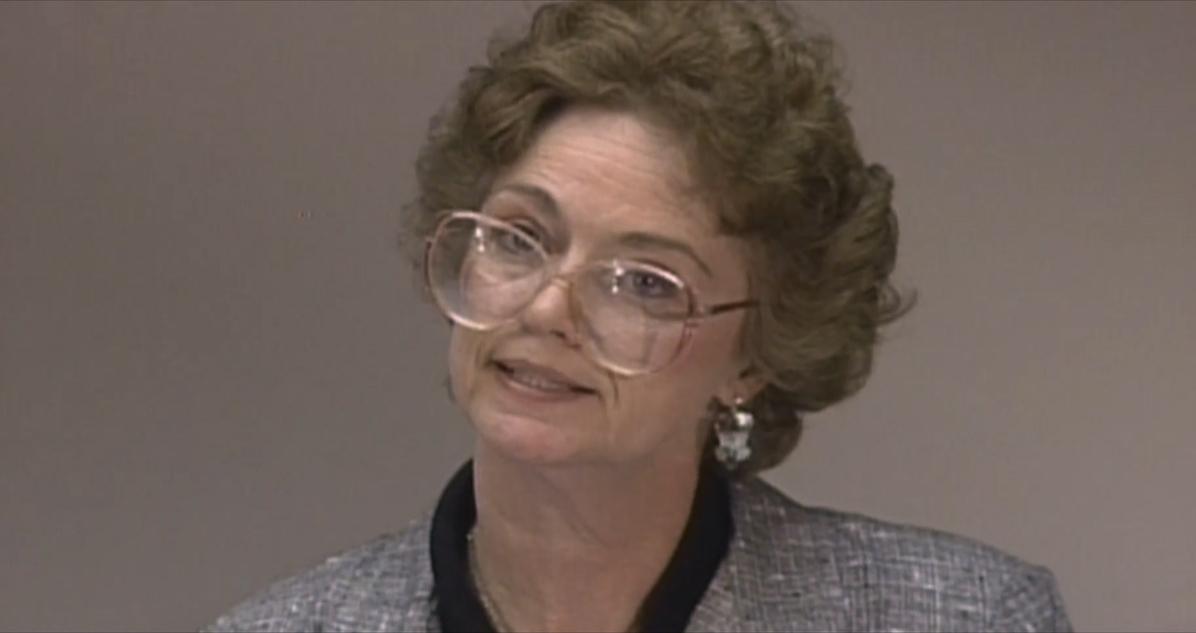 Article continues below advertisement
The first scenario is that she assisted and did not stop the murders, meaning she is just to blame as Starkweather. Another scenario is that she was truly going along by force and that she may have lacked maturity due to her young age.
Either way, it appears to be a back-and-forth battle that will continue to affect lives in and outside pop culture for a long time.
Showtime's The 12th Victim is currently available to stream on the app, and can also be watched on all streaming platforms that include a Showtime subscription, including Paramount+.