Nayte Olukoya May or May Not Have Cried During the Hometown Visits on 'The Bachelorette'
Who are Nate Olukoya's parents? The final four are headed for their hometown visits. Here's what we know about the 'Bachelorette' front-runner so far.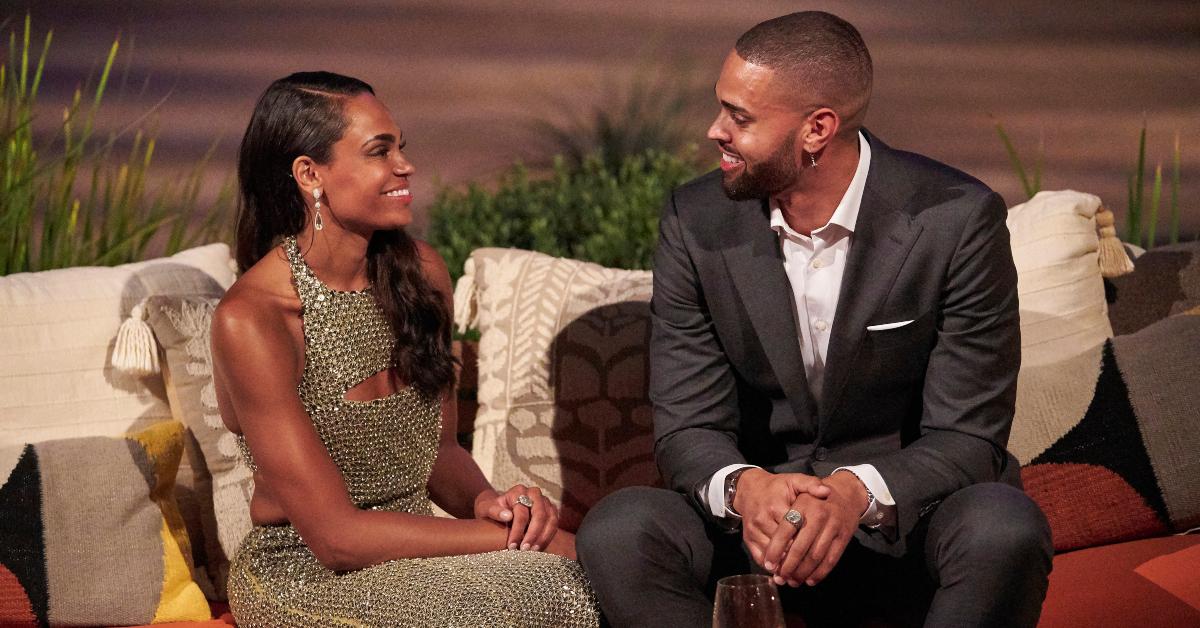 Spoiler Alert: This article contains spoilers for Season 18 of The Bachelorette.
Dating in the digital age is difficult, which is exactly why The Bachelor franchise has been alive for nearly two decades. Just ask Michelle Young — who was eliminated by Matt James ahead of the Season 26 finale. But Michelle hasn't quit her quest for love just yet.
This fall on The Bachelorette, Michelle went through her own process of elimination. Now, the time has come for the Missouri-bred school teacher to come face-to-face with the families of her final four.
Article continues below advertisement
With the hometown dates on the horizon, Bachelor Nation is eager to know more about competition front-runner Nate Olukoya. But who are Nayte's parents?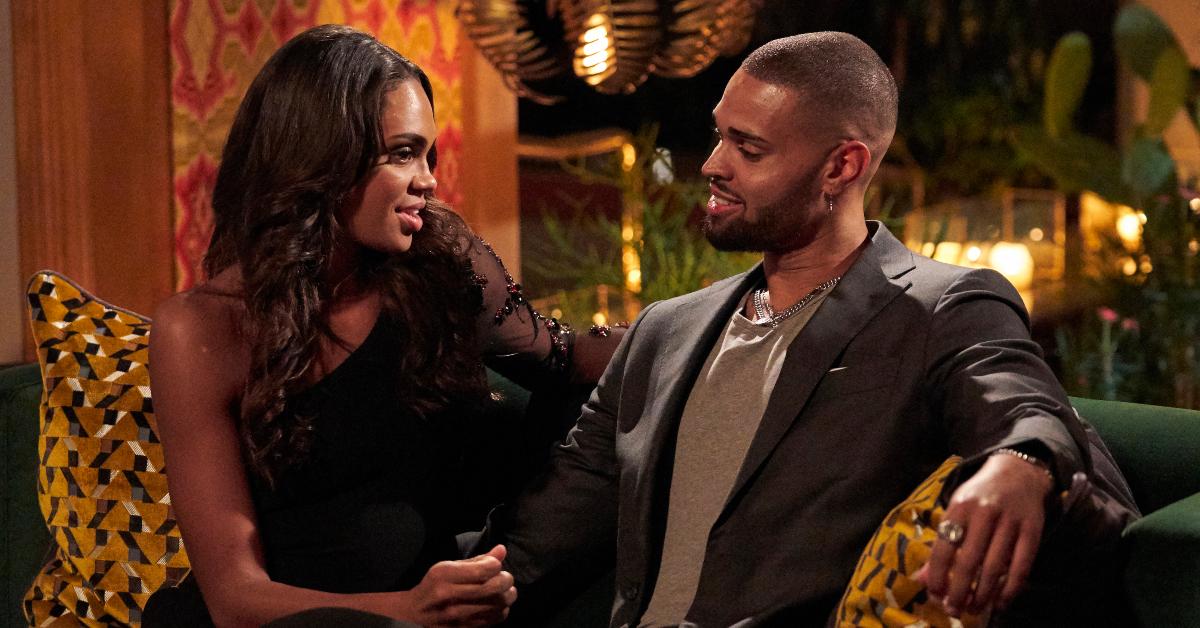 Article continues below advertisement
Who are Nayte Olukoya's parents?
Falling in love can be easy, but getting along with your significant other's family is a different story. On Nov. 30, Michelle meets Nayte's mom and dad, and teasers suggest that things go left.
Nayte and his family originally hail from Manitoba, Canada, but now live in Austin, Texas. According to reports, his mother is of Swedish descent and his father is Nigerian.
Much like Michelle, Nayte's mother was a teacher. Early in the season, he gushed, "I have crazy respect for teachers, and knowing that she's a teacher has me believing at least that she's a person that's going to want to have like conversations that are, you know, not superficial because that's what I'm looking for."
Article continues below advertisement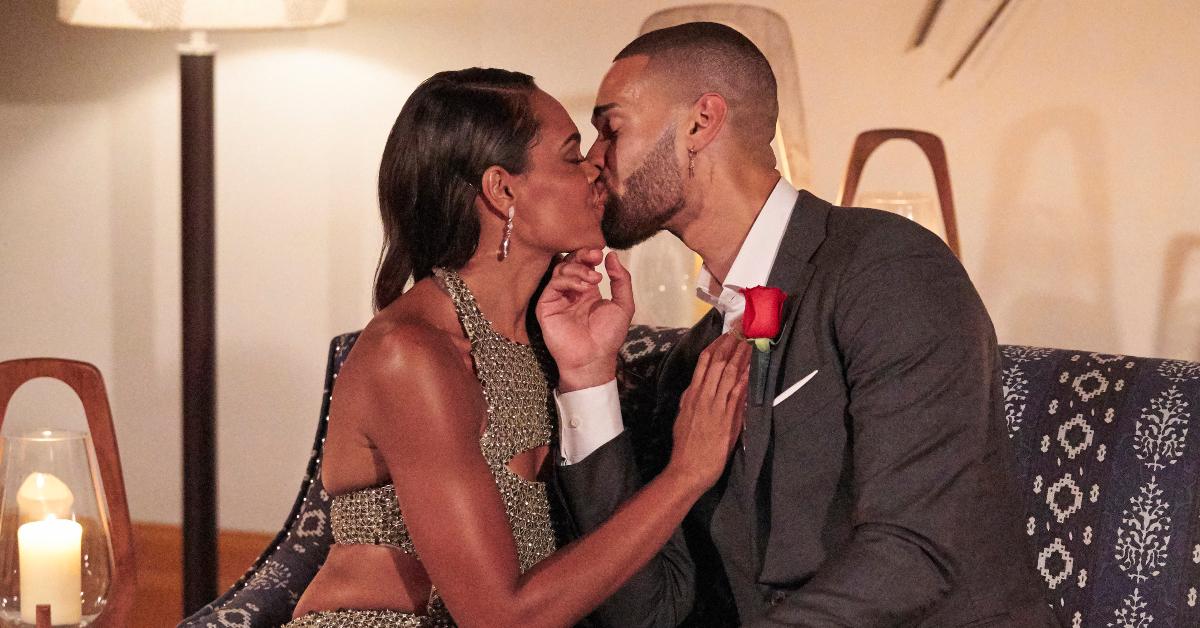 Michelle has doted on her mom and dad's decades-long marriage throughout Season 18, but according to Nayte, he "can't relate."
"I'm like, OK, so here I am, my parents got divorced when I was 4, my mom and my stepdad, they just recently went through a divorce over the last two years, and I'm like, 'Dang, I can't relate,'" Nayte explains.
Article continues below advertisement
Despite his parents' divorce, Nayte described his family as "amazing." But like most families, they have their share of disagreements — one of which airs on The Bachelorette, according to the hometown episode's trailer. During Michelle's visit with Nayte's family, his mom reveals that Nayte has never been in a relationship while his dad warns, "He's not there yet. I don't want him to hurt himself or you."
The debacle ends in tears and leads fans to wonder if Nayte's family has inadvertently fumbled his chance at receiving Michelle's final rose. So, does Michelle end up with Nayte in the end?
Article continues below advertisement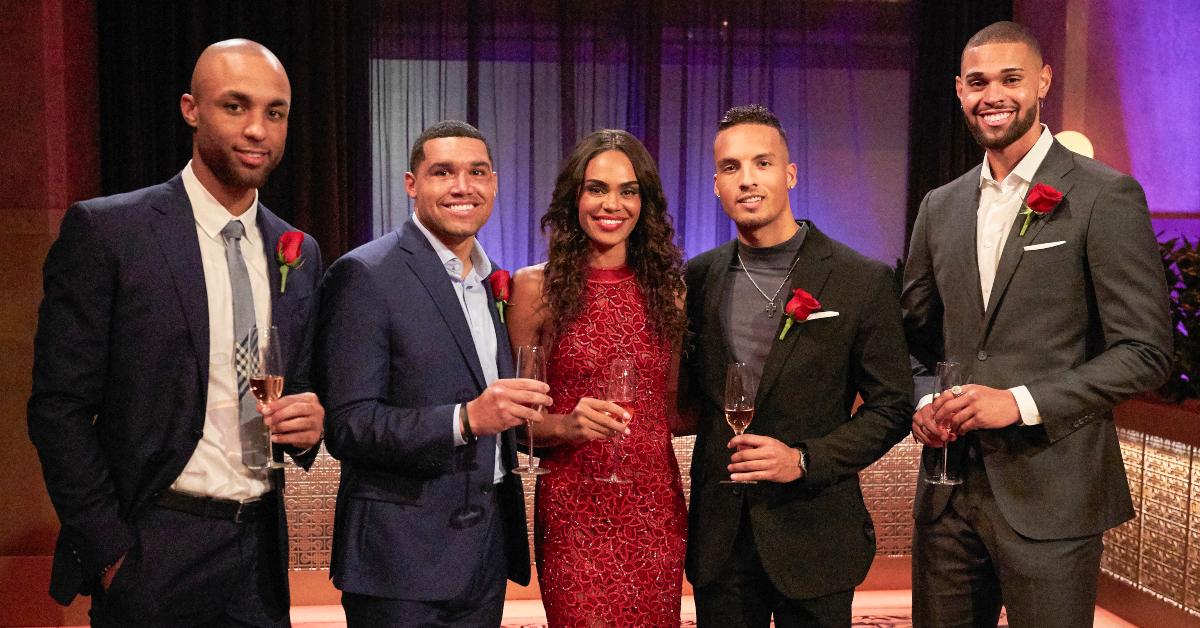 'The Bachelorette' is down to the final four. Who does Michelle Young pick?
While Nayte's hometown visit doesn't go as well as expected, his competitors pick up the slack. Along with going on the "most romantic date ever" with Joe Coleman, Michelle admits that she's falling for Brandon Jones. Not to mention, Michelle feels right at home with Rodney Mathews and his family.
However, in the end, Michelle's heart is set on Nayte, who ultimately receives her final rose. According to sources, Michelle and Nayte are still together today.
You can watch new episodes of The Bachelorette on Tuesdays at 8 p.m EST on ABC.