Journey Members Neal Schon and Jonathan Cain Are Feuding Over Credit Card Excess
A lawsuit filed between Journey's only surviving original members, Neal Schon and Jonathan Cain, has left the public wondering why.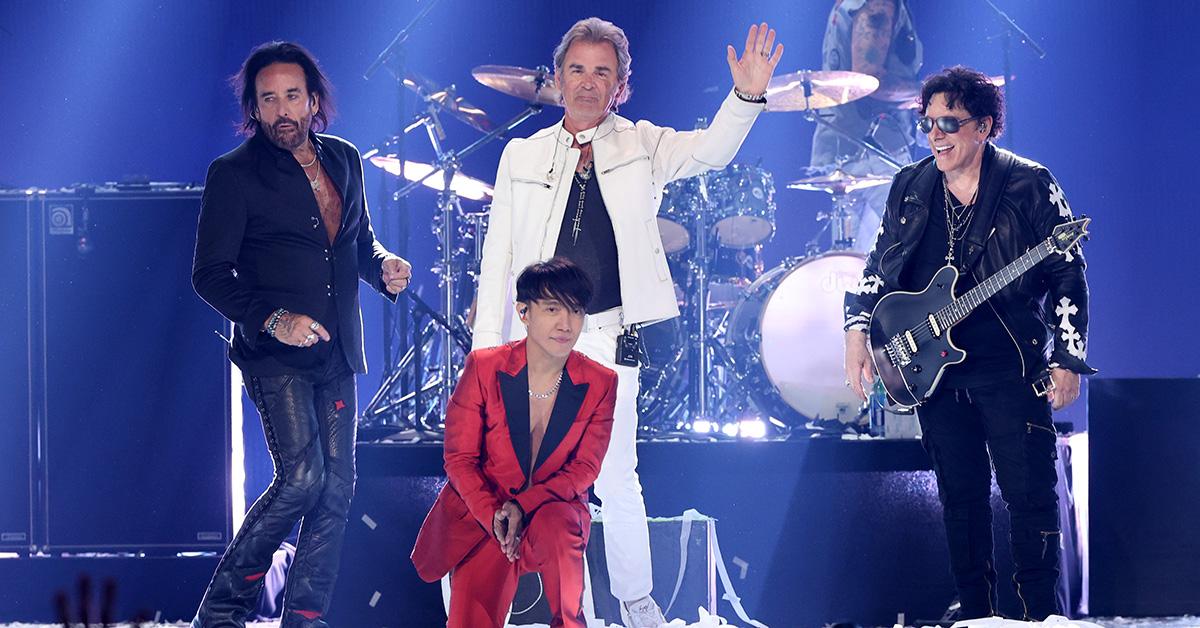 All is not well inside of Journey. Recently, the band's two remaining original members have been making their feuding a subject of public interest. Neal Schon, the band's guitarist, filed a lawsuit against Jonathan Cain, the band's keyboardist, leading many to wonder what the two are feuding about and whether it's possible that the whole thing will be resolved amicably.
So, what exactly is going on between these two rock legends?
Article continues below advertisement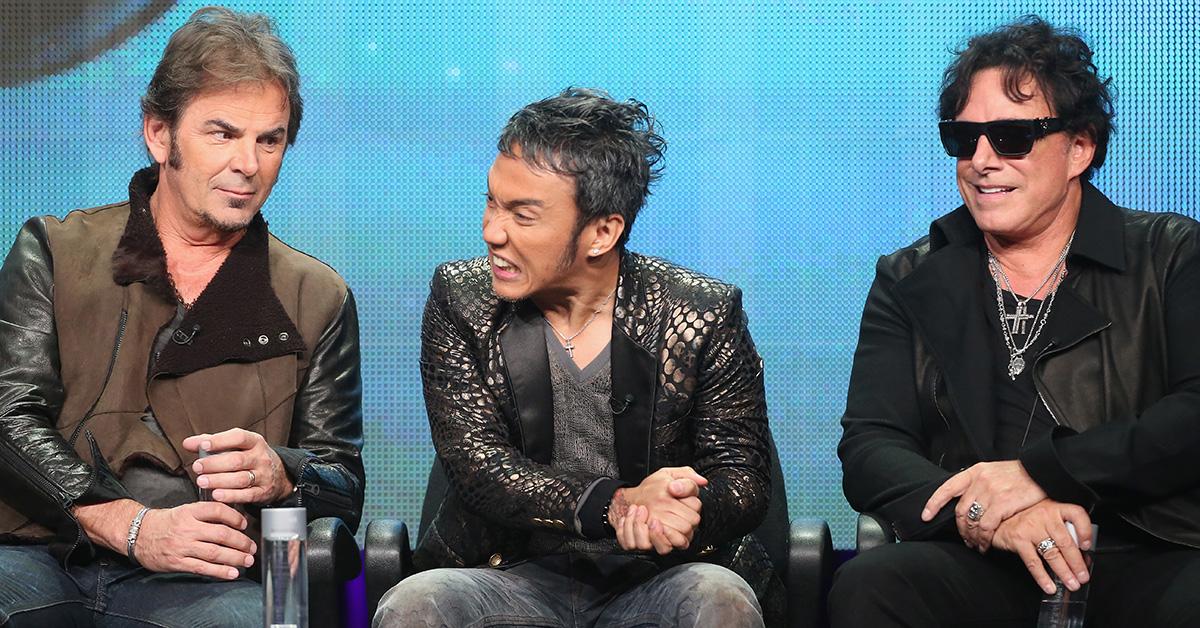 What's going on with the feud inside Journey?
Neal and Jonathan have not hesitated to air their dirty laundry — not just in court, but also publicly. The lawsuit claims that Neal is being denied access to the band's American Express accounts, while Jonathan's lawyers claim that Neal's expenses had to be brought under control after he put more than $1 million in inappropriate expenses on a corporate card.
Article continues below advertisement
"This is a matter that should have been resolved privately," Jonathan said in a statement about the case. "But I am forced to publicly respond now to Neal's malicious lies and personal attacks on my family and me in an effort to garner public support for his ill-conceived lawsuit — a lawsuit that has absolutely no merit."
Neal Schon filed a cease and desist letter against Jonathan Cain.
It turns out, though, that this lawsuit was just the first phase in an ongoing battle between Neal and Jonathan. More recently, Jonathan performed "Don't Stop Believin'" at a rally for Donald Trump at his resort in Florida. Jonathan, who has long been closely associated with the former president, has performed at his rallies before. Now, Neal is seeking to put a stop to that type of performance by sending Jonathan a cease-and-desist letter.
Article continues below advertisement
"Although Mr. Cain is free to express his personal beliefs and associations, when he does that on behalf of Journey or for the band, such conduct is extremely deleterious to the Journey brand as it polarizes the band's fans and outreach. Journey is not, and should not be, political," the letter reads in part, according to reporting in Variety.
Article continues below advertisement
"Mr. Cain has no right to use Journey for politics," the letter adds. "His politics should be his own personal business. He should not be capitalizing on Journey's brand to promote his personal political or religious agenda to the detriment of the band."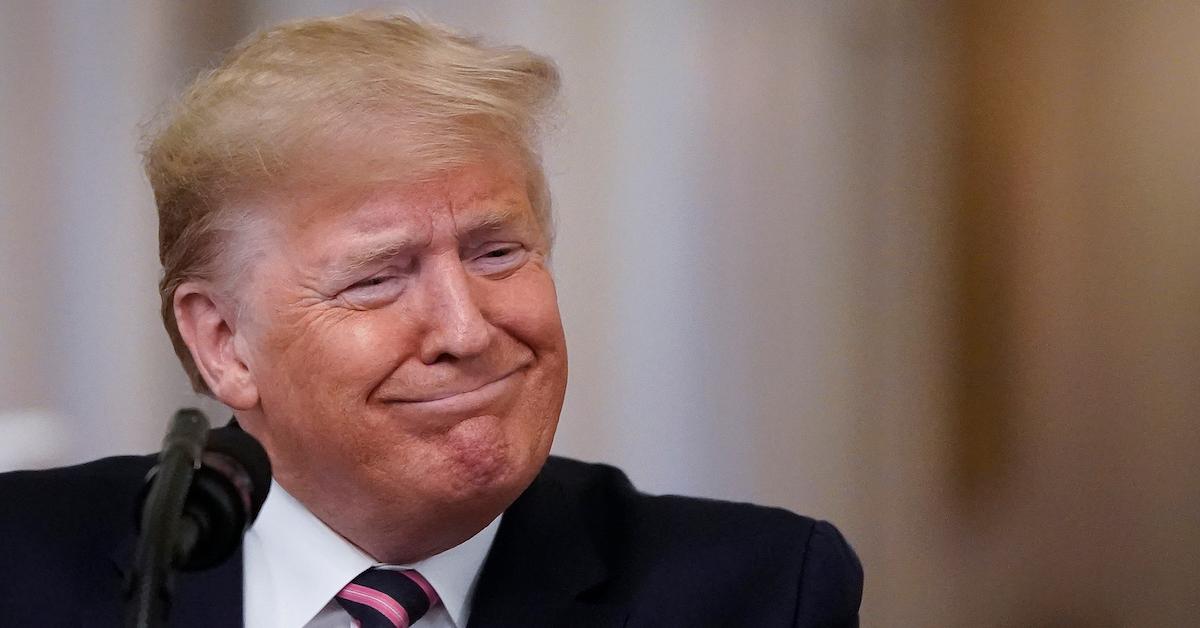 Article continues below advertisement
Neal and Jonathan are fighting over Trump and everything else.
As the feud between Jonathan and Neal continues to escalate, it seems like they're willing to bring all of their disagreements out into the open. The issue of politics, in particular, has been one that long divided the band, as Neal and estranged singer Steve Perry also had issues with Trump's use of their songs at his rallies without Jonathan present.
Ultimately, it's unclear whether all of Neal's legal action will actually amount to much or not. What is clear, though, is that Jonathan and Neal may have done enough feuding to finally do damage to the band they both share. They've been touring through much of this disagreement, but whether that will continue or not remains an open question.