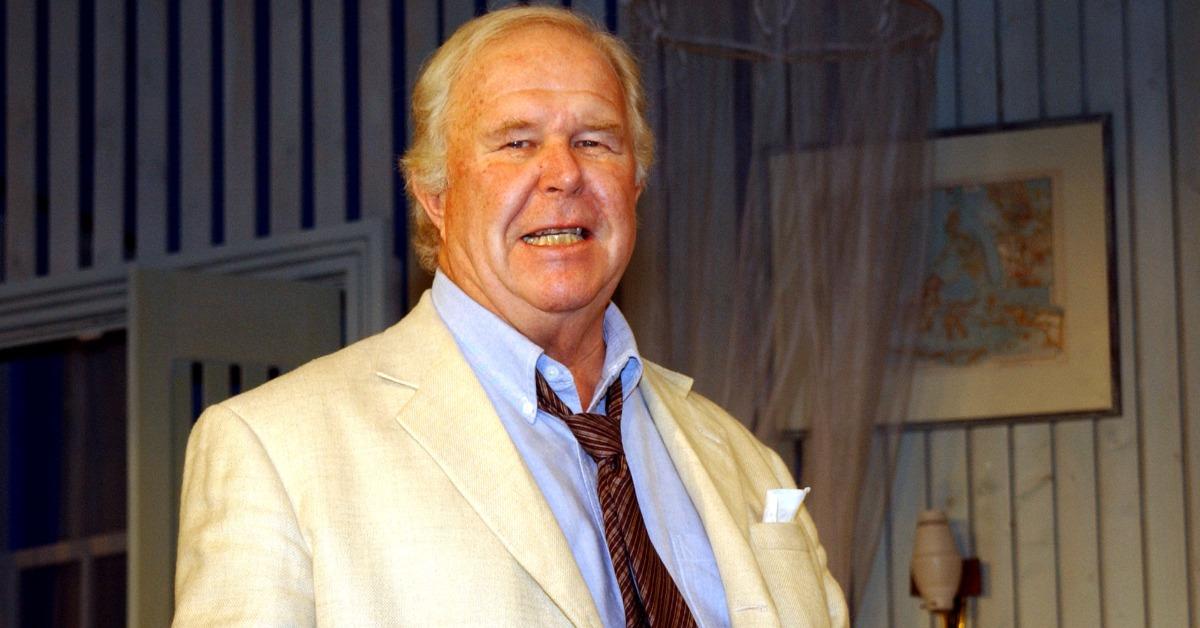 Actor Ned Beatty, Star of 'Deliverance' and 'Superman,' Passed Away at 83 Years Old
Throughout a successful multi-decade career in Hollywood, Ned Beatty graced the silver screen in some of the 20th century's most famous feature films. By taking part in such roles, both big and small, he contributed massively to the classics of the time, including the likes of Superman and Deliverance.
Article continues below advertisement
Unfortunately, Ned's illustrious career came to an end when he passed away on June 13, 2021, at the age of 83. Since news of his death broke, legions of fans have expressed their sadness over the passing as well as their love for his work. However, for all that fans may have known about Ned via his famous roles, his personal life isn't often as discussed. So, who are Ned's siblings, what effect did his family have on his life, and what are the known details of his death? Keep reading to find out.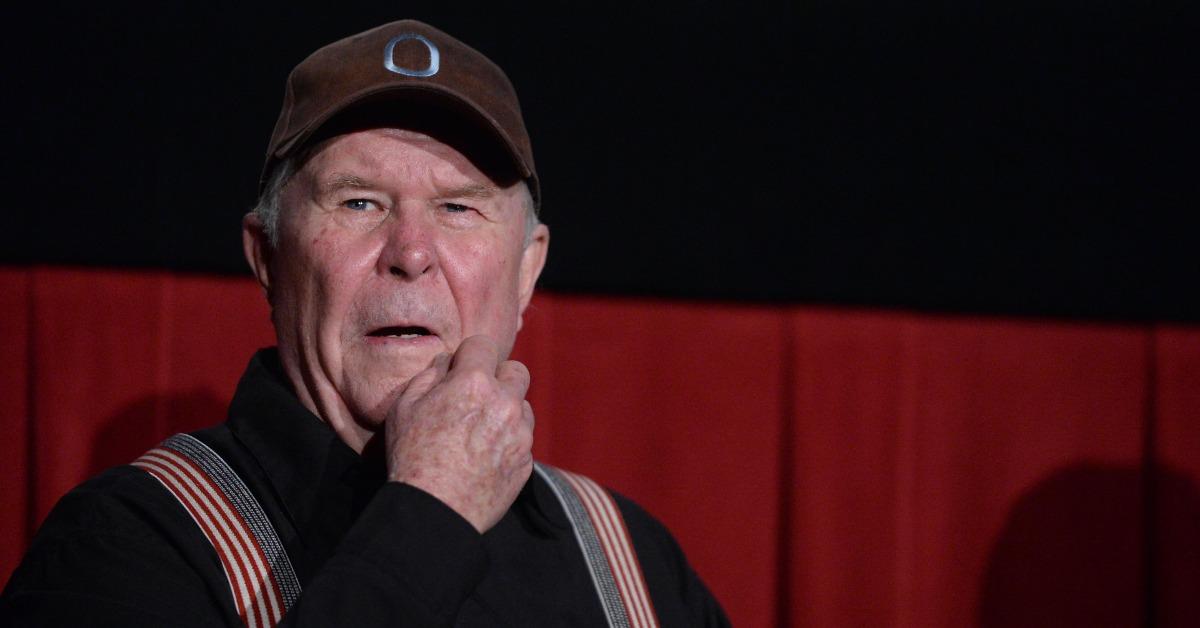 Article continues below advertisement
Ned Beatty only had one sibling, Mary, and not much is known about her.
According to 1940 census records, Ned actually did have an older sibling named Mary Margaret Beatty. There are no known details about who she was or what she did. Beyond that, her death date hasn't been shared publicly either. It seemed that Ned tended to keep his family and public lives very separate, and that's evident by the lack of information available about his immediate relatives.
Ned was born to Margaret and Charles William Beatty in 1937. At a young age, he took up as a member of his local church choir. He also was the recipient of a college scholarship thanks to this singing ability. Ned accepted an offer to sing at Transylvania University in Lexington, Ky., though he did not end up graduating. In 1956, at the tender age of 19, he made his acting debut in a local pageant, and the rest is history.
Article continues below advertisement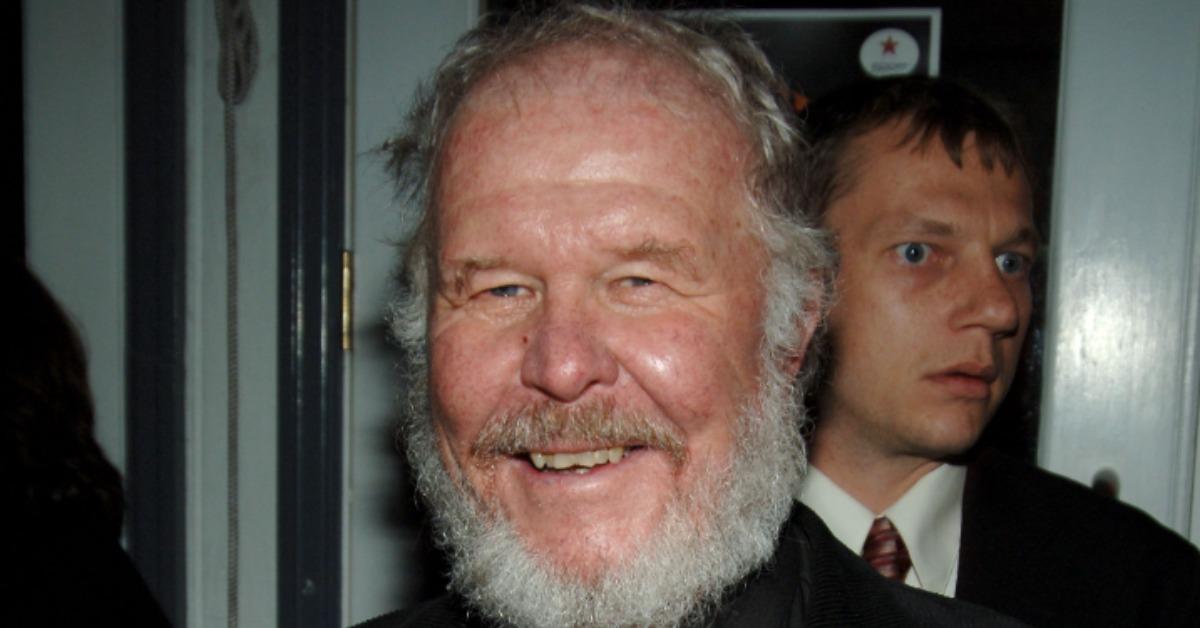 What was Ned Beatty's cause of death? He lived a long and happy life.
Ned's manager, Deborah Miller, said in a statement that Ned passed away from natural causes, surrounded by family and loved ones. There have been no reports leading up to his death date about his being in ill health.
"Ned is an iconic, legendary talent, as well as a dear friend, and he will be missed by us all," the statement continued.
When that news broke, plenty of Ned's peers took to social media to express their condolences over his loss and reflect on the good times they shared together. Stars from Ralph Macchio to Jon Cryer posted about their time around him and the impact he had on them personally, and on their careers as well.