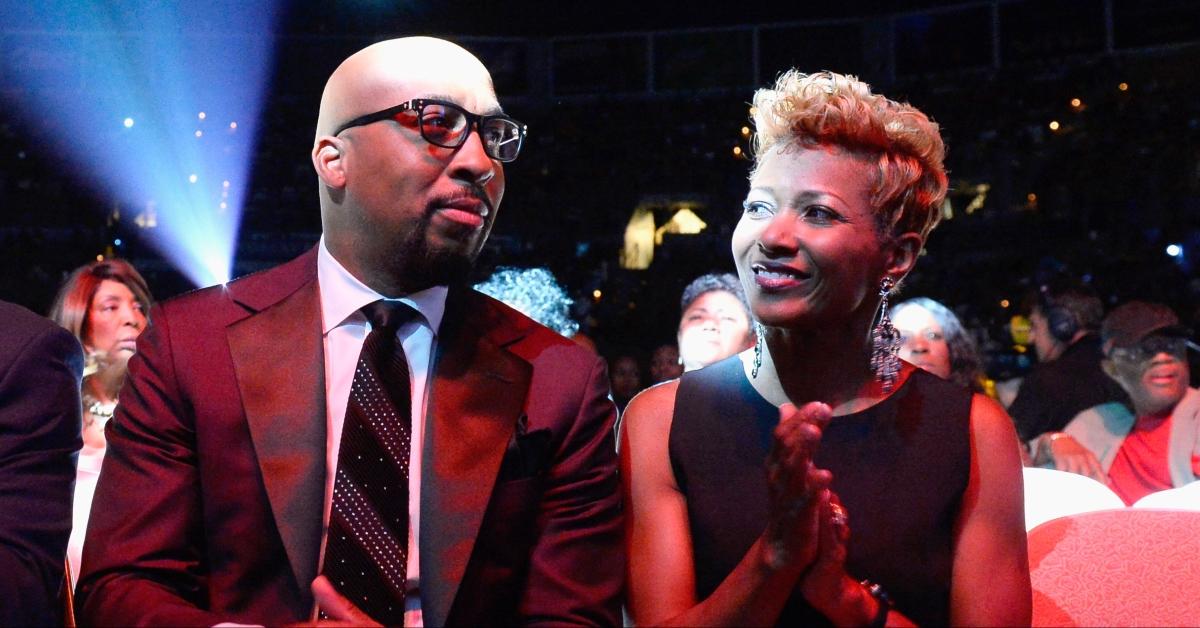 Nephew Tommy and His Wife Have Been Together for More Than 30 Years — Details on Their Love Story
Many know comedian Thomas Miles, aka Nephew Tommy, from his prank call segment on his uncle, Steve Harvey's, morning show. But in recent years, he transitioned from radio to television and is now the host of OWN's original dating series Ready to Love.
Article continues below advertisement
In the series, he helps the cast of hopeful romantics navigate the journey to find "the one." Thomas's words of wisdom are arguably the best part of the series, and fans wonder if he's learned what he knows from experience.
So, is Nephew Tommy married? Yes! In fact, his wife previously appeared on an episode of Ready to Love! Here's what we know about their love story.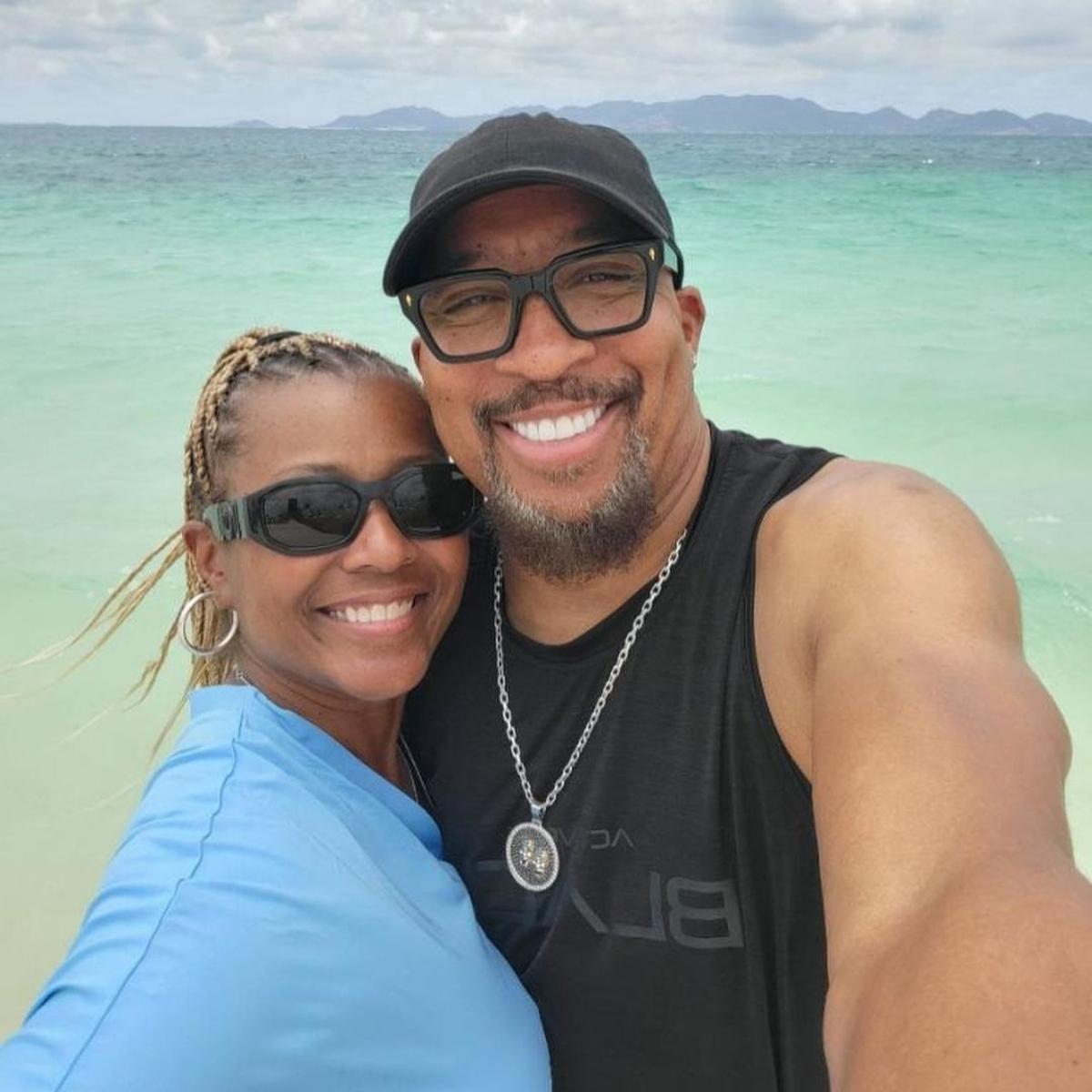 Article continues below advertisement
Is 'Ready to Love' host Thomas Miles, aka Nephew Tommy, married? Details!
Thomas is married to Jacqueline "Jackie" Miles. In an interview with xoNecole, Tommy shared that he and his wife first met in college.
"It was at Texas A&M in 1986," the Ready to Love host said. He also said that he knew Jackie was "the one" when they met, but it took him a few years to "go around the world and act a fool" before he "straightened out and got it together."
With a net worth of an estimated $10 million (per Celebrity Net Worth), Tommy is far from broke today, but the same can't be said for the early days of their relationship.
Article continues below advertisement
"In the beginning, I didn't have any money," Tommy told xoNecole. "I mean, I didn't have two nickels to rub together. But for her to see that I had a dream and just try to follow me with it and stand behind me, was a lot for me."
He continued, saying: "There are some good and bad days but through it all, you just tough it out and ride it out. It's all about riding it out."
Article continues below advertisement
Here's everything we know about Nephew Tommy's wife, Jacqueline Miles!
Since Tommy and Jackie tied the knot, they have kept their relationship under wraps. Jackie's Instagram account is private and she has virtually no digital footprint. With that said, she makes frequent appearances on her hubby's feed.
Together, she and Tommy share three children — Sydnei, Jhordyn, and Thomas Miles III.
Jackie told Forward Times that her and Tommy's chaotic schedules make it "a little tough" to keep the fire burning in their marriage, "especially when you start having kids, careers, and then your kids have activities." Still, they make sure to prioritize their time together. "You have to revamp, maybe repeat dates but put a twist on it," she added.
You can see Nephew Tommy on Ready to Love Fridays at 8 p.m. EST on OWN.