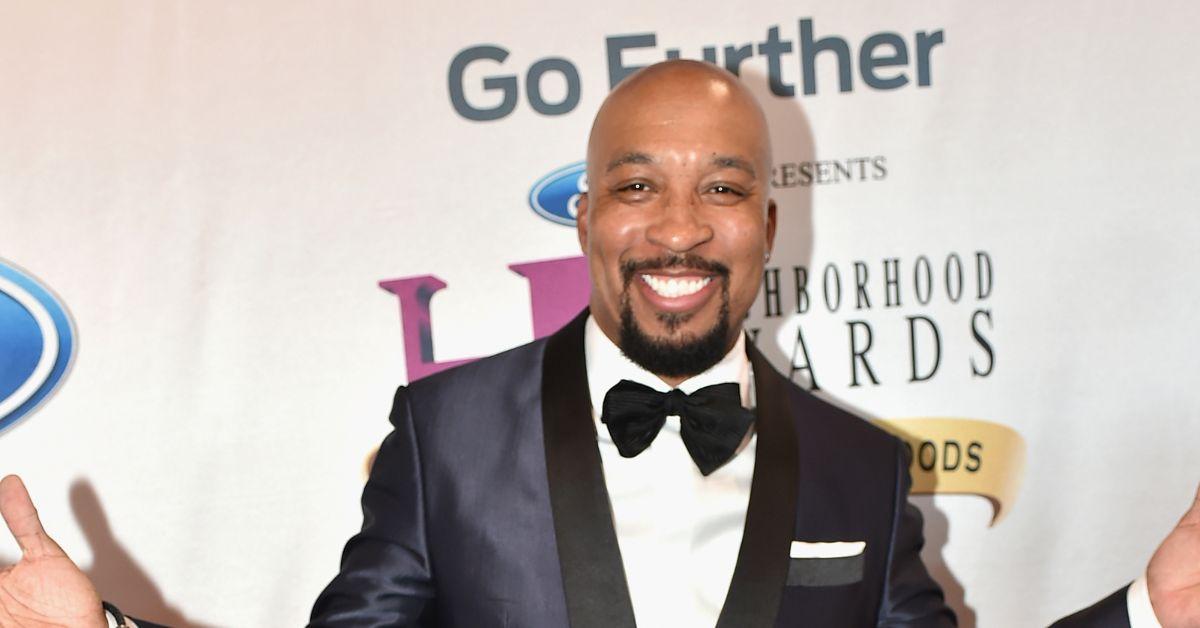 What Happened to Nephew Tommy? The 'Ready to Love' Host Said He's "Slowly Coming Back"
Comedian and 'Ready to Love' host Nephew Tommy recently shared a health diagnosis he faced privately for months. What happened?
Many morning radio show listeners might recognize the name Thomas "Nephew Tommy" Milles. The Houston native co-hosts The Steve Harvey Morning Show with his uncle (we were today years old when we learned this) Steve Harvey. According to multiple reports, Steve was the one who gave Thomas his nickname.
Article continues below advertisement
Movie viewers, however, may know him better for his roles in films like Think Like a Man starring Kevin Hart and Baggage Claim starring Paula Patton. In 2018, Nephew Tommy delved into reality TV while hosting the OWN series Ready to Love. On the show, he provided hilarious commentary as several singles tried to find their perfect match.
No matter where you've seen Nephew Tommy, the comedian likely provided hilarious takes regardless of the project. However, the star recently revealed a not-so-funny matter about his health. So, what happened to Nephew Tommy? Keep scrolling to find out!
Article continues below advertisement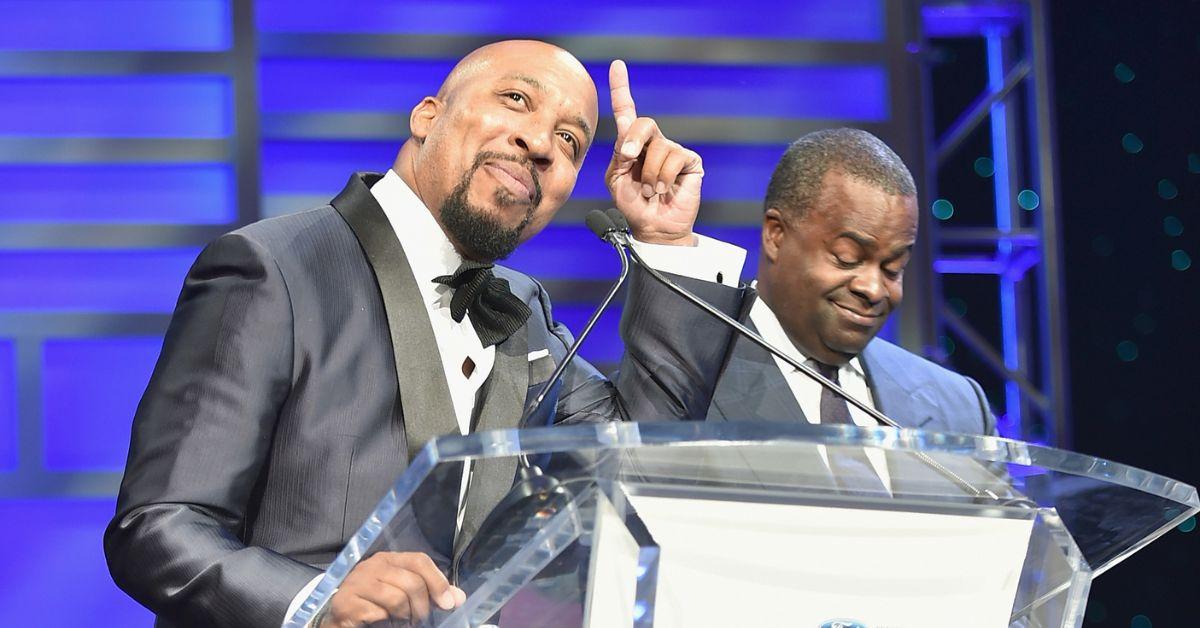 Nephew Tommy shared an update on his health via Instagram.
Like many influencers online, Nephew Tommy mainly promotes his work over his personal life. In several posts, the comedian shows himself at a stand-up show or in a Ready to Love scene. But, in September 2022, Nephew Tommy used his platform to share his health status with his fans.
Article continues below advertisement
In an Instagram post, Nephew Tommy shared a photo of himself in a hospital bed alongside his wife, Jacqueline Miles. He then captioned the image with news that he was diagnosed with thyroid cancer in May 2022 and thanked Jacqueline for her support.
"Thank you to my wife for her support. I am truly blessed 🙏🏾 @deevaj," Nephew Tommy wrote. "May 18th, 2022, I got the call that I had been diagnosed with Thyroid Cancer. August 24, 2022, surgery was performed."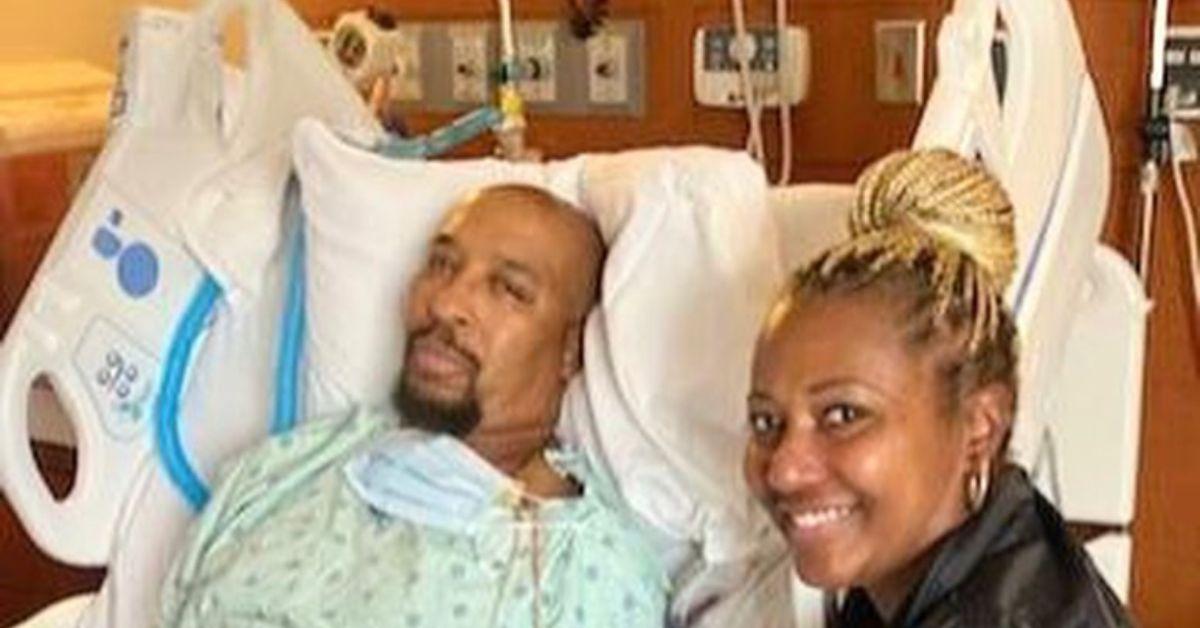 Article continues below advertisement
Nephew Tommy then explained that the surgery was all he needed. Today, the Boo! A Madea Halloween star said he no longer has cancer cells in his body after the surgery.
"ALL CANCER IS 100% GONE," he continued. "No chemotherapy necessary. GOD IS IN THE BLESSING BUSINESS."
Nephew Tommy added: "My voice is slowly coming back around. Get ready...I will grab that Mic once again. If I can be an example for anyone. Stay on top of your health. Get checkups on a regular basis.
"It helps to already know God...it helps to already have a relationship with God. That way, when you call on him...HE KNOWS EXACTLY WHO YOU ARE 🙏🏽."
Article continues below advertisement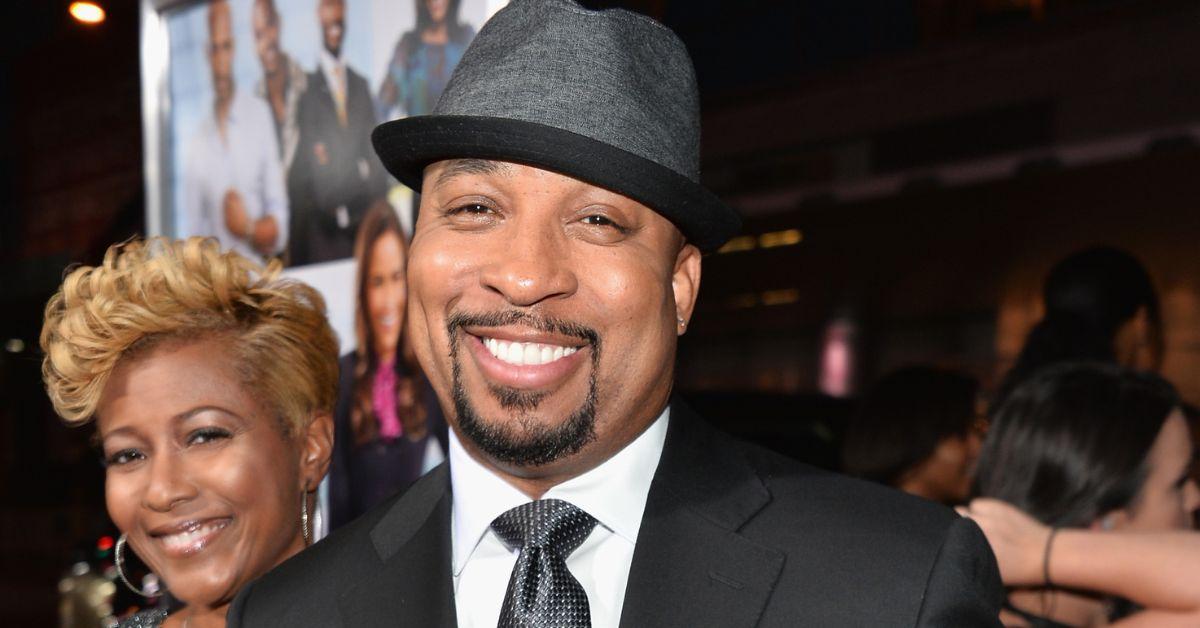 Nephew Tommy also thanked Steve Harvey and his morning show co-workers for helping him through thyroid cancer.
Nephew Tommy faced his thyroid cancer diagnosis privately and continued working on other projects. Although he didn't tell any of his fans, Nephew Tommy said he leaned on his inner circle during his cancer battle.
Article continues below advertisement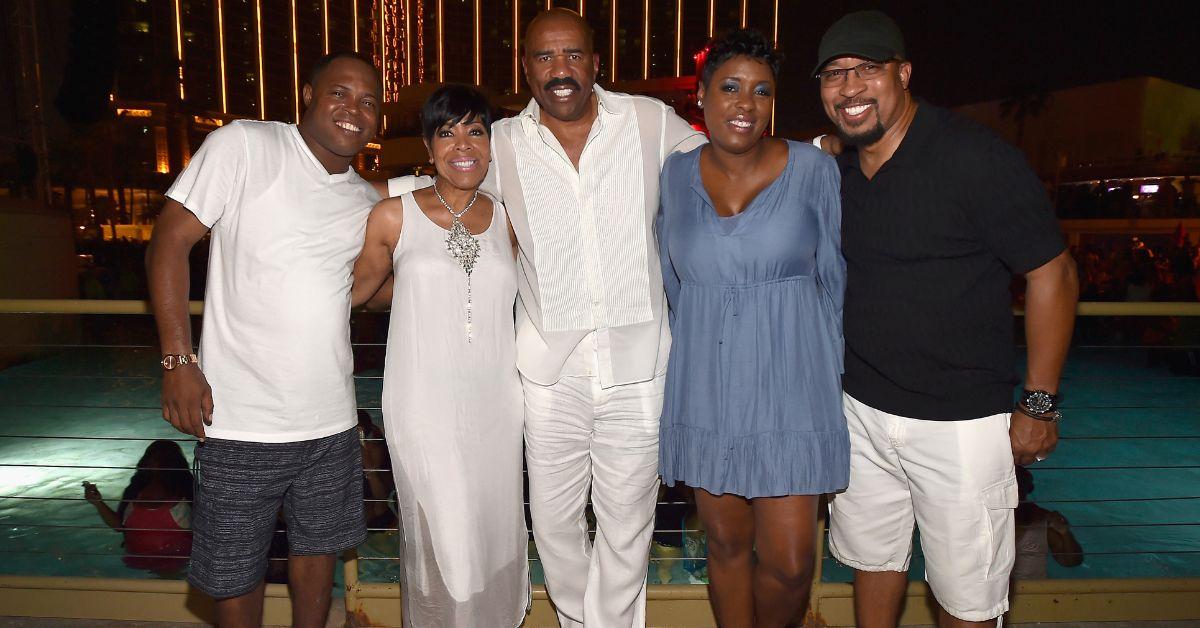 On Instagram, he paid homage to Steve and his other Steve Harvey Morning Show co-hosts — Shirley Strawberry and J. Anthony Brown, Junior, and Carla Ferrell — for their unwavering support and grace.
Article continues below advertisement
"To EVERYONE in my village that took care of me, prayed for me, came to visit me...I am humble and grateful to have you in my life," Nephew Tommy shared under a photo of him and his co-hosts. "To those going through difficult times or a major storm in your life...the best thing I can tell you. DON'T GET CAUGHT OUT THERE WITHOUT GOD ON YOUR SIDE."
Outside his Steve Harvey Morning Show family and wife, Nephew Tommy's tribe also includes his three children — Thomas III, Jhordyn, and Sydnei.