"Trap Queen" Nesi Is a Huge Reason "Yo Perreo Sola" Is Such a Big Success
Trap queen Nesi got her start in the Puerto Rican underground freestyle scene. Before long, she caught Bad Bunny's attention. Details!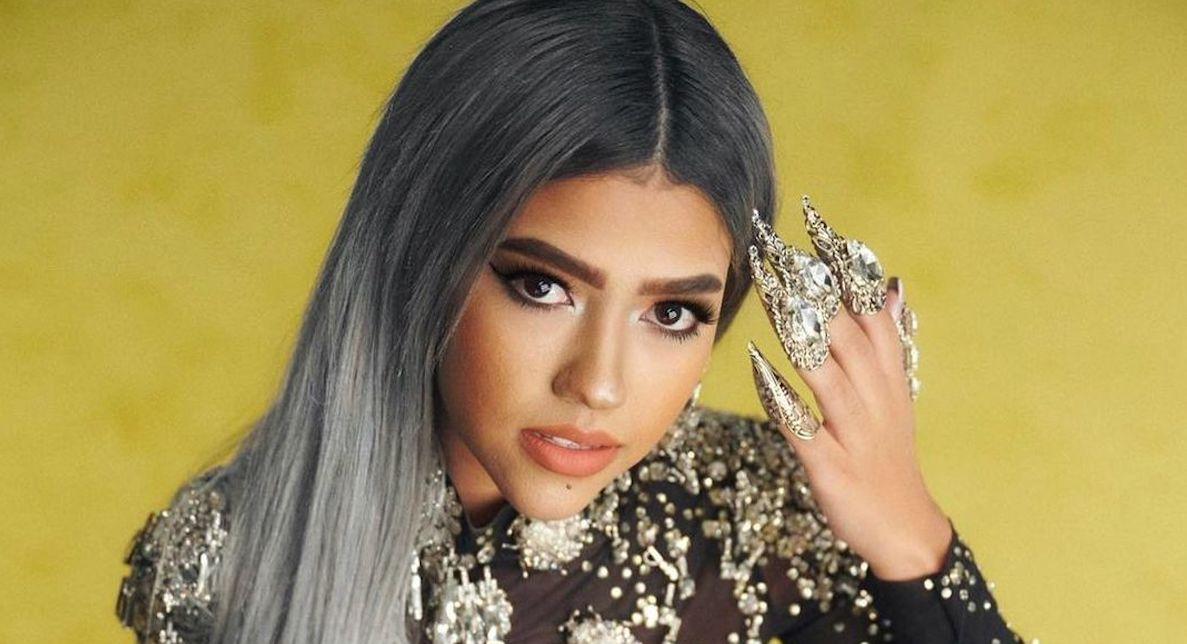 Just when we thought we couldn't be more into Bad Bunny's "Yo Perreo Sola" earworm, he goes ahead and shares a new remix of the song on the occasion of the 2020 Billboard Music Awards, where he walked away winning Top Latin Artist.
Article continues below advertisement
Performing at Bad Bunny's side were early aughts reggaeton "caballota" (which translates roughly to "boss lady" or "matriarch") Ivy Queen, and Nesi, known formerly as Genesis Rios, who sings on the track's iconic hook.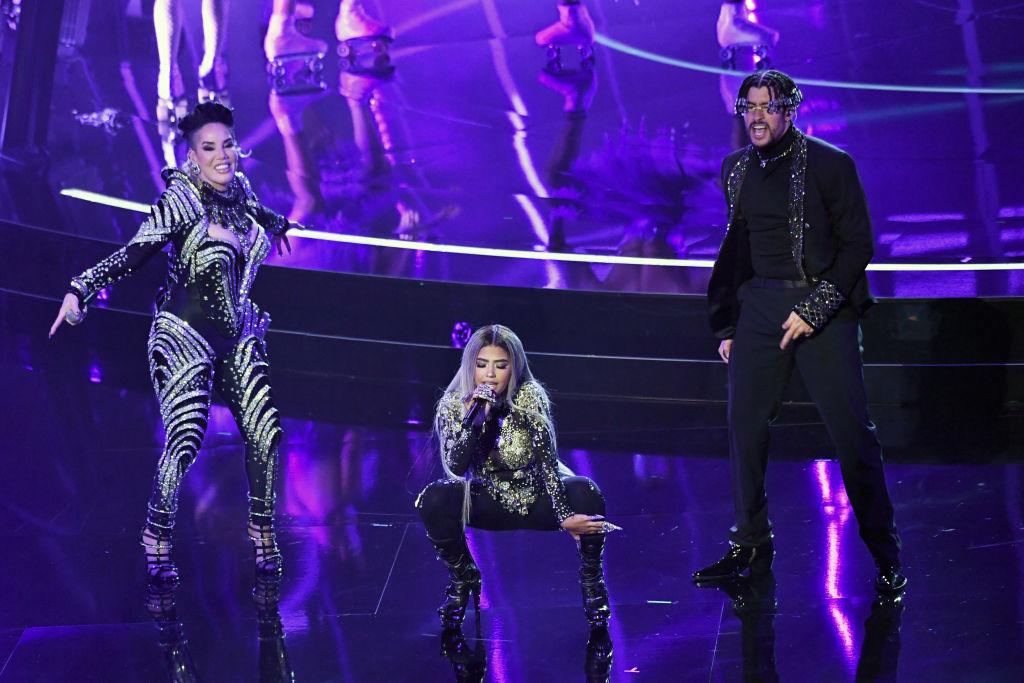 Article continues below advertisement
But while "Yo Perreo Sola" has been widely celebrated as a feminist anthem, Nesi's female vocals went conspicuously uncredited. So, who is Nesi? Keep reading while we learn more about this reggaeton artist.
Meet the self-described "trap queen" from Puerto Rico, Nesi.
Nesi started freestyling a few years before catching the attention of fellow Puerto Rican Bad Bunny and quickly became someone to look out for in the underground scene.
"It started off as a hobby," she tells Trap House Latino, noting that she was relatively shy when she started freestyling on Facebook, which is where she first caught the attention of some big freestyle pages, notably Freestyle Mania, that helped her increase her following.
Article continues below advertisement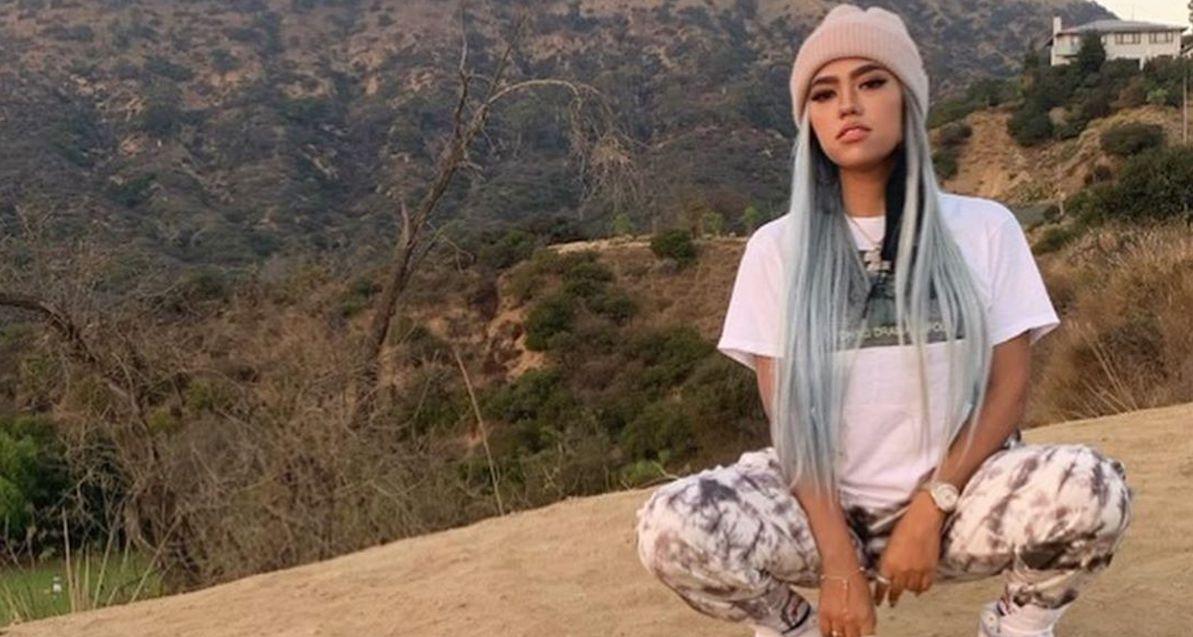 As some of Nesi's videos began to go viral, she attracted a fanbase that became obsessed with both her lyrics and her delivery. Bad Bunny was among one of the viewers who early on took notice of her talent, and invited her to lend her vocals to his YHLQMDLG track.
Article continues below advertisement
After he'd written the whole track to "Yo Perreo Sola," Nesi recalls "the only thing he wanted was my voice."
"He liked my freestyle, and when I heard his track, I loved it, if I'm being honest," she said in Spanish. While she doesn't have a "featured" credit on the track, Genesis' name does appear on the album's credit.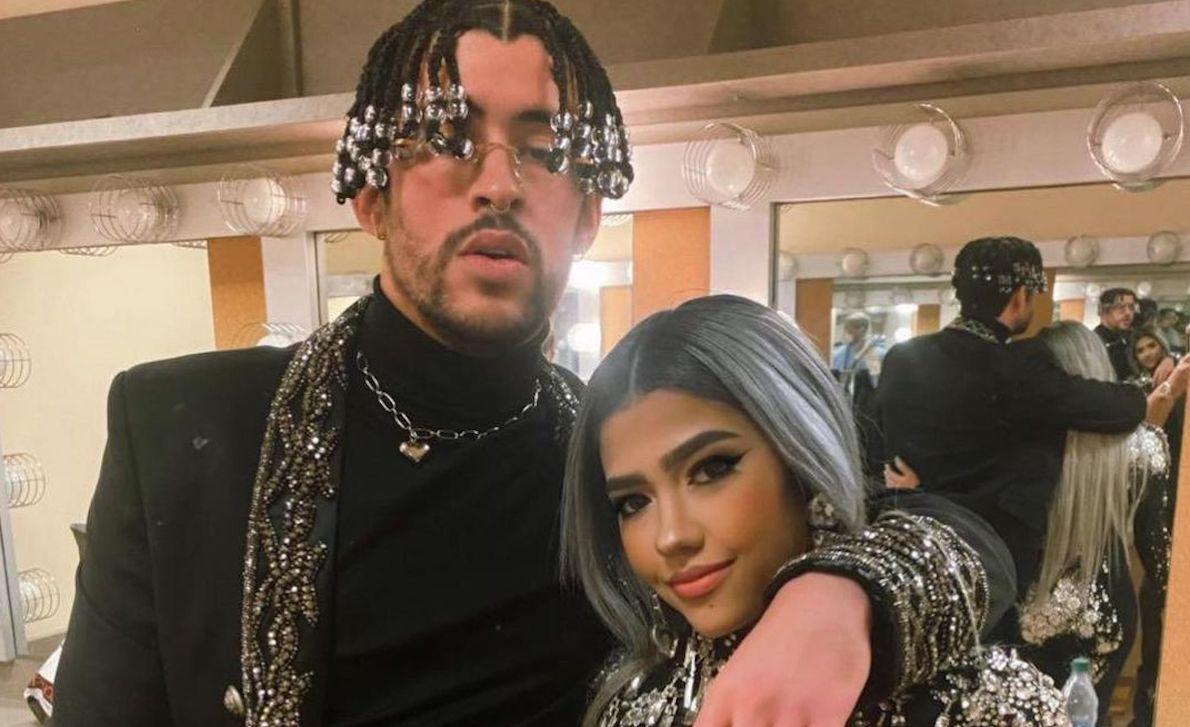 Article continues below advertisement
The decision not to include her name alongside his has caused a controversy among fans who believe the track would not be as successful as it has become without Nesi's contributions. "It really didn't bother me," she said candidly in a video where she appears genuinely grateful for the doors the opportunity has opened for her.
For Bad Bunny, the decision came out of the fact that he initially wanted to do the track alone. Having already written the lyrics for the song that "was born in [his] mind," he needed female vocals to help him reach a pitch he couldn't alone.
Article continues below advertisement
"Nesi's voice can be the voice of any girl," he said in an Instagram Live on the subject. "It's the voice of many people, it's not someone specific."
For what it's worth, it's extremely common in reggaeton not to give credit to the female vocalists who appear on male artists's songs.
Article continues below advertisement
Follow Nesi on Instagram and look out for her upcoming projects.
While she might not have appeared as a featuring artist for Bad Bunny's track, Nesi did recently sign on to record label Hear This Music, which previously represented Bad Bunny. And if there was any doubt about it before, it seems now that the two are very fond and full of respect for one another.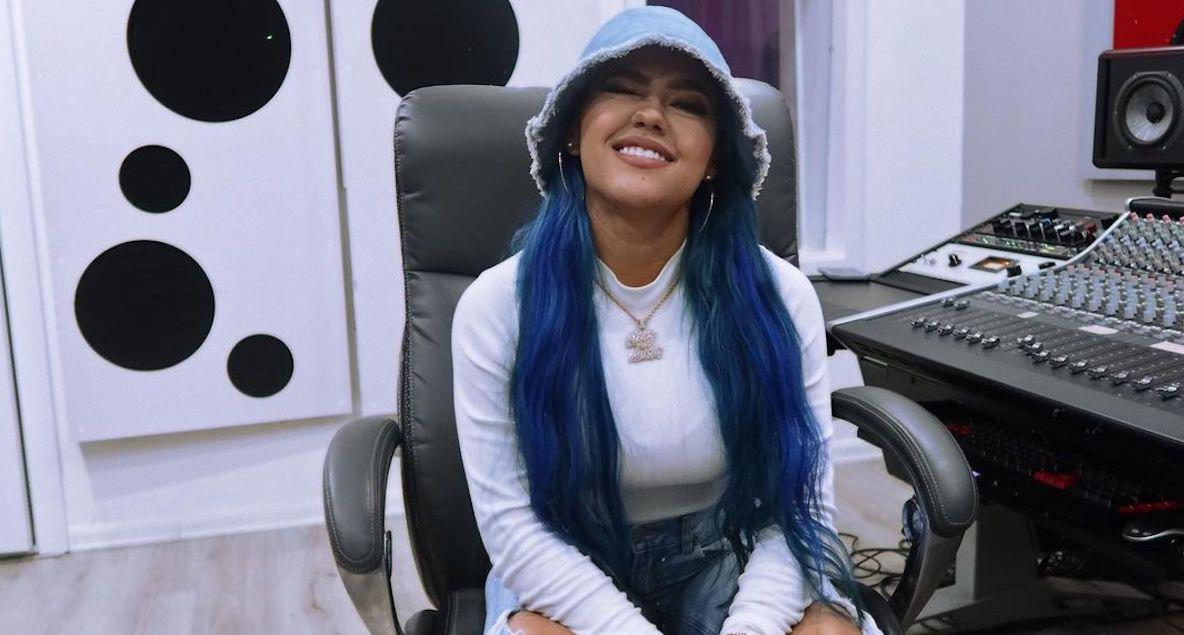 "FROM FREE[STYLE] TO THE AMERICAN BILLBOARDS," Nesi wrote on her Instagram page following the iconic live performance of "Yo Perreo Sola." "Once again, thank you so much [Bad Bunny] for trusting me and counting on me to make history," she captioned the photo.
Follow Nesi on Instagram at @nesipr. We can't wait to see what else she does next!